Šibenik travel guide
Read our travel guide for the best things to do in Šibenik, with attractions, hotels, restaurants, bars and more...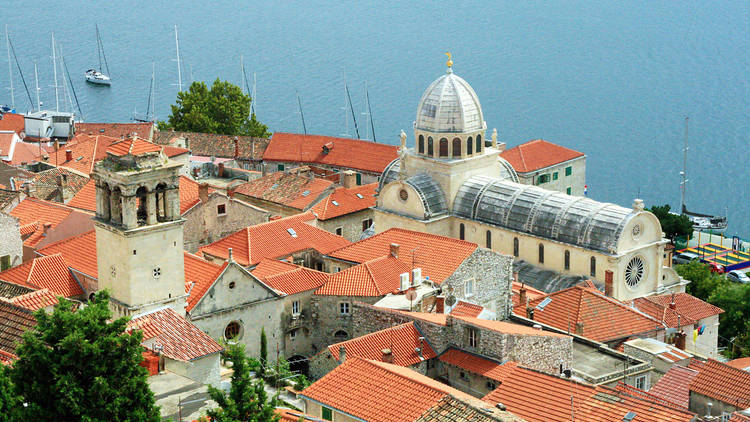 After a long period of playing second fiddle to more glamorous neighbours Split and Zadar, Šibenik is swiftly turning into Dalmatia's surprise package. Like Zadar, Šibenik suffered a hammering in the 1991-95 war and is still recovering but change is evident. The industrial suburbs, a reminder of its past and significance as a port, camouflage a delightful Old Town. Alleyways and stone steps threaten to lead nowhere but are full of surprises; historic churches and atmospheric squares are tucked around almost every corner, and the golden globe atop the unmissable Cathedral of St James pops up in the distance when least expected.
RECOMMENDED: More great travel destinations in Croatia.