Šolta travel guide
Your essential travel guide to Šolta, with our insider's pick of the best hotels, bars and restaurants...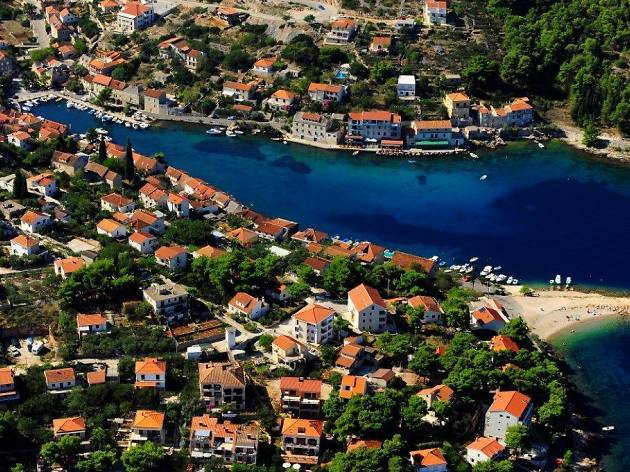 Now with a major boutique hotel, the island of Šolta is looking to attract tourists away from Brač and Hvar. Itís not only about heliports and heated pools, although the seriously high-end Martinis Marchi can provide both. Šolta is a haven of olive groves, vineyards and unspoiled beaches. There ís more beach fun at Rogač, which is also the main ferry port for the frequent, cheap services from Split.
It's hard to think of anywhere in the Split region, if not most of Dalmatia, that can beat Martinis Marchi for its combination of tradition, style, elegance and comfort. Alternatives on Šolta are mostly limited to resort style apartments on Nečujam and Villa Šolta in Rogač.
Around the main coastal settlements is a good choice of restaurants, konobas, pizzerias and grills, though in Nečujam they are mostly part of the resort complex. A bar crawl of the whole island won't take you that long – but of course you'll need transport. Aim to admire the sunset in west-facing Maslinica bay, probably from the terrace of the Martinis Marchi – or any one of the handful of cafés, bars and restaurants around the bay.