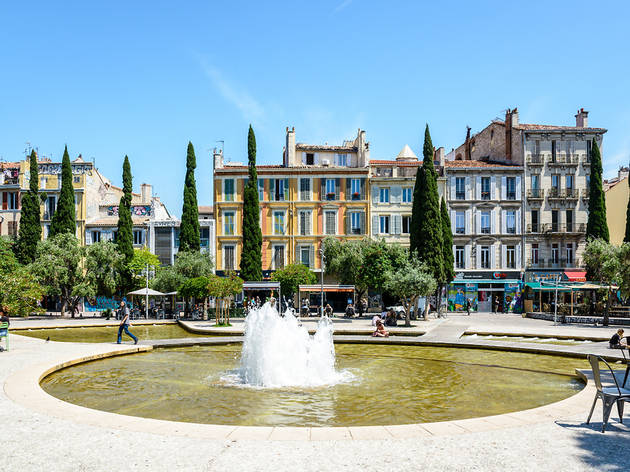 11 more of the coolest neighbourhoods in Europe
From Vienna to Stockholm via the UK, these are among Europe's coolest neighbourhoods right now – as voted by locals
You may have got wind of our recent, annual, much-debated ranking of the world's coolest neighbourhoods. As part of our Time Out Index survey this year, we quizzed tens of thousands of city-dwellers to discover the best places across the globe for food, art, culture and – in 2020 especially – community spirit and resilience, before supplementing their answers with the expert opinions of our global network of editors and contributors.
Of course, there are many more incredibly cool neighbourhoods around the world. On this year's list, we only had room for 40. In Europe, these included neighbourhoods in Barcelona, Berlin, Porto, Amsterdam, Prague, London and beyond (with Dennistoun, Glasgow causing the biggest stir).
But there were plenty more European cities whose locals we quizzed. So, from Moscow to Marseille via Vienna and (yes) Birmingham, here are 11 more of the coolest neighbourhoods in Europe in 2020: the underrated areas that locals love, rating them highly for food and fun. Visit as soon as you can – these are the places to be.
Share your favourite neighbourhoods and local spots with us via the #LoveLocal hashtag – and follow Time Out's Love Local campaign as we celebrate and support the independent food, drink and culture venues that make our cities great.
11 of Europe's coolest neighbourhoods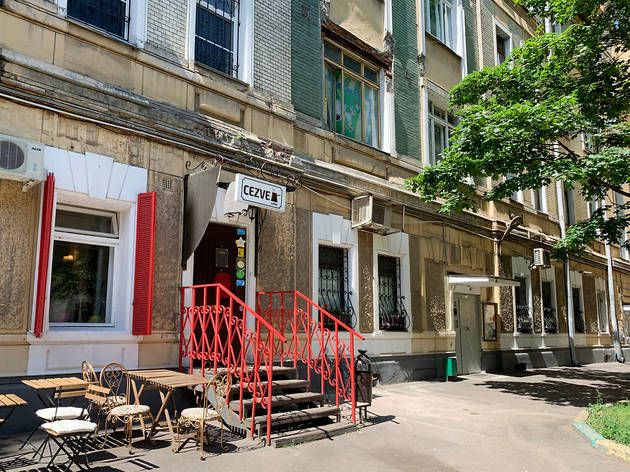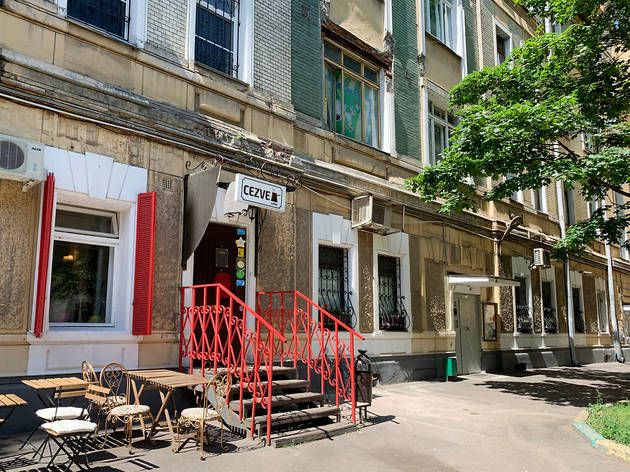 Photograph: Ovchinnikova Irina / Shutterstock.com
The neoclassical buildings and well-manicured lawns may give this pocket of Moscow a superficially old-world feel. But dig deeper and you'll discover a thriving contemporary art scene – especially at the Winzavod and Artplay arts centres – and plenty of charming bars and pubs. In winter, its centrepiece is the sprawling ice-skating rink in Chistye Prudy Park.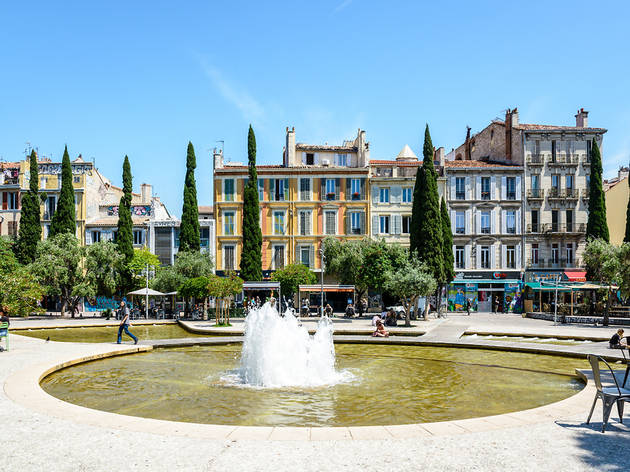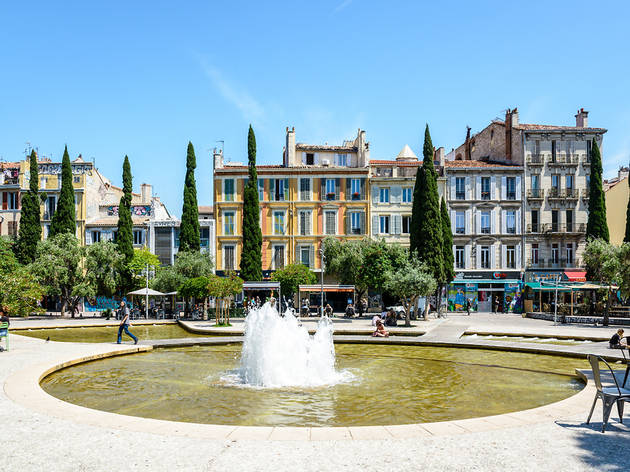 Photograph: olrat / Shutterstock.com
Not far from Marseille's harbourside and set around the palm-fringed square of the same name, Cours Julien is a lively neighbourhood overflowing with bars, cafés and international restaurants. Over the past few months, locals have taken to streetside eating and drinking with greater fervour than ever.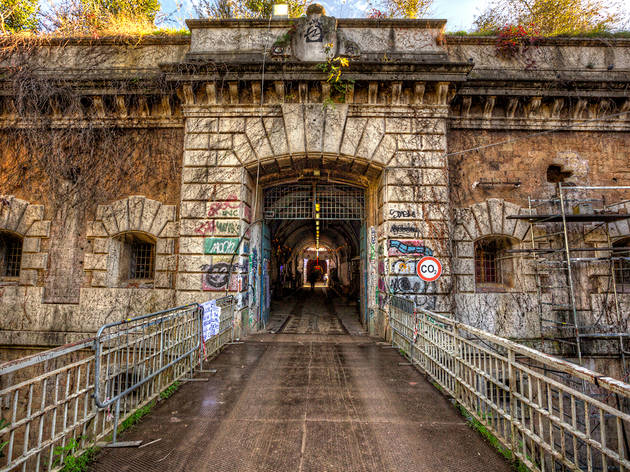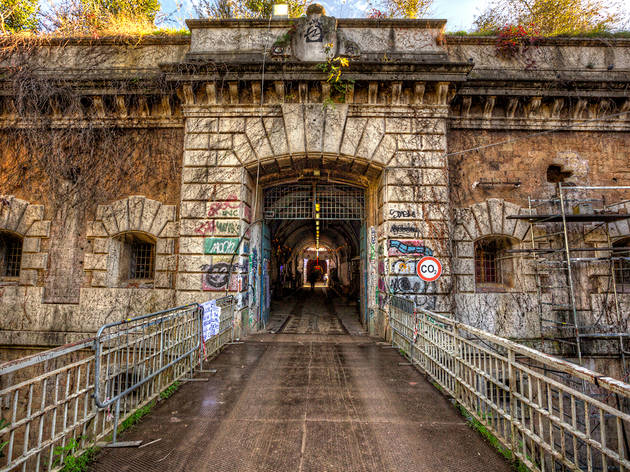 Photograph: Flickr / Giuseppe Moscato
A historically working-class area to the south-east of the city centre, Centocelle is bisected by the striking Acquedotto Alessandrino, a two-millennia-old aqueduct that signals: Welcome to Rome. The food here is homey and top-class; come aperitivo time, you could find few quartieri better. And in the legendary Forte Prenestino community complex (pictured), the area has a truly superb social hub.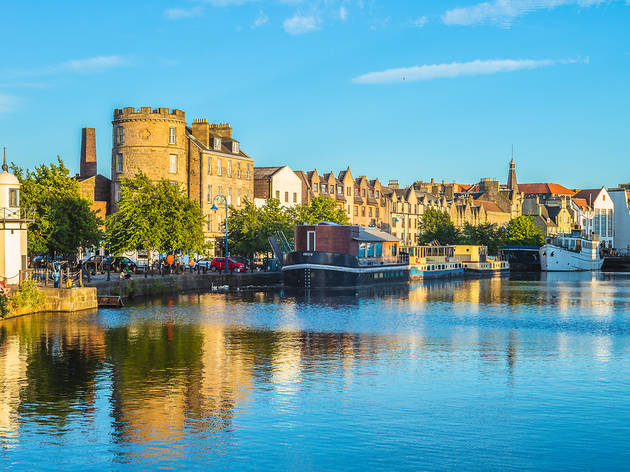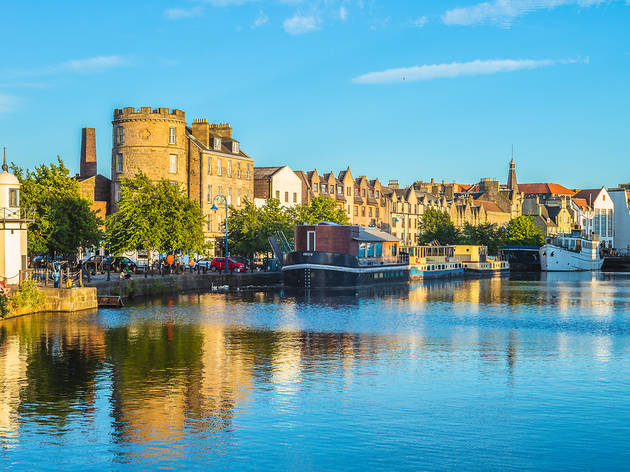 Photograph: Shutterstock
Known as the Shore, this harbourside area stretching away from central Edinburgh is fast building a reputation as a cosmopolitan, culturally significant destination in its own right. In normal times, the Leith Theatre is a haven for music and theatre lovers. Must-visit bars and restaurants also abound.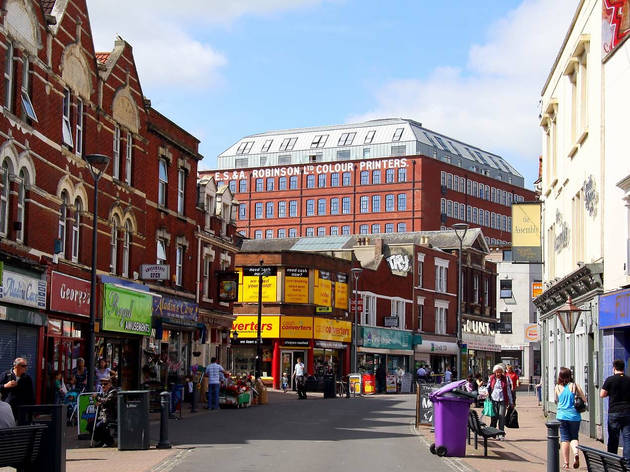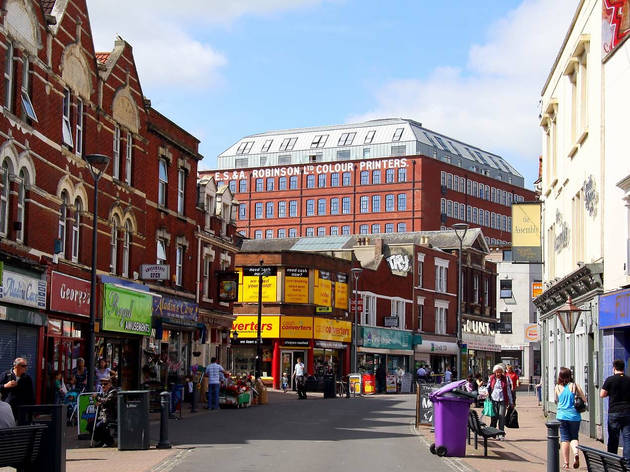 Photograph: Geograph / Steve Daniels
The two main axes in this southern Bristol neighbourhood – North and East Streets – teem with brilliant bars, restaurants and a plethora of independent boutiques. Edging into neighbouring Southville, the Tobacco Factory is one of the UK's coolest small theatres – instead of live shows, it has hosted farmers' and craft markets through the summer.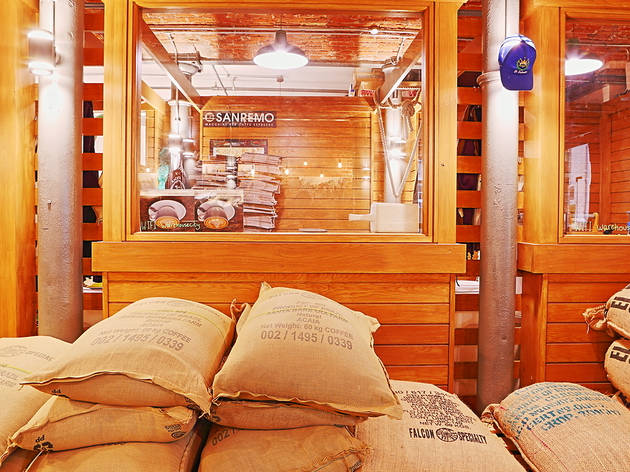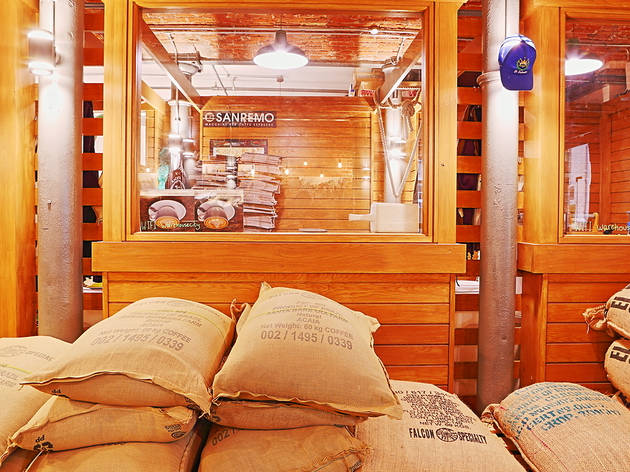 Photograph: Eugene Regis / Shutterstock.com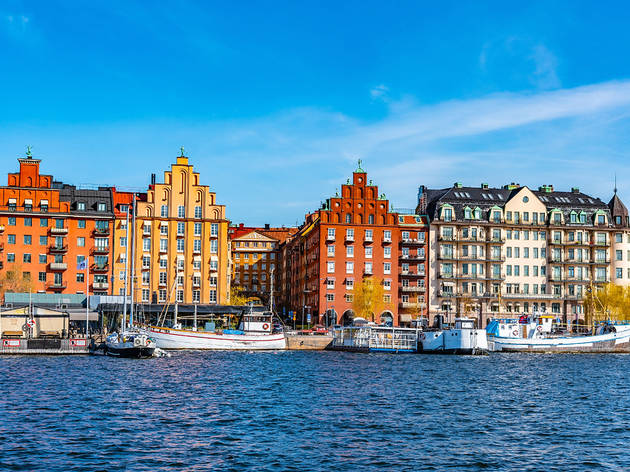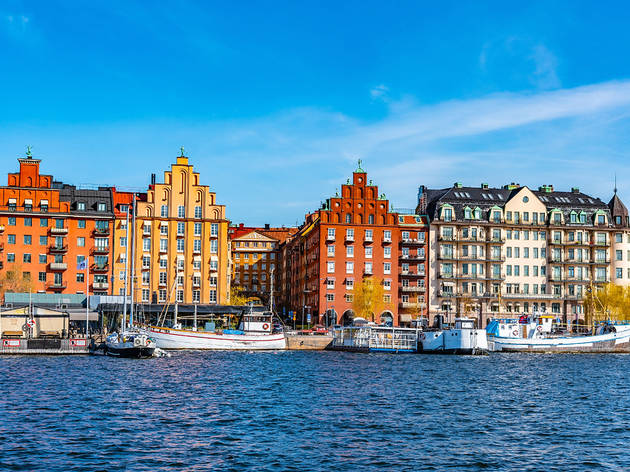 Photograph: Shutterstock
There are more than 30,000 islands in the Stockholm archipelago – but Kungsholmen alone has more than enough to keep you busy. This former industrial area now boasts some of the city's coolest bars, restaurants and vintage stores. Meanwhile, Rålambshovsparken and the Smedsuddsbadet bathing beach have offered locals a serene place to kick back over the past six months.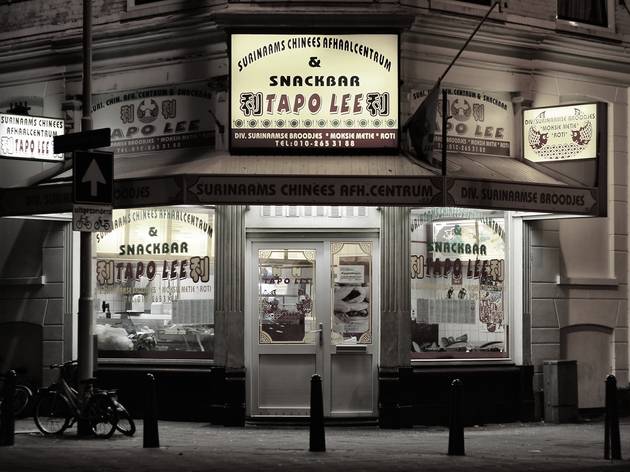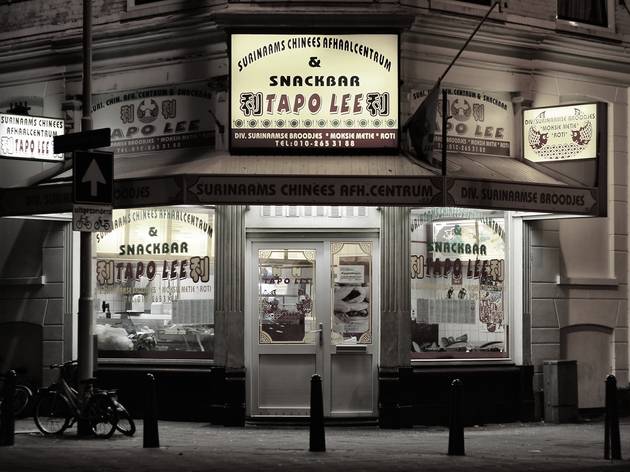 Photograph: Flickr / www.haaijk.nl
Unlike much of the city centre, this corner of northern Rotterdam still retains much of its pre-war architecture. The Rotte river, which cuts through the neighbourhood, is lined with all manner of brilliant restaurants and brunch spots including institutions Destino and Bertmans. During lockdown, the Noordplein square has carried on serving as the area's bustling social centre.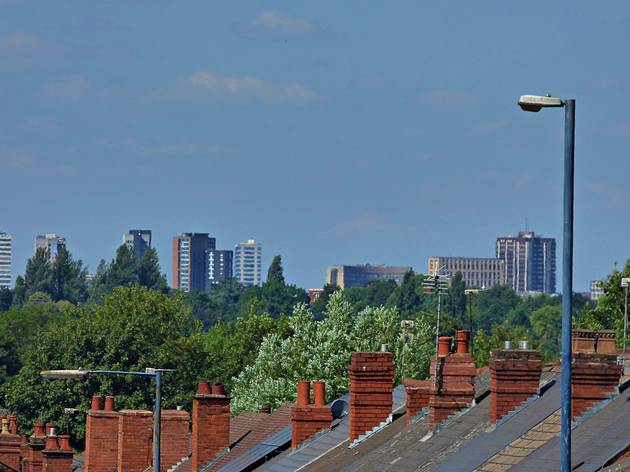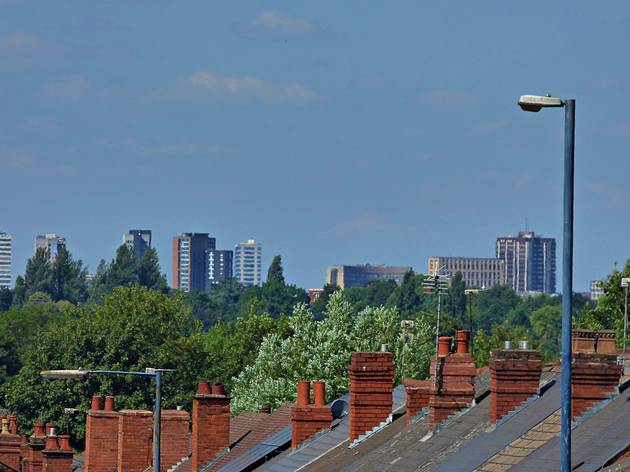 Photograph: Flickr / Elliott Brown
A suburban area to the south-west of Birmingham, Stirchley was raved about by residents of England's second city – no doubt thanks to its density of independent businesses, pioneering breweries and an excellent community-run market. If you come here any time soon, you'll want to sample every stop on the legendary 'Stirchley beer mile'.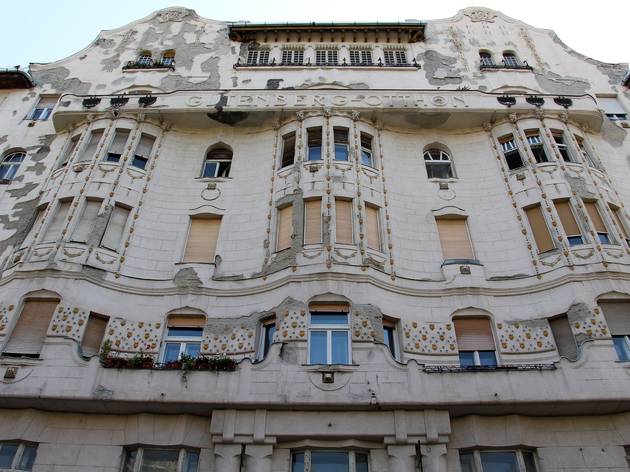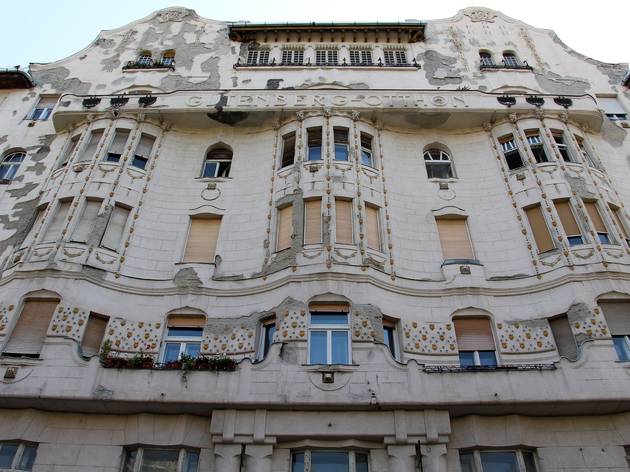 Photograph: Flickr / Fred Romero
Just around the corner from the heaving Jewish Quarter, this studenty part of Budapest is home to a thriving dining-out scene, the always-appetite-whetting Rákóczi Market Hall, and several rather spooky (and very cool) abandoned palazzos.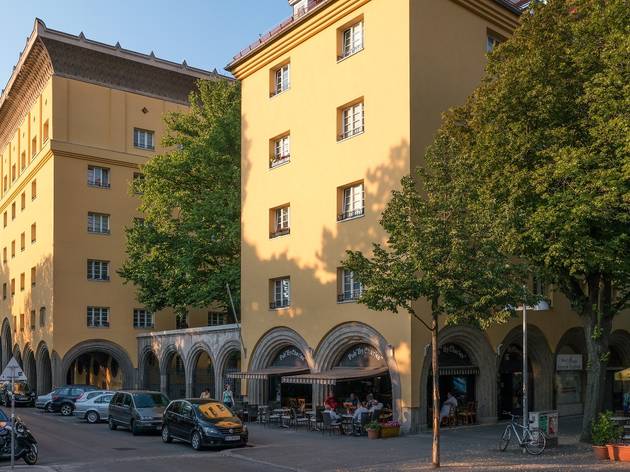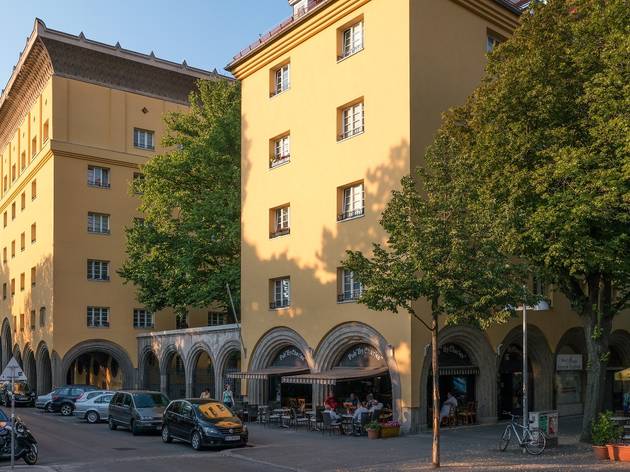 Photograph: Wikimedia Commons / Thomas Ledl
Okay, so it's slightly removed from Vienna's city centre – but it's still genuinely baffling how Rudolfheim has remained under the radar for so long. With its cheap rents, incredible range of classic Viennese, Turkish and Balkan restaurants, speciality food shops and charming streetside urban gardens, this multicultural district could well be one of Europe's coolest places to live right now.
Discover the world's coolest neighbourhoods
From outlying suburbs finding their place in the spotlight to creative districts fighting back with culture, and even some city centres experiencing unexpected renaissances, these are the 40 coolest – and kindest – neighbourhoods in the world in 2020.