The 5 best day trips from Frankfurt
Explore the surrounding wine country, sprawling forests and medieval villages just a short drive or train away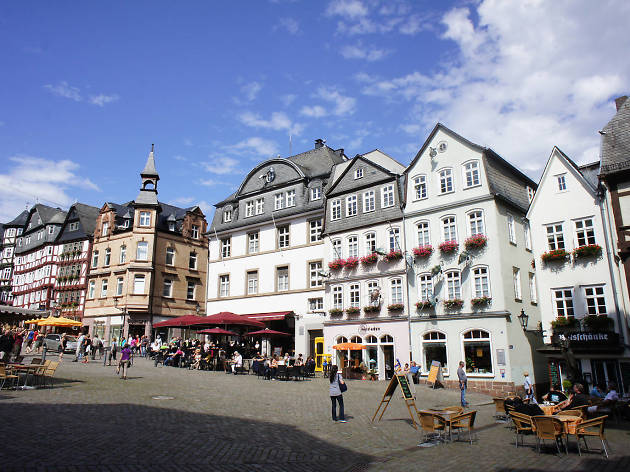 Frankfurt has plenty to offer both short and long term visitors, but as a city that's centrally located and boasting excellent public transport networks, it's also a fantastic base for exploring the surrounding regions, from wine country and sprawling forests to medieval villages and riverside towns. The airport may connect Frankfurt with the rest of Europe and the world, but the excellent local and national trains make possible a huge range of options for day-long adventures, whether you're a food-lover, a history buff or a tech or culture nerd. In less than 90 minutes, you can find yourself visiting a shrine to a Hungarian princess, bathing in natural thermal baths or inspecting a Russian spacecraft. From the seemingly endless options for day trips from Frankfurt, the following suggestions are all much-loved for their food and wine, individual culture, sites and history.
Looking for the best ways to get around?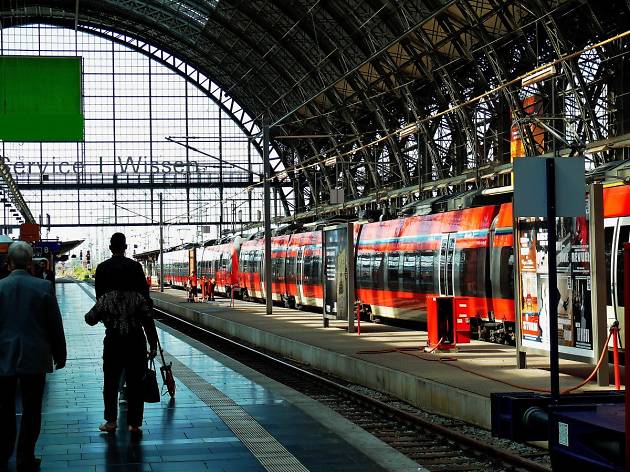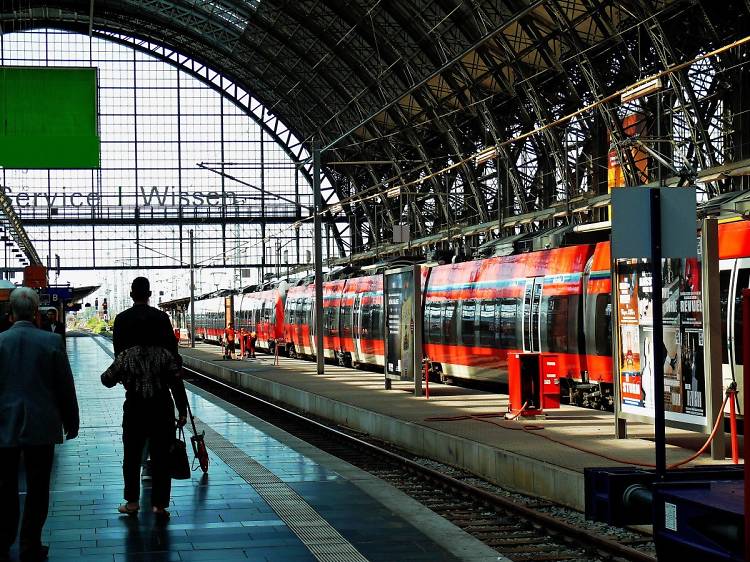 Now that you've mapped out your day trips from Frankfurt, it's time to work out the logistics. Find the best transportation options in Frankfurt with this handy guide, including insider tips and where to find tickets.