Frankfurt tours
Explore the buzzing central German city by bus, by boat and by foot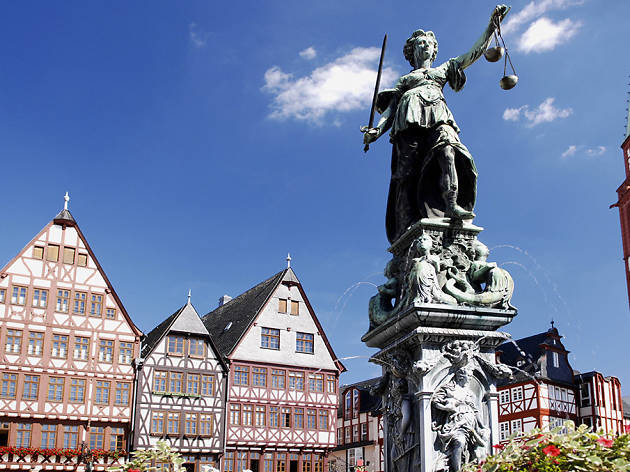 Proving there's more to Germany than its trendy capital, Frankfurt makes for a unique visit. Here, slick skyscrapers sidle up to historic neo-gothic and Medieval buildings, with the Rhine River running along the west side, leading to the stunning Rhine Valley. Whether you're looking to take in Frankfurt's sights and attractions on a leisurely stroll, a hop-on hop-off bus tour or a river cruise, we've selected some of the best tours and day trips available in this fascinating German city.
Still haven't found what you're looking for?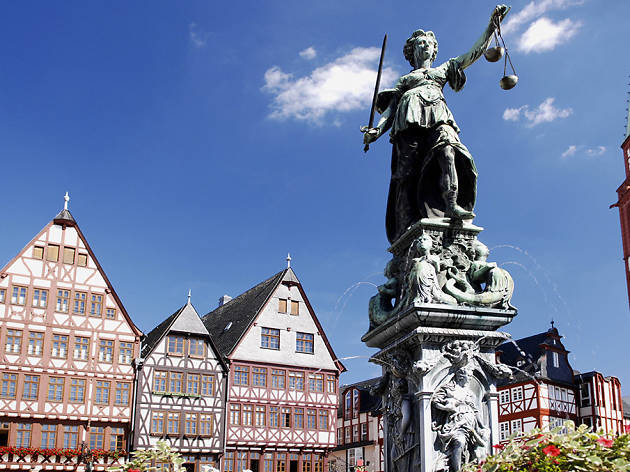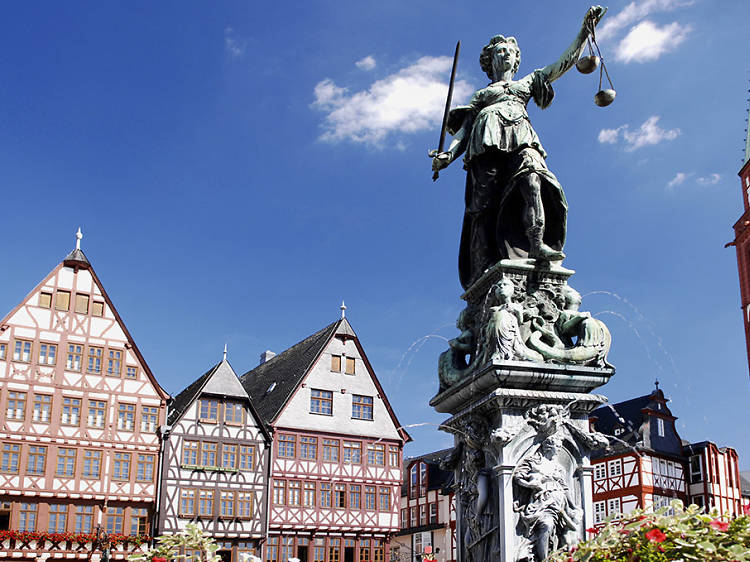 More bookable Frankfurt tours and activities
Make the most of Frankfurt by booking one of these activities or tours.
Read more