Travel tips every first time Frankfurt visitor needs to know
Navigate the city like a pro and avoid first-timer faux pas with our guide to the city's dos and don'ts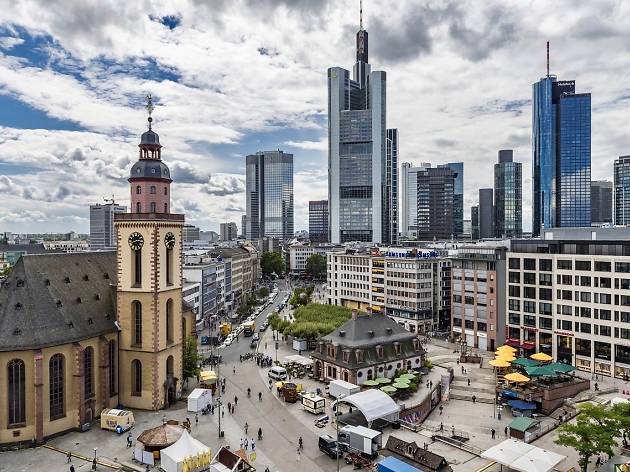 Frankfurt is an international city that's easy to get around: it's walkable, but has well planned, reliable public transport, too. You'll have no trouble getting by with little or no German, as most locals speak at least some—if not very good—English. Their honesty and directness is often mistaken for rudeness by visitors, but though Frankfurters might appear gruff or standoffish, they're a friendly, fun-loving bunch, and after a drink or two rubbing shoulders with them in an Apfelwein tavern or one of the best bars in Frankfurt, you'll probably agree. Frankfurt is a very tourist-friendly destination; the following tips will help you navigate the city and any cultural differences with ease, and save you the odd euro to boot.
RECOMMENDED: Your essential Frankfurt travel guide
19 travel tips for first time Frankfurt visitors
1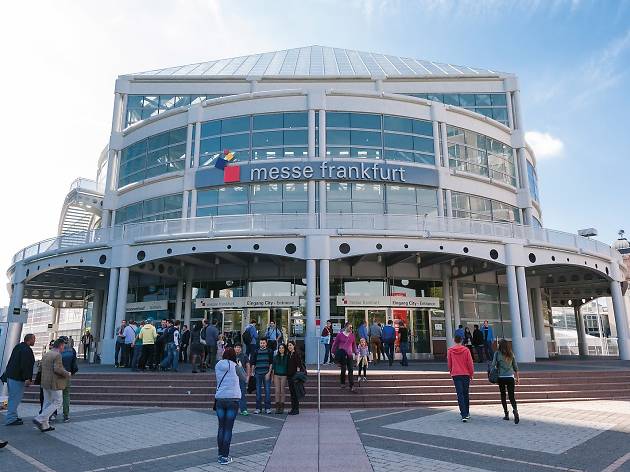 Photograph: Marc Jacquemin/Wikimedia Commons
When planning your visit, keep an eye on Frankfurt's events calendar. The city is home to an enormous exhibition centre, the Messe Frankfurt, which houses trade shows frequently throughout the year. Hotels can get booked up quickly around particular dates, and prices will shoot up, too.
2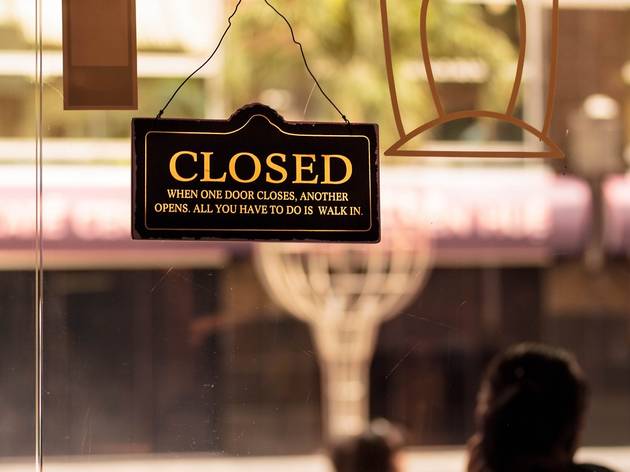 Aside from on the odd pre-planned "shopping Sunday," in Germany, most shops are closed on Sundays. As a visitor wanting to make the most out of a visit, this can be pretty frustrating, so remember to take it into account when planning your souvenir shopping.
3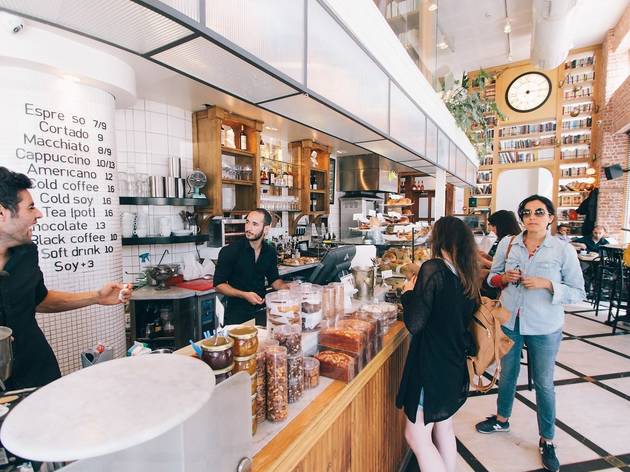 In most casual restaurants, you don't need to wait to be seated. Simply find yourself a table and get yourself settled; if there's a sign indicating the table is reserved later in the evening, just make sure you're all finished by the specified time.
4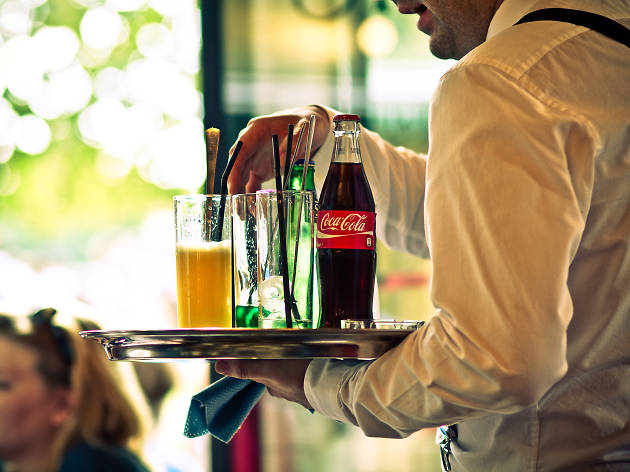 Photograph: Florian Plag/Flickr
The Germans tip modestly, and it's standard practice to just round up the bill for a meal by a couple of euros. Don't leave change on the table, but instead include your tip when you pay: if your lunch comes to 15,50€, you could hand over a 20€ note and say, "17, please."
5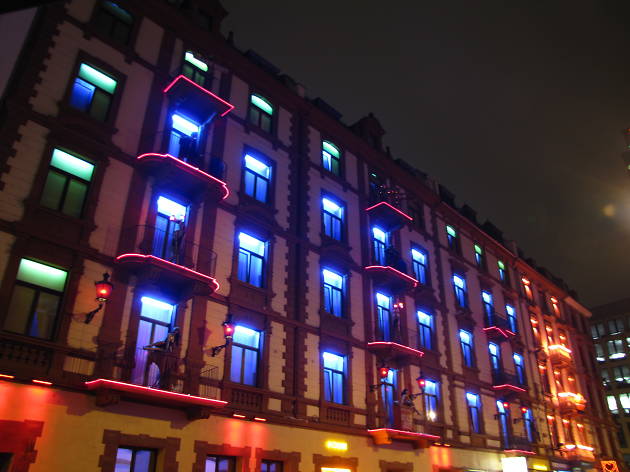 Photograph: Michela Simoncini/Flickr
Frankfurt's Bahnhofsviertel (the area around the main train station) has gentrified at high speed over recent years, and is home to some of the city's hippest bars and restaurants. However, it remains Frankfurt's red light district, home to dealers and addicts; if you want to avoid its grittiest bits, stick to Münchener Straße and Kaiserstraße.
6
Photograph: Chris Waits/Flickr
Free museum days for little ones
Good news for those travelling with minors: there's free admission to many of Frankfurt's museums for under-18s on the last Saturday of every month (barring August and December). Known as "SaTOURday", this family-friendly deal also includes free workshops and guided tours.
7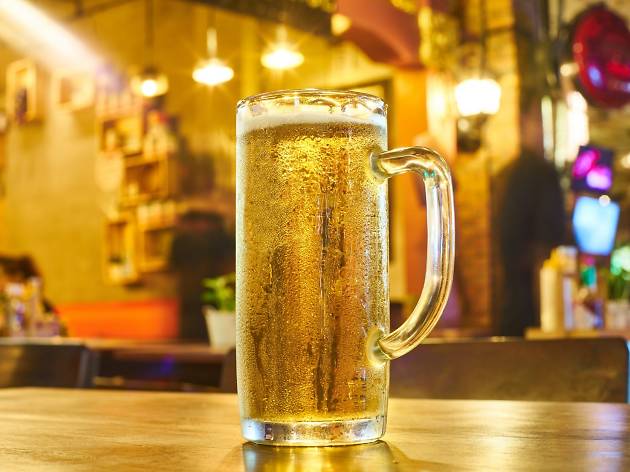 Don't discount the craft beer
In Frankfurt's traditional taverns, most locals will be happily imbibing Apfelwein (the local cider), but Frankfurt's beer scene—both big brewery and craft beer—is growing slowly but surely. Beer lovers might like to time their visit with the annual Frankfurt Craft Beer Festival.
8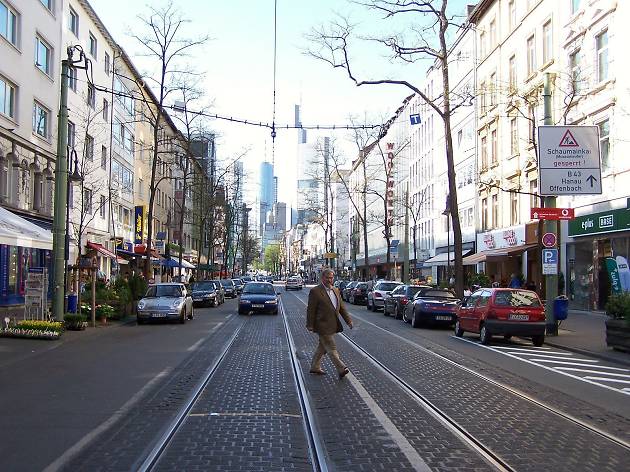 Photograph: Sebastian Kasten/Wikimedia Commons
Avoid the Alt-Sachsenhausen
Alt-Sachsenhausen is home to a couple of great Apfelwein taverns, but for the most part, the area has a bad reputation as a horribly touristy party zone. Locals prefer to avoid it, instead making a beeline to Sachsenhausen, where the atmosphere is a considerably less drunken and chaotic.
9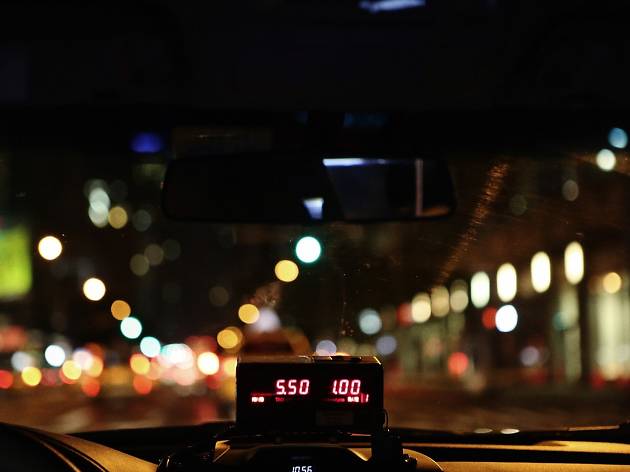 In Frankfurt, public transport doesn't run all night, and if you don't want to download a ridesharing App, you'll need a taxi for a ride home in the small hours. These are an easily-spotted pale beige colour, and you can either phone for one, flag one down or queue at a rank.
10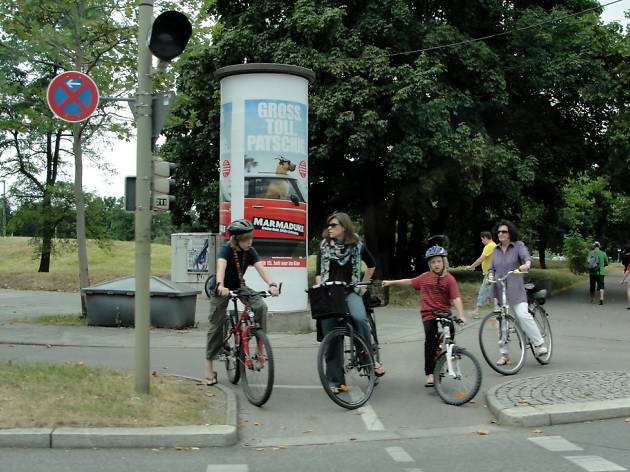 Photograph: Márcio Cabral de Moura/Flickr
Keep your eyes on street markings to stay out of the designated bike lanes that sometimes take up a portion of the wider pavements. If you'd like to make use of them by cycling the city, try the Frankfurt Call A Bike service run by Deutsche Bahn, which operates by phone call or App.
11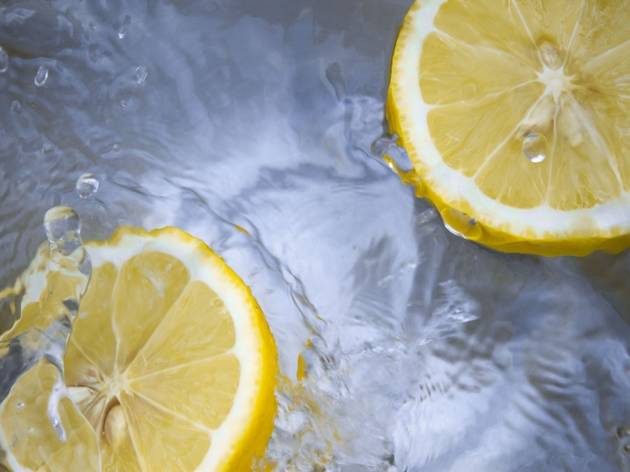 Keen to try the local cider but wary of the infamous Apfelwein hangover? Try this Frankfurt specialty mixed with lemonade (suß) or soda water (sauer) for a fizzy version that won't go quite so quickly to your head (or hurt quite so much the next morning).
12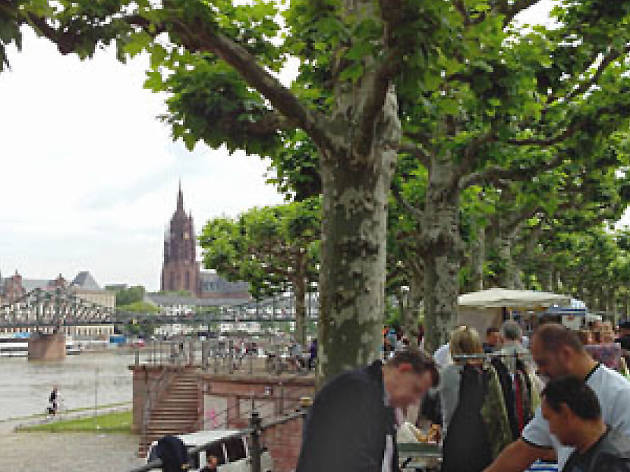 Photograph: Courtesy Frankfurt.de/Stadt Frankfurt am Main
Fans of bargain-hunting will love the flea markets that take place on alternate Saturday mornings on the riverbank at Sachsenhausen between Eisernem Steg and Holbeinsteg, and at the Osthafen along Lindleystraße. Root through trash and treasure including clothes and furniture, books and records, paintings and crockery, from private and professional vendors.
13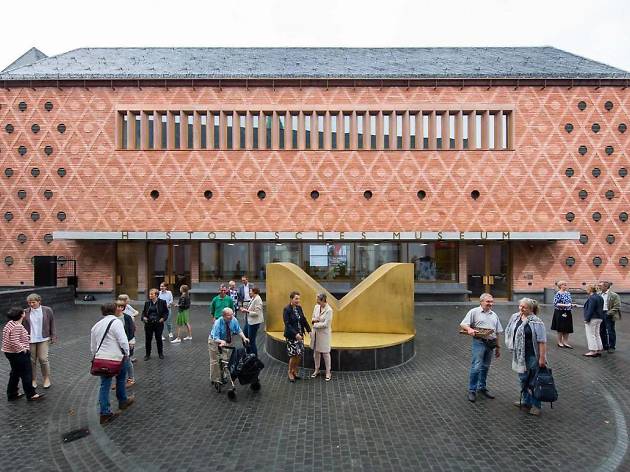 Photograph: Courtesy Historisches Museum Frankfurt
If you're planning to fill your time with museum visits, then it's worth getting a MuseumuferTicket, which grants entry to 34 of Frankfurt's museums over the course of two days. Some of the city's biggest museums are included, as well as the less well known. Family tickets and reductions are available.
14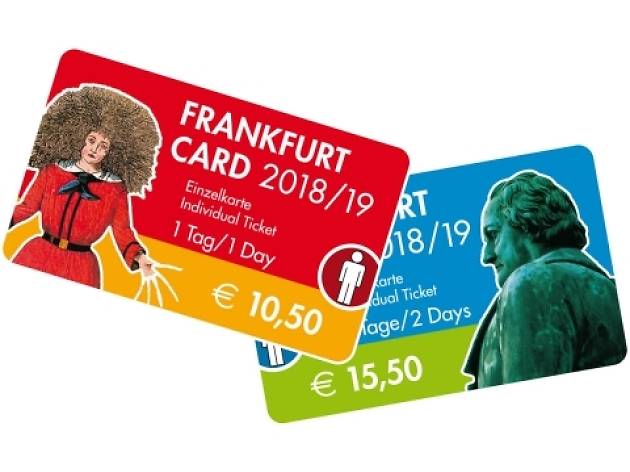 Photograph: Courtesy Frankfurt Tourism
Another option is to pick up a Frankfurt Card (available for individuals or groups, for one or two days), which offers up to 50% off entry into to various museums, tours and attractions, and also includes travel on public transport in the city, including to and from the airport.
15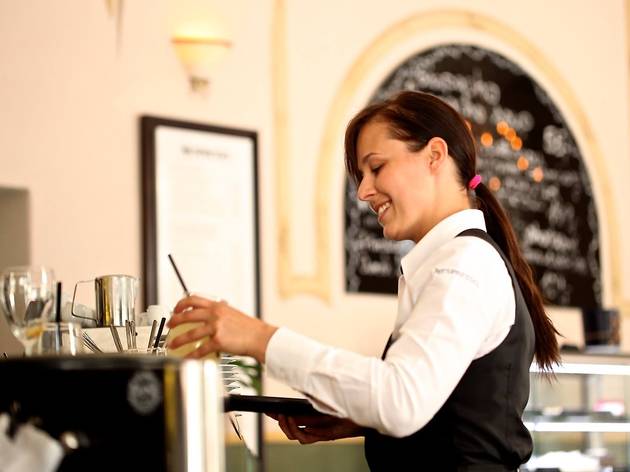 At casual restaurants, pubs and cafés, it's not uncommon for servers to finish their shifts whilst you're still in the middle of your drinks or meal. If you're asked to settle the bill whilst you're still eating or drinking, don't be offended; you're not being (un)subtly asked to leave, and a new server will take over.
16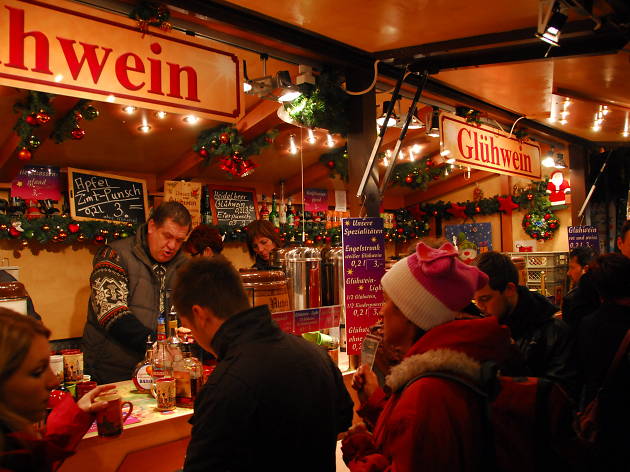 Photograph: George Nell/Flickr
When sampling Glühwein (mulled wine) at the Christmas markets, avoid the cheap-tasting sugary stuff by heading to the winery (Winzer) stands - there's a cluster in front of the Schirn Kunsthalle. These offer Glühwein made with their own high quality wines and whole spices, and they taste all the better for it.
17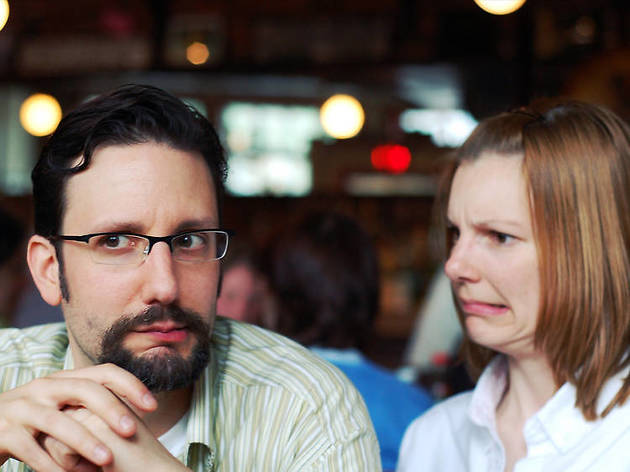 You won't have any trouble getting by in English in Frankfurt. A Guten Tag (good day/hello), bitte (please) or dankeschön will be appreciated, but Germans will most likely slip into English when they realise you're not a local (which can be frustrating if you're keen to practice your German!).
18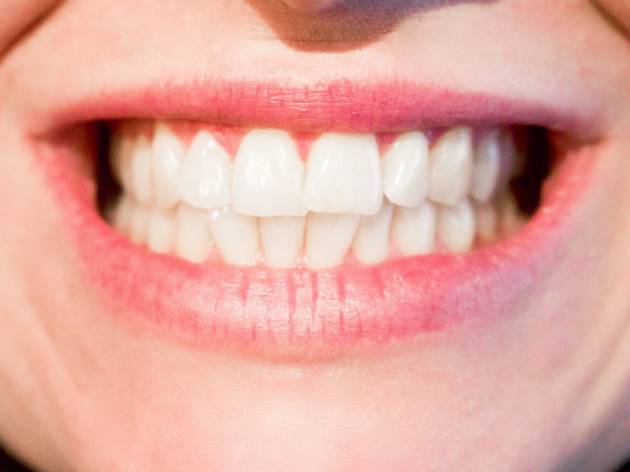 If you're used to very friendly service in busy restaurants, you might find things a little brusque in Germany. But "impolite" servers aren't being rude to you because you're a tourist, they're (mostly) just being efficient and professional, even if it means service doesn't always come with a smile.
19
Direct Debit cards are widely accepted in Germany, but Germans aren't keen on credit cards. In small and/or traditional restaurants and less touristy places, you may find you can't pay with a credit card, so you might want to keep a stash of cash on you just in case.
Ready for a drink?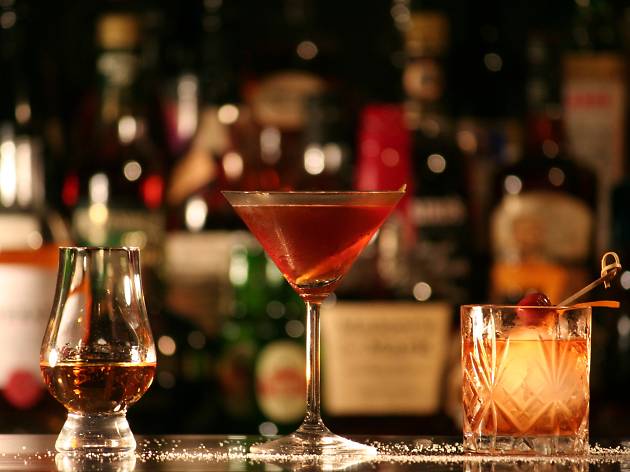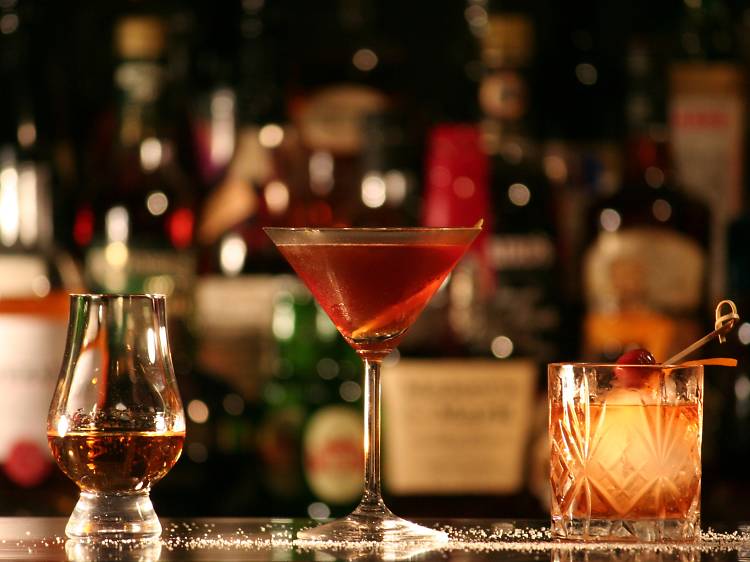 You'll find your drink here, whether in a cocktail bar that's firmly bitten on to the speakeasy trend, a back-to-basics pub or a hard-to find wine bar with an inviting, roaring fireplace.