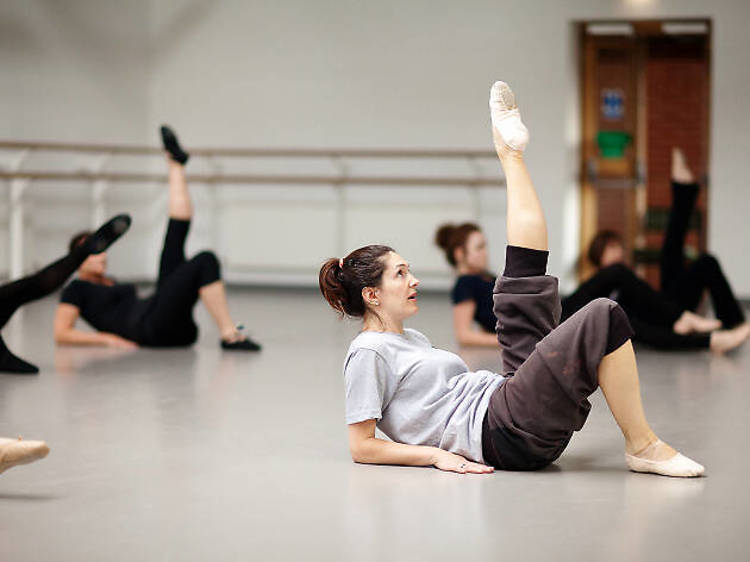 Photograph: Alicja Jaskiewicz
Listen to an evening of spoken word at the not-for-profit Glad Café, the Southside home of arts events. You'll find theatre shows, gigs and film screenings downstairs in the 120-capacity venue.
Perfect a plié – or see a show – at a Scottish Ballet class. The dance company's HQ is housed in a jolly yellow-and-white building tucked away on Albert Drive.