Grand Rapids
Welcome to Time Out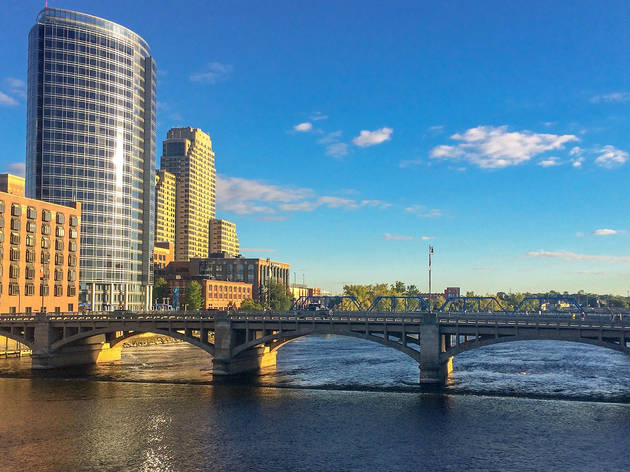 The ultimate guide to Grand Rapids
The best of Grand Rapids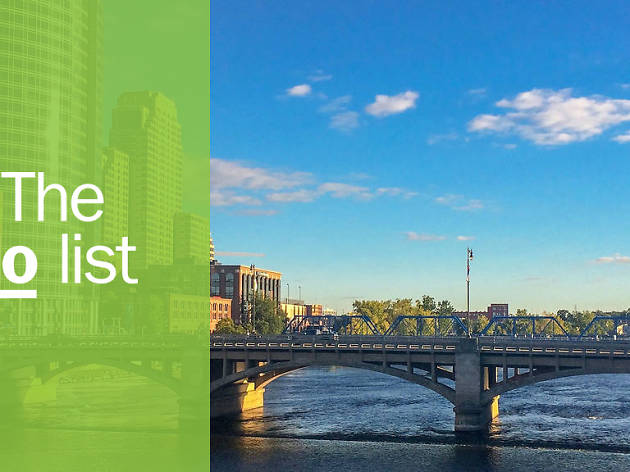 You may know Grand Rapids for presenting the world-renowned annual extravaganza, ArtPrize; this signature seasonal celebration of extraordinary art welcomes visitors from across the globe to marvel at the many forms and fixtures of art on display throughout the entire city. But ArtPrize isn't the only reason to visit Grand Rapids. The city has plenty to offer year-round; check out our list of the best sights to see, the most delectable restaurants to try, and lots of local culture to soak up during your stay in this wonderfully progressive, expressive, impressive slice of West Michigan. Done something on this list and loved it? Share it with the hashtag #TimeOutDoList and tag @TimeOutEverywhere. Find out more about how Time Out selects the very best things to do all over the world.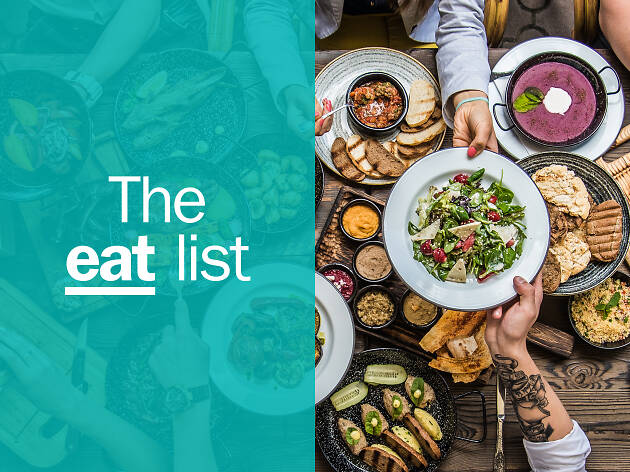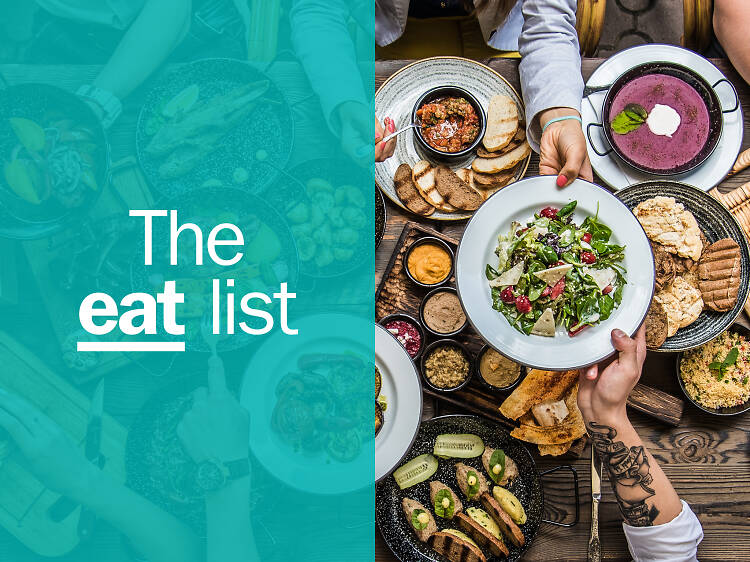 From quaint, cozy, low-key spots to five-star, dress-to-the-nines fine dining, Grand Rapids offers a full spectrum of divine restaurants. Whether you're budget-friendly foodie or break-the-bank bougie, the best of Grand Rapids is sure to please all palates from brunch to dessert—even the late night bites served at our best bars and greasy spoons are superb. So work up an appetite checking out the city's best things to do by day, then hit up one these top spots when the hunger hits.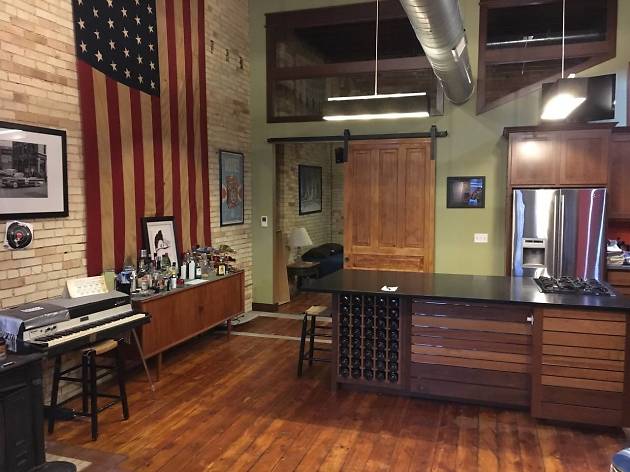 Just three hours' drive from Chicago, Grand Rapids is a mecca for craft beer lovers, with more than 30 breweries and brewpubs around town including Midwest favorites Founders and a satellite outpost of New Holland. But there's more to Michigan's second-largest city (with a population of nearly 200,000) than beer—like the annual ArtPrize competition, popular museums and great opportunities for outdoors enthusiasts, it's a place that is packed with things to do. Whatever drives your visit, consider these charming Grand Rapids Airbnb offerings for your stay.
Other places you might like