The absolute best Tel Aviv nightlife establishments...
...as determined by Masa and birthright participants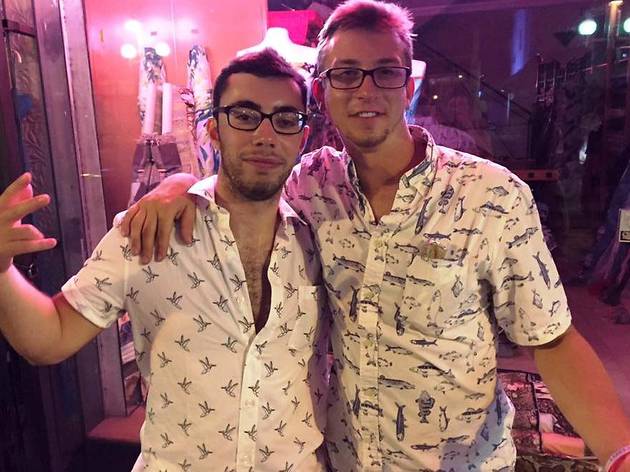 Dude! You extended your trip too? Yo bro, it's birthright 2.0. Let's spend all night at the coolest bars in the city and all day sleeping off our hangovers at the Tel Aviv beaches then pregame the f*ck out of Cofix bar and hit the town hard...maybe even score some Israeli chicks. NEWSFLASH: the only girls you'll find here are Masa graduates snapping five-minute-long stories to send to all of their ex-participants for jealousy's sake. So throw on those Blundstones you bought at full price (and a half) at the Shuk, chug that bottle of Arak along with your last ounces of dignity, and for God's sake, try to make it out the door this time because things are about to get L-I-T.