May's hottest hand-picked events
Get out your smartphones and mark these events down in your calendars
It's May, and that only means one thing...festival season! From Israel's wild version of Burning Man down south to Tel Aviv's unique Open House event and a lineup of roaring concerts like Jacob Collier and Justin Bieber, May's got it all. While it's time to start taking advantage of the beaches in Israel, you can also take a break from the heat with a new Jewish art gallery or pop-up food market. Embrace the May-hem with this month's top things to do in Israel.
The best things to do in Israel in the month of May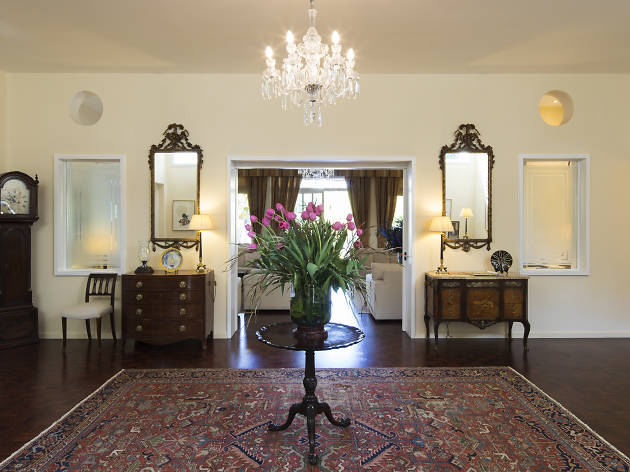 With a unique look at the connection between the community and urban spaces, hundreds of tours will be held from May 18-20 for the general public....and all for FREE! This annual Tel Aviv event is part of the 'Open House' umbrella that takes place all across the world. It's a simple but powerful concept: showcasing outstanding architecture for all to experience at zero cost. Open House invites everyone to explore and understand the value of a well-designed building.
Read more
As with many of Naharin's performances, the choreographer keeps details to a minimum to increase the audience's anticipation and heighten their live experience. This brand new performance creates a conversation between the Batsheva company, one that is exciting, unknown, and beautiful. An added ballroom dance aspect creates a fresh feel and atmosphere in the Suzanne Dellal Center.
Read more
see what's on this week