Istanbul's best boutiques
The necessary shops to continue your love affair with fashion.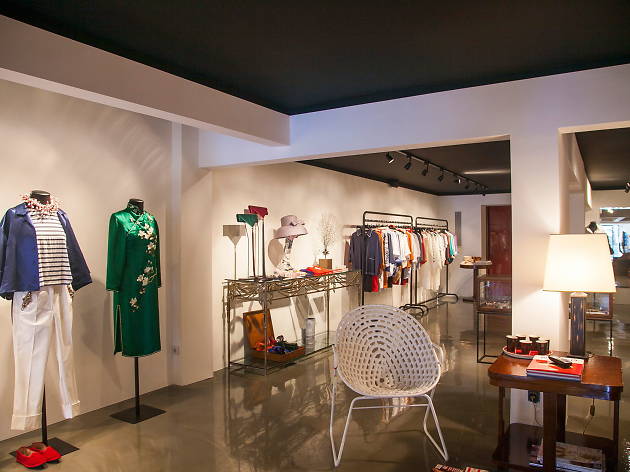 Best boutiques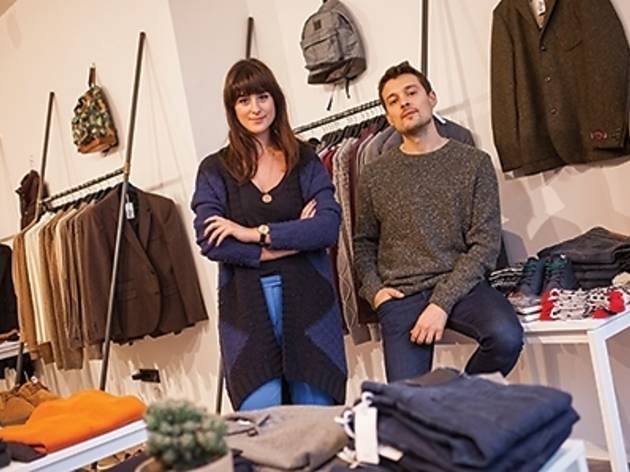 Bey Karaköy is a sanctuary for men who like to wear a bit more than just the casual jeans and button down. This boutique paves the way for men's fashion in the city. It's not just about shopping in Karaköy's center but here you can also get fashion tips from very stylish individuals.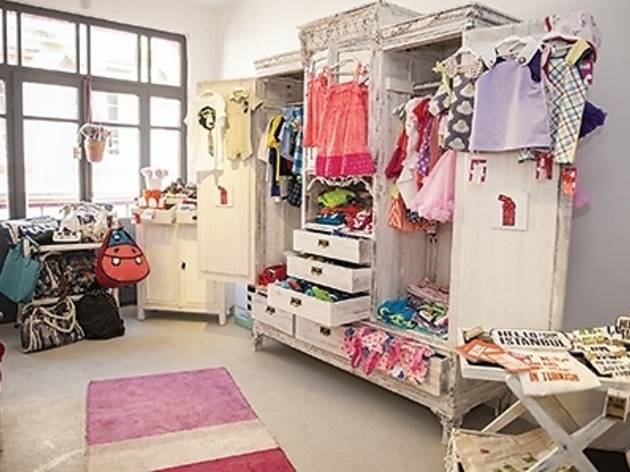 At Karaköy's new discovery, BrandZoo, you can find anything you're looking for! The 4-storey boutique features collections by young designers and has a special place for stationery enthusiasts. Make sure to check out the 'Kağıttan Şeyler' (Things from Paper) brand.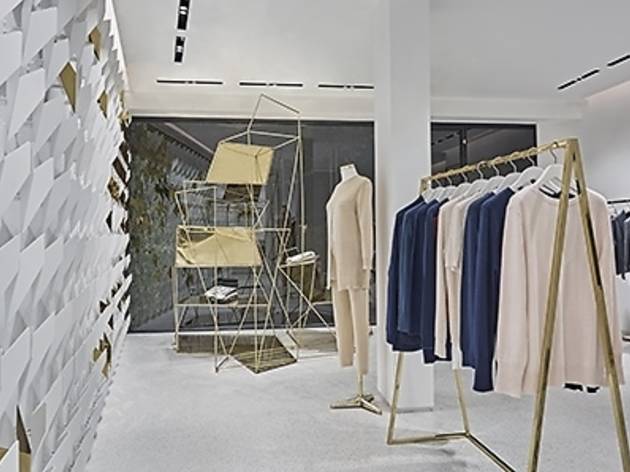 As its name suggests, 'Cashmere in Love' is a boutique that aims to make us all fall in love with cashmere. Although there are already so many reasons for us love it. Some of these reasons include its incredibly soft touch and elegance. The cashmere knitwear designed by Esra Bezek fall into the 'casual chic' category. So you can find stylish pieces to compliment your everyday outfits.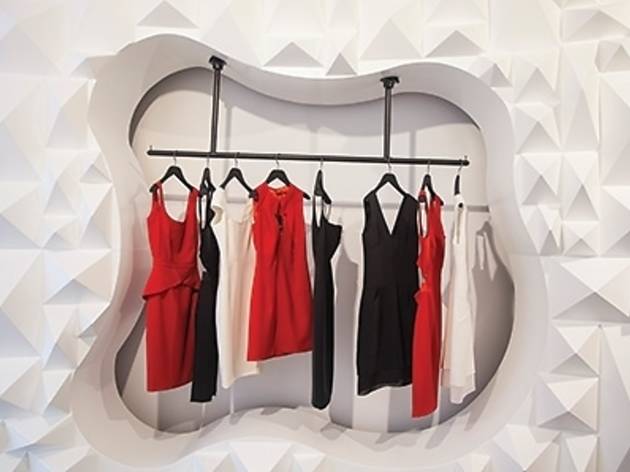 Located on Atiye Sokak in Nişantaşı, the 'Museum of Fine Clothing' invites you in with an interesting window design and remarkable pieces. Designer Eda Güngör created her brand in 2010. The pieces feature minimal forms with subtle feminine details. If you're in the area make sure to check it out.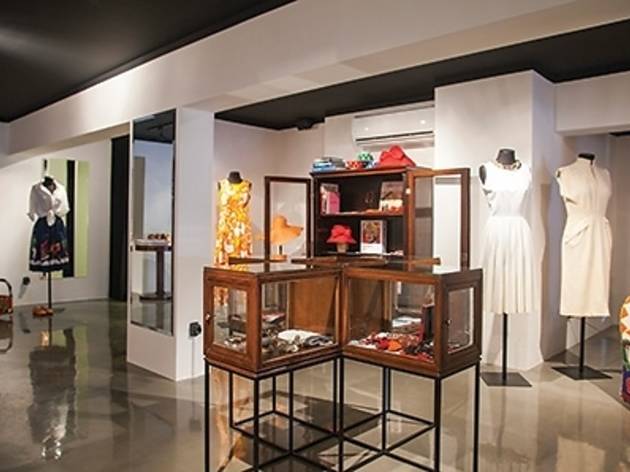 At Fey you can find dresses that date back to the 1930's, Parisian style Marie Mercié pieces, hats, decorative objects, flamboyant accessories, and art books. Every piece here grabs your attention and it's all for sale. The clear favorite is the vibrant Venetian style sandals, which come in many colors, perfect for a day out in the city or at the beach.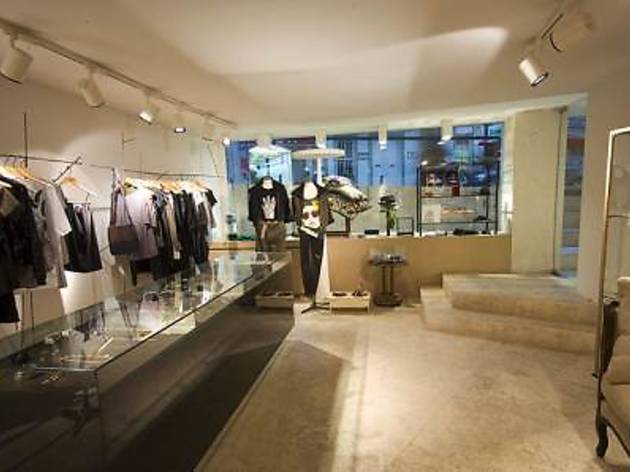 Midnight Express entered our lives in 2008 with its first branch in Bebek and today it continues to protect its title as the city's 'coolest' boutique. In addition to Bebek the brand has a branch in Bodrum as well. The boutique features many designer collections including Helmut Lang, J Brand, Banu Bora, Yves Salomon, Zadig & Voltaire, Yazbukey, and Mehry Mu.
The boutique features Sedef Çalarken's designs, 1921 Jeans, Johnson Motors and Steve McQueen t-shirts as well as furniture designed by Aziz Sarıyer.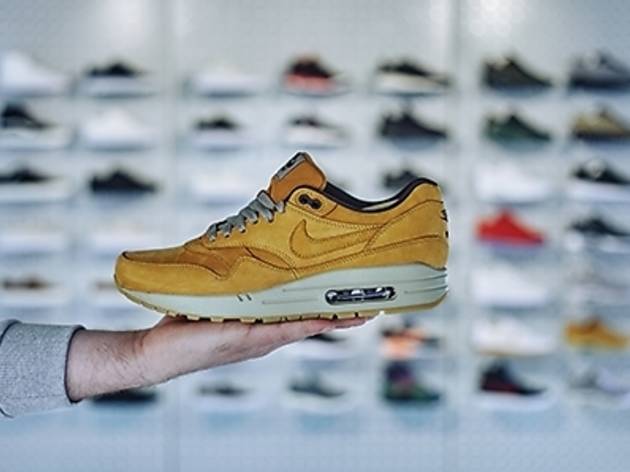 Those who love sneakers and live in Moda don't have to cross over to the European side of the city, head to Wunder, a sneaker concept-based store in the neighborhood! In addition to brands like Vans and Eastpak you can also find local collections by brands like Outkast People, and Cult of Cuddle.