Where to eat the best sushi in Las Vegas
Devour sashimi, omakase and raw fish dishes at these Japanese restaurants serving the best sushi in Las Vegas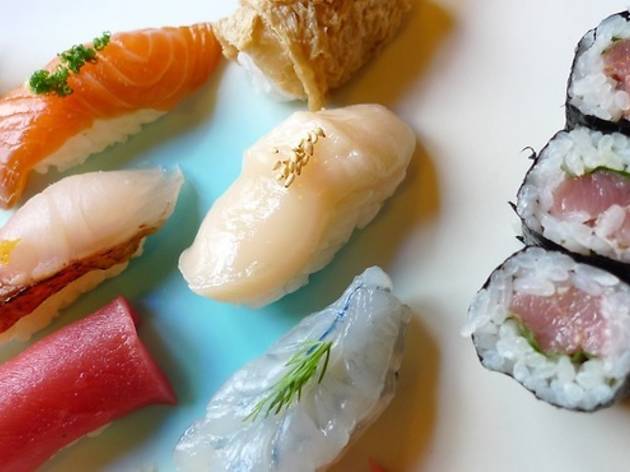 Although the best Japanese restaurants in Las Vegas serve some delectable raw fish options, the best sushi in Las Vegas deserves its very own roundup. Found on the Strip (feel free to browse through our picks for best Las Vegas Strip restaurants) or in parts of the city that you might not be used to visiting, these are the venues you'll want to add to your foodie bucket list. Get ready to grab one (or two) drinks at the best Las Vegas bars and lounges and then head to these omakase and sashimi experts for a long night of eating.
For a Las Vegas Strip Afternoon Food Tour, click here.
See the best sushi restaurants in America
Feast on amazing, innovative sushi and sashimi, matched with top-shelf sake at the best sushi restaurants in the U.S.