Things to do in Leeds this week
Check out the next seven days, all in one place, and find great things to do this week in Leeds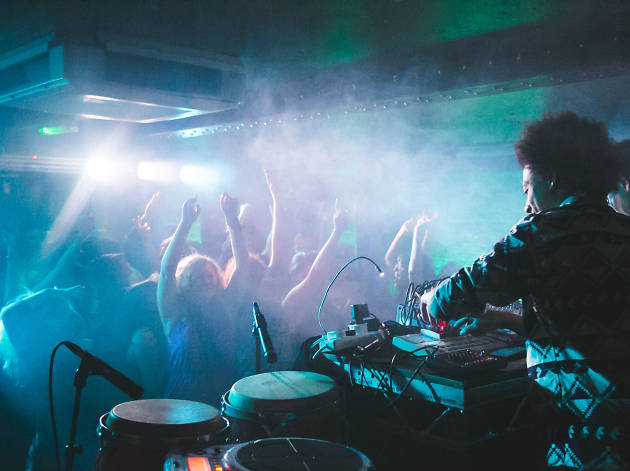 Got your social diary sorted yet? We're here to help – there are tons of great things to do in Leeds this week. Have a look through our round-up of all the best events and films that Leeds has to offer. You'll find theatre, art, music and more in our list, so have a look and plan a week's worth of things to do in Leeds.
Things to do in Leeds this week
A night of nostalgia with The Merseybeats, Dave Berry, Wayne Fontana, Vanity Fare and Chris Montez.
Read more
The Polish painters exhibit a selection of their output.
Read more
This exhibition introduces the techniques of making and using the katagami, and explores its imagery.
Read more
Eyewitness accounts from British families who were caught up in the events of the time.
Read more
Charting the artist's career from 1914 to 1930, with a major insight into the influences that inspired one of the greatest sculptors of the 20th century, including works by Brancusi, Picasso and Rodin.
Read more
Show more