Things to do in Leeds this week
Check out the next seven days, all in one place, and find great things to do this week in Leeds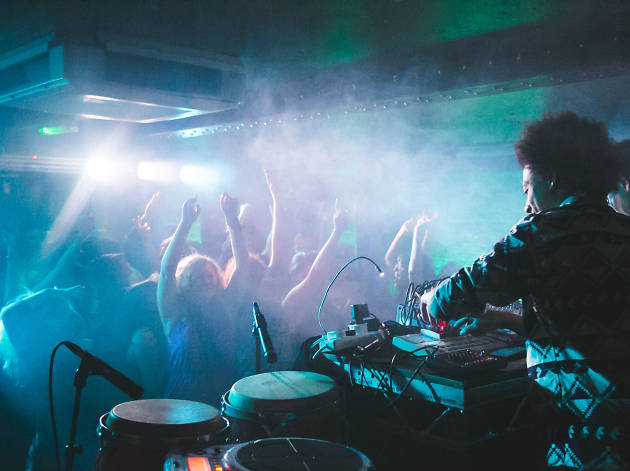 Got your social diary sorted yet? We're here to help – there are tons of great things to do in Leeds this week. Have a look through our round-up of all the best events and films that Leeds has to offer. You'll find theatre, art, music and more in our list, so have a look and plan a week's worth of things to do in Leeds.
Films showing this week
All Aboard to Discovery! When a mischievous little racing car called Ace passes through Sodor on his way around the world, Thomas is inspired to embark on his own ambitious trip. Travelling full steam ahead across five continents, Thomas discovers magnificent new sights and experiences exciting places and cultures. Along the way, he makes friends with an inspiring and fun Kenyan engine called Nia. With so much for Thomas to learn about the world, will Nia be successful in teaching him a lesson about the true meaning of friendship? Featuring a world of wonder, curiosity and amazing animal friends, join Thomas on an epic adventure, fulfilling his dream of seeing the world!