Things to do in Leeds this week
Check out the next seven days, all in one place, and find great things to do this week in Leeds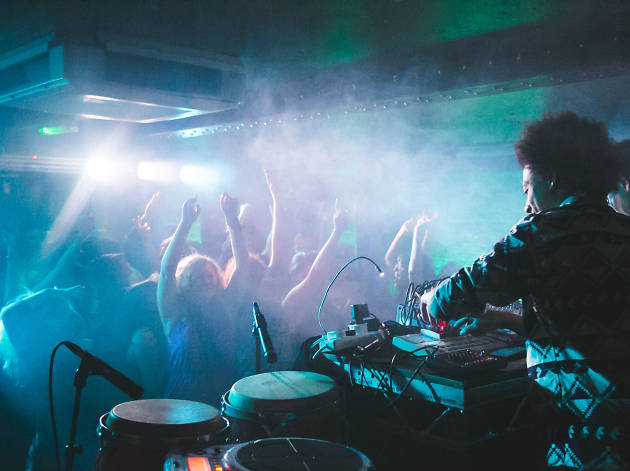 Got your social diary sorted yet? We're here to help – there are tons of great things to do in Leeds this week. Have a look through our round-up of all the best events and films that Leeds has to offer. You'll find theatre, art, music and more in our list, so have a look and plan a week's worth of things to do in Leeds.
Things to do in Leeds this week
This showcase features appearances from a wide range of soul, Latin, funk and hip hop artists, plus DJs.
Read more
A night of classic soul and R&B club anthems from the 1980s through to the 2000s from the DJ and presenter.
Read more
Catherine Johnson's rumbustious comedy musical is set to an energetic songbook of ABBA hits including Dancing Queen, Thank You For The Music, Waterloo and Winner Takes It All.
Read more
The Los Angeles-born tenor saxophonist and Kendrick Lamar collaborator, performs his solo contemporary jazz material.
Read more
Charting the artist's career from 1914 to 1930, with a major insight into the influences that inspired one of the greatest sculptors of the 20th century, including works by Brancusi, Picasso and Rodin.
Read more
Show more