Things to do in Leeds today
Check out the day's events, all in one place, and find great things to do today in Leeds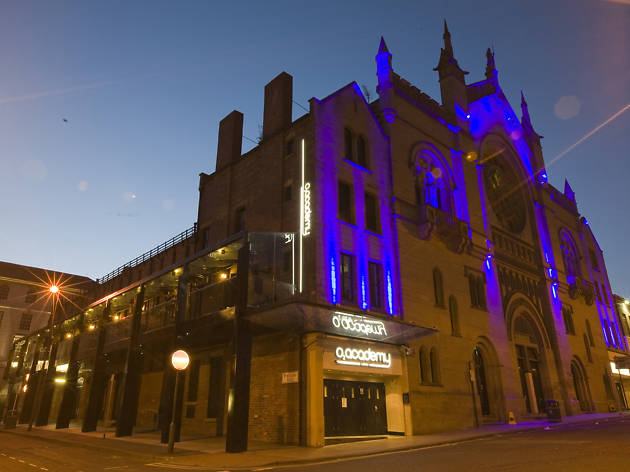 Whether you're looking for inspiration or info, we've rounded-up some of the best things to do in Leeds today. You'll find theatre, art, music and more in our list, so there's plenty to tempt you to get out and about.
If you're looking for things to do in Leeds beyond today, plan ahead with our round-up of things to do this month.
Things to do in Leeds today
Nestling in the grounds of Harewood House, All Saints' dates from the 15th century. It is remarkable for six pairs of effigies, dating from 1419 to 1510, commemorating the owners of Harewood and the nearby Gawthorpe estate.
Read more
Art in Leeds today
Charting the artist's career from 1914 to 1930, with a major insight into the influences that inspired one of the greatest sculptors of the 20th century, including works by Brancusi, Picasso and Rodin.
Read more
Drawings and sculptures made between 1951 and 1985 are brought together to explore Koenig's commitment to sculpting industrial labour in South-East England around St Mary Cray, one of the first housing estates built outside of London.
Read more
This exhibition introduces the techniques of making and using the katagami, and explores its imagery.
Read more
Over seventy sculptural works made between 1961 and 1977 by the influential Japanese artist.
Read more
Landscape paintings by the artist and writer self-styled as the seventh Prince of the West Indies, Lord of Follies and the Ding-a-Ding Nook.
Read more
Gigs and clubs in Leeds today
This showcase features appearances from a wide range of soul, Latin, funk and hip hop artists, plus DJs.
Read more