Things to do in Leeds today
Check out the day's events, all in one place, and find great things to do today in Leeds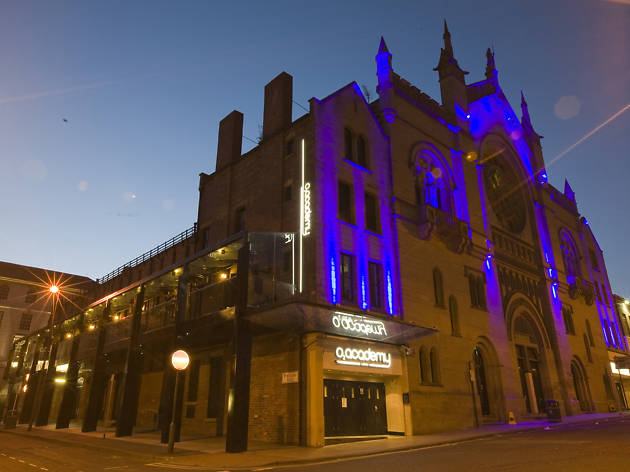 Whether you're looking for inspiration or info, we've rounded-up some of the best things to do in Leeds today. You'll find theatre, art, music and more in our list, so there's plenty to tempt you to get out and about.
If you're looking for things to do in Leeds beyond today, plan ahead with our round-up of things to do this month.
Theatre in Leeds today
The Classic Thriller Theatre Company presents its adaptation of the best-selling novelist Ruth Rendell's tale of cold-blooded murder. The cast, directed by Roy Marsden, includes Sophie Ward, Mark Wynter, Deborah Grant, Shirley Anne Field, Antony Costa and Ben Nealon.
Read more
Gigs and clubs in Leeds today
Rag 'N' Bone Man, Nothing But Thieves, Slaves, Wild Beasts, White Lies, The Pigeon Detectives, Jagwar Ma, Teleman, JAWS, Black Honey, The Big Moon, Superfood, The Amazons, Let's Eat Grandma and many more perform across 20 venues in the city centre.
Read more
A showcase of emerging, international rock artists alongside more established acts. Featuring Teleman, She Drew The Gun, Amber Arcades, Liv Dawson, Sivu, Sonny, Scarlet, Sam Brookes, Joel Baker and Jellyskin.
Read more
The group performs Taylor Brook's Ptolemy's Observations and Scott Mc Laughlin's Threads Of The Social.
Read more