Things to do in Leeds today
Check out the day's events, all in one place, and find great things to do today in Leeds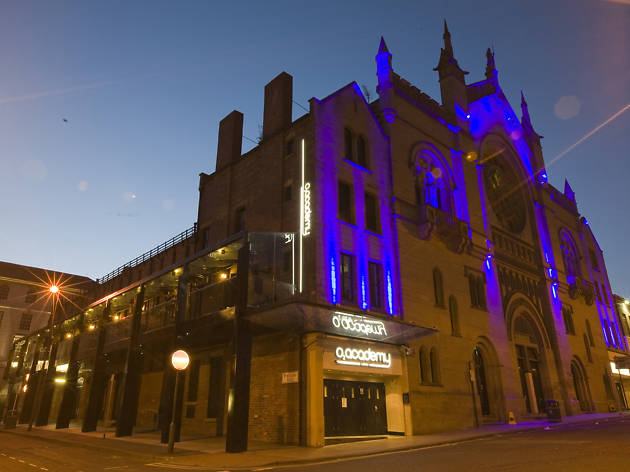 Whether you're looking for inspiration or info, we've rounded-up some of the best things to do in Leeds today. You'll find theatre, art, music and more in our list, so there's plenty to tempt you to get out and about.
If you're looking for things to do in Leeds beyond today, plan ahead with our round-up of things to do this month.
Things to do in Leeds today
Nestling in the grounds of Harewood House, All Saints' dates from the 15th century. It is remarkable for six pairs of effigies, dating from 1419 to 1510, commemorating the owners of Harewood and the nearby Gawthorpe estate.
Read more
Theatre in Leeds today
The new adaptation of the Oscar-winning film starring Richard Gere tells the story of a US Navy Pilot who falls for a local woman in the Philippines where he is stationed for training. Produced by Jamie Foster, directed by Nikolai Foster.
Read more
Art in Leeds today
A major piece by the West Yorkshire-born artist who died in 2016.
Read more
A celebration of British craftmanship and design, exploring the life, work and legacy of the furniture-designer.
Read more
A major display of the Leeds Sculpture Collections, encompassing works on paper, new acquisitions and archival material, staged across both buildings.
Read more
The artist has created his own versions of covers of The Studio magazine using collage and his own drawings.
Read more