Lisbon street art: what you can't miss
Get ready to be blown away by these amazing street art works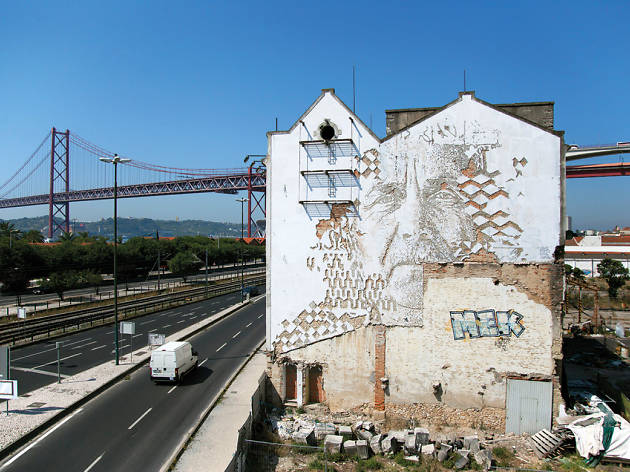 As far as urban art goes, Lisbon is growing. Nowadays, a visit to the city is incomplete without a street art tour, and the art itself tells you a lot about the history of this city.
Whether it is done with graffiti spray paint or reutilized garbage, abandoned buildings and walls are being transformed into truly artistic statements: here's why. This is the best of the Lisbon street art scene.
Lisbon street art: what you can't miss
Dive into the Lisbon art scene
Are you into photography or would you rather stare at some amazing illustrations? Perhaps you are crazy about paintings. We've already covered the artworks you can't miss and now bring you the best art galleries in Lisbon with something for all of us. Recommended: The best Lisbon museums
From Classical art to Modernism, from historic palaces to buildings designed by contemporary architects, here's a brief guide to the the best Lisbon museums.
Here's a top 5 pieces you must see – they're all permanent – whether you are visiting or living in Lisbon.