The best Lisbon museums
Looking for a fix of culture but not a clue where to start? Here are ten of the top museums in Lisbon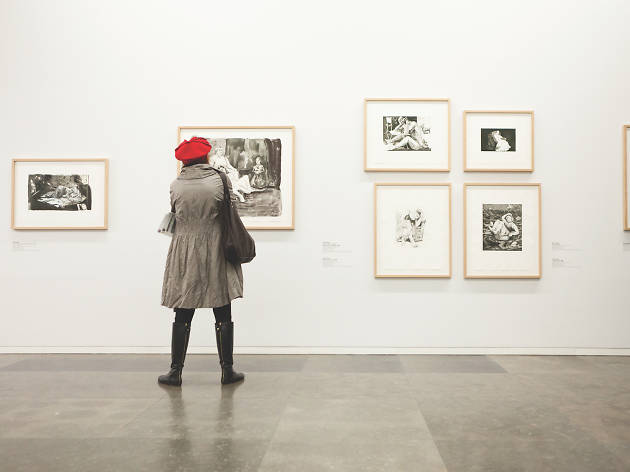 From Classical art to Modernism, from historic palaces to buildings designed by contemporary architects, here's a brief guide to the the best Lisbon museums.
You might also like
At some point in the last years, Lisbon's graffiti artists upped their collective game. Now, pieces that once would've been cited as vandalism and whitewashed are worshiped as modern day masterpieces. Check out the work of some of Lisbon's most famous street artists with this tour.
Here's a top 5 pieces you must see – they're all permanent – whether you are visiting or living in Lisbon.