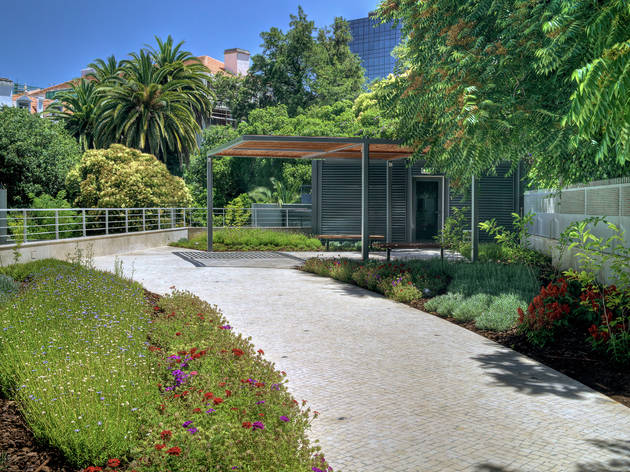 1/9
©DR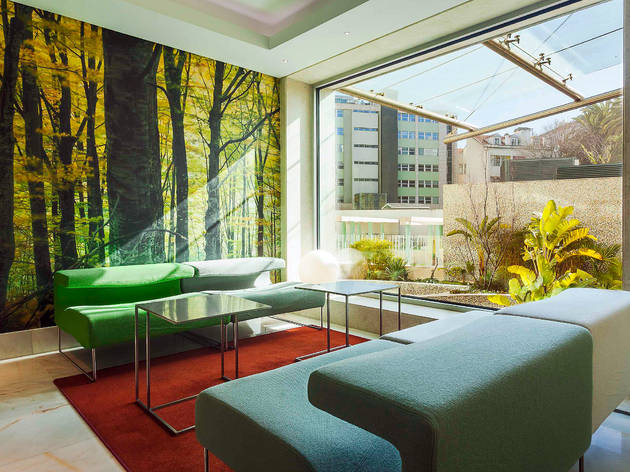 2/9
©DR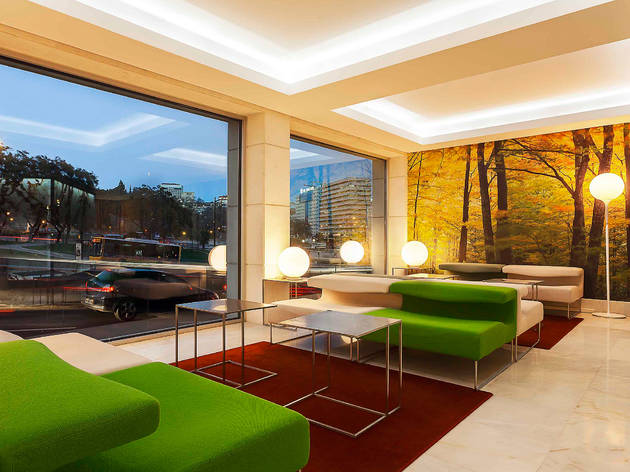 3/9
©DR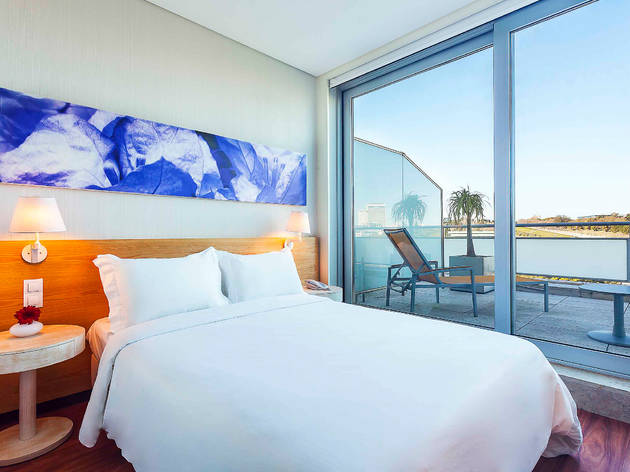 4/9
©DR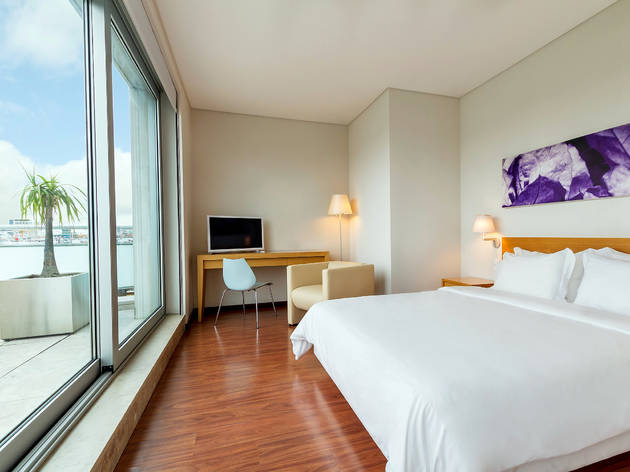 5/9
©DR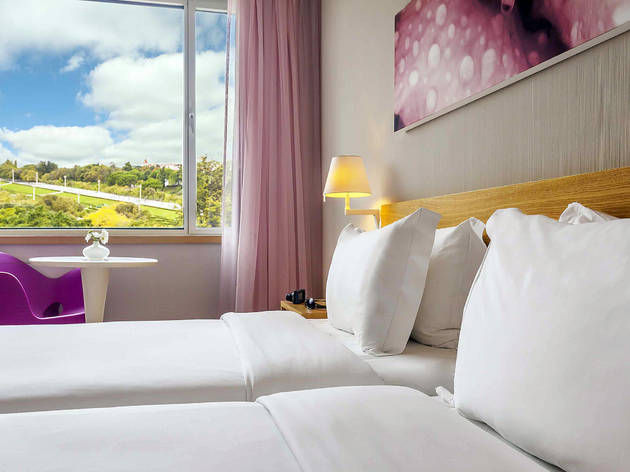 6/9
©DR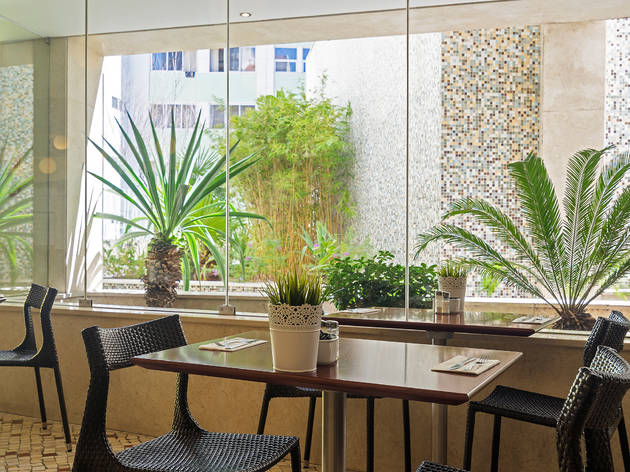 7/9
©DR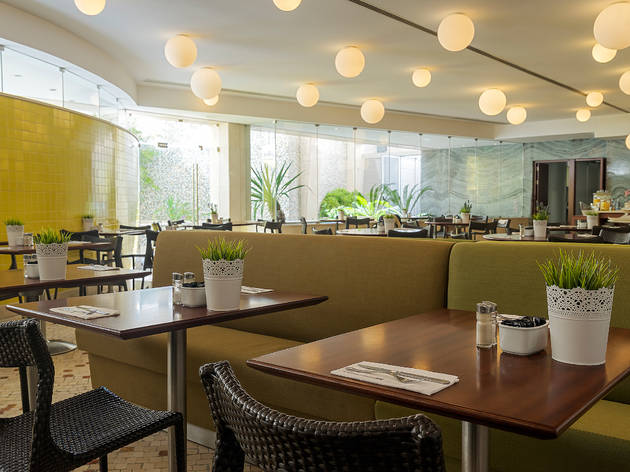 8/9
©DR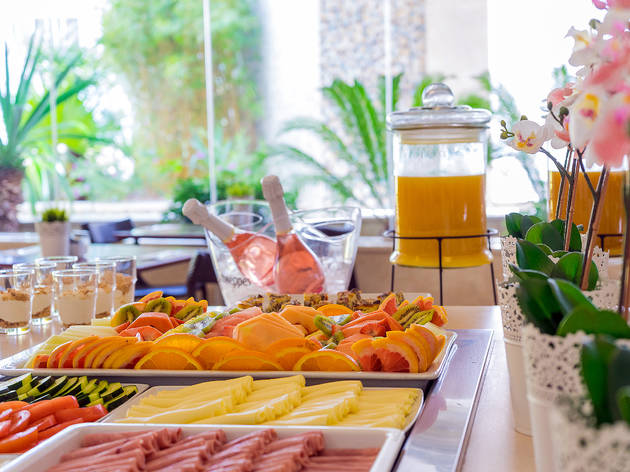 9/9
©DR
When boutique hotels took over the market in Lisbon, some classic establishments lost a bit of their prominence.
They're not gone and neither have their patrons, they simply stopped being talked about. HF Fénix Garden is one of those. It never lost customers because it quickly found its target-audience among utilitarian tourists looking for a comfortable, clean and functional place to sleep, and nothing else. The hotel has always taken the best advantage of its Marquês do Pombal location, right between the Eduardo VII park and the Avenida da Liberdade: a practical place for practical people who don't mind going without some luxuries for the privilege of having central Lisbon on their doorstep. There is no restaurant; the only meal served is breakfast; eat and move on. The 94 rooms have no theme but they come in different colours. The layouts are all similar, featuring fluffy, soft beds that ensure a good night's sleep. Common areas are surprisingly tasteful, with a look mixing vintage and classic designs. The bar is a good example of the hotel's neat aesthetic, with its dark rattan chairs, Portuguese "calçada" pavement, marble walls and long sofas.
Just in case you are in the mood for taking a vacation from your vacation and spend a day in the hotel doing nothing, rooms have free wi-fi and sports channels. There is a babysitting service, for which reservations are required.
Venue name:
Hf Fenix Garden
Contact:
Address:
Rua Joaquim António de Aguiar, 3
Lisboa
1050-010

Price:
€€