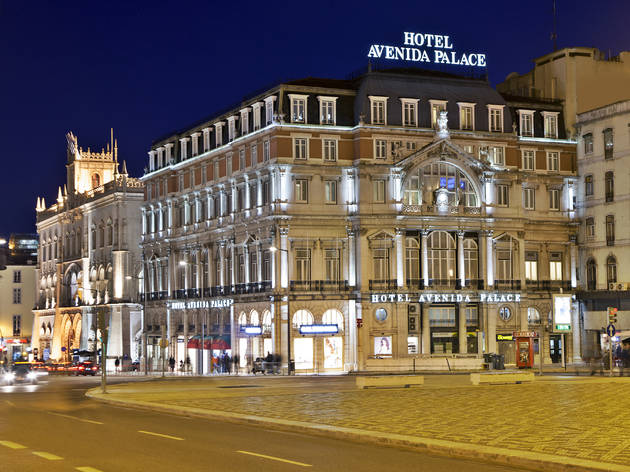 1/10
©DR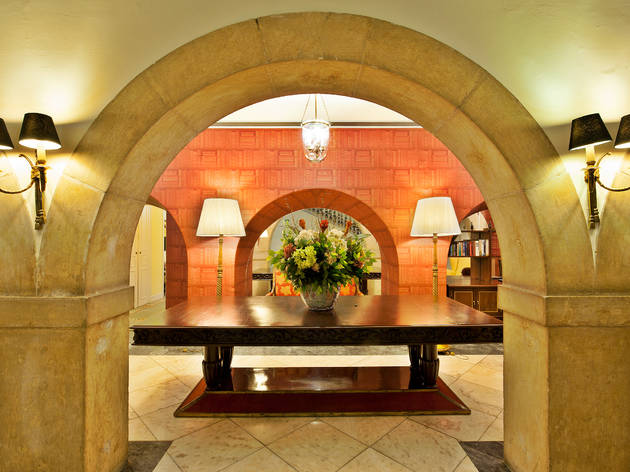 2/10
©DR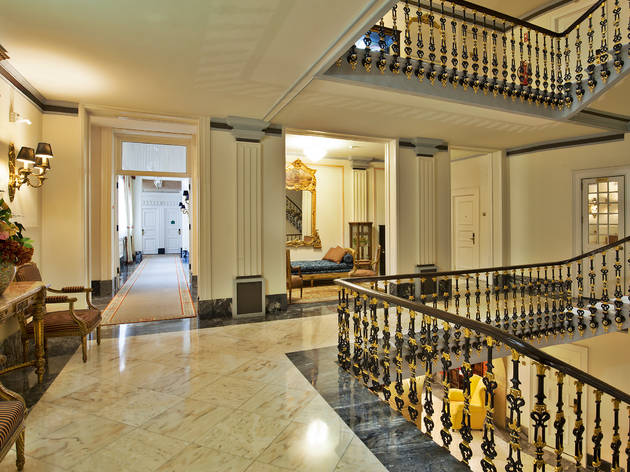 3/10
©DR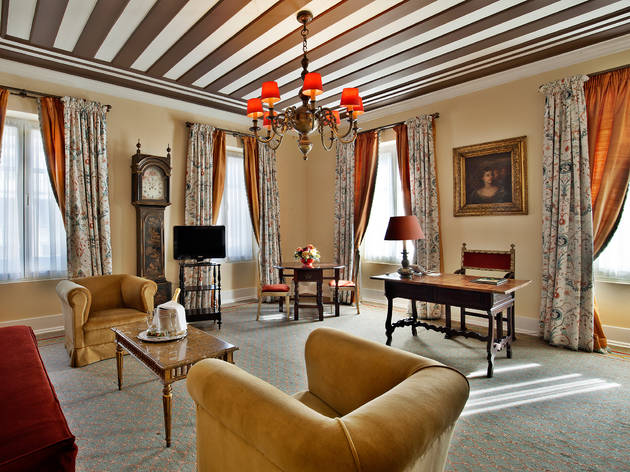 4/10
©DR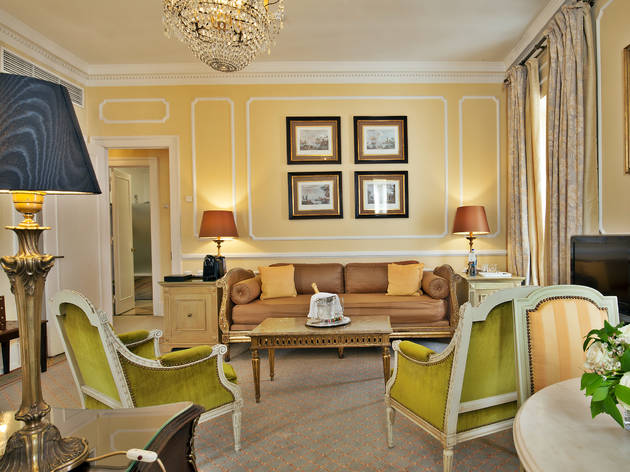 5/10
©DR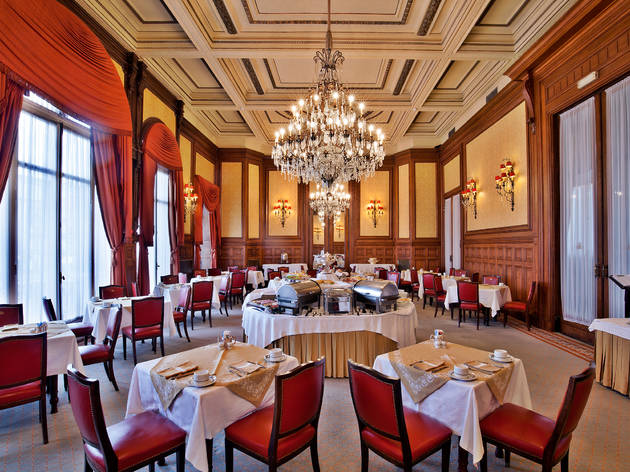 6/10
©DR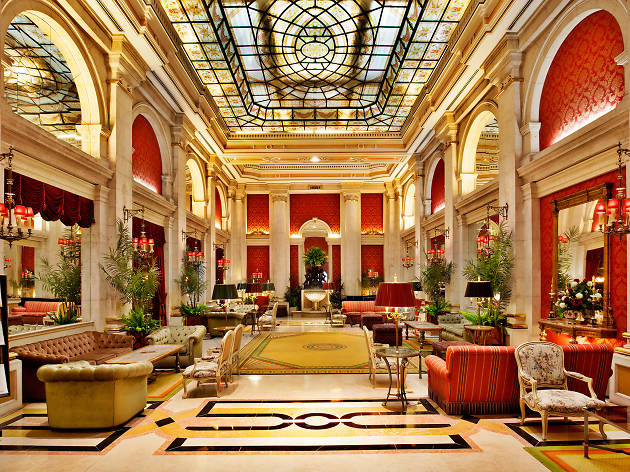 7/10
©DR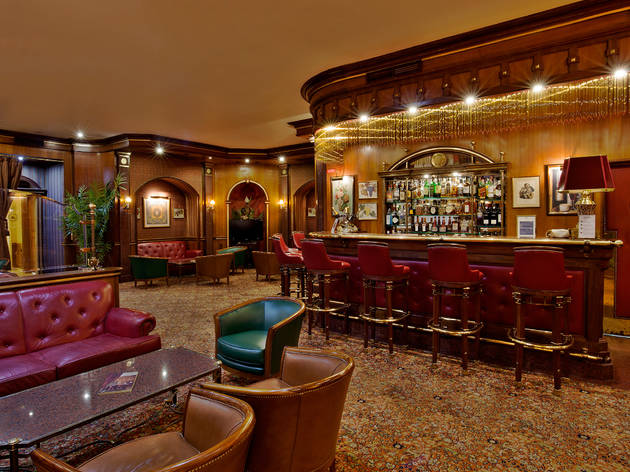 8/10
©DR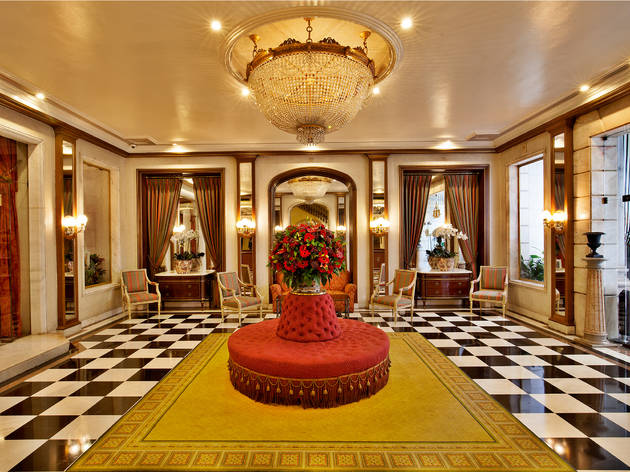 9/10
©DR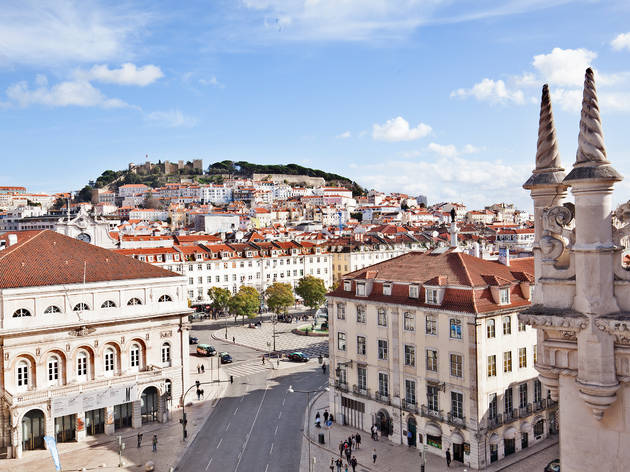 10/10
©DR
Time Out says
If you're an urban architecture geek, Hotel Avenida Palace is a great starting point in Lisbon.
This Belle Époque style hotel opened for business in 1892, and has often been praised as one of Europe's finest and prettiest. It was designed by José Luís Monteiro, the same master builder who conceived the facade of the nearby Rossio train station. Avenida Palace precedes by many decades the big tourist boom. It survived the Portuguese republican revolution, the Spanish civil war and both world wars, while being a major venue for political intrigue and espionage – or so some say.
Its 82 rooms and suites face Lisbon's centre. The bathrooms are marble, the decoration is Spartan. If it's frills you want, you will find them in huge common salons, with velvet drapes, stained glass skylights, gold carvings, vintage furniture, fountains and statuettes, all reminiscent of golden age Hollywood movies. In the arcades separating the salons you will find the bar, where Tuesdays and Thursdays a five o'clock tea is served (actually it's from 4pm to 6pm, and only from October to May).
Details
Users say