Monte Belvedere by Shiadu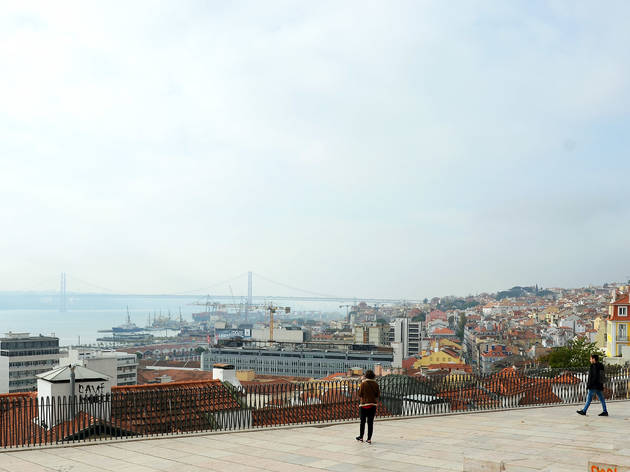 1/9
Fotografia: Matilde Cunha Vaz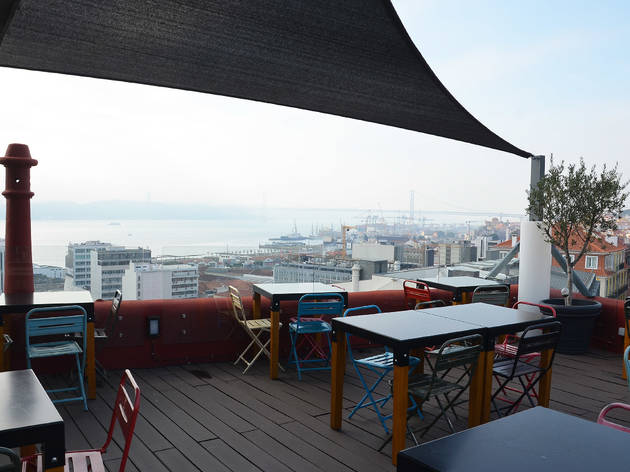 2/9
Fotografia: Matilde Cunha Vaz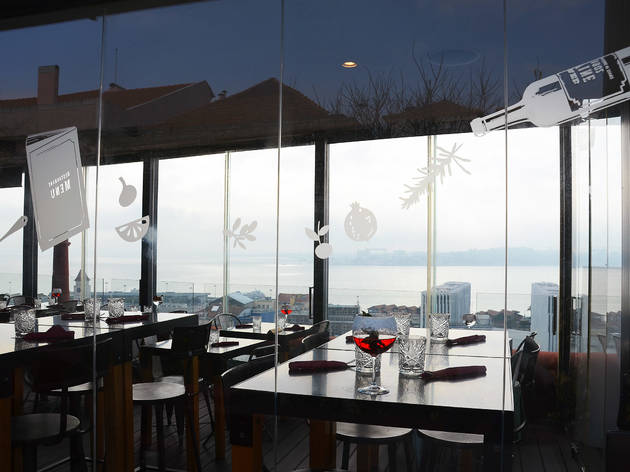 3/9
Fotografia: Matilde Cunha Vaz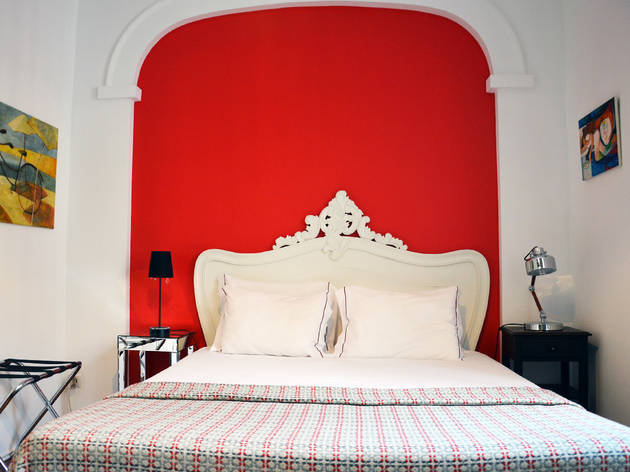 4/9
Fotografia: Matilde Cunha Vaz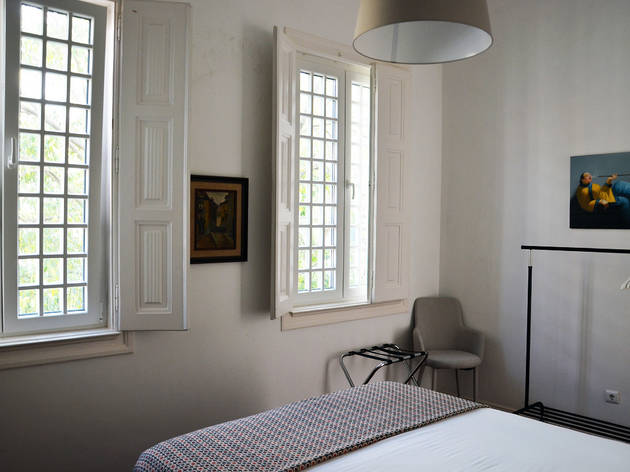 5/9
Fotografia: Matilde Cunha Vaz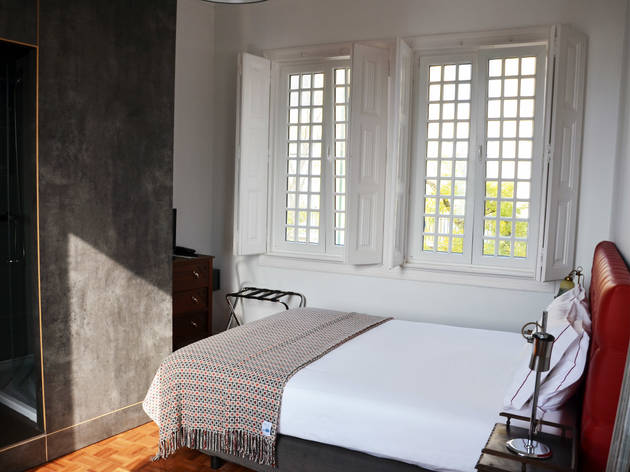 6/9
Fotografia: Matilde Cunha Vaz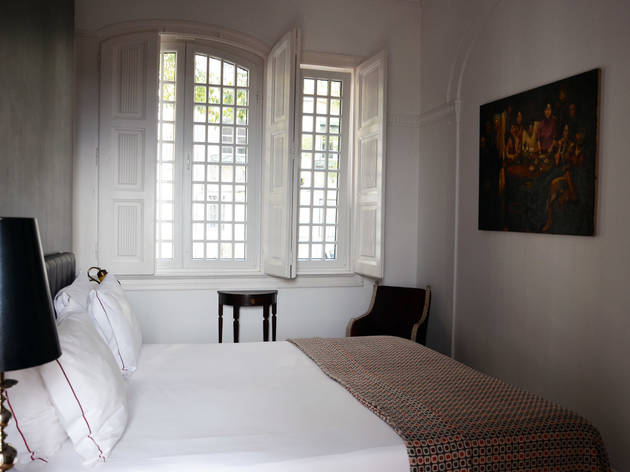 7/9
Fotografia: Matilde Cunha Vaz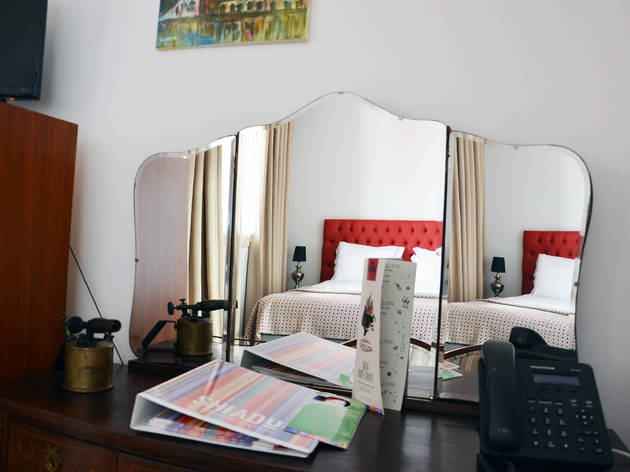 8/9
Fotografia: Matilde Cunha Vaz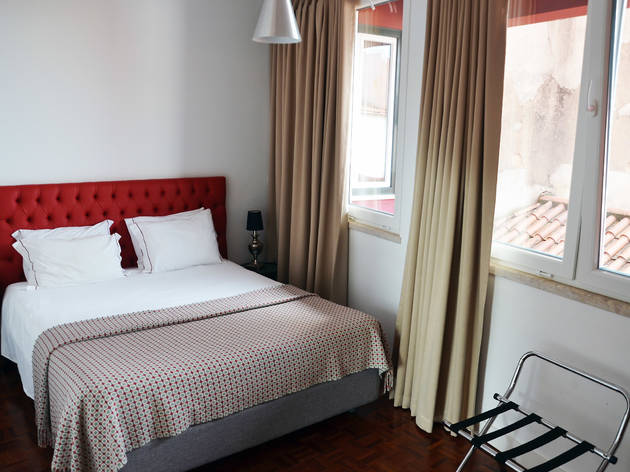 9/9
Fotografia: Matilde Cunha Vaz
The hotel itself brags about offering one of the best views of Lisbon, and it might be right.
We can't really testify to that, simply because there are so many other fabulous places from where to admire the Portuguese capital.
Monte Belvedere is the fourth Lisbon iteration of the Shiadu concept. It's neither a chain nor a big hotel group – it's more of a state of mind that inspires the creation of boutique hotels. The Shiadu brand has a gift of sorts for bringing nice things to the city – a good mood, for instance.
Located next to the Adamastor Viewpoint – and its outdoor cafe with a view to the Tagus – the Belvedere has a laid back feel (and a contemplative one too – how could it not, with such a view) and home-style comforts. It used to be a house, and only has 12 rooms – actually suites, large and well-lit, simply and tastefully furnished.
The building is part of the history of the Santa Catarina hill: in the 1920s, a renowned French perfume factory was located there. Whatever memories remains of its past can now be seen in architectural details or in a few pieces of furniture. The Belvedere tries to make you feel at home – and succeeds. You will feel so at home you might end up falling asleep at the terrace while gazing at the Tagus.
Madame Petisca, a bar/restaurant with a panoramic terrace, the view is equally amazing.
There is a babysitting service by appointment.
Venue name:
Monte Belvedere by Shiadu
Contact:
Address:
Rua de Santa Catarina, 17
Lisbon
1200-401

Price:
€€€