TURIM Terreiro do Paço Hotel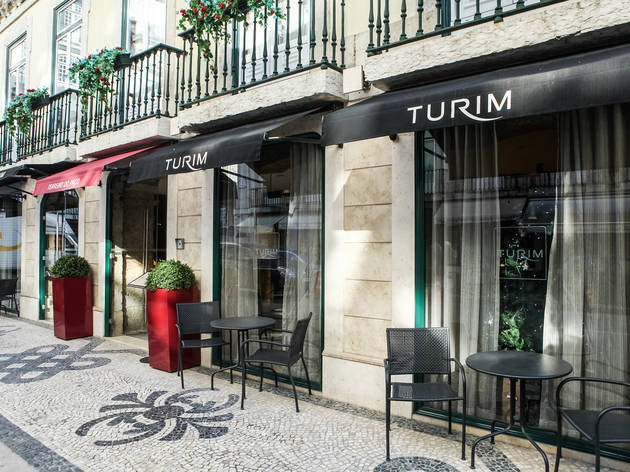 1/13
©Time Out Lisboa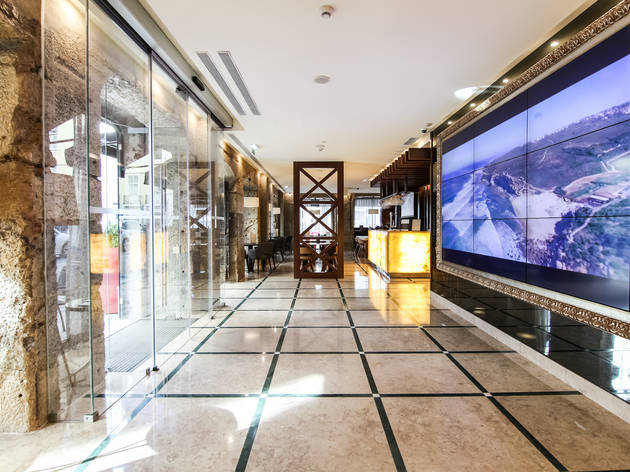 2/13
©Time Out Lisboa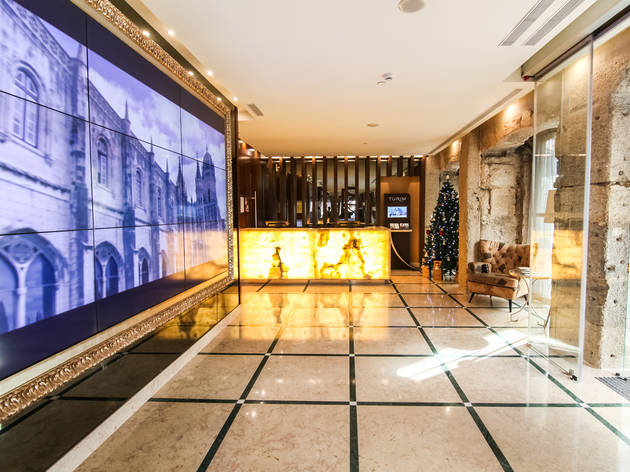 3/13
©Time Out Lisboa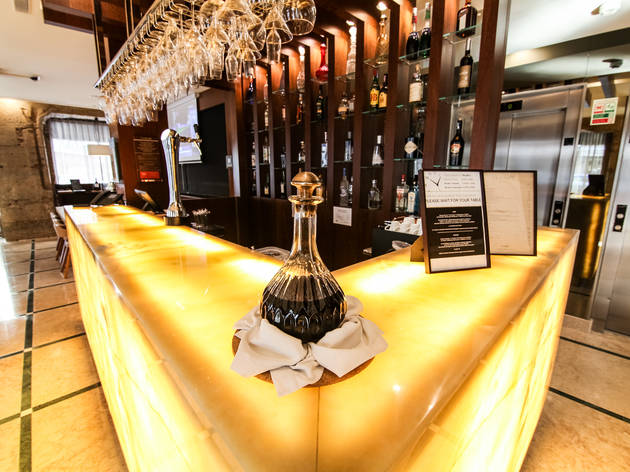 4/13
©Time Out Lisboa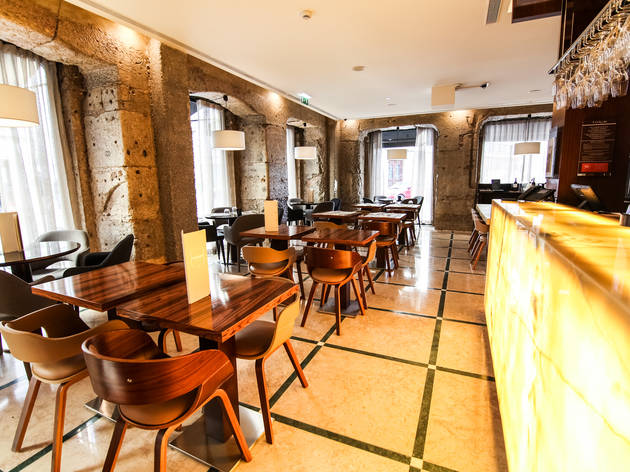 5/13
©Time Out Lisboa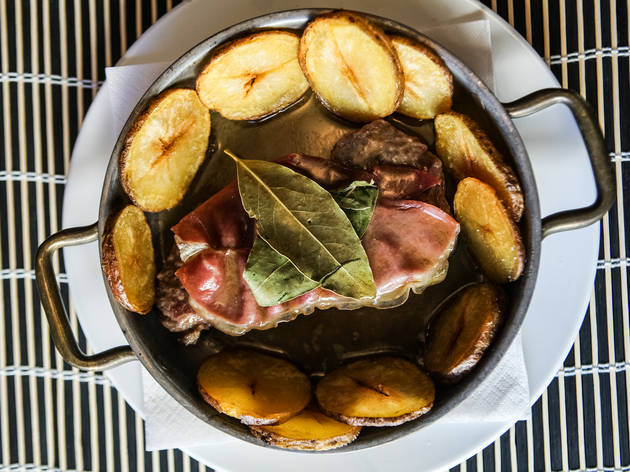 6/13
©Time Out Lisboa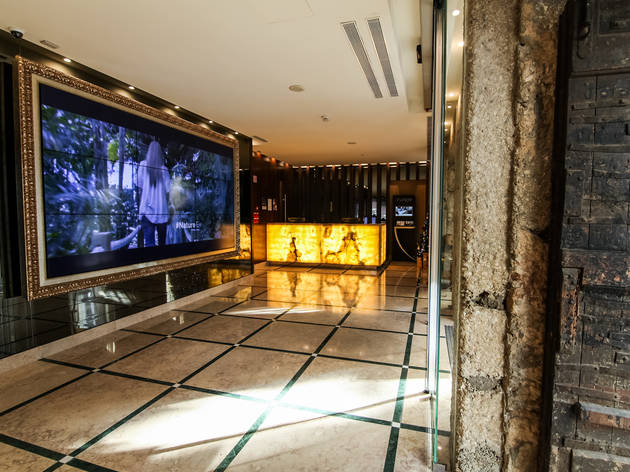 7/13
©Time Out Lisboa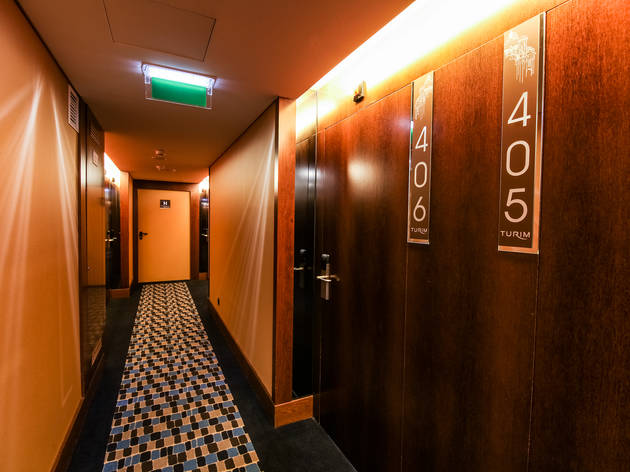 8/13
©Time Out Lisboa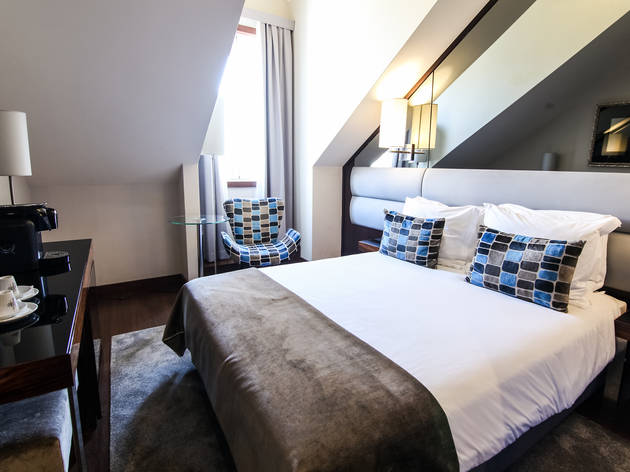 9/13
©Time Out Lisboa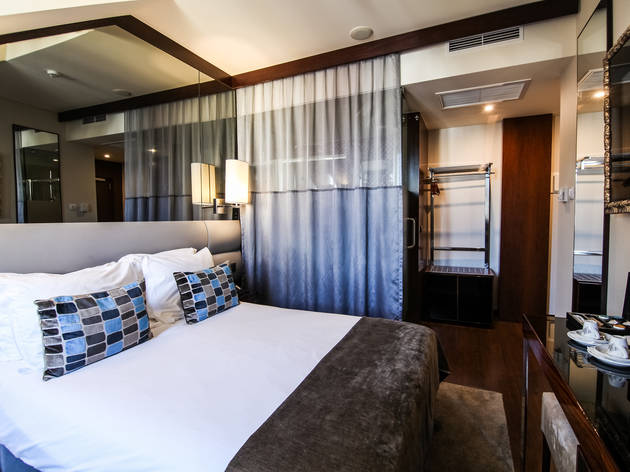 10/13
©Time Out Lisboa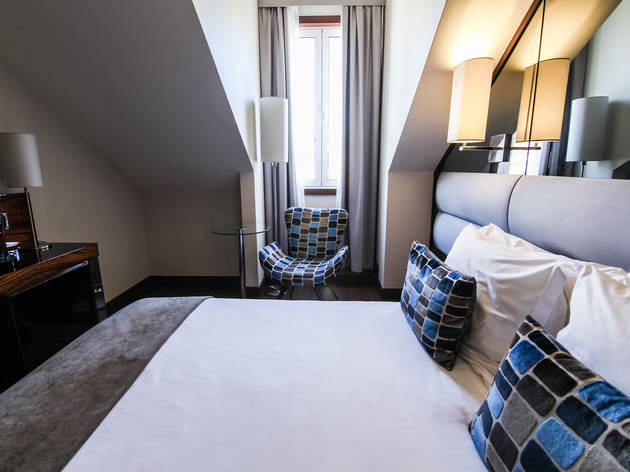 11/13
©Time Out Lisboa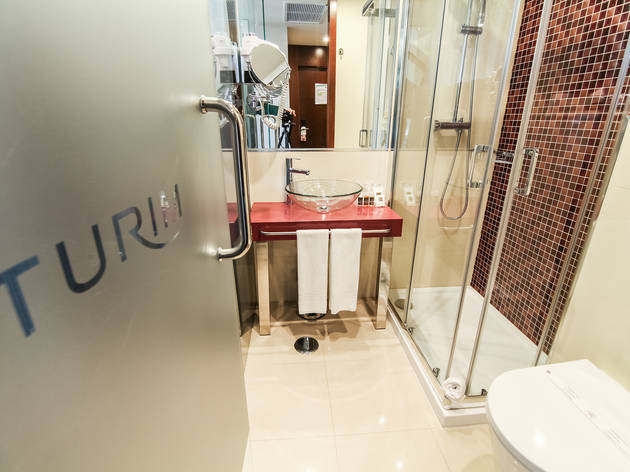 12/13
©Time Out Lisboa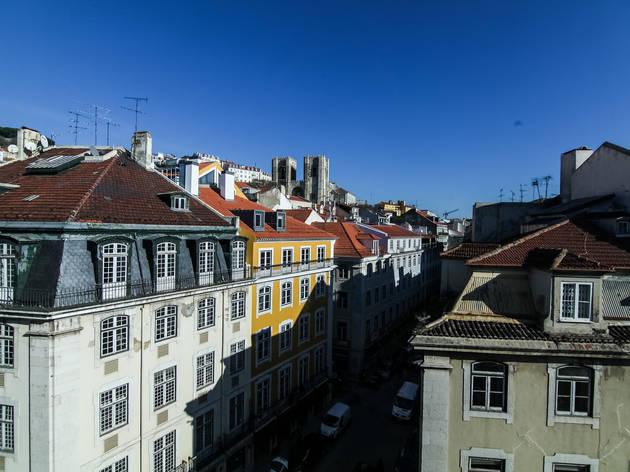 13/13
©Time Out Lisboa
Is there anything better than being rocked to sleep by the Tagus?
You probably never had a river rock you to sleep, and truth be told neither have we. But from what we gather, it must be an incredible experience. The Turim Terreiro do Paço has just completed its first anniversary, and that's all it took to demonstrate its worth when it comes to pleasing the toughest customers. It's a perfect two-in-one for people looking for an immersion in Lisbon traditions while also enjoying a comfortable rest at the end of the day. Only a small part of old Lisbon remains within the building (the restaurant walls), but the city's collective memory is on display in a video looped in the lobby's giant screen, portraying the city's major monuments.
All 50 rooms are painted in neutral tones and decorated with sense and sensibility; some of them have a view of the Lisbon Cathedral, while others face the Rua do Comércio, one of downtown's busiest streets, full of the sights, sounds and scents of the city.
By evening time, the bar and restaurant are two good reasons to linger at the hotel. At the former you can have a relaxed pre-dinner aperitif, at the latter you can try Portuguese and international cuisine in a sophisticated, tasteful setting.
The Chiado and the Rossio are ten minutes away on foot, and right next to the hotel is the Rua Augusta Arch, recently turned into a viewpoint. It has been declared one of the best places vantage points from which to look at the city centre; it's true. The wait can be long, but it is worth it.
Venue name:
TURIM Terreiro do Paço Hotel
Contact:
Address:
Rua do Comércio, 9
Lisbon
1100-149

Price:
€€