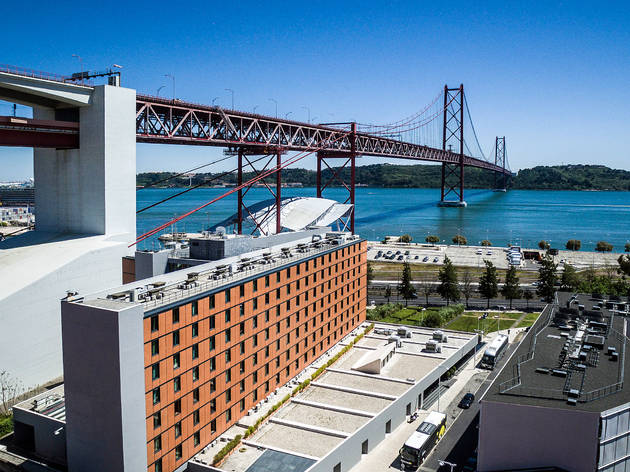 1/17
©DR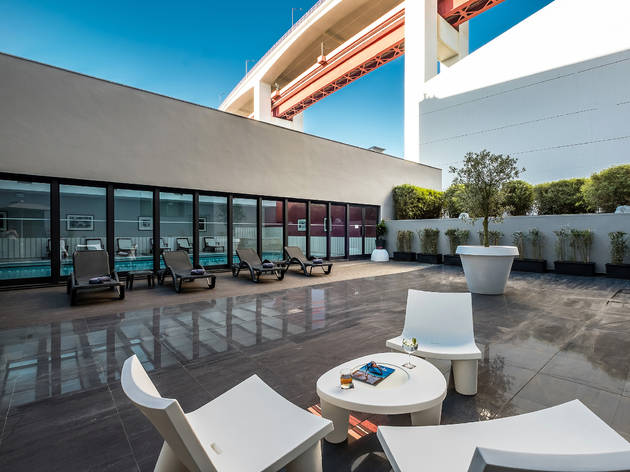 2/17
©DR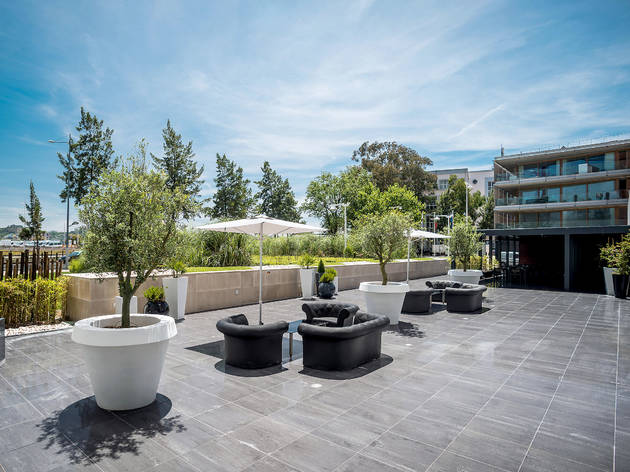 3/17
©DR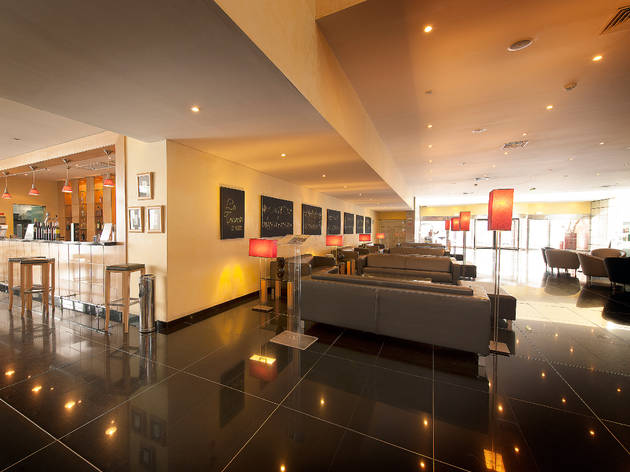 4/17
©Filipe Pombo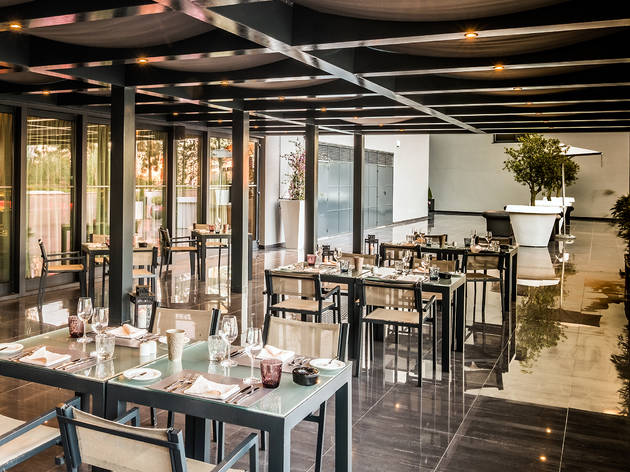 5/17
©DR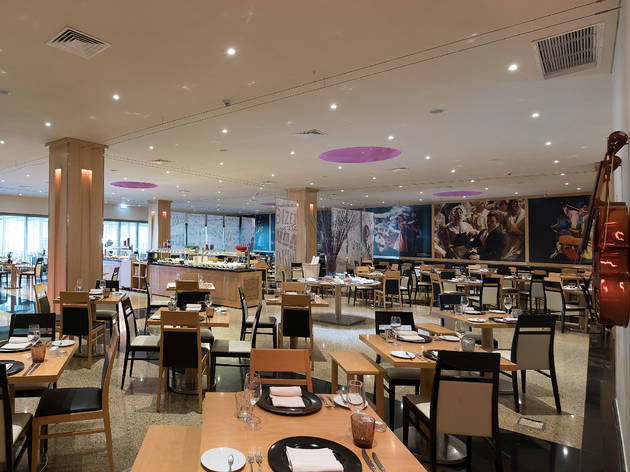 6/17
©DR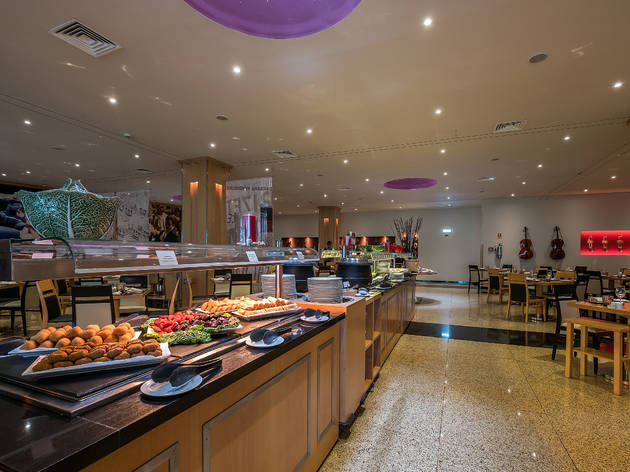 7/17
©DR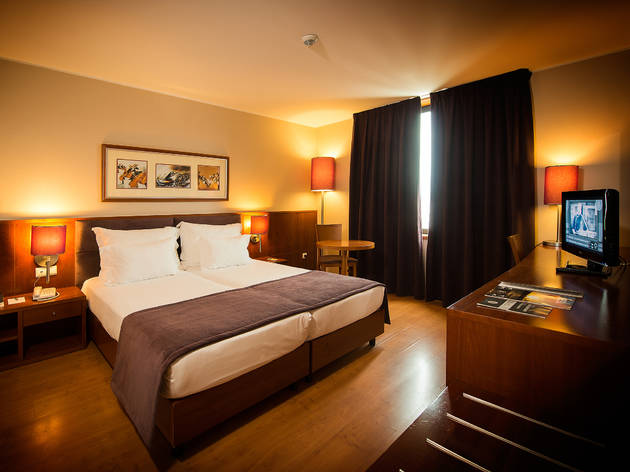 8/17
©DR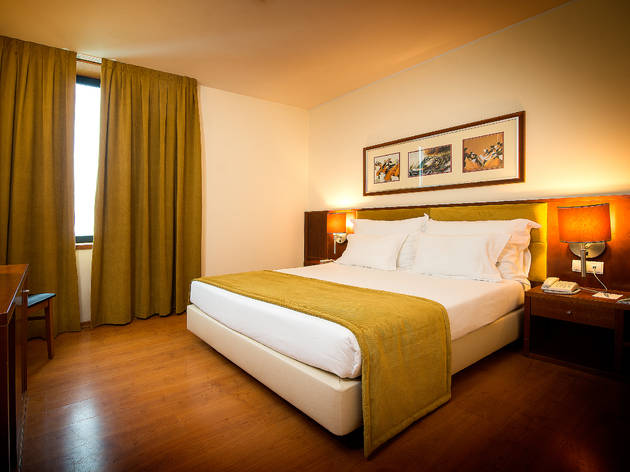 9/17
©DR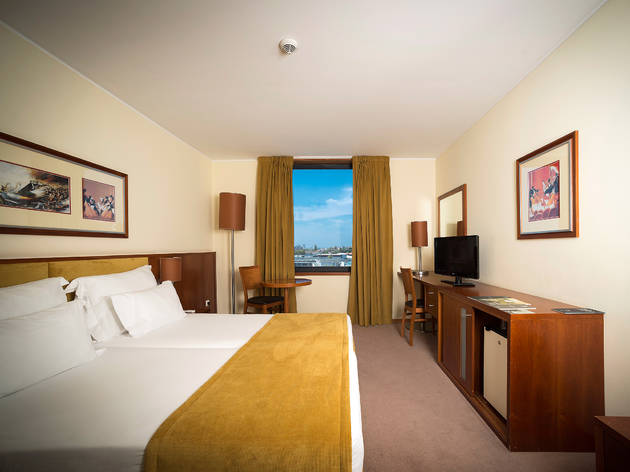 10/17
©DR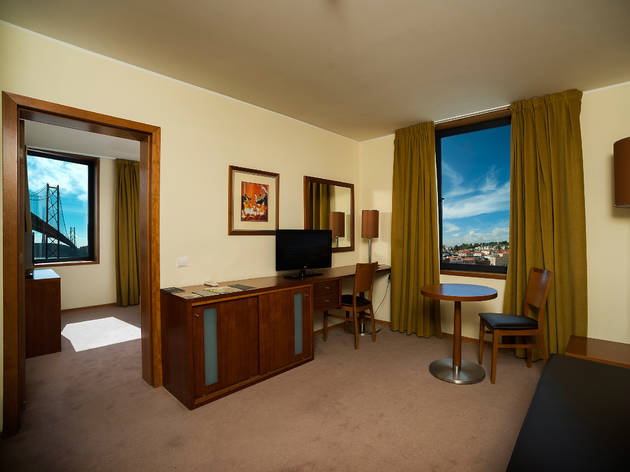 11/17
©DR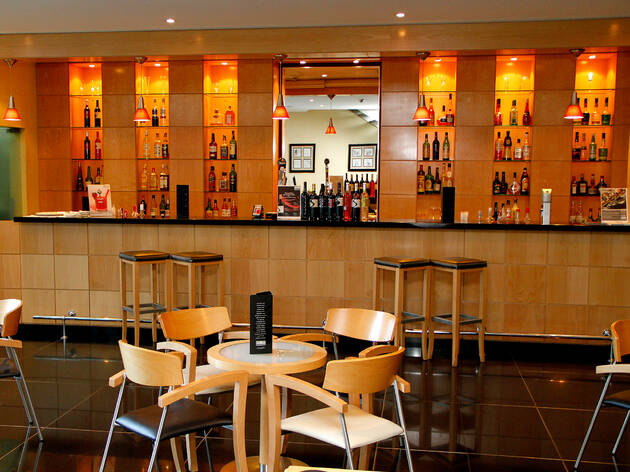 12/17
©Paula Bollinger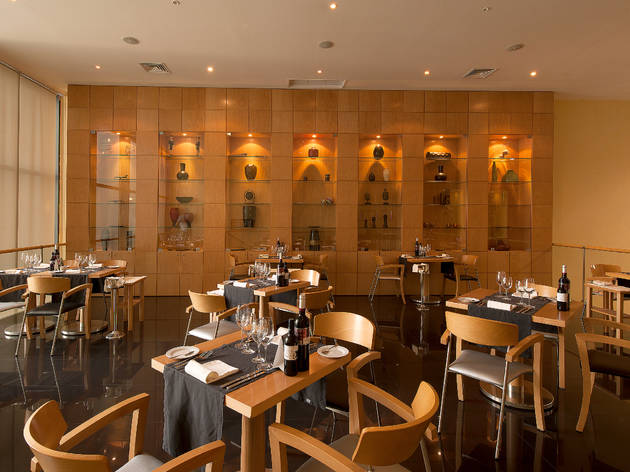 13/17
©Filipe Pombo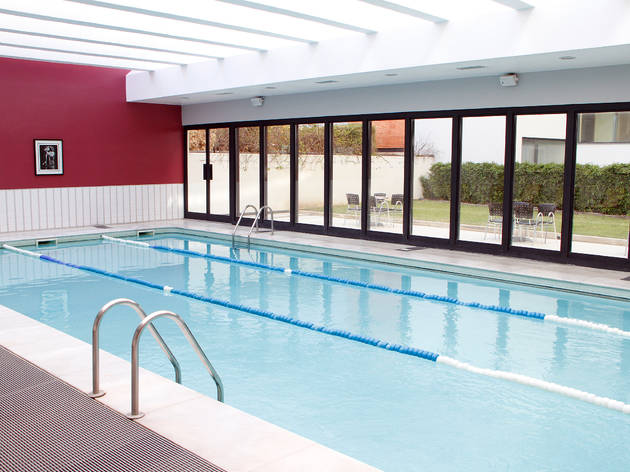 14/17
©Paula Bollinger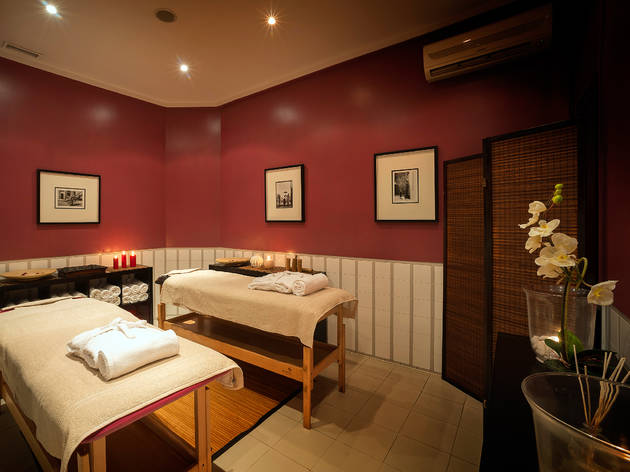 15/17
©DR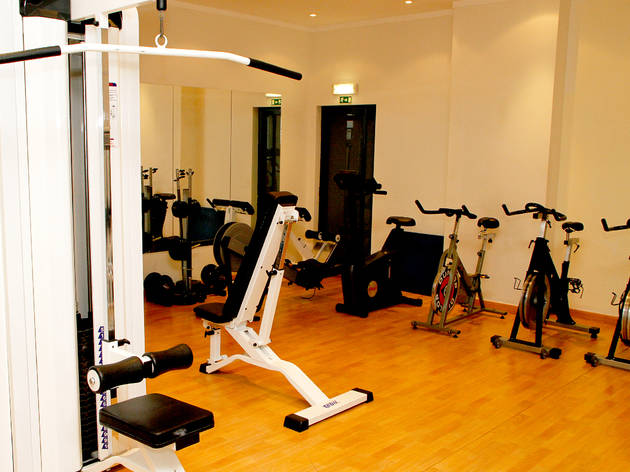 16/17
©Paula Bollinger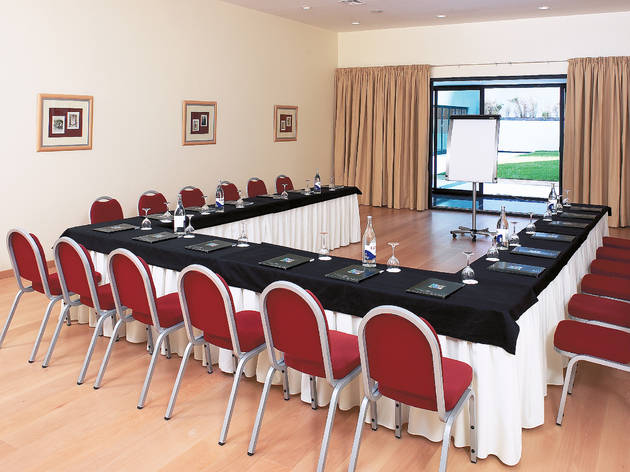 17/17
©DR
The Vila Galé group has been in the hotel business for more than 30 years, and they know what they're doing when they create brand new hotels.
Theirs is a successful formula, and they have scores of hotels in Portugal and Brasil to attest to that. The Ópera, in Lisbon, is one of those. It has been operating for 15 years, but seems ageless. Maybe the Tagus breeze blows youth into it. This hotel has definitely not lost its sense purpose: located right next to the Lisbon Congress Centre, it draws a business rather than a leisure crowd, and therefore it commits itself to be the best possible host for business travellers. The Vila Galé Ópera is also very welcoming for those travelling with children, since its 243 rooms come in different sizes, including family rooms. And because life is meaningless if you can't have some fun, beyond conference rooms there is also a health club with a gym, an indoors pool and a bar serving appetizers. There is also a restaurant with regional food tastings accompanied by fine Alentejo wines.
If you're interested in exploring Lisbon's riverfront, Alcântara's seafood restaurants or the LX Factory alternative shops, the Ópera is the right place for you. On your way out, remember to look up. You will see the 25 de Abril bridge from a unique location; take two minutes from your schedule to take an unusual photograph.
Venue name:
Vila Gale Opera
Contact:
Address:
Travessa Conde da Ponte
Lisbon
1300-141

Price:
€€€