Your survival guide for the Popular Saints Festivals in Lisbon
June turns Lisbon into one big party. Don't get lost in the fuss with this guide to the Popular Saints Festivals in Lisbon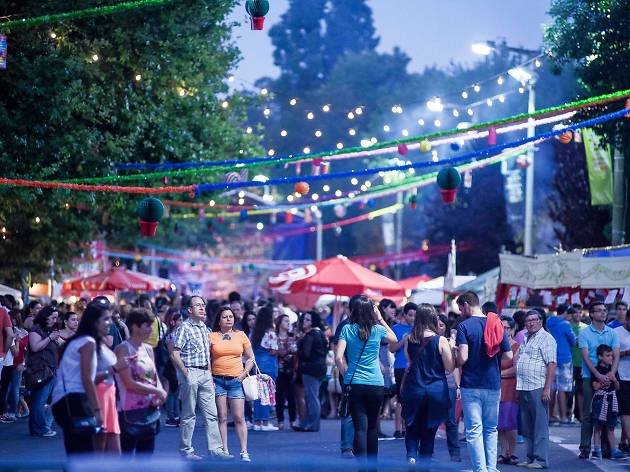 We've covered your basic tips for surviving in Lisbon, but throughout June, the city becomes a big outdoor party to honour its popular saint patrons. Get to know which rules to live by in order to visit Alfama, Castelo or Graça as a local.
Survival guide for the Popular Saints Festivals in Lisbon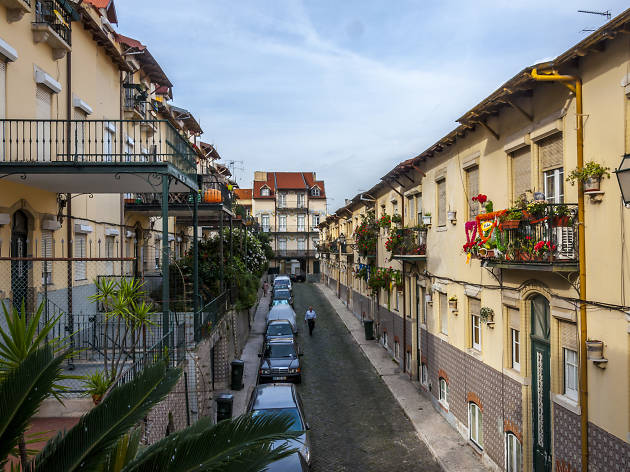 @Ines Calado Rosa
You can use a map to know where you can find the festivities, known as "arraiais" (name given to the outdoor parties with little booths, tables and improvised stages full of light and flags). The ones in Largo de São Miguel (Alfama) are the most typical and chaotic of all, Vila Berta's festivities (in Graça) are the most trendy and the ones at Rua de São Paulos' (Bica) are located at one of Lisbon's most alternative neighbourhoods.
Your feet should be comfortable: the Portuguese pavement is beautiful and very typical, but it's also irregular, which means it's the biggest enemy of high heels. We recommend sneakers, which should help complete the casual look that, for this occasion, is the most fitting. To experience Lisbon's Popular Saints Festivals to the fullest you'll have to walk most of the time, especially on the popular night of June 12th, where there's a huge crowd and very few taxis.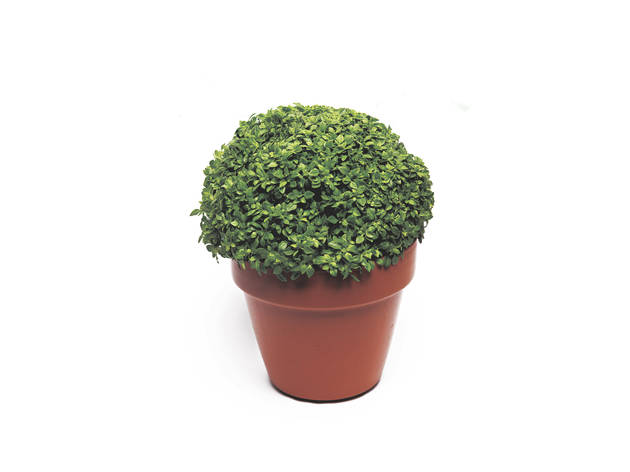 Fotografia: Ana Luzia
In little orange flowerpots, you'll find bush basil, which is one of most iconic symbols of Festas de Lisboa: it always comes with a little flag with a cheesy poem on it. You never, ever, smell bush basils directly (people say it kills the plant), so tap your hand gently over the leafs and then smell your hand.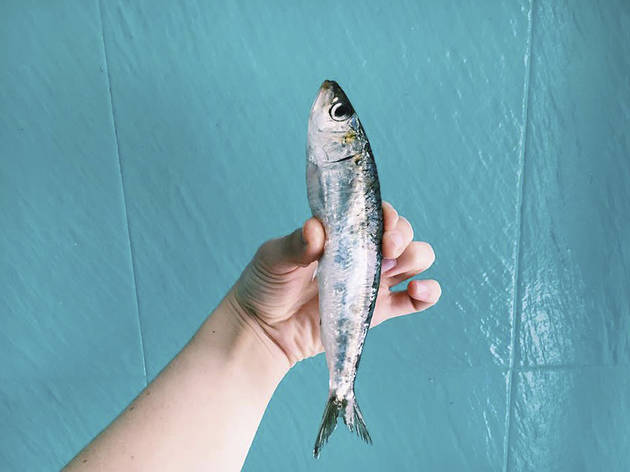 ©Peixaria Centenária
You don't need to look at the calendar to know that the Festas de Lisboa are coming to town: the premonition comes with the scent of grilled sardines. The fish, seasoned only with salt, is grilled and served with potatoes, roasted peppers, and bread. Most of the time you won't have a fork and knife in hand or even good lighting, so forget about fish bones – sardines have plenty and it's part of the experience to swallow some of them.
Most of the delicacies that you can taste (like caldo verde soup or smoked pork sausage with bread) are cheap – as well as the beer. If you can, you better bring some change. When the time comes, and it's time to pay, and all the prices seem pretty much the same, and adding and subtracting calculations become a jigsaw, it'll make your life so much easier.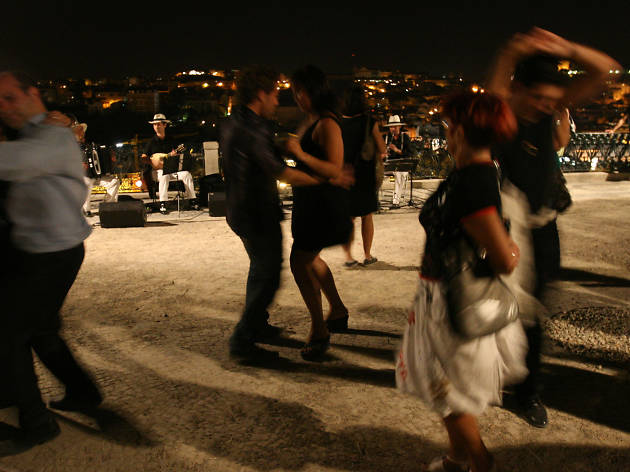 Fotografia: Ana Luzia
When pimba is played – local popular music with frequently provocative lyrics – people start to dance in pairs, holding hands, bodies close to one another, circling around. If you're not getting the choreography right, a night in one of these festivities will be enough for you to learn. If a stranger grabs you by the hand and takes you for a dance spin you'll soon know what to do.
stuartbur
With these festivities you'll undoubtedly have rounds of beer and sangria: and every time there's plenty to drink there's also plenty of trips to the restroom. But as most of the food and drinks are outdoors, you only have these choices: ask to use a restaurant's restroom, which won't be permitted most of the time, or use a private house's restroom for a symbolic amount (it's more common to see people that make them available on the night of June 12th). Carry tissues at all times – toilet paper becomes a rarity, especially on the most popular nights.
Have fun, while you're in town
Sure, going to a festival abroad is great fun, but what if you want an actual holiday out of your trip as well?
Whether you're a rump shaker, a motormouth or a wannabe sommelier, you can't fail to find something to suit your tastes in Lisbon's rich and diverse nightlife.