The events in Lisbon you can't miss until the end of the year
From music to movie festivals, with a mandatory pit stop in popular festivities, don't miss our calendar of events 2018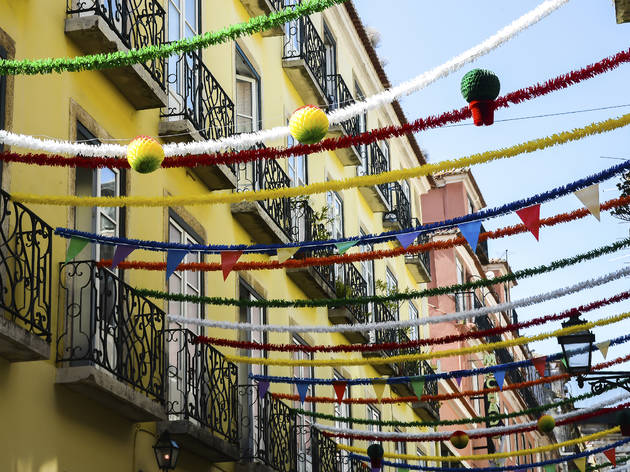 Lisbon is all about good food, nice weather, warm people and, last but not least, a lot of things to do. If you're planning a trip over the summer make sure to add these events in Lisbon to your things to do list. From June till September, get ready for an eventful summer .
Recommended: The best summer music festivals in Lisbon
Have fun in Lisbon
Lose yourself to dance. And to music. Here are the best summer music festivals. From the mainstream Rock in Rio to the more alternative (and recent) Nova Batida, there are artists and concerts for every taste - even for those who like to camp.
New to Lisbon, or just confused as to where you want to let your hair down? Fear not, Time Out Lisbon has spent many a late night exploring the city's party venues to put together this definitive list of the best of the best Lisbon clubs.
Want to get to know the Portuguese capital like a local? Try one of the many Lisbon tours on offer. With these, you can tackle the city's charming streets and take in sights and attractions on foot, by bike, bus, boat – even in an old school VW Beetle if that's what you fancy.