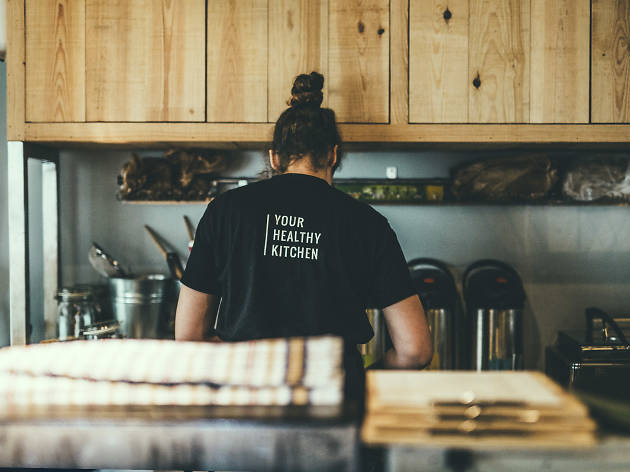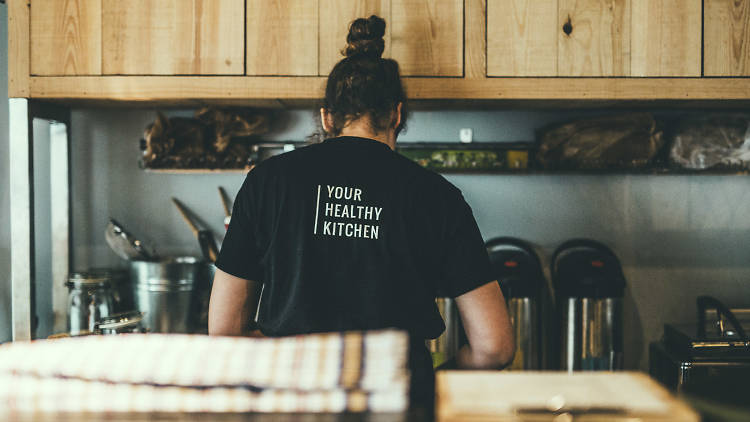 The best healthy restaurants in Lisbon
Just because you're eating lean doesn't mean you have to miss out on fine cuisine from Lisbon's best healthy restaurants
Just because you're on a diet, detox or health kick – or need coeliac-friendly, dairy-free or paleo-style dishes to figure on the menu – doesn't mean that you can't still dine out in style. We've rounded up the best healthy restaurants in London, including superfood pitstops, healthy vegetarian and vegan restaurants, calorie-conscious eateries and raw food specialists. We've also included restaurants that offer plenty of healthy dishes so that you don't have to ditch your less enlightened (read: fatty) friends when you say goodbye to gluttony. Clean eating just got a whole lot tastier.
The best healthy restaurants in Lisbon
Besides this restaurant, filled with soups, salads, pastries and natural juices (always with a cared for nutricional value), the group has three more coffehouses with good breakfasts so that you can start your day in the best way possible.
Best selling Time Out Offers