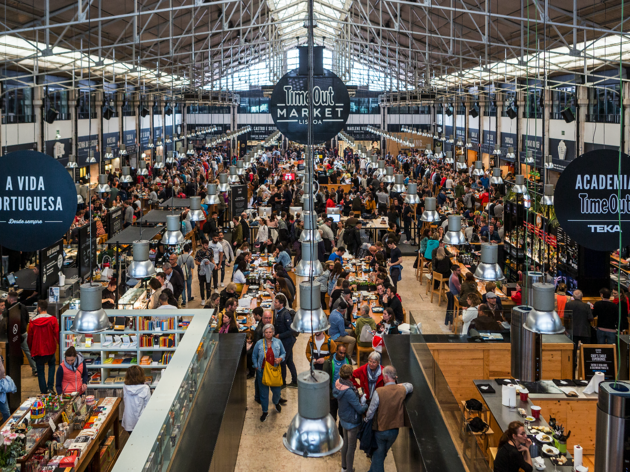 A guide to the Time Out Market Lisboa eateries
It's the best of the city under one roof: here are all the Time Out Market Lisboa eateries
It's a magazine you can eat. Can you imagine something like that? Time Out market Lisboa, in Cais do Sodré, it's Time Out Lisbon's magazine in 3D, to eat and drink when you are done reading it.
There are plenty of options that range from Michelin star chefs to specialty cuisines and amazing desserts, that together make up the best of the city under a single roof. Take your time browsing the main floor and choose wisely. Or better yet, sample a bit of everything!
Recommended: 21 dishes you need to try at Time Out Market Lisboa
Time Out Market Lisboa Restaurants
Get the best of the city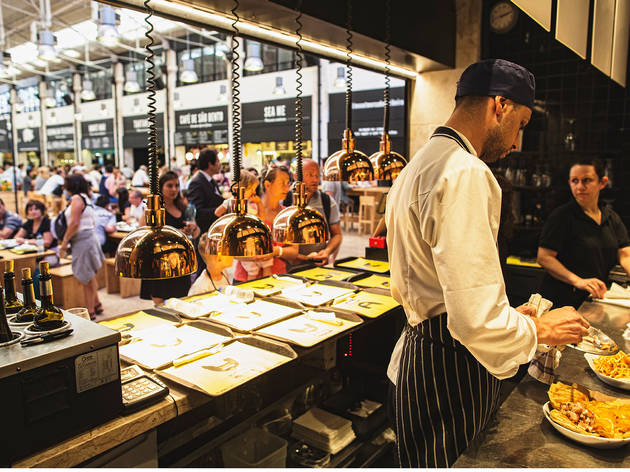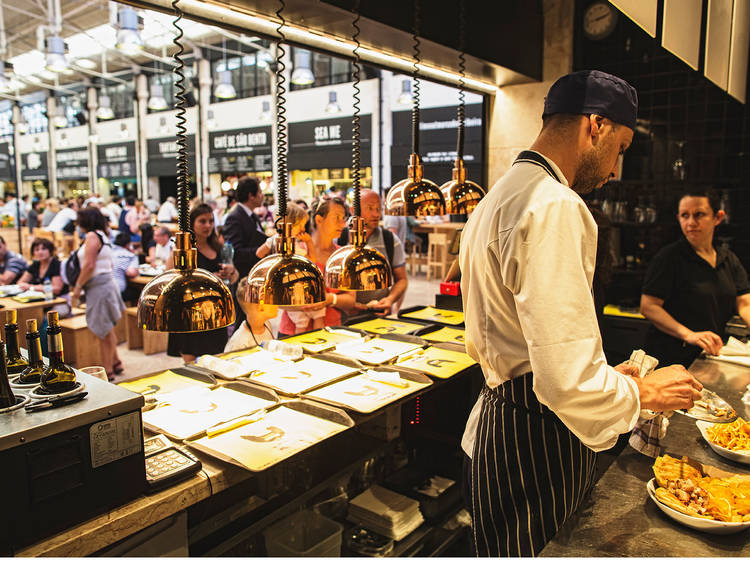 Ten thousand square feet. Tens of restaurants. Famous and award-winning chefs. The Time Out Market can be quite a challenge for the indecisive. If this is your first trip and you still don't have a favourite spot (or if you have been to several stalls in the food hall, but like to try new things), take our tips. Here are 21 dishes you absolutely must try at the Time Out Market, from soups and appetizers to desserts, including traditional Portuguese and international entrées.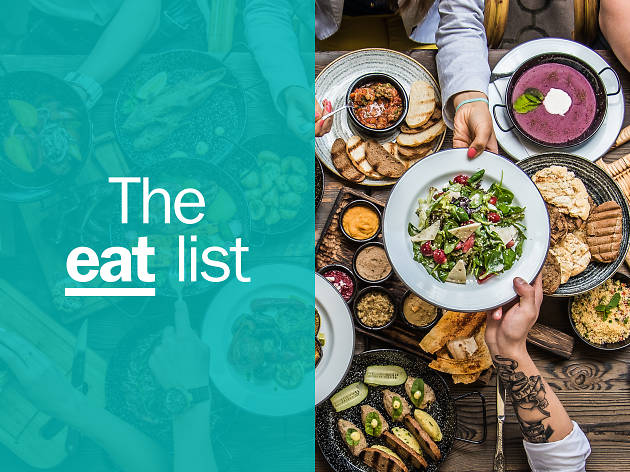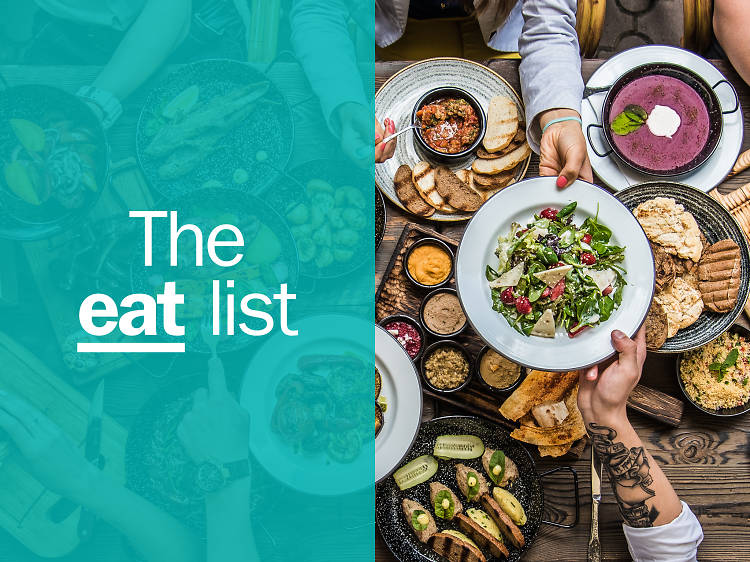 Welcome to the Time Out EAT List, our handpicked 'best of' Lisbon's food scene. These are the tastiest places to eat in this city right now: the freshest, most inventive and most memorable, ranked by expert local editors.