London art exhibitions calendar
Our handy collection of all the big, small and scary art exhibitions coming to town in 2019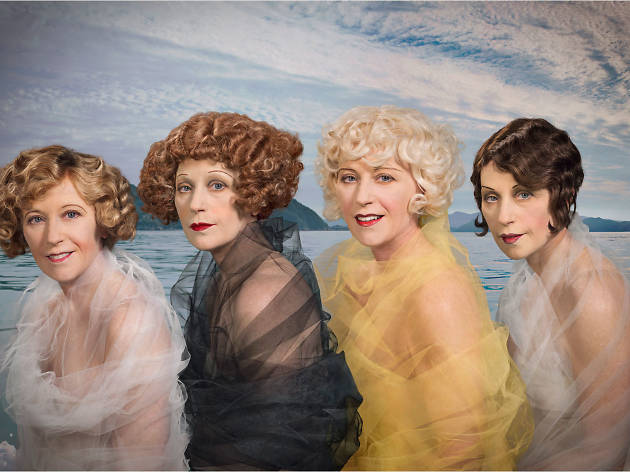 Hello eager art friend, want to do some planning ahead? Well, you've come to the right place with our one-stop shop for all the art exhibitions, big or small, coming to London in 2019 over the next couple of months. From exciting new gallery openings to upcoming London photography shows, keep your eyes peeled and your paintbrush poised for as much art as your diary can handle. Or, if you can't wait that long, here's the best new art in London this week to satisfy those creative cravings sooner.
Art Opening This Month
Colonialism didn't just come for the minerals, spices and priceless artefacts, colonialism came for the art too. As the East India Company tightened its grip on the Indian subcontinent in the nineteenth century, it also grabbed at the arts of the places it was occupying. This gorgeous show brings together botanical, portrait and everyday scene paintings commissioned by wealthy European patrons.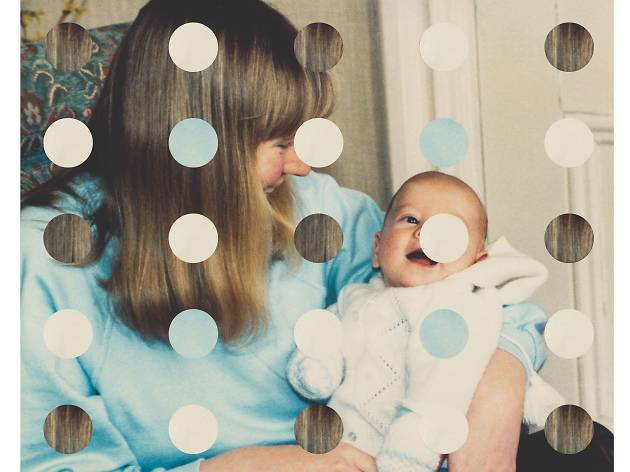 Samuel Fordham 'I Thought I Would Sit Here and Look Out Over the Fjord for the Last Time' (2018). Image courtesy of the artist and New Contemporaries
Each year, Bloomberg New Contemporaries shows a bumper selection of the artistic newbies just emerging from their art education chrysalis. And each year you'll discover some real treats in a mass of different styles, materials and subject matter. The 2019 show includes photographs taken on the Israel/Syria border, animations about male identity and a re-imagining of post-Soviet era Bulgaria.
Bristol-based artist Sarah Selby grapples with surveillance culture and the rampant collection of data in this new series of work. Inspired by Shoshana Zuboff's book 'The Age of Surveillance Capitalism', and created in collaboration with a data scientist and an anti-disciplinary artist, the artworks draw attention to how the 'usefulness' of data is prioritized over the individual needs and safety of humans. Basically, if someone can make money from your data, they're probably doing so.
Find our favourite art exhibitions on now
Fancy seeing an art show this weekend but no idea where to go? Well look no further. You can't go wrong if you head down to one of our ten favourite art exhibitions taking place in the capital right now.
Snap up exclusive discounts in London
Time Out's handpicked deals — hurry, they won't be around for long...