Mayfair clubs
Discover the best Mayfair clubs, bars and hot spots, as well as clubs in Leicester Square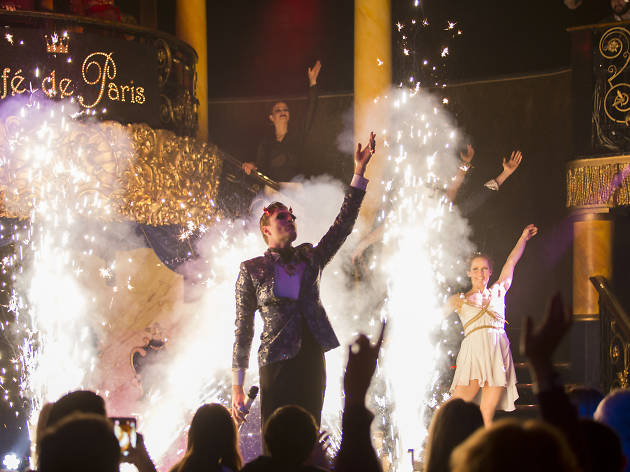 There may be plenty of clubs in Soho, but if you head just a bit further west or south you'll unearth Mayfair clubs and a whole bunch more clubs in Leicester Square. Prices tend to be higher here, but if you have the extra cash you'll find a range of places to splash it at. Including long-standing Moulin-Rouge style nightspot Café de Paris, the Playboy Club London and Mayfair's Karaoke Box with its seven themed rooms, for those times you're just itching to belt out 'Paparazzi' in 'Lady Gaga's Padded Cell'. See if there's something that'll tickle your fancy in our round-up of these Mayfair clubs in central London.
Clubs in Mayfair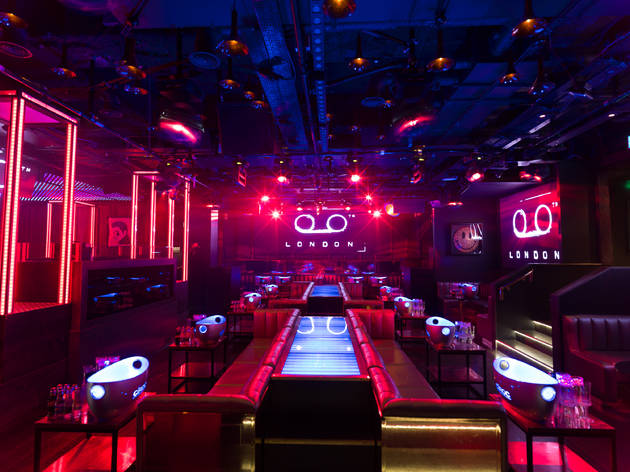 Nightlife, Nightlife venues
A nightclub, recording studio and private members lounge in Hanover Square.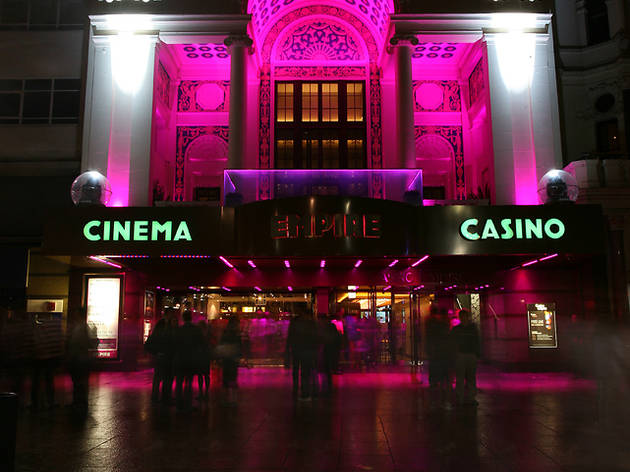 There's not a lot you can't play at this Leicester Square gaming complex. You can roll the dice on everything from three card poker, American roulette, blackjack and punto banco to electric gaming, slots and pai gow tiles – a Chinese gambling game played with a set of 32 dominoes. There are restaurants and bars on site too, as well as the Dragon Lounge – a special room for the VIPs to go for the big bucks. Special events and offers feature regularly, too.
Explore more of Mayfair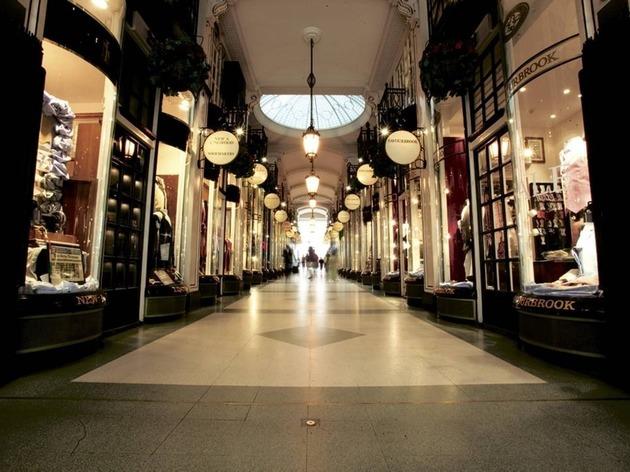 Discover the finest restaurants, bars and pubs in Mayfair, peruse the shops or get pampered at the finest spas and find plenty of things to do in W1.