The best Netflix series and shows to binge-watch now
From 'Stranger Things' to 'Sex Education', we've ranked the best Netflix original series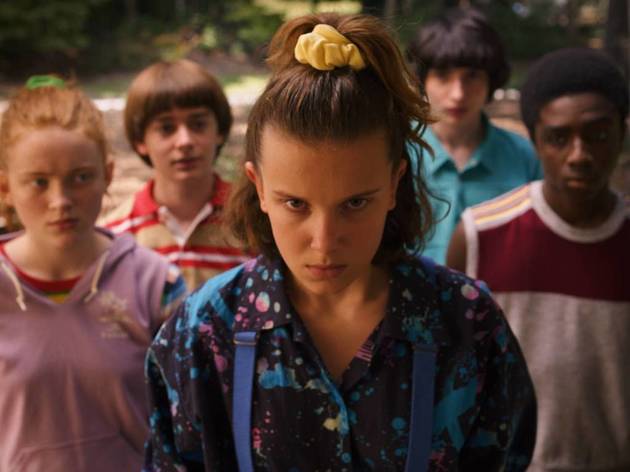 It's been seven years since Netflix announced itself as a home for high-quality series with 'House of Cards' and the big shows have come thick and fast since then. According to Variety, Netflix's output of series and movies in 2019 was greater than that of America's entire TV industry in 2005. No wonder it's hard to decide what to watch next.
To help you avoid incessantly scrolling through the never-ending carousels of content, we've looked at all Netflix Original Series and picked the best of the bunch, including big hitters like 'Orange is the New Black', 'Stranger Things', 'Sex Education' and gripping true crime docu-series like 'Making a Murderer'. We've ranked them, too, so you can really prioritise your next session. And when you've run out, you can always head to Amazon Prime...
Recommended: The best films streaming on Netflix right now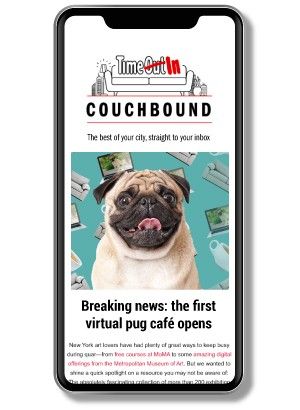 An email you'll actually love
Sign up to our Couchbound newsletter and bring the city to your sofa
Subscribe now
9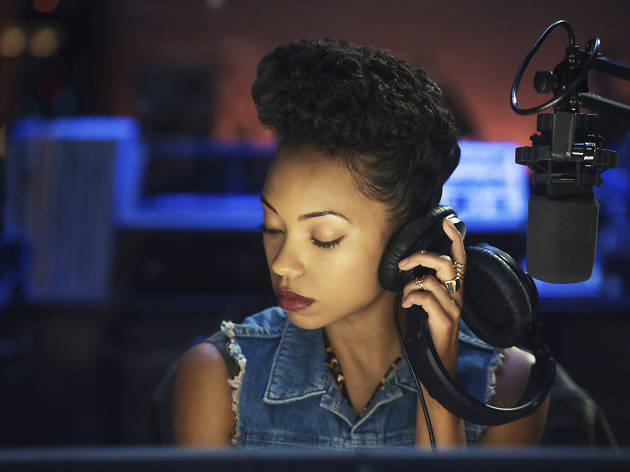 Adam Rose/Netflix
If you like your TV served with a slice of social commentary then this is the show for you. Based on the 2014 film of the same name by Justin Simien, the series examines race relations in America through the lives of black students at an Ivy League education college. The show is zeitgeisty, sure, but it also feels prescient, touching on the past as well as the future.
8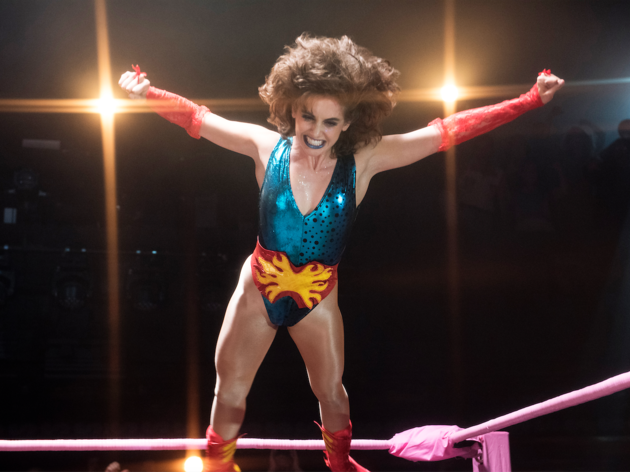 Erica Parise/Netflix
Based on the 2012 documentary 'GLOW: The Story of the Gorgeous Ladies of Wrestling', we're introduced to out-of-work actor Ruth Wilder (Alison Brie) who ends up auditioning for a women's wrestling promotion. Set just after the women's liberation movement in 1985, the show questions just how much has really changed and whether the women taking part in GLOW are empowered or exploited.
7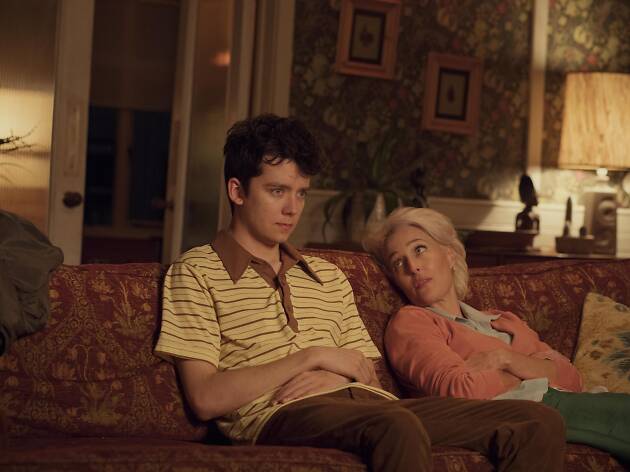 Sam Taylor/Netflix
'Sex Education' might seem like just another comedy series about a group of teenagers obsessing about sex, but it manages to tackle formative fornication without fudging things – it's a tender and wise show with smarts. Even better, it's funny. We meet Otis (Asa Butterfield), the son of a sex therapist (played expertly by a cool Gillian Anderson), and his gang of friends, including GBF Eric (a standout role played by Ncuti Gatwa) and Maeve (Emma Mackey), who Otis starts a sex therapy clinic with at school. What results is a surprisingly aware and, dare we say it, 'woke' show about sex that more than a few grown-ups could learn from.
6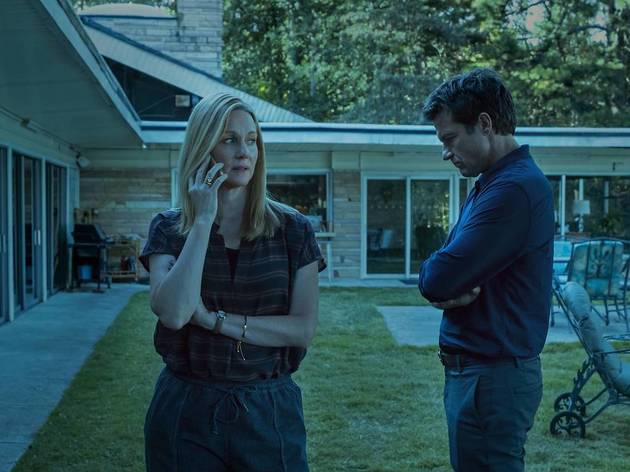 Photograph: Steve Deitl/Netflix
Ozark took a little while to capture the attention and devotion of Netflix's audience, but it's now considered to be one of the best crime dramas of recent TV history. Jason Bateman is a financial advisor that moves his family from Chicago to Missouri after a money laundering scheme gone bad. The crime and the drama doesn't end after the move: expect the Mexican drug cartel and local criminals to make appearances.
5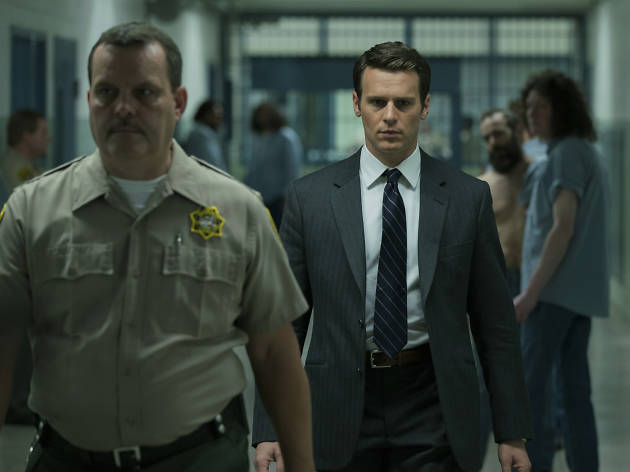 Patrick Harbron/Netflix
It's no secret that deep down we're all a little obsessed with serial killers. This show doesn't just look at why these criminals commit the horrors that they do but also highlights how, in some ways, we're all very similar. It's a slow burner, but this just builds the tension for an edge-of-your-seat finale.
4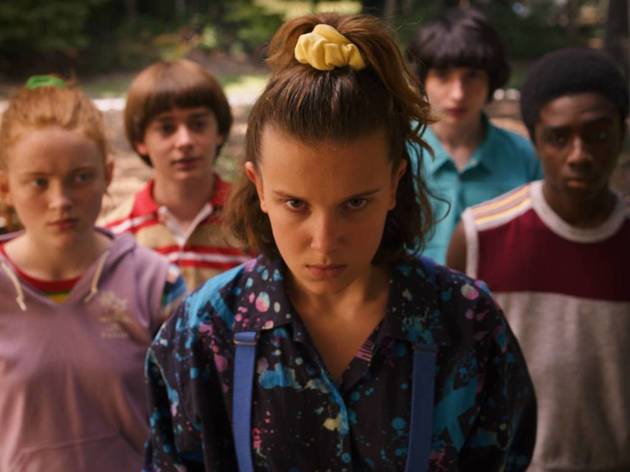 Photograph: Netflix
Following in the tradition Stephen King and Steven Spielberg, at the heart of 'Stranger Things' is about story about growing up, the muckiness of adolescence and the power of friendship. Throw in buckets of '80s references, scary alternative universe, a missing kid, a frightening monster, an unstable Winona Ryder and a child with telekinetic powers with a predisposition for nosebleeds and you've got yourself some binge-worthy TV.
3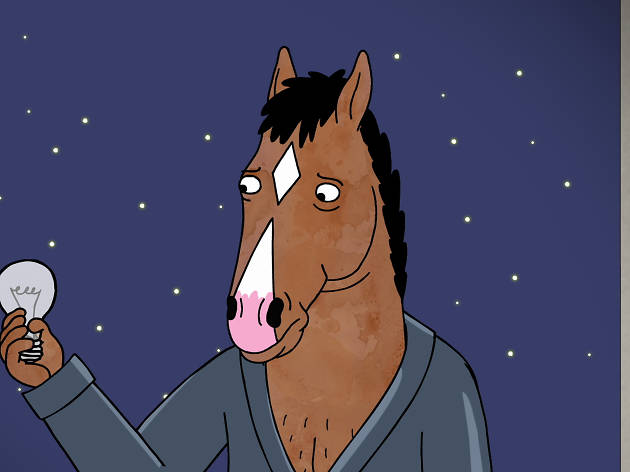 Netflix
It's one of the most highly rated Netflix Originals and with good reason. It manages to tell its stories about desperation, depression, self-destruction and isolation with both humour and melancholia, never straying too far in either category. It's sociopolitically aware, too, broaching topics as varied as the gun debate in America to asexuality. Oh, and the lead character is literally a horse.
2
JoJo Whilden / Netflix
While 'Orange is the New Black' is not without its faults, its heart, humour and humanising approach to the American prison system has made it one of Netflix's most compelling shows. Our entry to the prison is Piper Chapman, a spoiled white woman indicted on drug trafficking charges, but it's the other inmates, their stories and personalities that pull you into the goings on at Litchfield Prison. We sure miss it.
1
Netflix
The story of the reign of Queen Elizabeth II has landed countless wins on awards show since its first season aired in 2016 – and for good reason. The writing is excellent, the acting wonderful and the cinematography outstanding, all contributing to the creation of a show appreciated even by those usually loath to give historical dramas a chance.
Fancy a movie?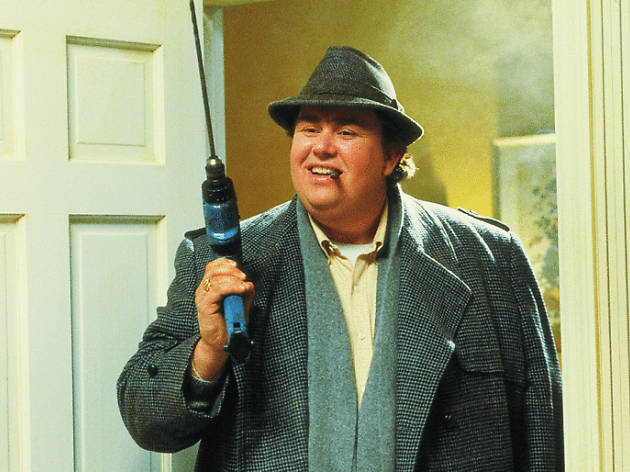 A bumper selection of movies available to stream right now on Netflix, including a brace of classic dramas, some old-school horror and a handful of recent indie smashes