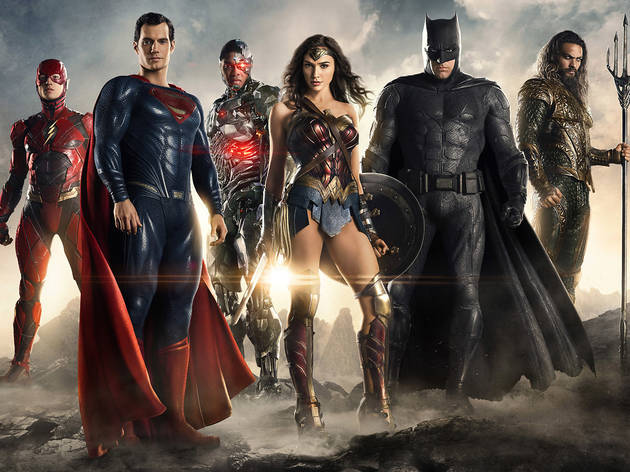 The biggest blockbusters of 2017
Spaceships, superheroes, monsters and mummies… these are the most mega megabudget movies of 2017
From fast cars to invisible planes and superheroes to spaceships, 2017 is shaping up to be a bumper year at the box office. Once again the blockbuster landscape is dominated by reboots, sequels and spinoffs. Some we can't wait to see (like the long-awaited 'Blade Runner 2049' and the further adventures of Rey and Finn in 'Star Wars: The Last Jedi'). Others we still need to be convinced about ('Pirates of the Caribbean 5', 'King Arthur: Legend of the Sword'). But with the odd original property (Christopher Nolan's 'Dunkirk') and a few intriguing gambles (will megabudget Stephen King adaptation 'The Dark Tower' please fans or flop badly?) this should be a fun, satisfying, not-too-challenging 12 months at the multiplex.
RECOMMENDED: The 2017 movies we can't wait to watch
The biggest movies of 2017
What to watch this month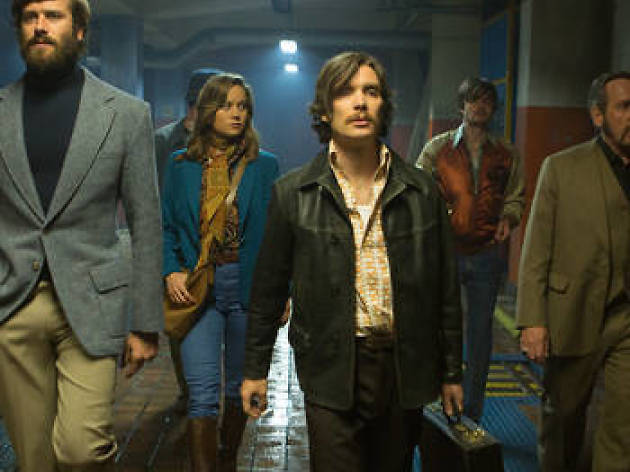 The biggest, best and trending films released in the very near future.