Discover the South Bank
Enter our exclusive competition and share the EDF Energy London Eye's unique views with your best friends – in your own private capsule!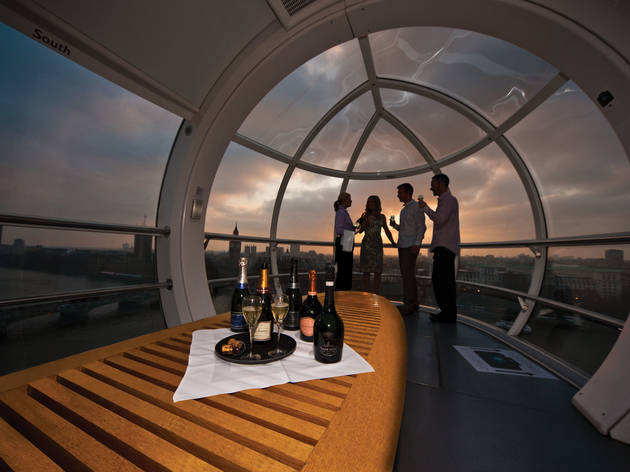 Enter our competition to be in with a chance to host your own private party on the London Eye for you and up to 24 of your friends. If you win, you'll be treated to champagne and canapés and you can choose your own music to accompany your special experience high over the most beautiful spot in central London.

To enter, simply fill in your details below.

Discover the South Bank with...