It can sometimes be easy to forget that you live on a coast when you're surrounded by the the frenetic urban activity of New York. So if you're feeling like you need to gain a little perspective, why not book a weekend in a place where it's virtually impossible not to take in the vast expanse of the Atlantic Ocean? Not only will you gain some perspective during your stay, but you'll literally be able to see for miles.
RECOMMENDED: Find more weekend getaways from NYC
1. Wings Neck Lighthouse, $500 per night
Pocasset, MA, 5 hrs by car
Just a few feet from the ocean, this historic property has been completely renovated. Formerly, a US Coast Guard Lighthouse, the light tower is connected by a breezeway and features a dramatic mahogany spiral staircase perfect for descending dramatically during a storm. Guests can also explore the rocks and shore in front of the house and there is a private beach for residents.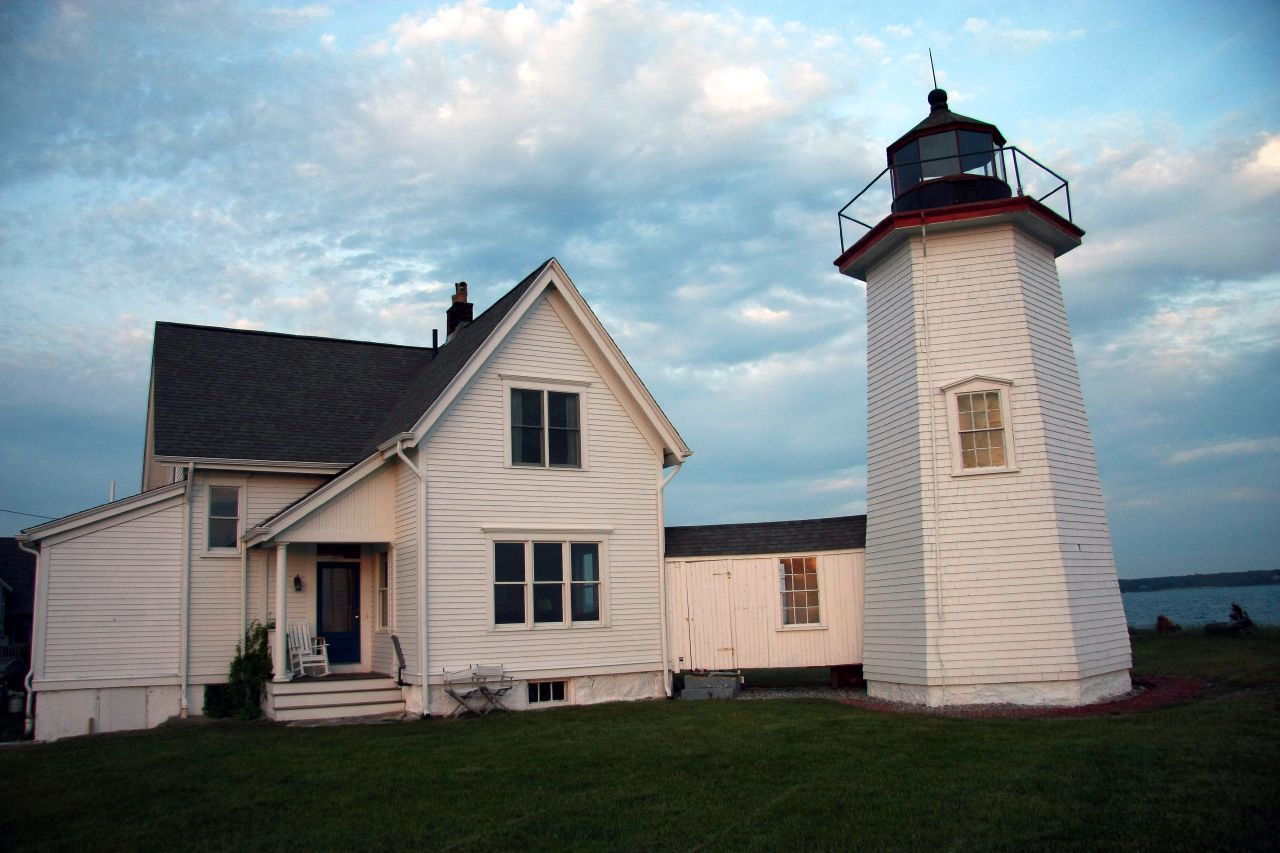 2. Goose Rocks Light, $600 per night
North Haven, ME, 7hrs 20 mins by car
For those that don't mind being a bit more isolated, this Victorian "sparkplug" lighthouse is completely surrounded by ocean in Fox Island Thorofare (you take a boat to reach it.) It's the only offshore lighthouse that you can stay in on the East Coast. Not only do you get the entire lighthouse to yourself, but you can actually see it work. It's still an active aid to navigation.
3. Little River Lighthouse, $150-$225 per night
Cutler, ME, 9 hrs 30 mins
This 1888 keeper's house is nestled on the eastern end of a 15-acre island in Maine. Not only would it make a really good setting for an episode of Murder, She Wrote, but it also offers gorgeous views from the top of the lighthouse and miles of walking trails around the island. And since it's the most northeastern island light station in the United States, you'll have the privilege of being one of the first in the country to great the dawn every day.
4. Rose Island Lighthouse, $165-$195 per night
Newport, RI, 4 hrs by car
This stunning lighthouse is listed on the National Register of Historic Places, and is open to the public as a museum everyday from 10am to 4pm. Once the museum closes, it can be rented out for overnight "keepers" who can travel back in time among its meticulously restored rooms—even including a period appropriate pitcher pump at the pantry sink.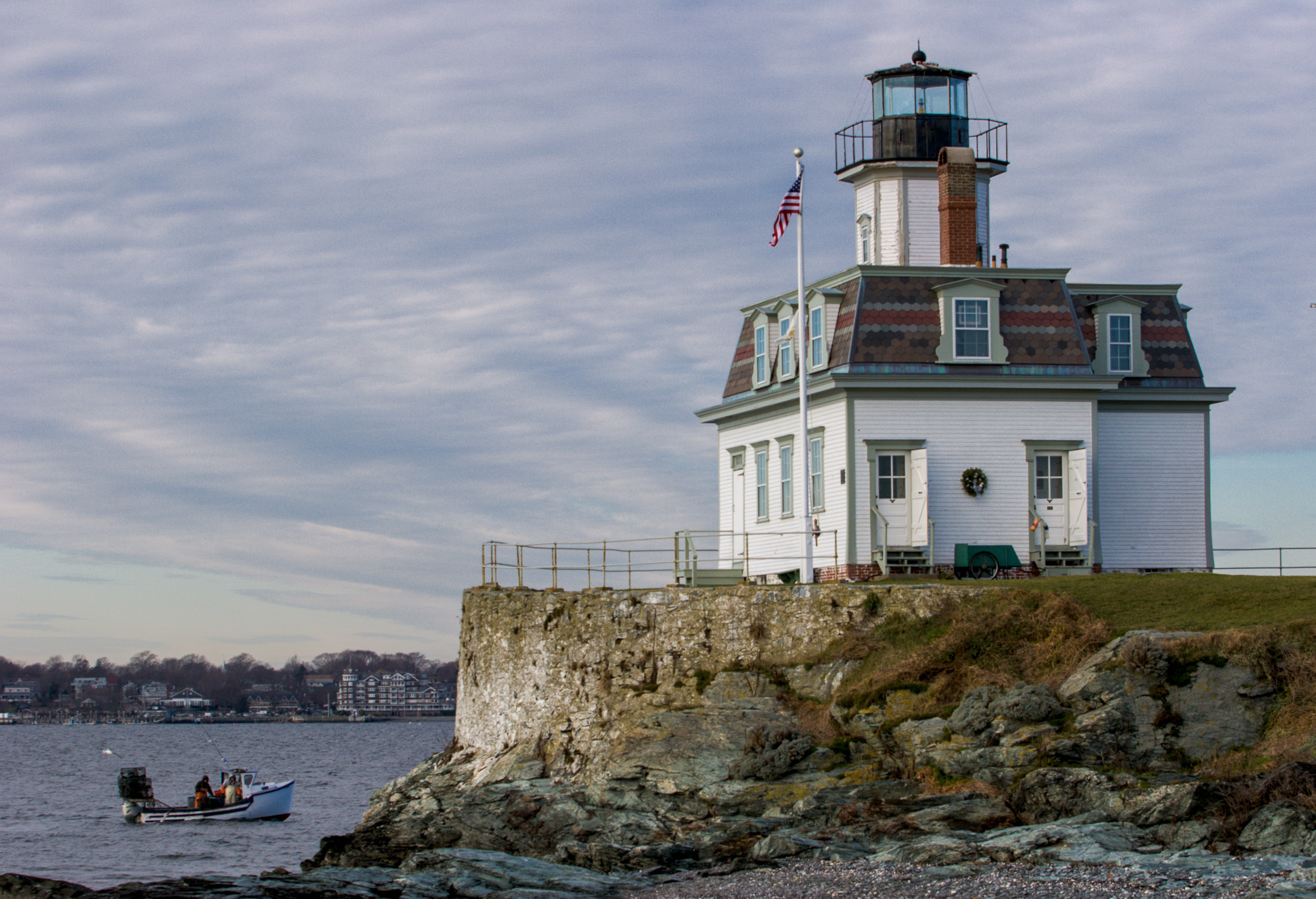 5. Borden Flats Lighthouse, $299-$375 per night
Fall River, MA, 4 hrs 20 mins by car
This offshore caisson lighthouse was built in 1881, and offers overnight stays as part of their Lighthouse Keepers Program. The lighthouse has remained true to the late 1800s for the most part with the addition of modern day conveniences like solar electricity and a modern kitchen. The rate acts a donation to the lighthouse's ongoing preservation efforts.