Art in Los Angeles: 7 must-see works at the Getty Center
The Getty Center has art, vistas and architecture in spades. Only have a couple hours? Here are the art works you don't want to miss.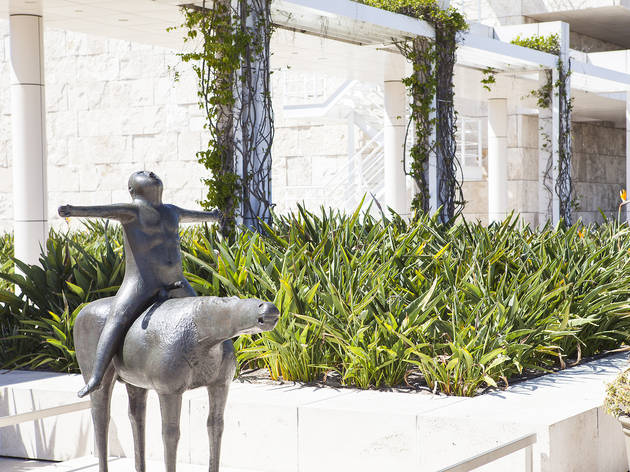 1/7
Photograph: Jakob N. Layman
Marino Marini's Angel of the Citadel, 1950 (South Pavilion P2, courtyard)
At the top of the courtyard steps, this angel's, ahem, ecstasy, is in plain view—for all to see—as he rides his horse toward the Hollywood Hills.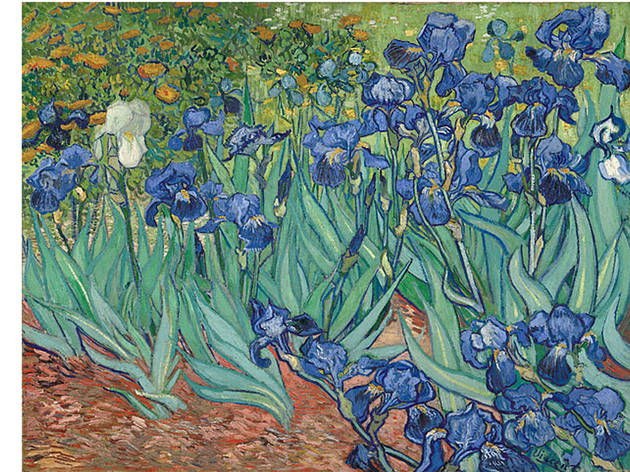 2/7
Vincent Van Gogh's Irises, 1889 (West Pavilion, Upper Level, W204)
Some say that Irises, painted during Van Gogh's stay in a mental ward, represents his utter loneliness and isolation.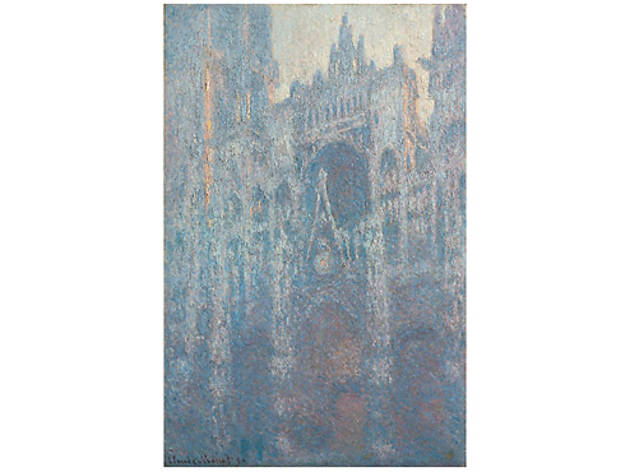 3/7
Claude Monet's The Portal of Rouen Cathedral in Morning Light, 1894 (West Pavilion, Upper Level, W204)
Monet brilliantly captures the majestic, morning light cast upon the cathedral.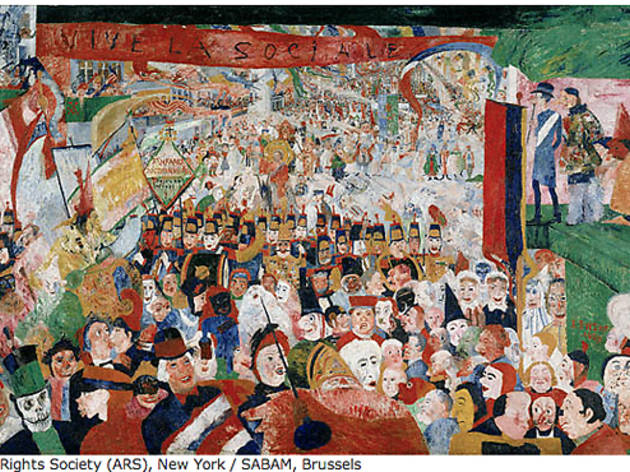 4/7
James Ensor's Christ's Entry Into Brussels, 1889 (West Pavilion, Upper Level, W205)
A turning point in the career of Ensor—largely thought to be an atheist—in which he turns to religious figures, particularly Christ, to depict his disgust with humanity.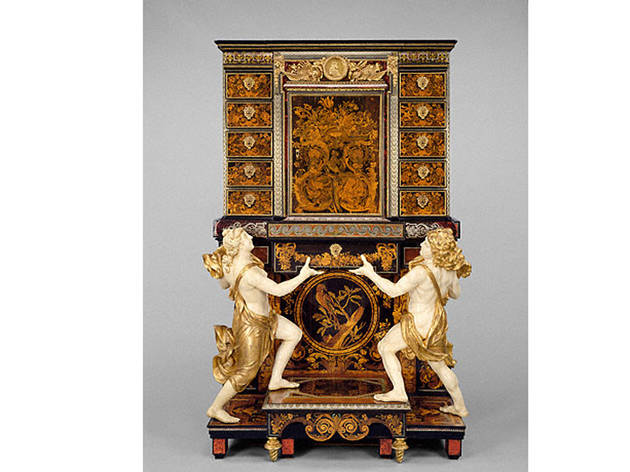 5/7
André-Charles Boulle's Cabinet on Stand, 1675-1680 (East Pavilion, Plaza Level, S103)
Stand in awe of the intricacies of design, including the use of ivory, pewter and various woods—all in a single piece of furniture.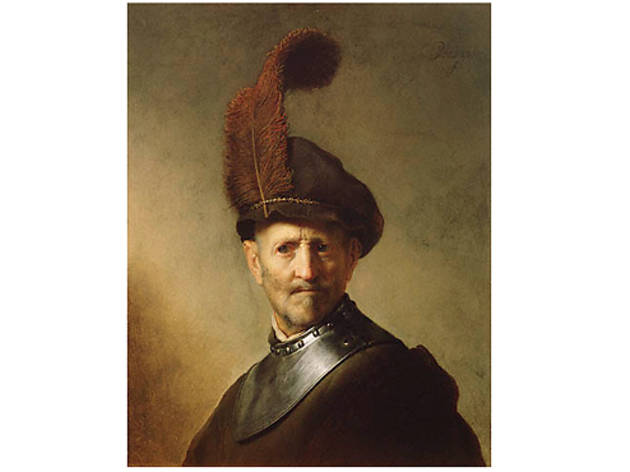 6/7
Rembrandt Harmensz van Rijn's An Old Man in Military Costume, 1630-1631 (East Pavilion, Upper Level, E204)
This is classic Rembrandt portraiture but with the twist that his subject seems ready to leap out of the frame and into action!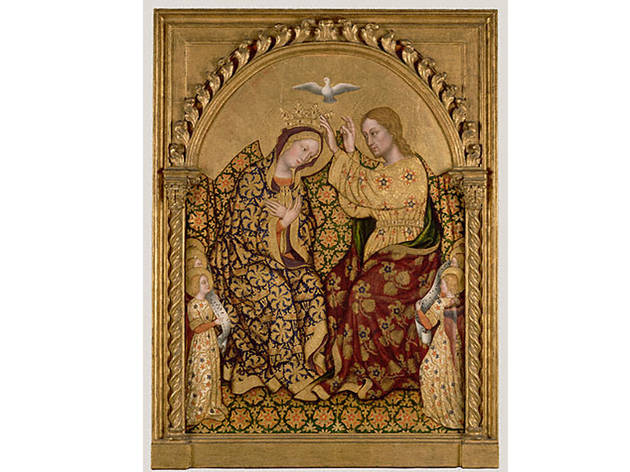 7/7
Gentile Da Fabriano's The Coronation Of The Virgin, 1420 (North Pavilion, N201)
The elegant sgraffito technique, a layering of plasters tinted in contrasting colors, simulates the brocading of the virgin's cloak and must be seen in person to fully appreciate.
Only have a couple hours to experience the Getty Center? Our Getty-to-go guide points out the big highlights and small details that will enlighten your afternoon art jaunt. Plus, here are 7 don't-miss art works at the Getty Center.