Heads up! We're working hard to be accurate – but these are unusual times, so please always check before heading out.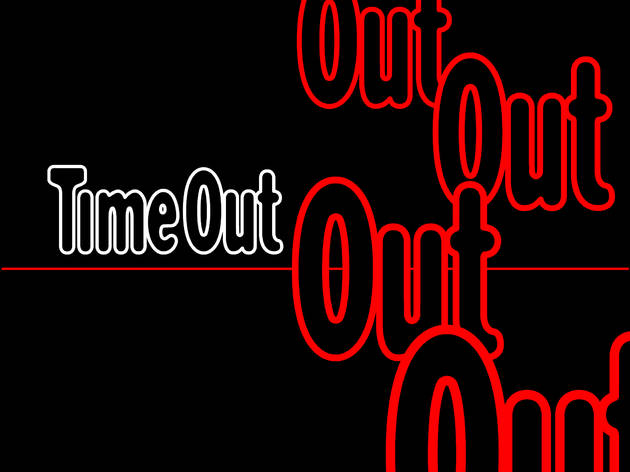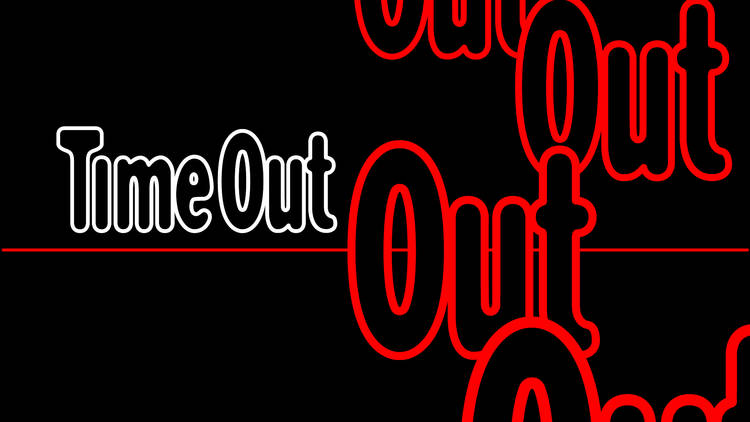 All of Los Angeles, straight to your inbox
Discover the very best of the city with Time Out's regular newsletter highlighting the best things to do, both outside (safely) and at home
We may not be able to wave a magic wand and reopen bars and movie theaters, but we can help bring some of L.A.'s finest food and culture straight to your couch. But in addition to the best things to do at home, we're also keeping you up to date with what's open in L.A., and how you can safely explore the city. Sign up to make sure you never miss an issue.
Latest Time Out newsletters
Looking for more? Check out the latest Los Angeles news.
Your up-to-the-minute guide to Los Angeles events, restaurants, bars and more.