Uncovering 'The Art of Alchemy' at the Getty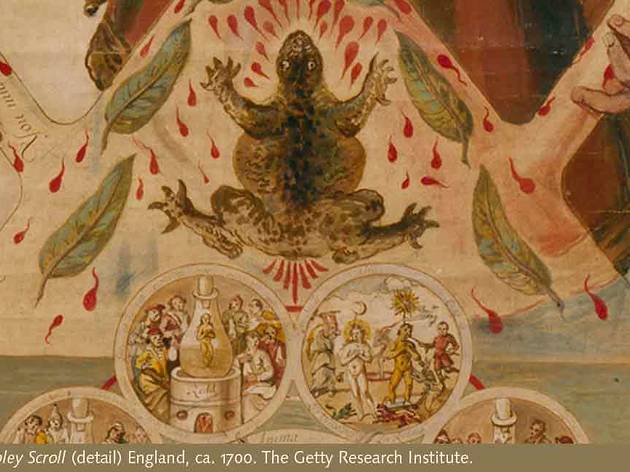 Alchemy, a subject long masked in secrecy, was a mysterious mix of science and spirituality. Alchemists were notorious for attempting to make synthetic gold, when really their intention was to manipulate nature to the will of the human imagination. Today, alchemy is regarded as the ancestor of modern chemistry, yet historically it was seen as an art.

Drawing primarily from the collections of the Getty Research Institute and the Getty Museum, The Art of Alchemy, on view now, focuses on the impact alchemy had on artistic practice from medieval Central Asia, Europe and beyond.

Visit getty.edu for more information.
Pictured Above: The Ripley Scroll (detail). England, ca. 1700. The Getty Research Institute