7 cocktail trends and new products you'll be drinking this year
The big trends at this year's Tales of the Cocktail festival include salt, inventive presentations, and tiki and rum cocktails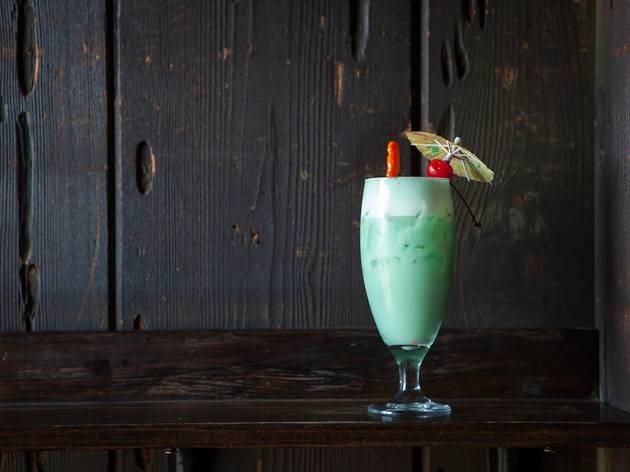 1/5
Photograph: Jakob N. Layman
You know tiki has caught on in a big way when you spy attendees wearing pineapple-print clothing, Hawaiian shirts and straw hats. The biggest trend at Tales this year was rum and tiki, as Chicago's new tiki bar, Three Dots and a Dash, took home the award for Best American Cocktail Bar. There were also numerous rum tastings and events, including a Texas tiki party, where Texas bartenders gave whiskey and tequila drinks the tiki treatment with pineapple, lemon and coconut. But it wasn't just rum in those tropical-themed drinks—at a Russian tasting room for vodka and Samogon (basically a Russian moonshine that's newly available in the U.S.), I tried drinks like vodka with coconut, pineapple and bitters, which was served in a freshly cracked coconut. I also tried a drink made with pineapple-infused Canadian whiskey and yerba mate.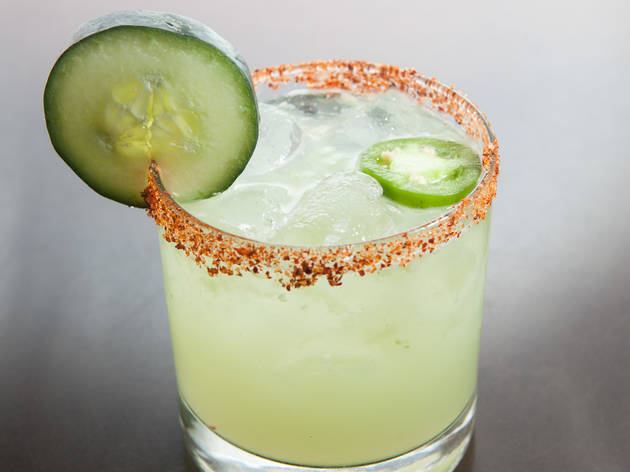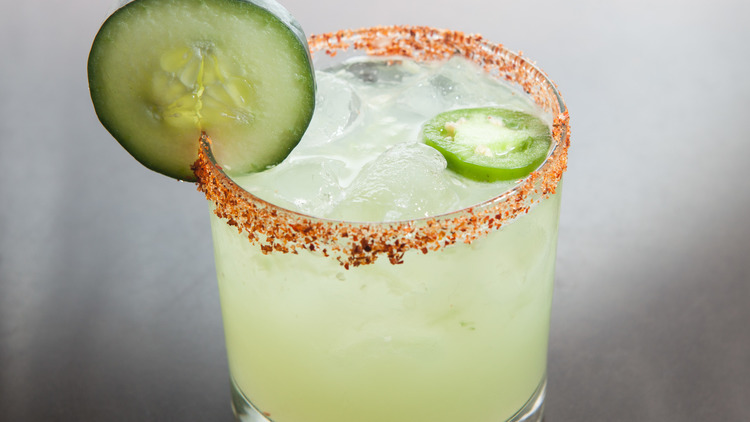 2/5
Photograph: Martha Williams
Salt isn't just for margaritas anymore—I had numerous cocktails that incorporated salt, including a gin and absinthe drink with pureed greens, citrus and salt. I also tried a lavender and salt syrup made by 18.21, a new company that makes a line of bitters, syrups, cold-brew coffee and shrubs. Their products are available at Barkeeper in Silver Lake and, soon, at the Cocktail Lab. They're also creating a custom bitter flavor for Bigfoot West. Why add salt? One reason, as I learned during a class on how to better taste bitter ingredients, is that salt could help balance the bitterness in a cocktail. Bartenders often assume they need to add sweetness to help with bitterness, but salt works, too.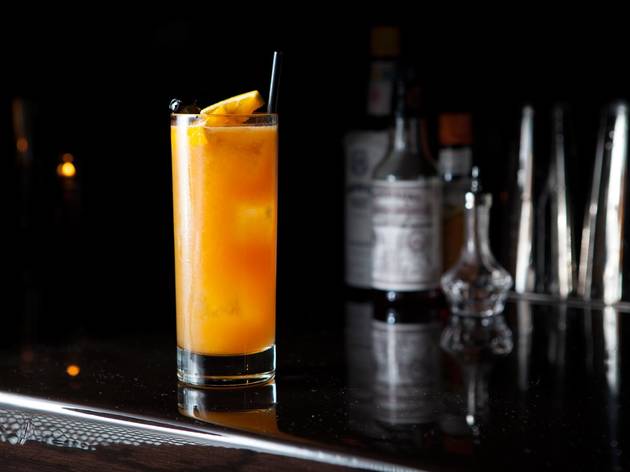 3/5
Photograph: Jakob N. Layman
Remember lemon drop shots? Two parties were serving variations on the lemon drop: One was frozen, while the other was freshened up and served in a pill container. Plus, New Orleans's Carousel Bar served up an improved Harvey Wallbanger (orange juice, vodka and Galliano) during the festival. In Los Angeles, this trend can be seen from the throwback drinks at Good Times at Davey Wayne's to the retro remakes of classic cocktails at Tunnel Bar (when was the last time you had a Hurricane?). Clearly, everything old is new again.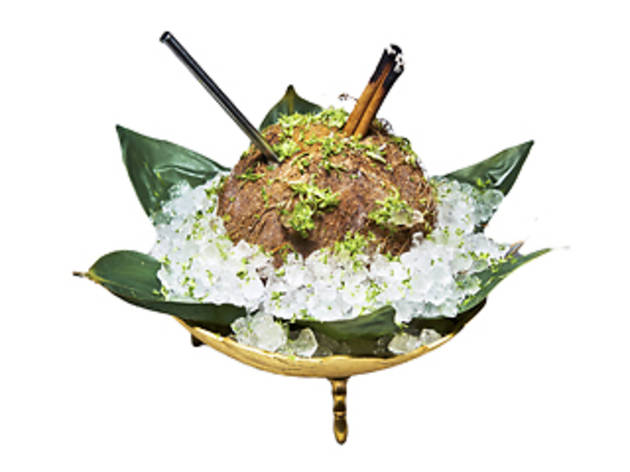 4/5
At Tales, drinks are usually served in tiny plastic cups. But this year, more and more bartenders were putting an inventive spin on cocktail presentations with unexpected glassware and serviceware. Trick Dog, a bar in San Francisco, hollowed out a watermelon and filled it with sherry, so they could serve people quickly. The presentation added both flavor and ease of service to the drink. I also had drinks served in fresh coconuts and vintage teacups.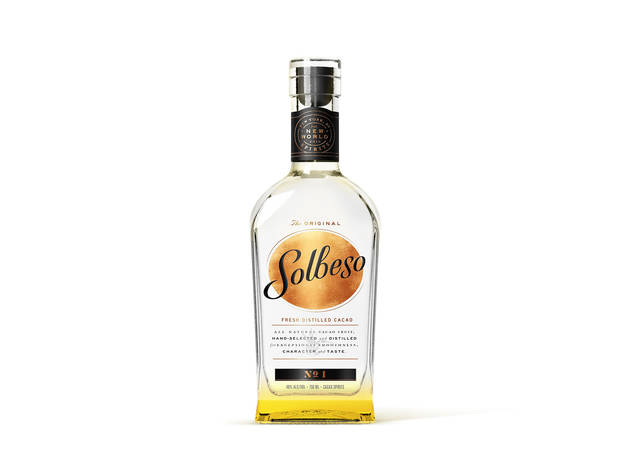 5/5
Angostura Bitters are a longtime staple behind the bar, and the Trinidad and Tobago distiller also makes some rums. This year, it launched its third product: Amaro di Angostura, which will be available in Los Angeles by mid-October. Made with neutral spirit and spices, the amaro has warm flavors like cinnamon. I missed a tasting of Solbeso, a new spirit made from cacao fruit (not to be confused with cacao beans, which are used to make crème de cacao liqueur). It's been available in Los Angeles as of July, so keep an eye out for the citrusy spirit. Ancho Reyes, a liqueur made with a sugar cane base and dried poblano chili peppers, is also newly available in LA. I tried it in a Mexican tasting room, where bartenders were mixing it up in daiquiris and palomas.
Los Angeles knows a thing or two about tiki bars, but the tiki craze is about to get bigger. At last month's Tales of the Cocktail—the annual New Orleans cocktail convention that brings together bartenders, distillers, liquor companies, media and people who love to drink for a few days of classes, tastings and parties—tiki and rum were easily the biggest trends.
There was also a big ceremony, the Spirited Awards, and while Honeycut was up for Best American High Volume Cocktail Bar and the Spare Room was nominated for Best American Hotel Bar, neither took home the award.
Liquor companies often release new products during the fest, and because there are thousands of cocktails being showcased from bartenders all over the world, it's easy to tell where drinking trends are headed. From rum to salt, here's what you'll be drinking soon at your favorite cocktail bar.