Whether you're looking to impress out-of-towners with your in-the-know music knowledge or just want to support one of your local favorites, these are 10 bands from Los Angeles worth catching at Coachella.
Allah-Las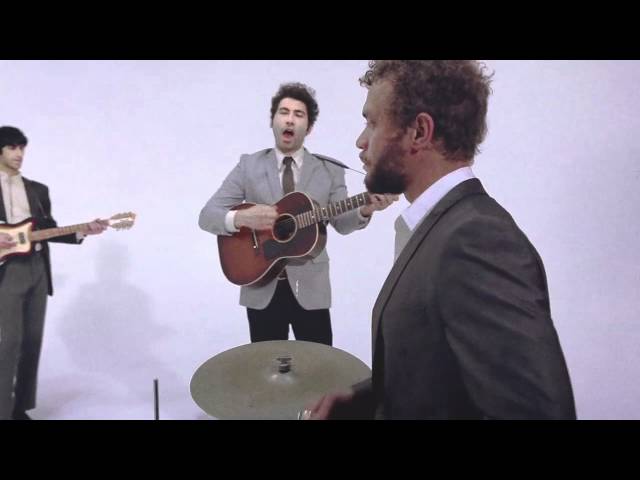 This local quartet combines the West Coast psychedelic sound of the Doors with surf-inflected garage rock and classic R&B. Plus, three of the members used to work at Amoeba when they formed in '08, so you know you can trust their taste in music.
Sunday, 5:20pm, Sonora
Chicano Batman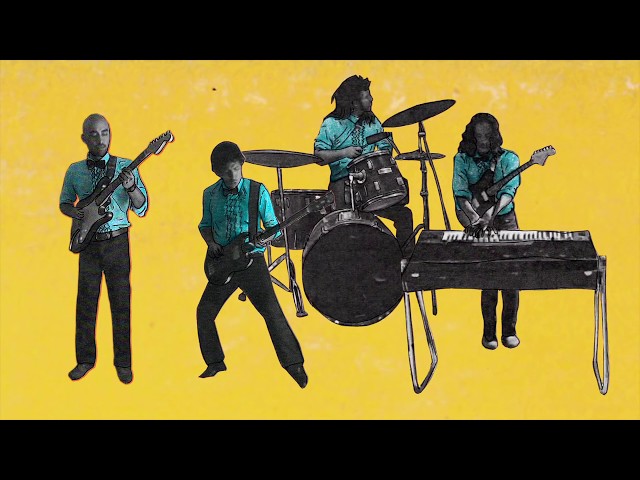 Giving a voice to the voiceless through superbly soulful tunes, Chicano Batman plays music that's somewhere in between surf, psych-rock and tropicalia, all rolled up into a tight groove and a Devendra Banhart-like lilt.
Saturday, 4:30pm, Outdoor
Classixx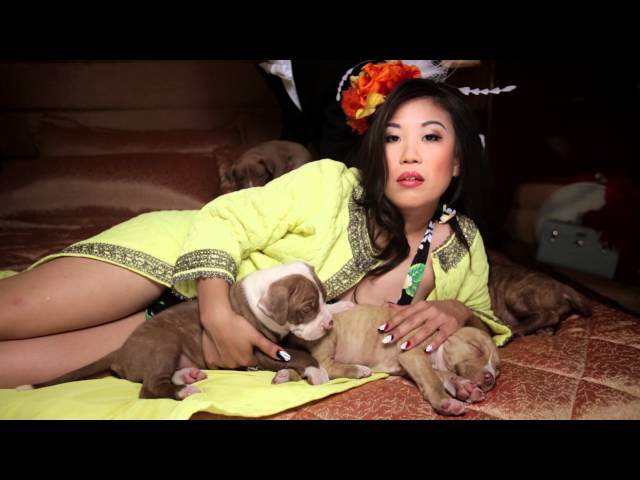 The house duo of Tyler Blake and Michael David have been responsible for low-key, gorgeous disco tracks that went a long way to fill the LCD-sized hole (pre-reunion) in our hearts.
Saturday, midnight, Mojave
Grouplove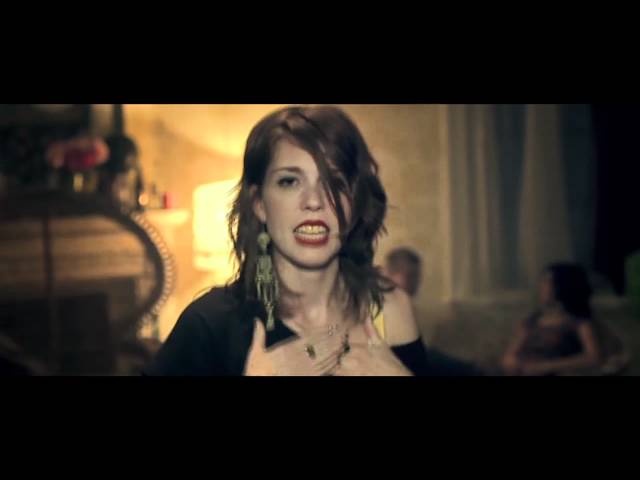 Grouplove's shout-it-out choruses are sure to burrow themselves inside your head (see: "Tongue Tied"). Their lush, extroverted pop-rock suggests a cross between fun and Modest Mouse at its sleekest.
Sunday, 5:35pm, Coachella
Hans Zimmer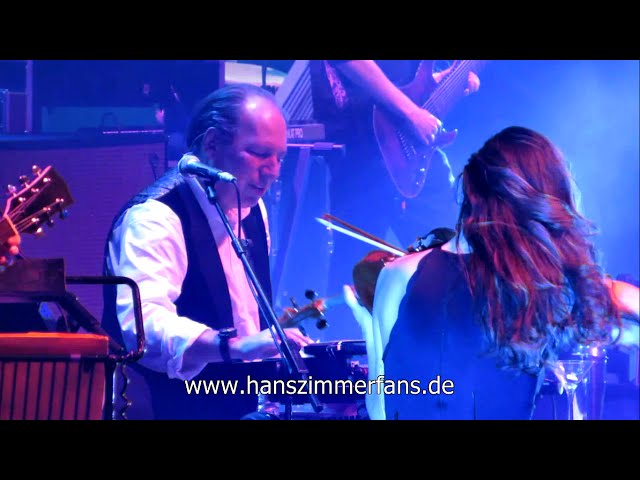 True, the prolific film composer originates from Germany, but we're including him on this list for the unbelievably handsome Santa Monica studio where he pens his silver screen hits, from The Lion King to Inception.
Sunday, 7:55pm, Outdoor
The Interrupters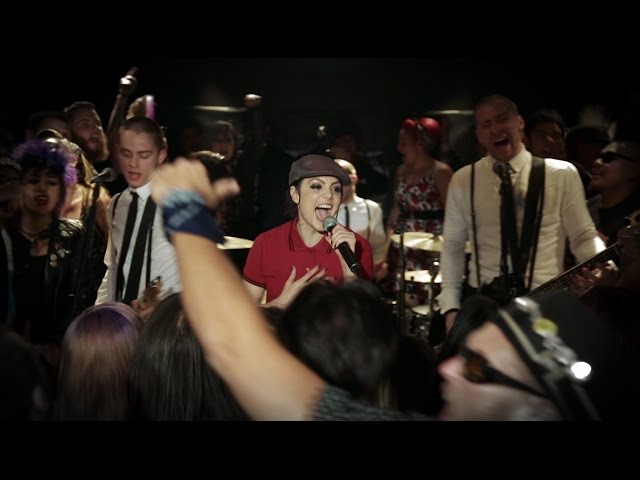 Ska isn't dead, and this quartet is here to prove it with its high-energy, anthemic tunes.
Friday, 7:15pm, Sonora
Local Natives
We adore the Silver Lake five-piece for their soaring, sweetly melodic and slightly mournful alt-pop—exactly the type of reliably pleasant breath of fresh air we look forward to during a long day.
Saturday, 3:25pm, Coachella
ScHoolboy Q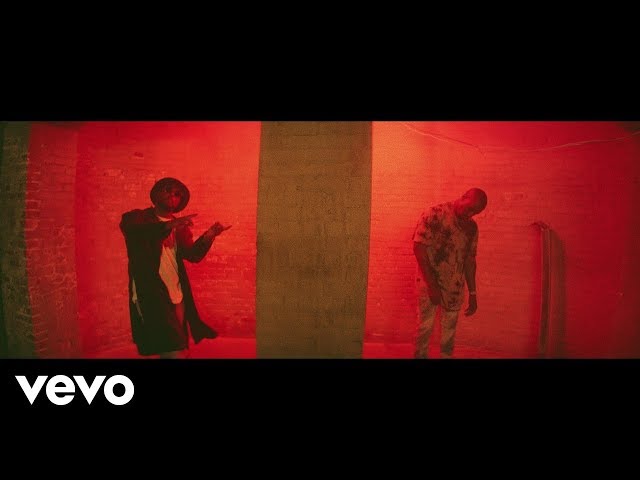 The heat-seeking MC counts Kendrick Lamar and A$AP Rocky among his collaborators, and on his own he brings swag and sex-centric rhymes steeped in mysterious ambience.
Saturday, 8:25pm, Outdoor
Thundercat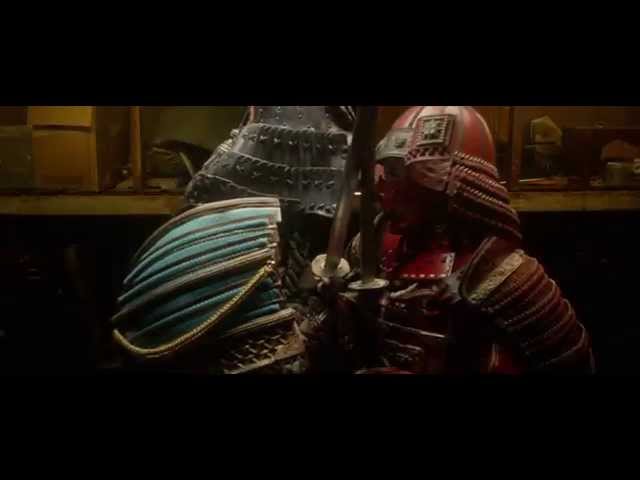 Electric-bassist Stephen Bruner's funky jazz grooves and fancy fretwork is a sight to behold, with a balance of smooth sounds and aggressive rhythms.
Saturday, 5:30pm, Mojave
Warpaint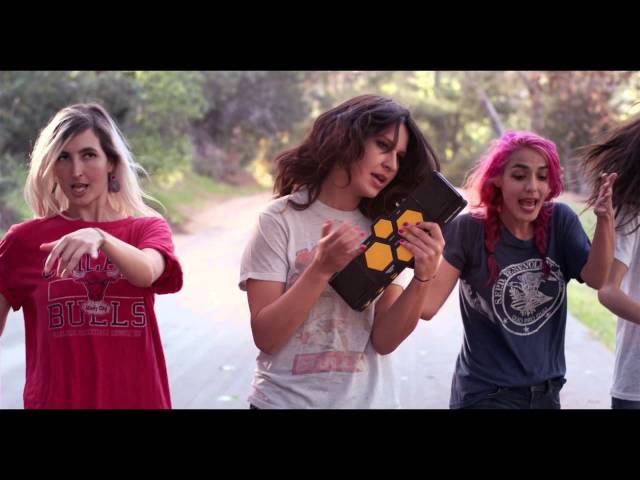 The festival mainstays play woozy, dreamy, blissfully jammy rock. Mood is the key to Warpaint's music, as the band's pared back on some of its previous psychedelic tendencies for a sound that's starker, more bare, and ultimately prettier.
Saturday, 8:25pm, Gobi
Want more? Sign up here to stay in the know.