The Salton Sea has been called a "post-apocalyptic wasteland," a "looming disaster" and "purgatory," among other things. It's true that the environmental issues of the area haven't been addressed sufficiently and that it may soon be too late for anyone to do anything about it. However, deep within an area that has somewhat been caricatured is a community of about 400 people living and pining for what used to be a beautiful place.
Many of the area's settlers are retirees who used to vacation as children with their families back when the Salton Sea was still pegged as something like what Palm Springs is to us now. Some of the residents are families with very young children. They are all very vocal advocates of saving the lake and think of events like Coachella as an opportunity to bring people in. They interact openly and warmly with visitors, talking about the golden days of the town.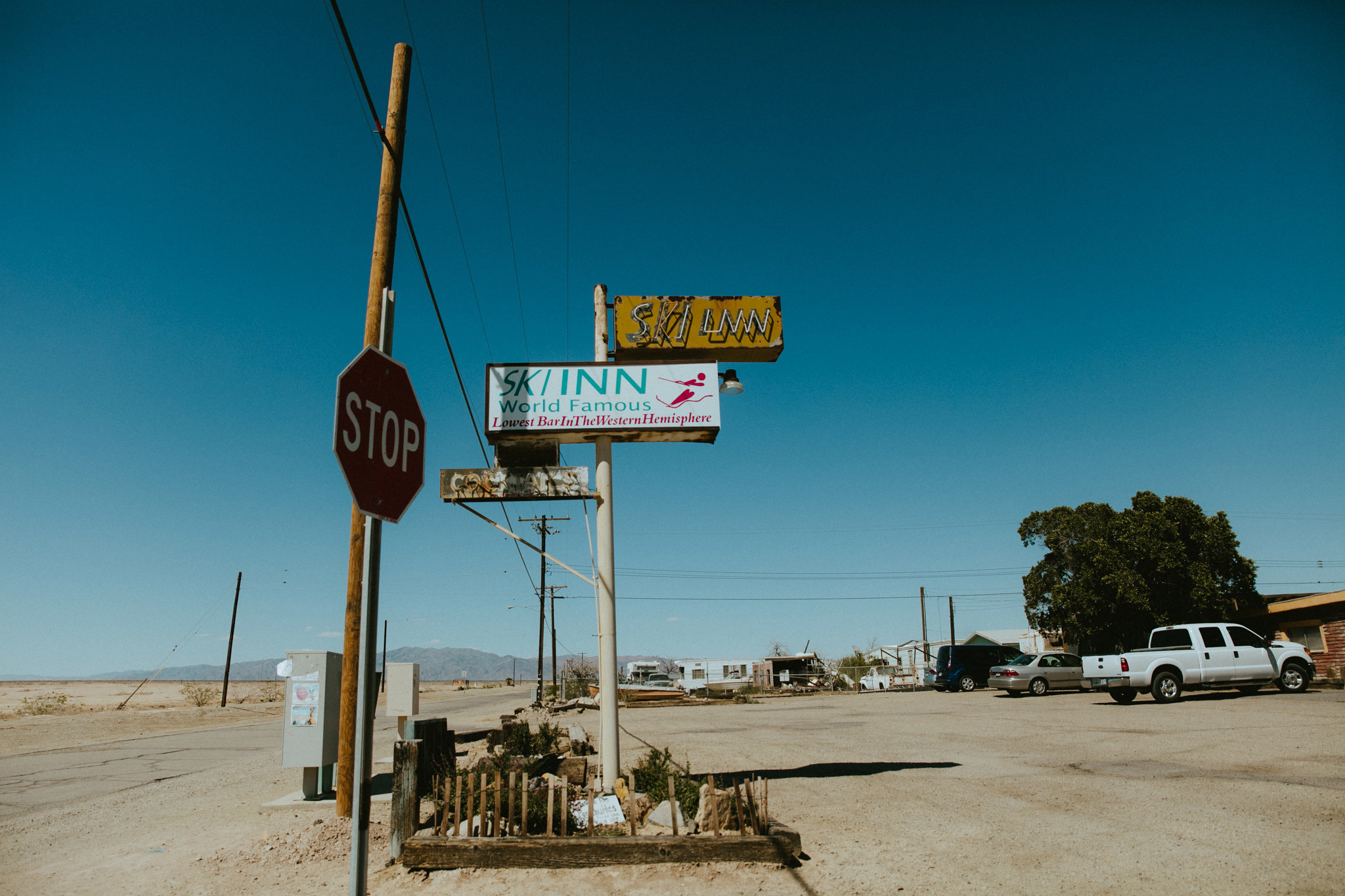 At the center of it all is the Ski Inn, one of two bars in Bombay Beach that serves a full menu of bar food. It was named after water skiing, a popular activity at the Salton Sea during the 1950s. Owned by 88-year-old Wendall Southworth and 84-year-old Jane Southworth, the husband and wife also work as bartender, cook and server. Wendall has turned into a pretty well-known figure in the community; It is not unusual to find tourists walking in and asking him for pictures, which he happily smiles for.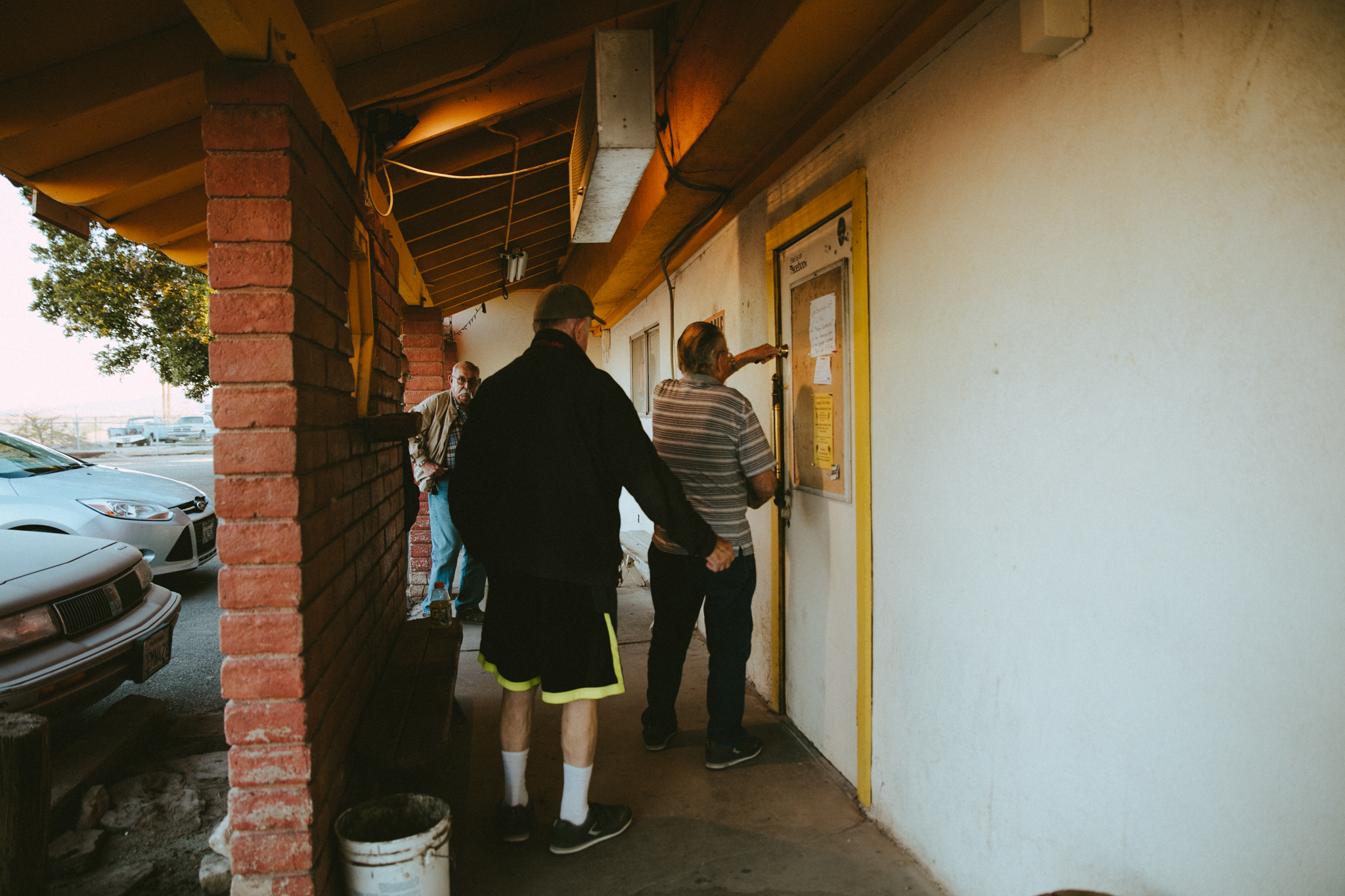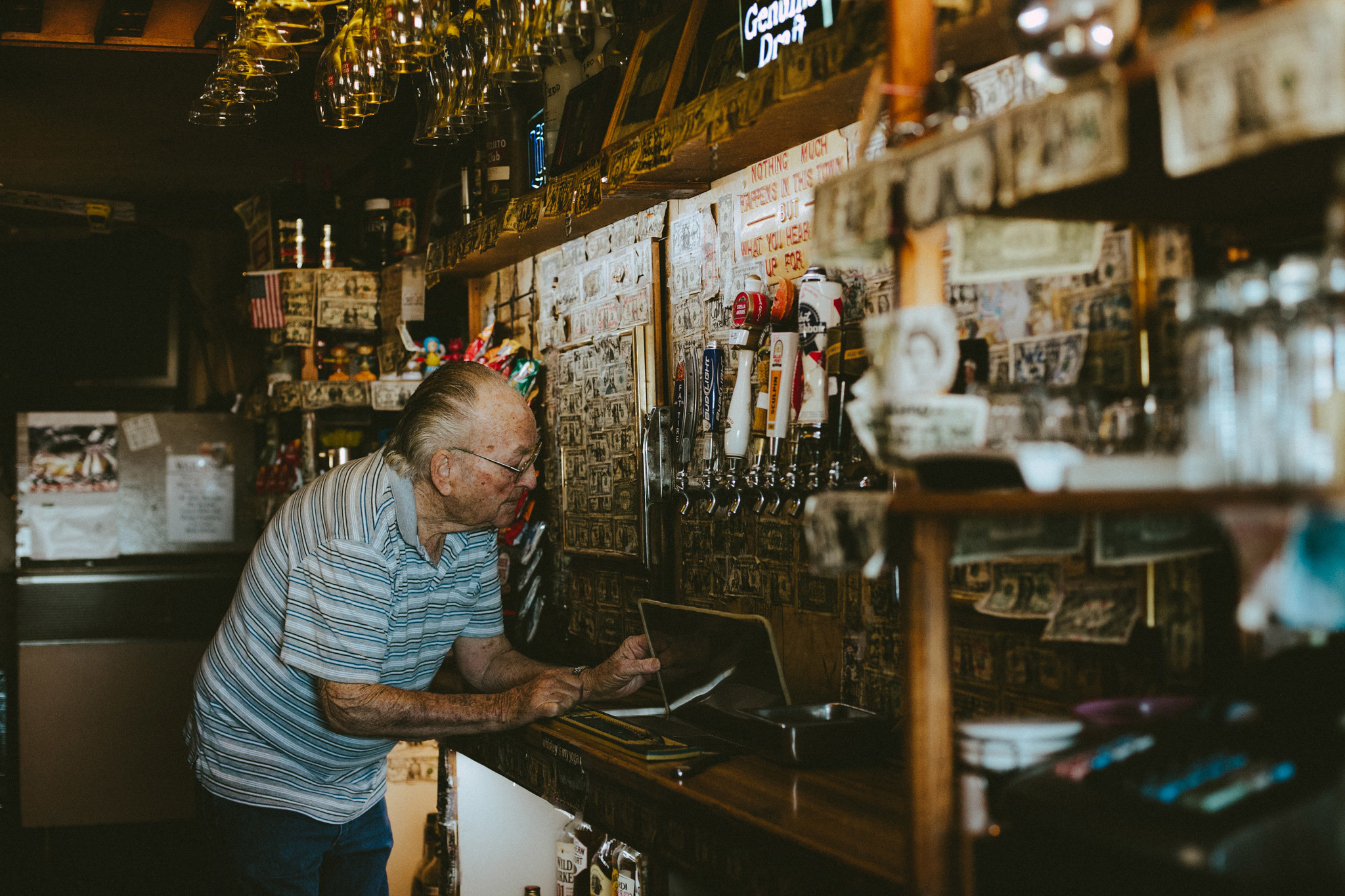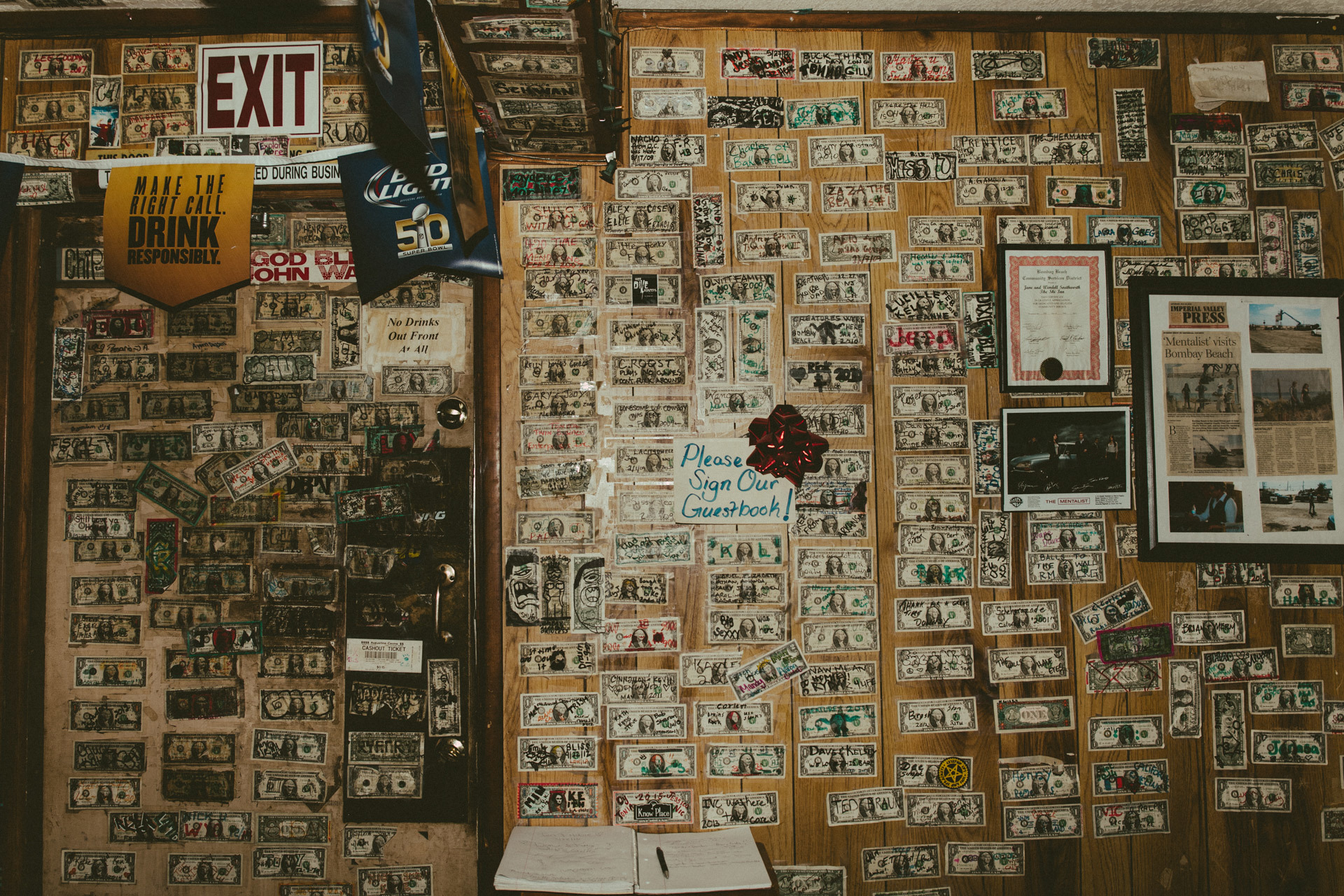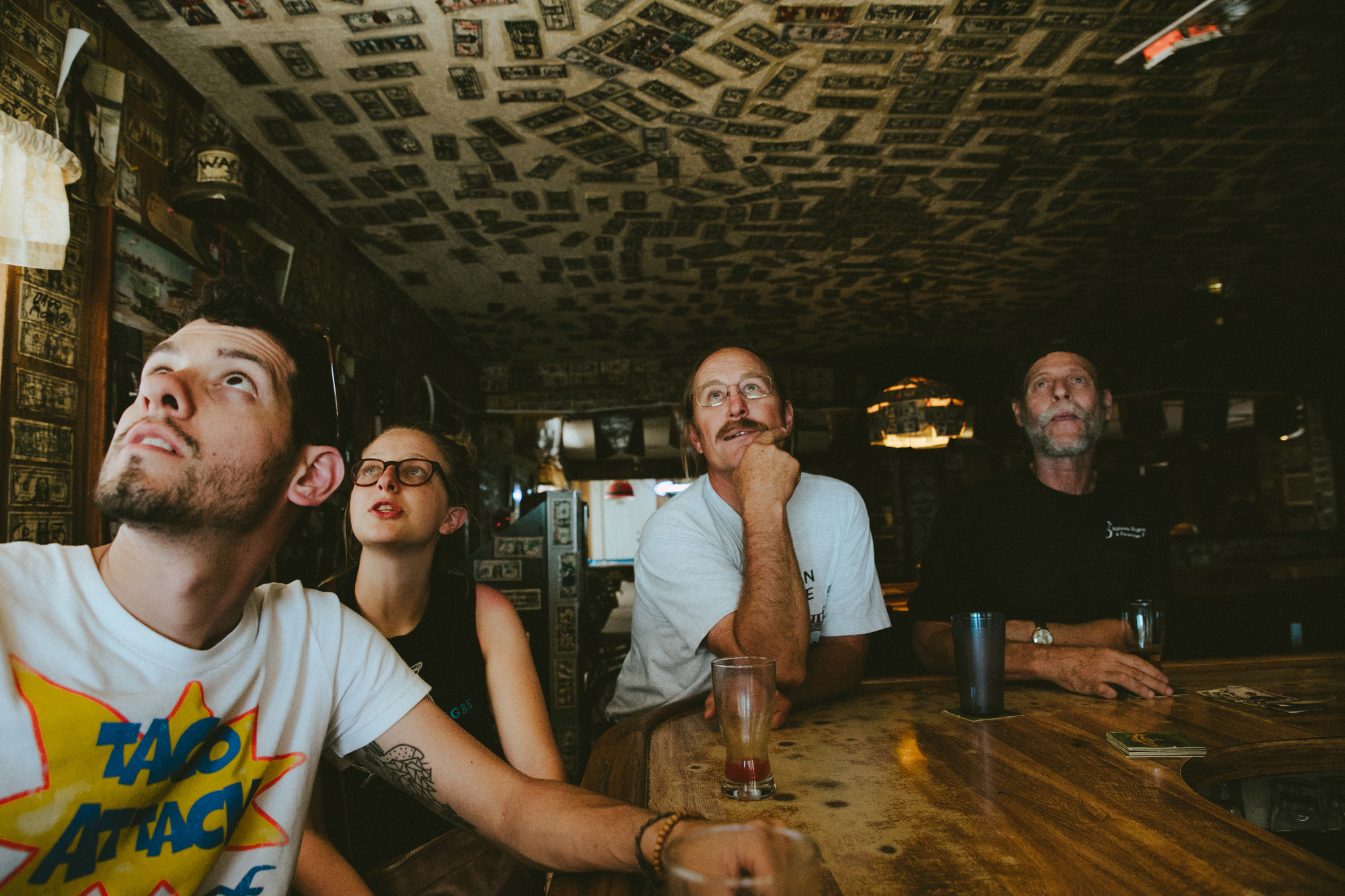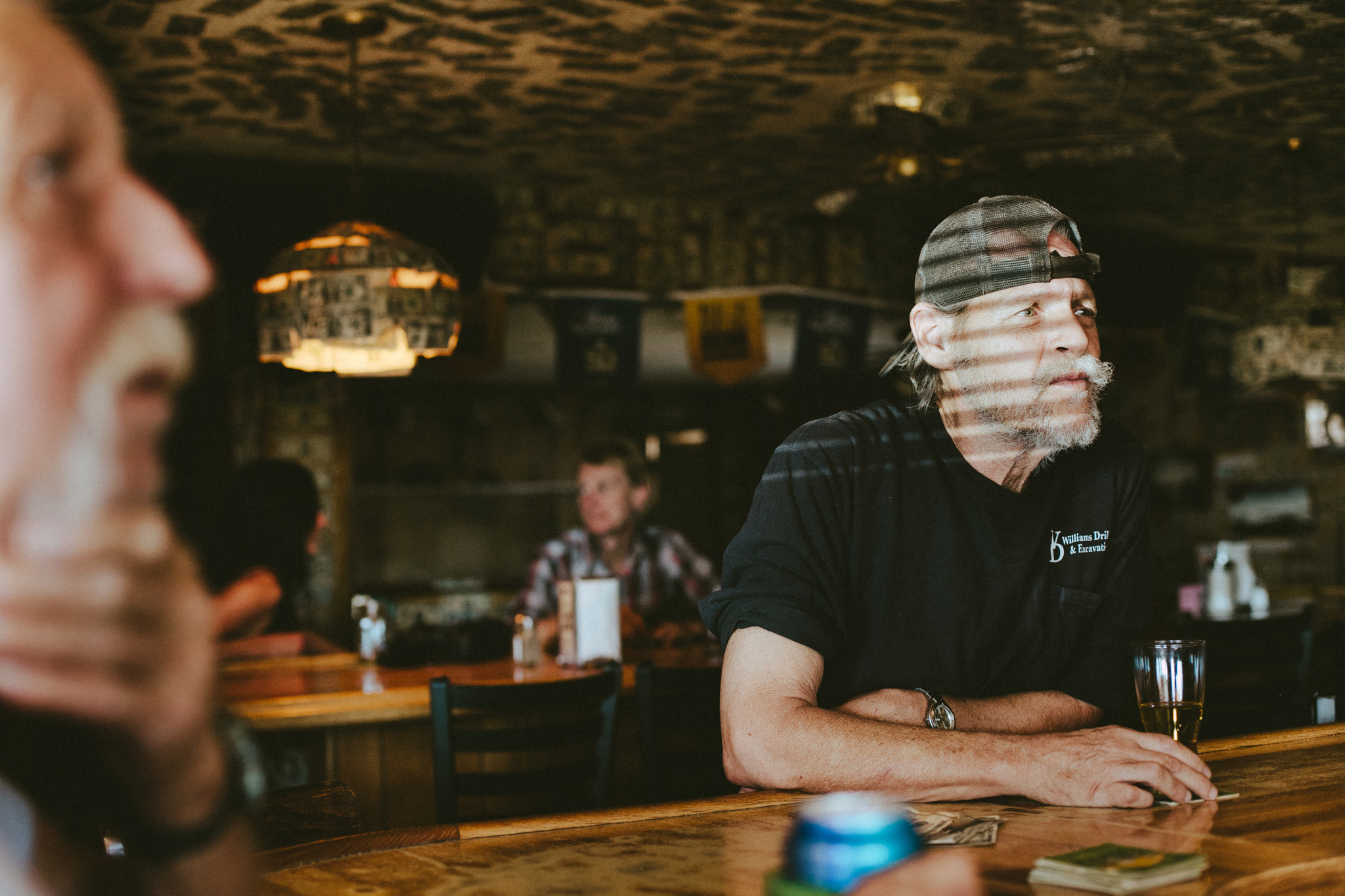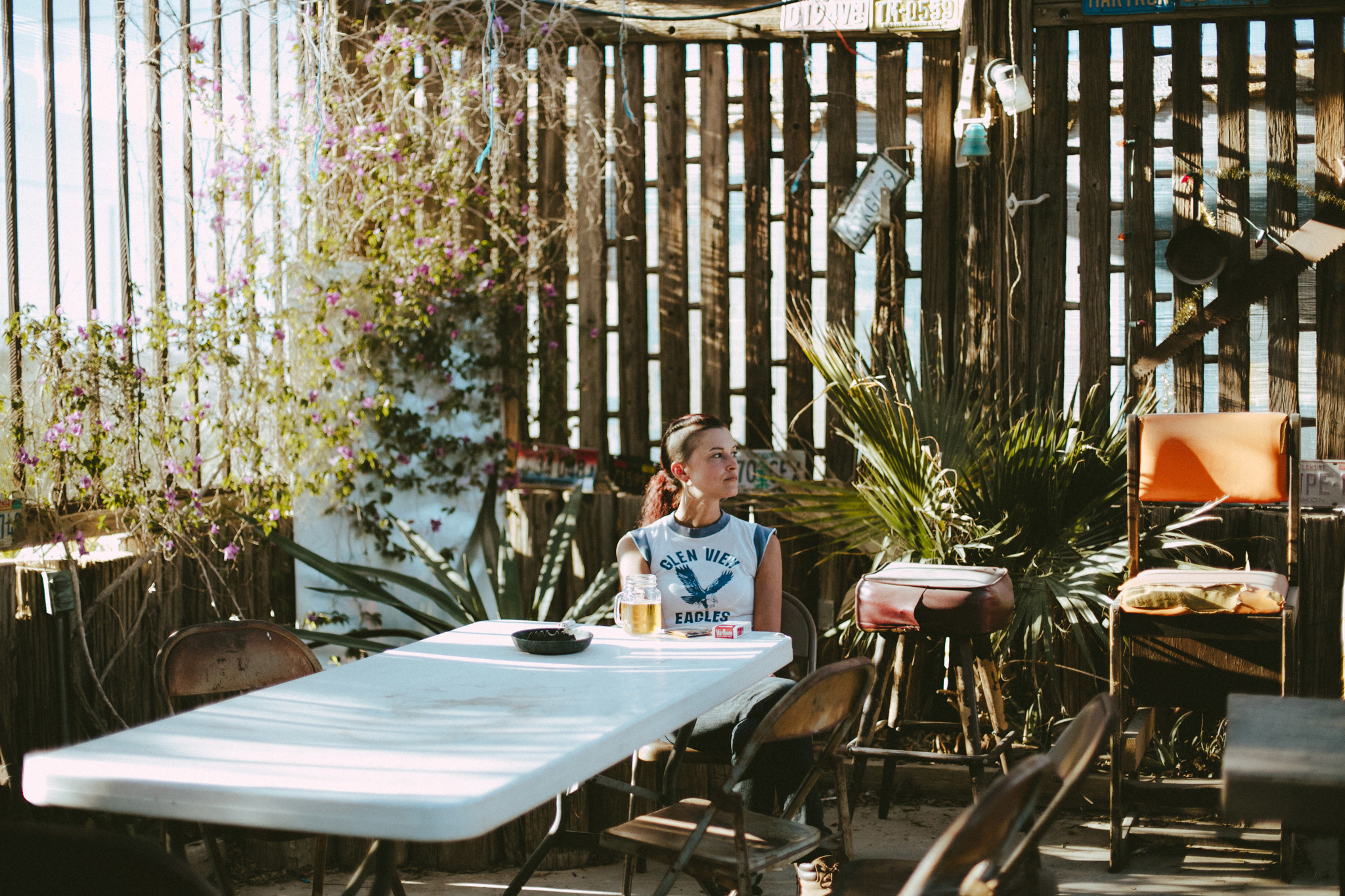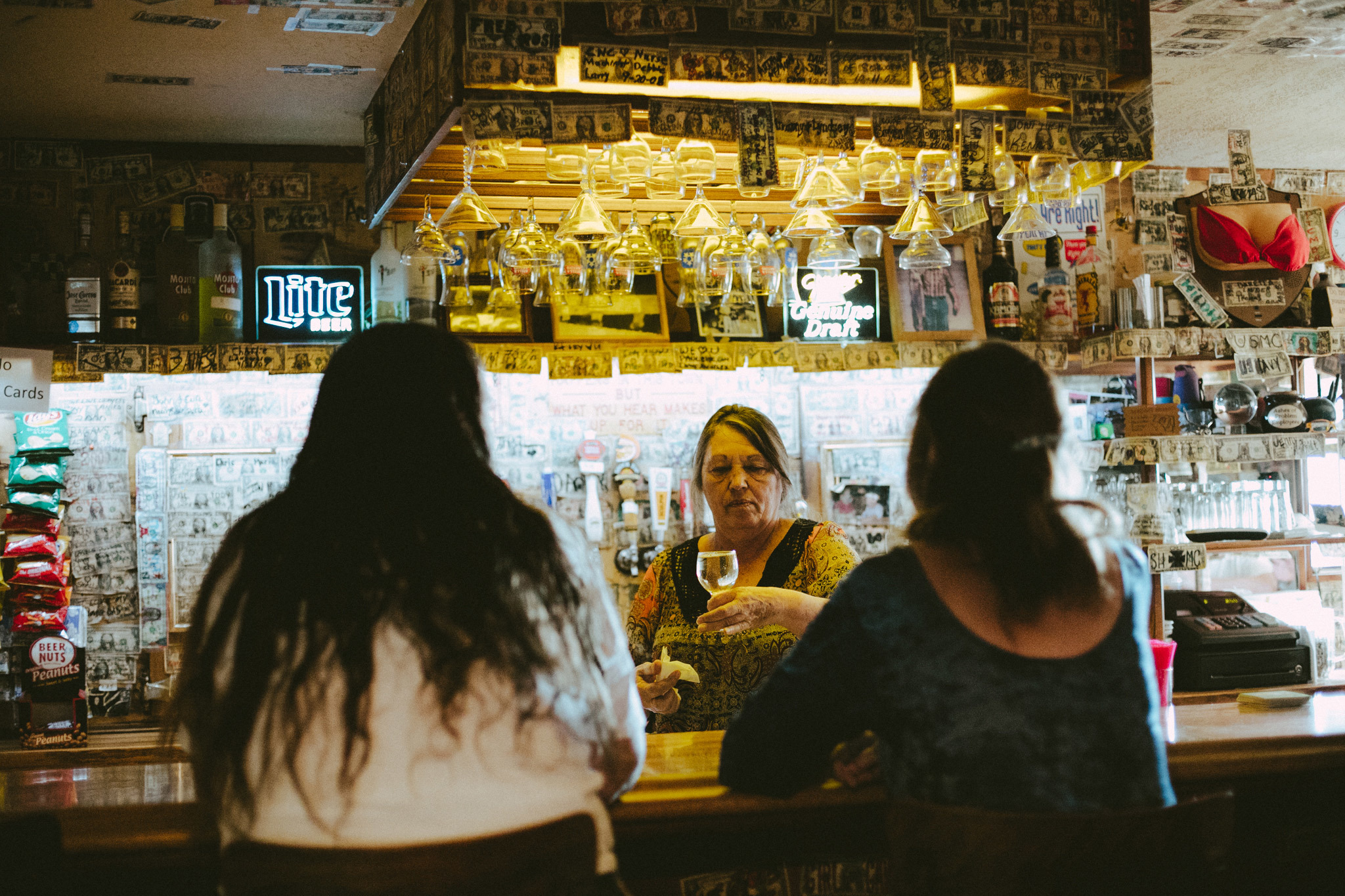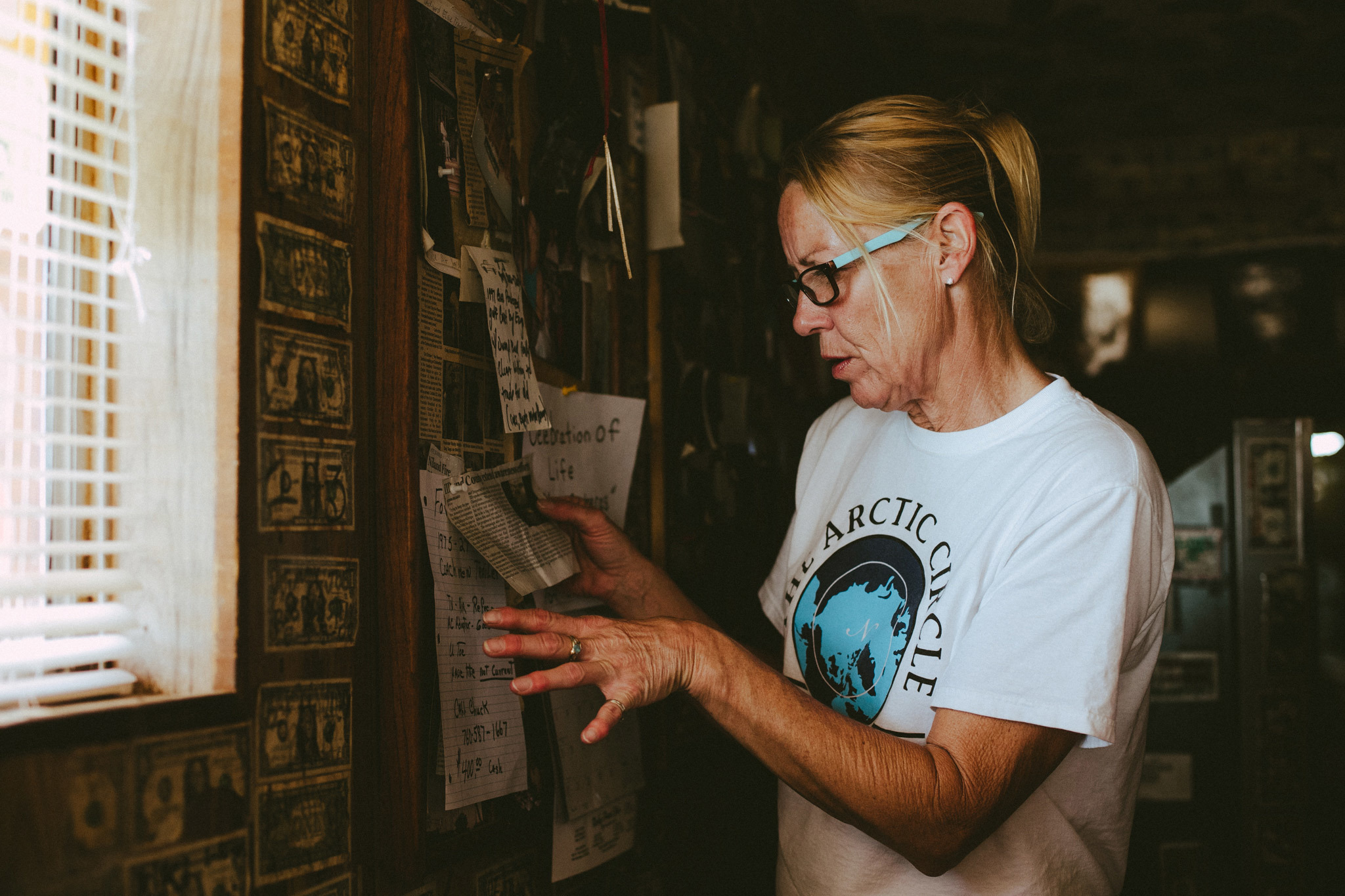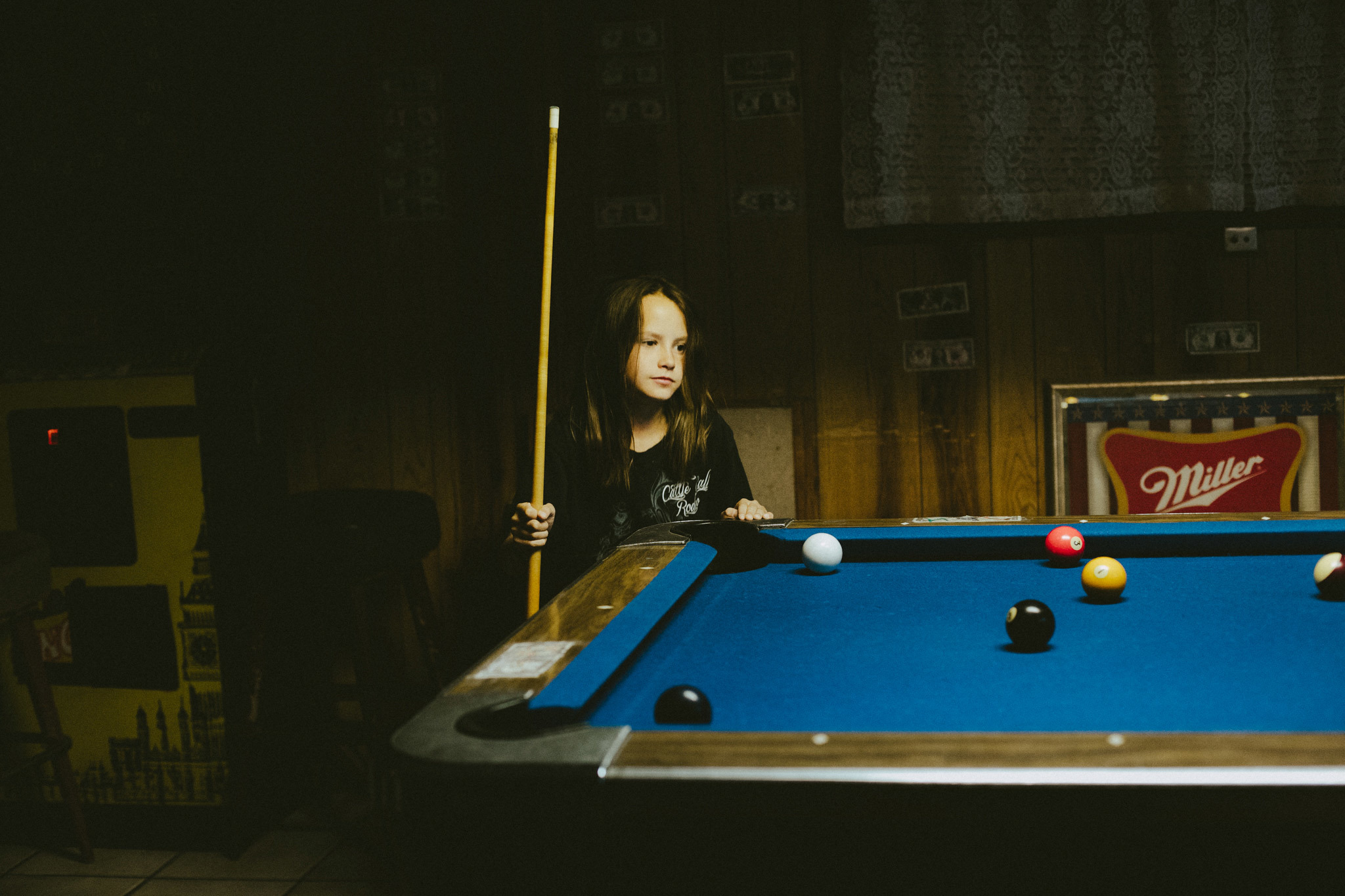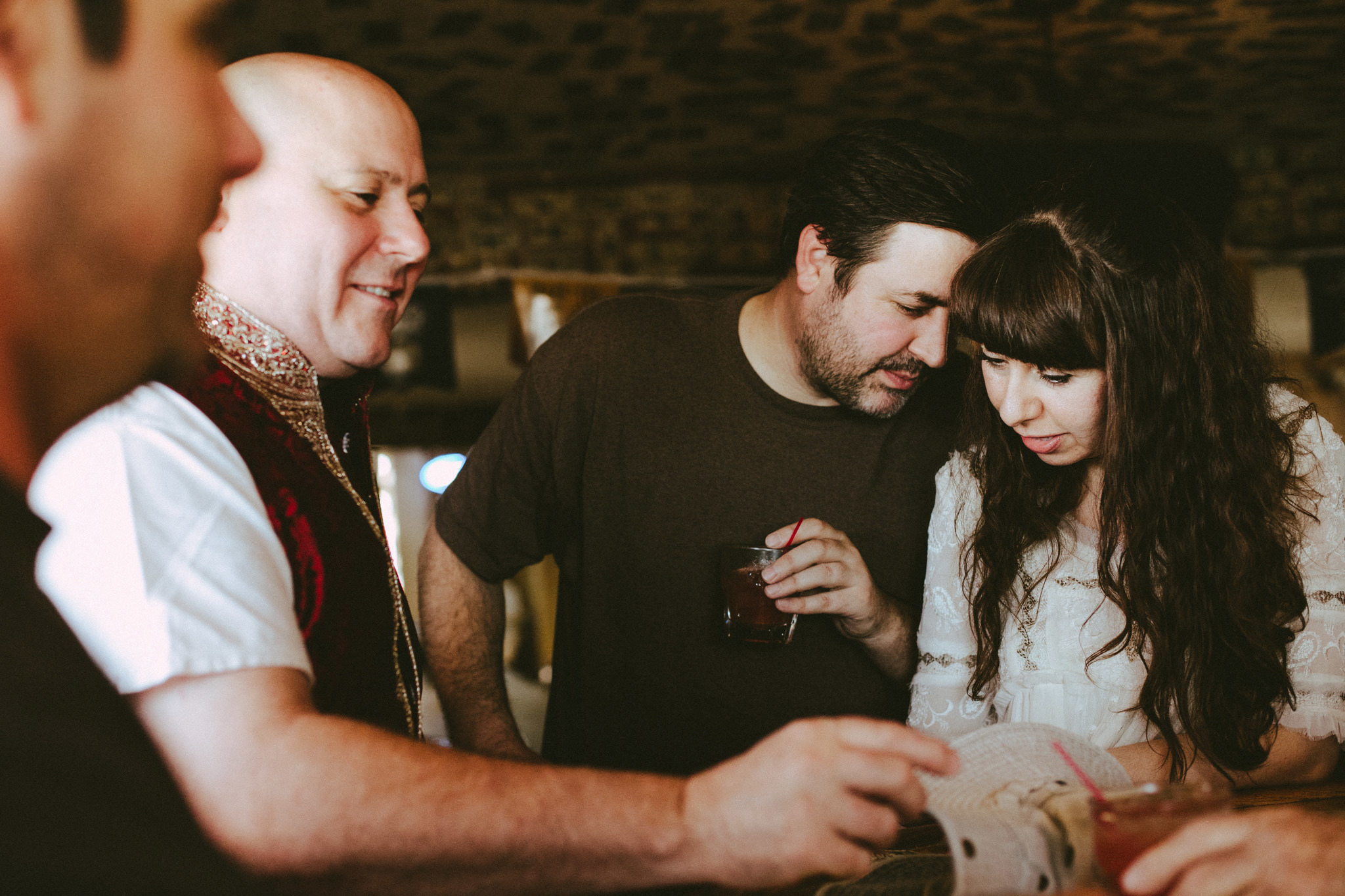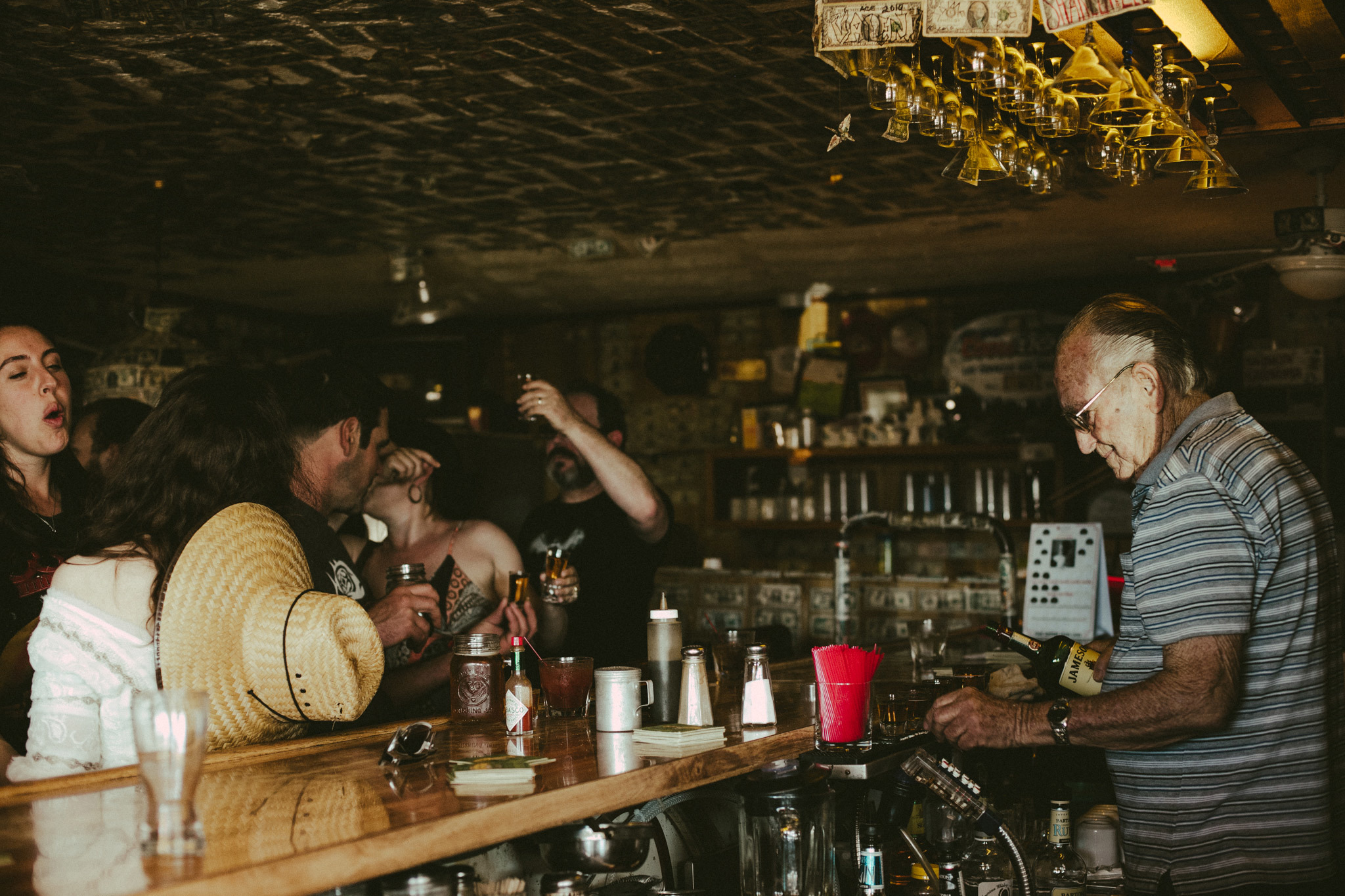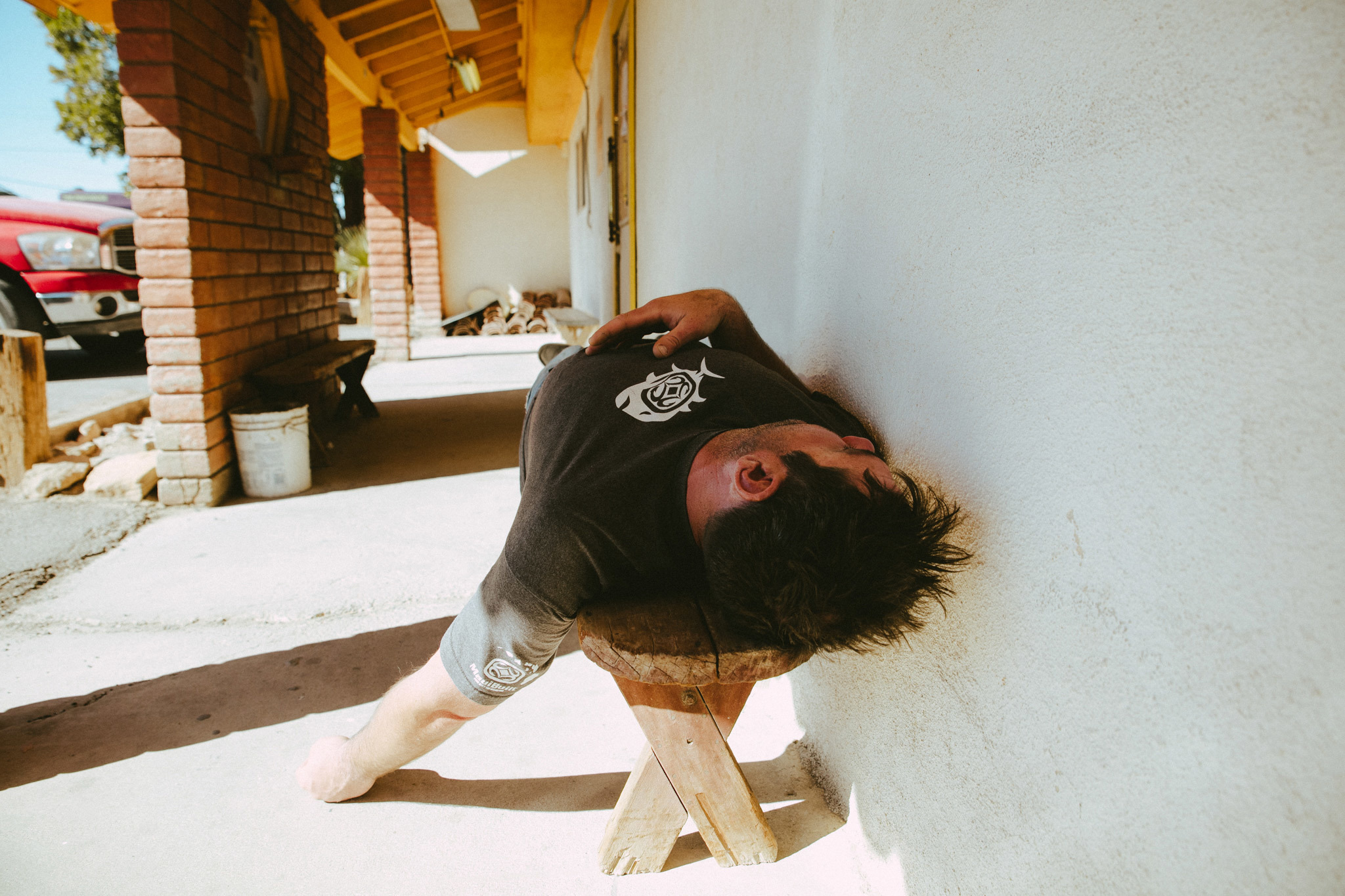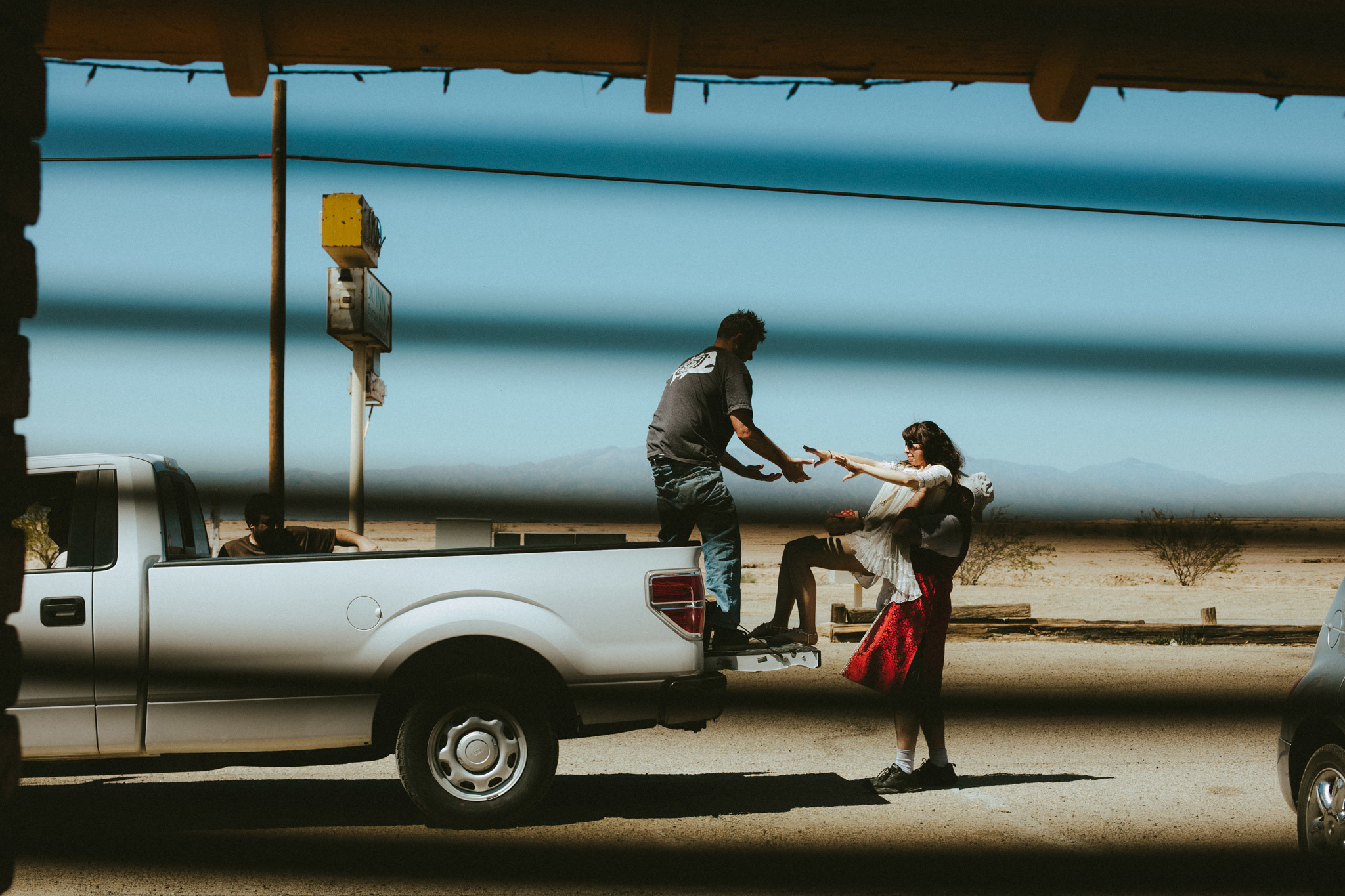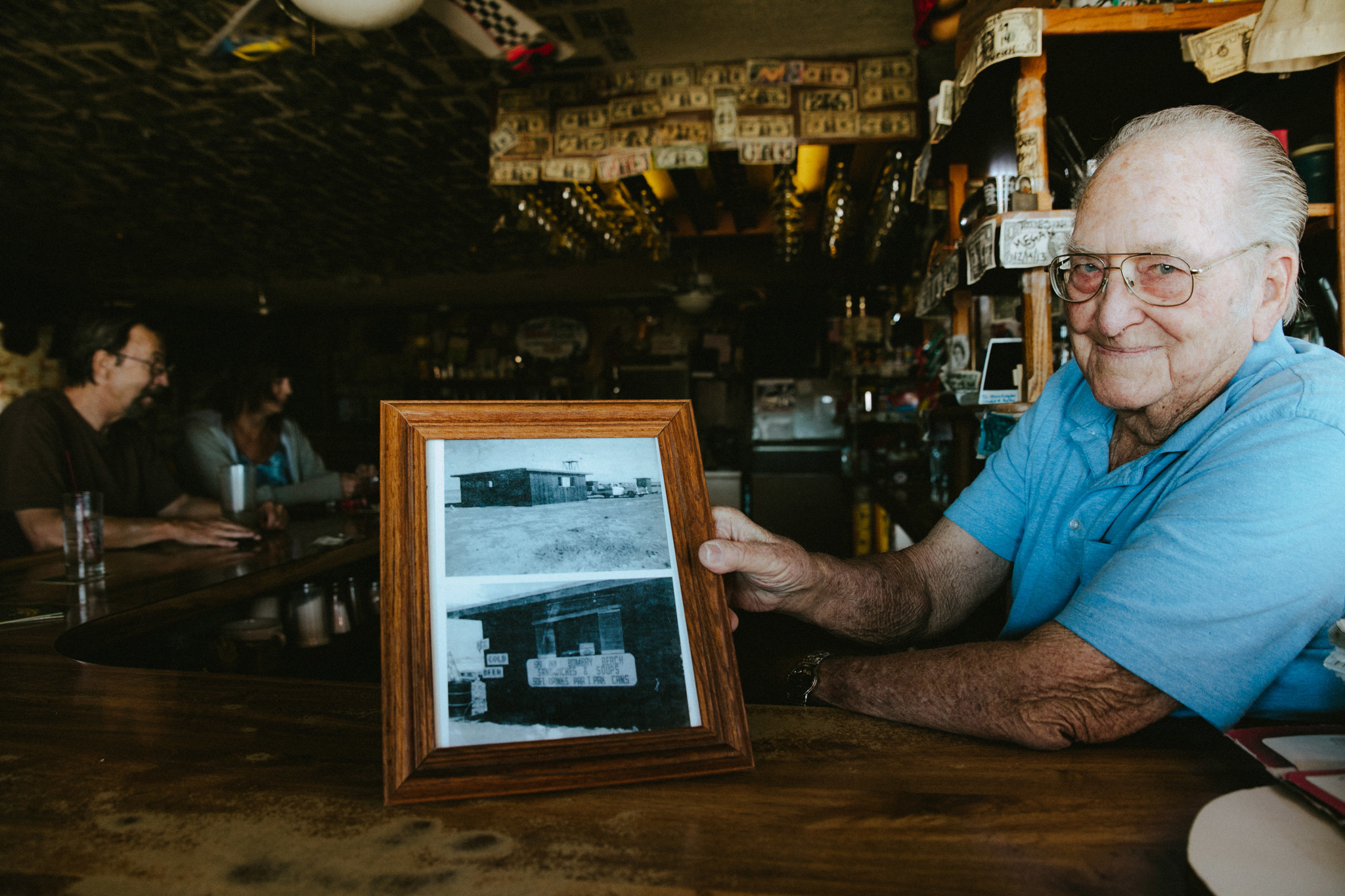 Want more? Sign up here to stay in the know.