If you were to dream about cheese, it might look something like an occasional night at Milkfarm in Eagle Rock. In November, owner and cheesemonger Leah Park Fierro launched Raclette on First Fridays, a once-a-month event that takes place the first Friday of each month from 5 to 8pm. Will it be happening tonight? You bet—and if you love cheese, you should probably be there.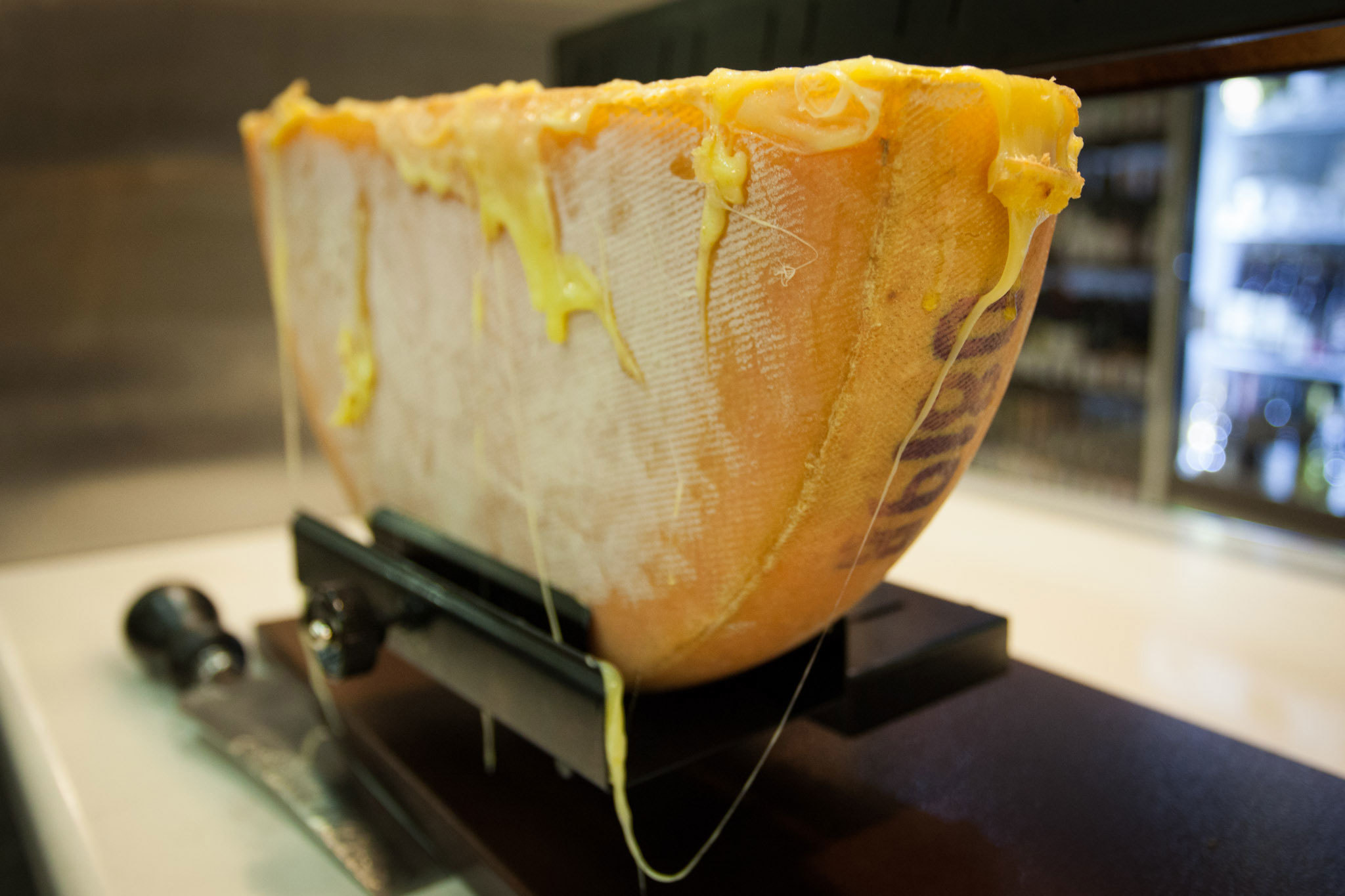 Raclette—which comes from the French word 'racler,' meaning 'to scrape'—originates from Switzerland, but Fierro uses Reading raclette from Spring Brook Farm for Milkfarm's version, a cheese that is grass-fed and 100 percent raw (as opposed to pasteurized). The plate comes piled high with twice cooked fingerling potatoes, speck, arugula salad and cornichons, plus a side of Dijon mustard. After the raclette is heated—the massive, half-wheel of cheese bubbling under a broiler—it is then scraped off into an oozing, molten pile over the potatoes. If it sounds delicious, that's because it is. And at a reasonable $15 per plate, it'll leave you full, satiated with cheese and already planning your next First Friday visit.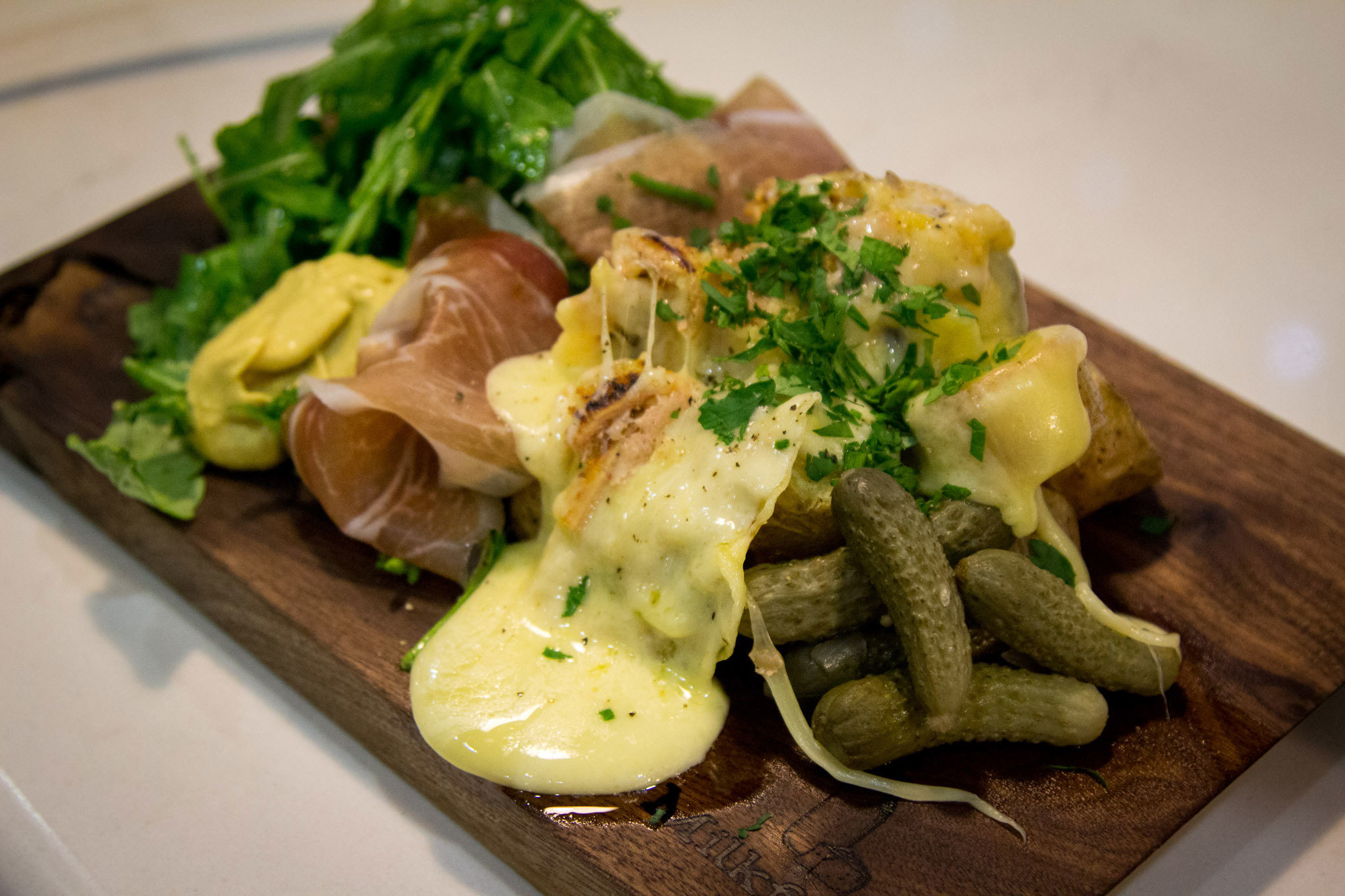 Milkfarm only recently extended their Friday hours to include more dishes suited for dinner; each Friday, they offer grilled cheese, mac and cheese, cheese plates, and beer and wine. But if it's the raclette you're after, you'll have to come tonight—or wait until January 6 for your next chance at cheesy bliss.
Milkfarm is located at 2106 Colorado Blvd, and will be serving the raclette plate from 5 to 8pm tonight, January 6.
Want more? Sign up here to stay in the know.