Before the Disneyland Railroad shuttled visitors through the world of yesterday, tomorrow and fantasy, there was the Carolwood Pacific Railroad.
Walt Disney began work on a 1/8th-scale model railroad shortly after moving into his Holmby Hills estate on Carolwood Drive. The Carolwood Pacific Railroad, as it was dubbed, ferried friends and family around the perimeter of Disney's yard from 1950 until 1953, when a little something called Disneyland started to occupy most of his time.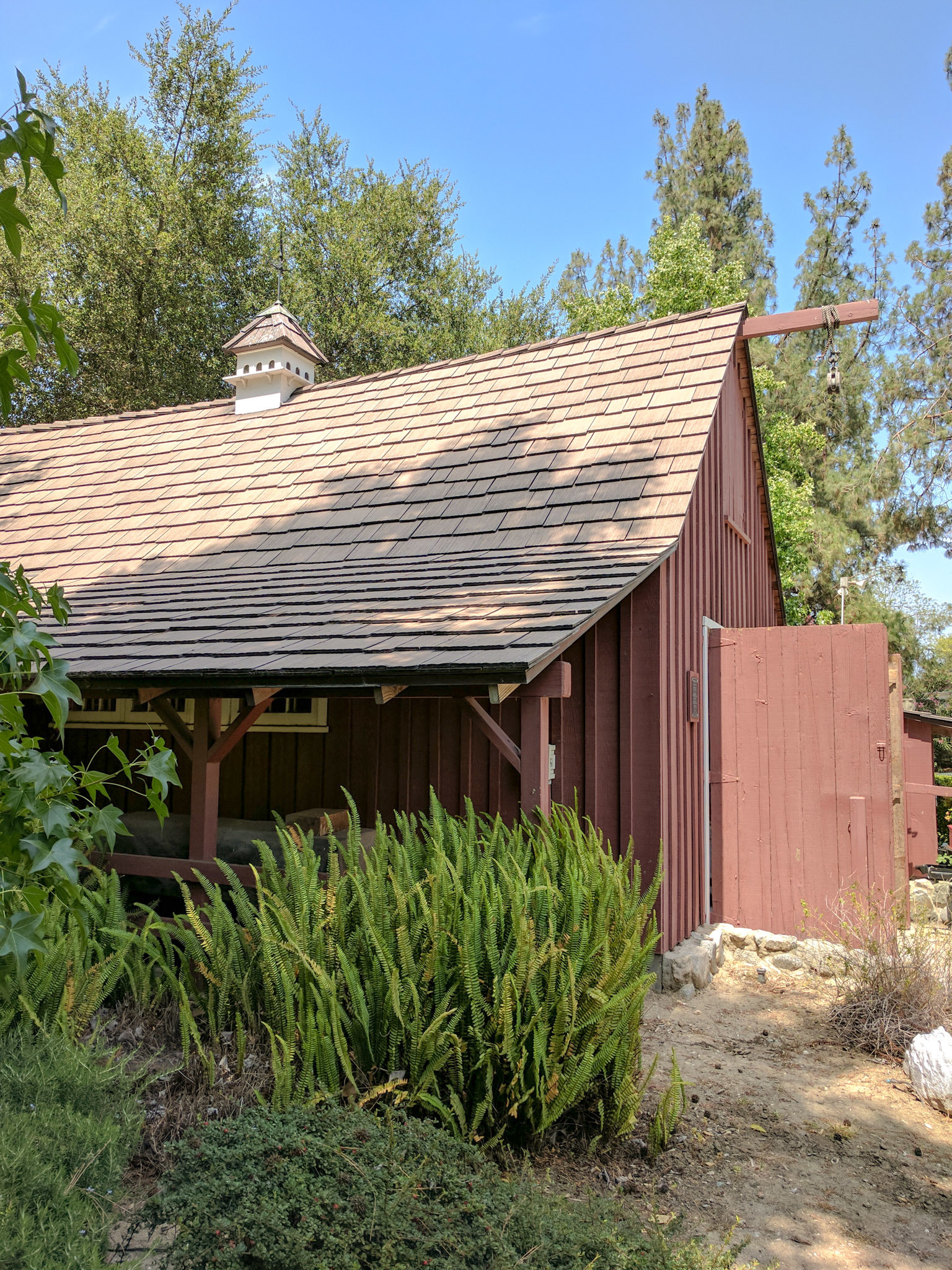 Today, you can visit the little red barn where Disney himself used to toil away on his trains. Walt's Barn was modeled after one from the Disney farm in Marceline, MO and served as the operation center of the railroad. The barn and a bundle belongings landed in Griffith Park in 1999 after the death of Disney's wife, Lillian, and now welcomes visitors on the third Sunday of each month.
Throwback Thursday: Enjoy this rare color photo of Walt working on his hand-built Carolwood Pacific Railroad caboose inside the barn. #TBT pic.twitter.com/JjMgzX56yK

— Walt Disney's Barn (@waltsbarn) August 17, 2017
Inside, you can see Walt's original tools, workbench and track control alongside all sorts of Disney-themed railroad memorabilia and historical documents; the actual Lilly Belle locomotive that Disney used to ride around, however, is currently housed at the Walt Disney Family Museum in San Francisco.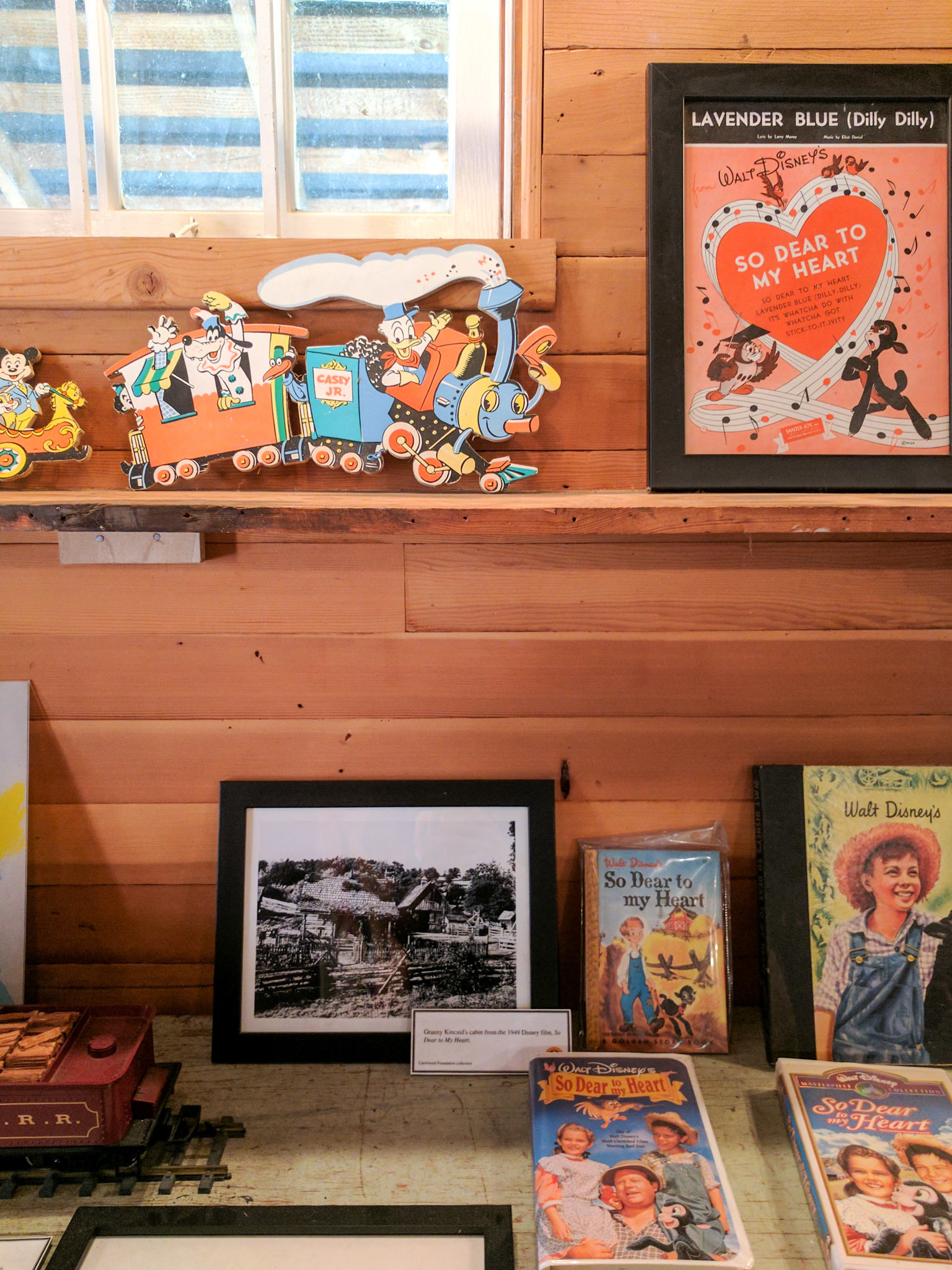 You'll find the entrance to Walt's Barn through a gate at one end of a dirt lot along Zoo Drive, just to the east of the entrance to the Los Angeles Live Steamers Railroad Museum (Disney was a founding member of the steamer enthusiast organization and donated part of the Carolwood track in 1965, though it has since been replaced with a more durable track).
Walt's Barn is open the third Sunday of the month from 11am to 3pm. Admission and parking are free, though donations to the nonprofit Carolwood Foundation are welcome.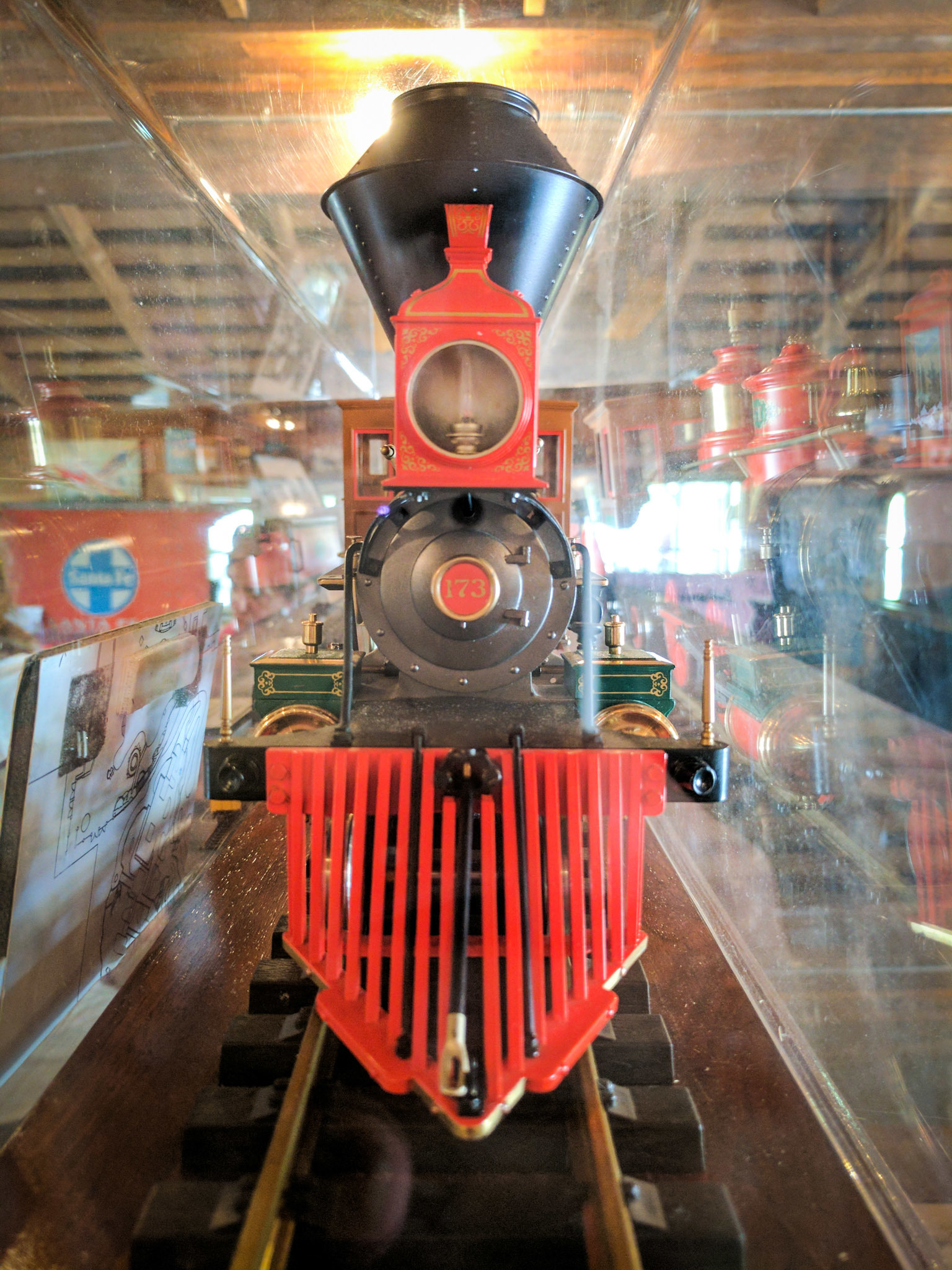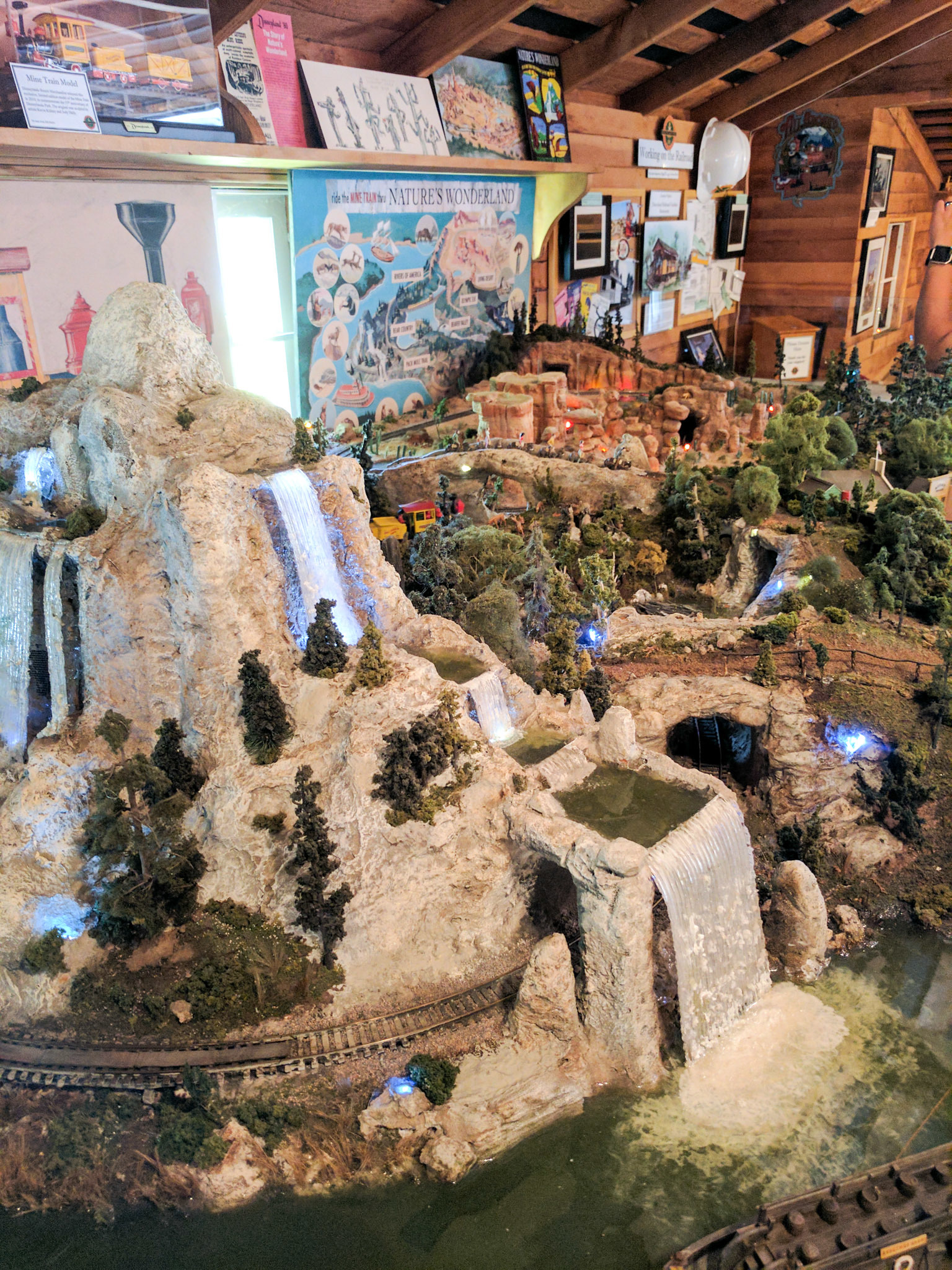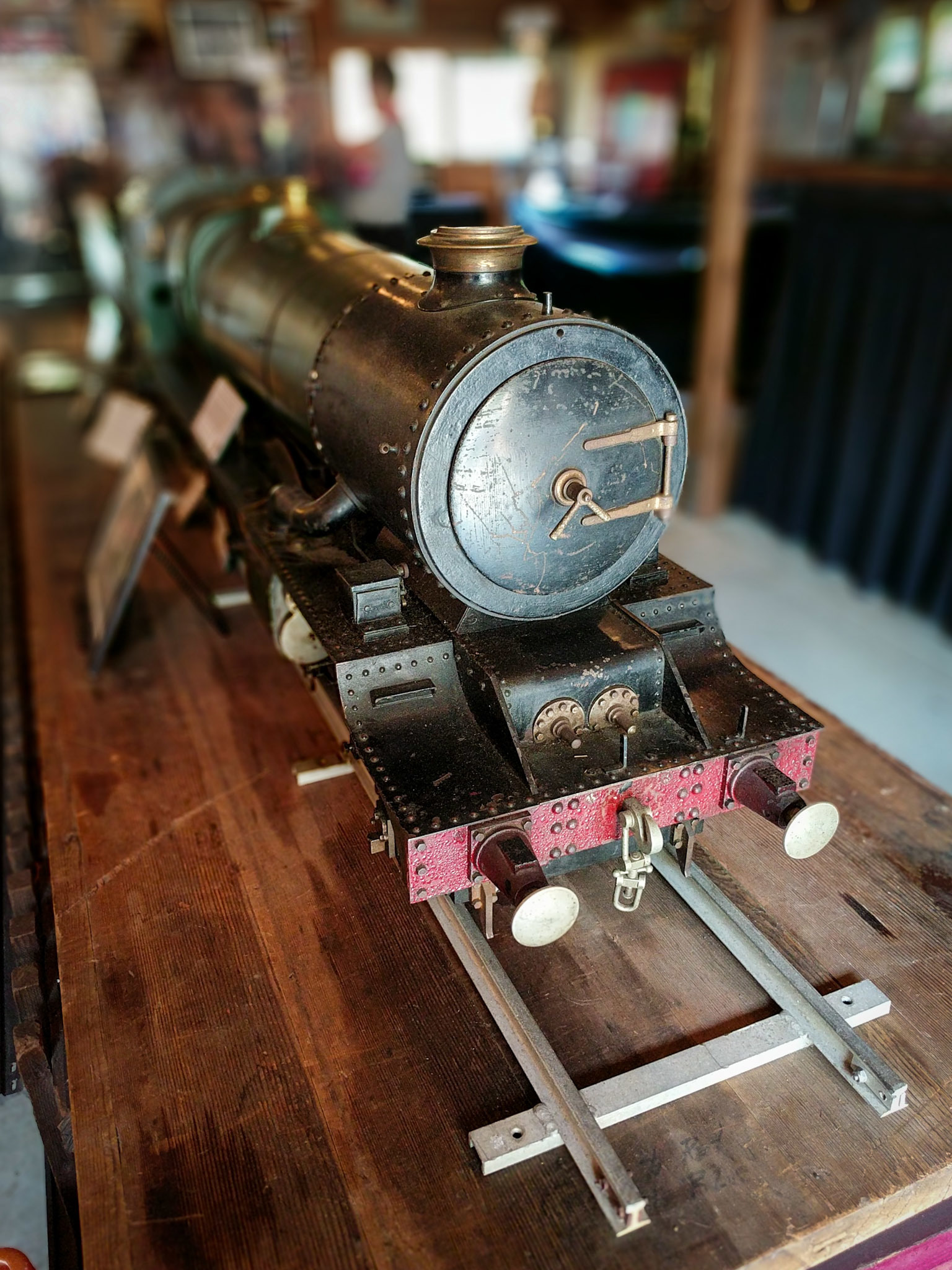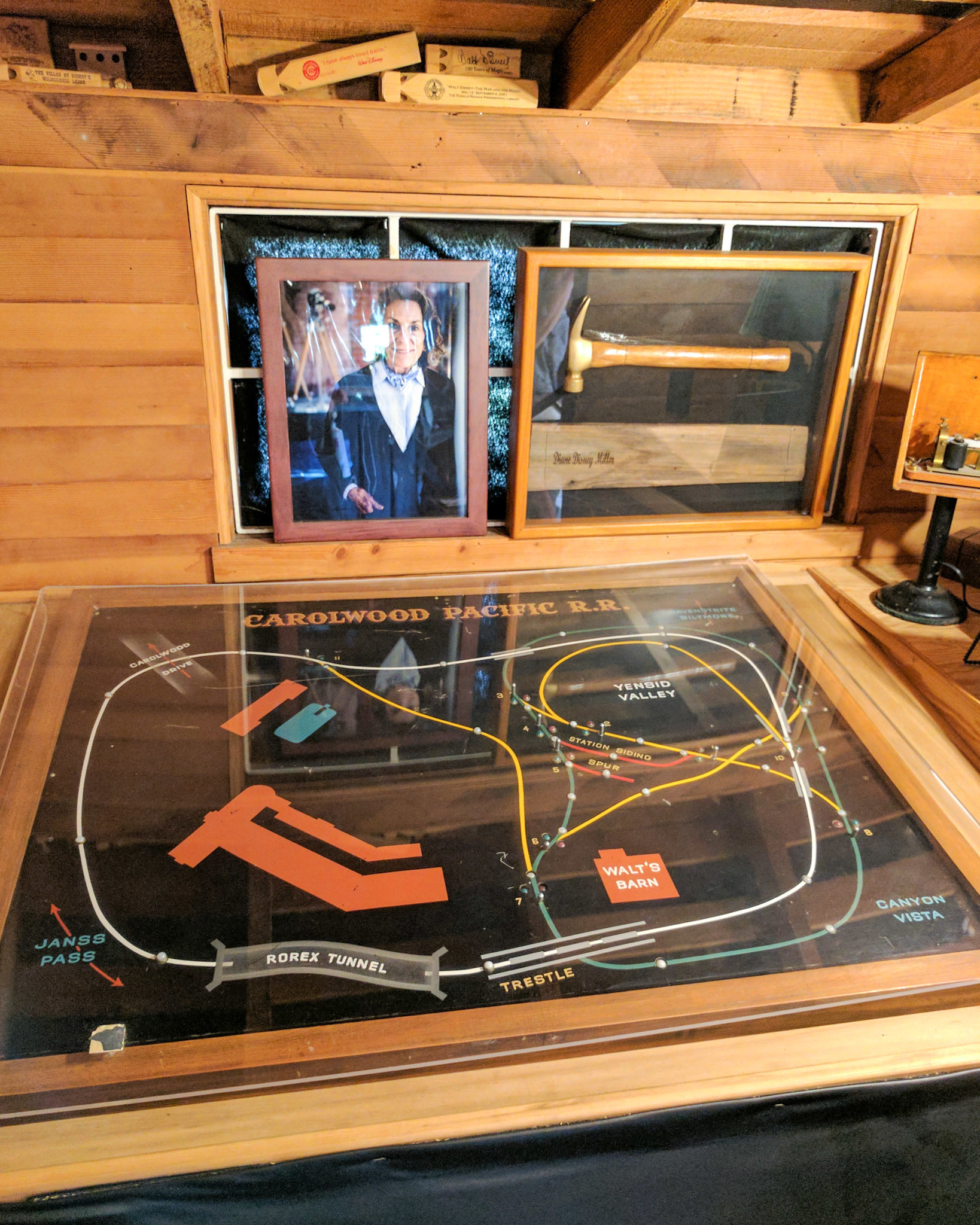 Want more? Sign up here to stay in the know.