Los Angeles will celebrate legendary rockers the Doors with "Day of the Doors" on January 4 in Venice, where it all began 50 years ago. It's amazing to think it's been that long since the self-titled album came out. Surviving Doors members Robby Krieger and John Densmore will be joined by family members of Jim Morrison and Ray Manzarek at the public celebration set to take place near the "Venice" sign. Los Angeles Councilmember Mike Bonin will be doing the proclamation.
Venice Beach is considered a must-visit for Doors fans. Apart from being the birthplace of the rock band, it also houses several interesting landmarks like the famous Jim Morrison mural on 1811 Speedway painted in 1991 by Rip Cronk. It has undergone several retouches and changes since then by the artist himself, especially with its ever-changing background color. The band also had many of their band photos taken throughout the neighborhood, from the canals to the ocean front.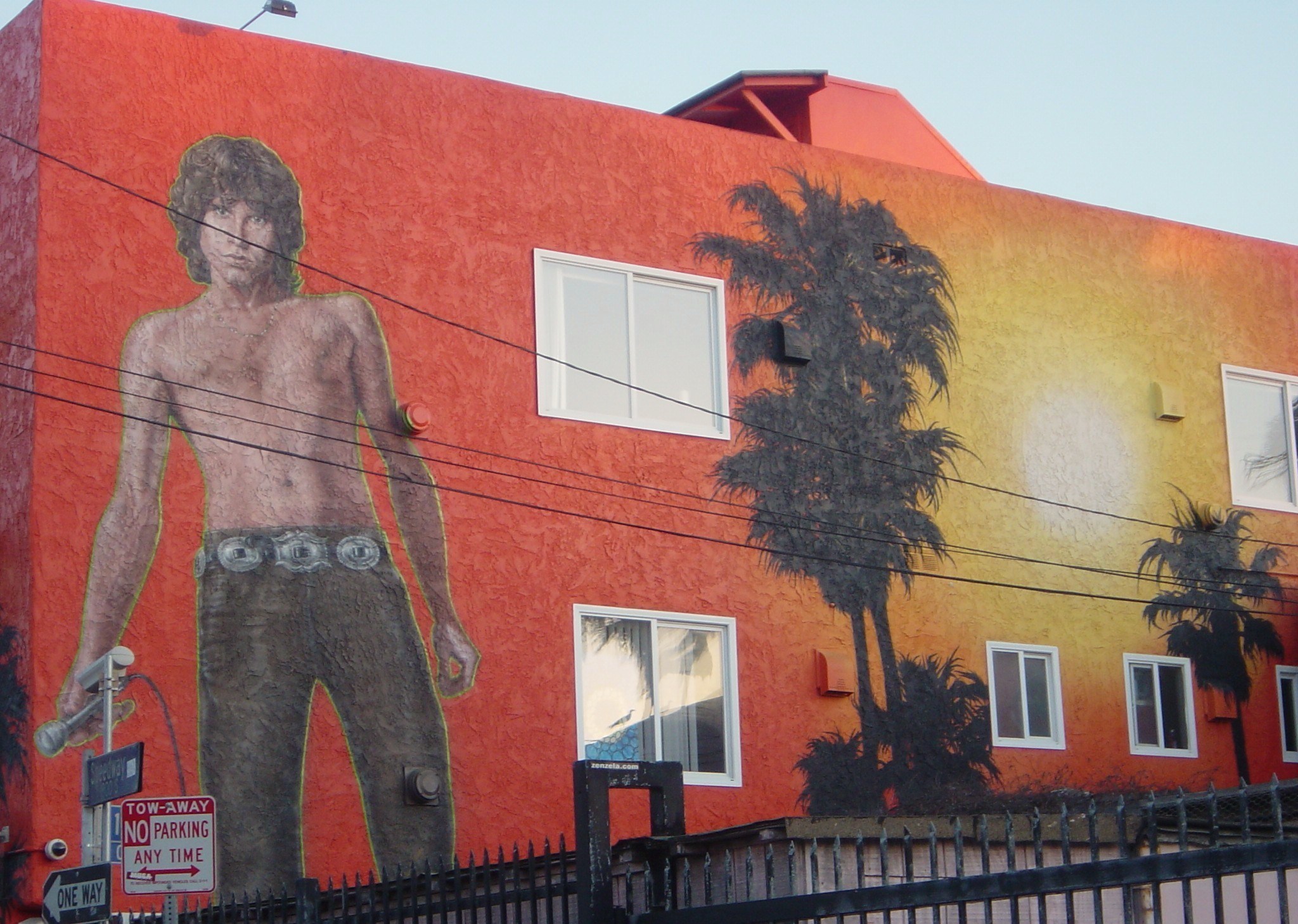 Councilmember Bonin understands the relevance of the city to the band's legacy. He says, "Venice is a place where many have chased their pleasures or dug their treasures. It is a place that birthed the Doors and taught us all to cherish the funky, weird, and world-renowned vibe that Jim, Ray, Robby and John helped make famous. I am very happy to be amongst the feast of friends celebrating the Doors' 50th anniversary, and I thank the band, their management, and the Venice Chamber of Commerce for making this celebration possible."
Venice has always been a constant presence in the band's music and the city they love so much is finally returning that love. Day of the Doors will be open to the public, taking place at the intersection of Pacific and Windward avenues at 5pm. Check out this video of "L.A. Woman" that the band released in 2012 paying homage to several iconic Los Angeles landmarks.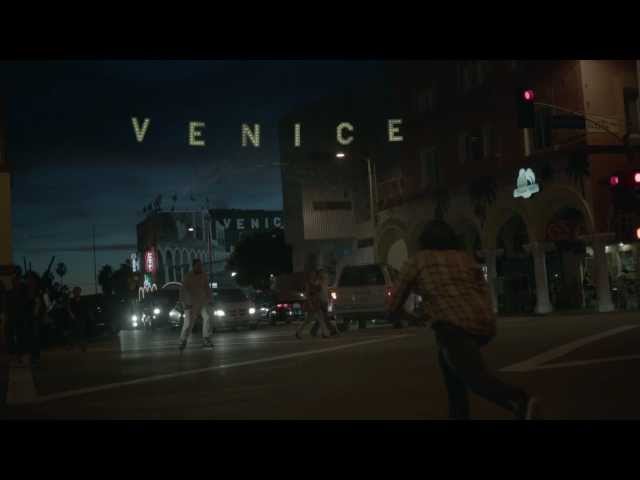 Want more? Sign up here to stay in the know.