Thousands of people showed up at Pershing Square this past Saturday to protest the current administration's stance on environmental protection and scientific research. According to the organizers of March for Science LA, the city may have had the biggest turnout in the country, even surpassing Washington D.C. The attendees were everything from scientists and educators to children and dogs, and even an actual NASA astronaut.
Everyone present was encouraged to approach scientists, with gold badges for identification, and talk to them about anything they may be skeptical about. There were several booths by different academic departments, and public health and environmental advocacy groups offering information about what they do, a great way to bridge the gap between normal people and the mystery surrounding agencies that actually do great things for the planet. Check out our photos from the march below.
All photographs by Rozette Rago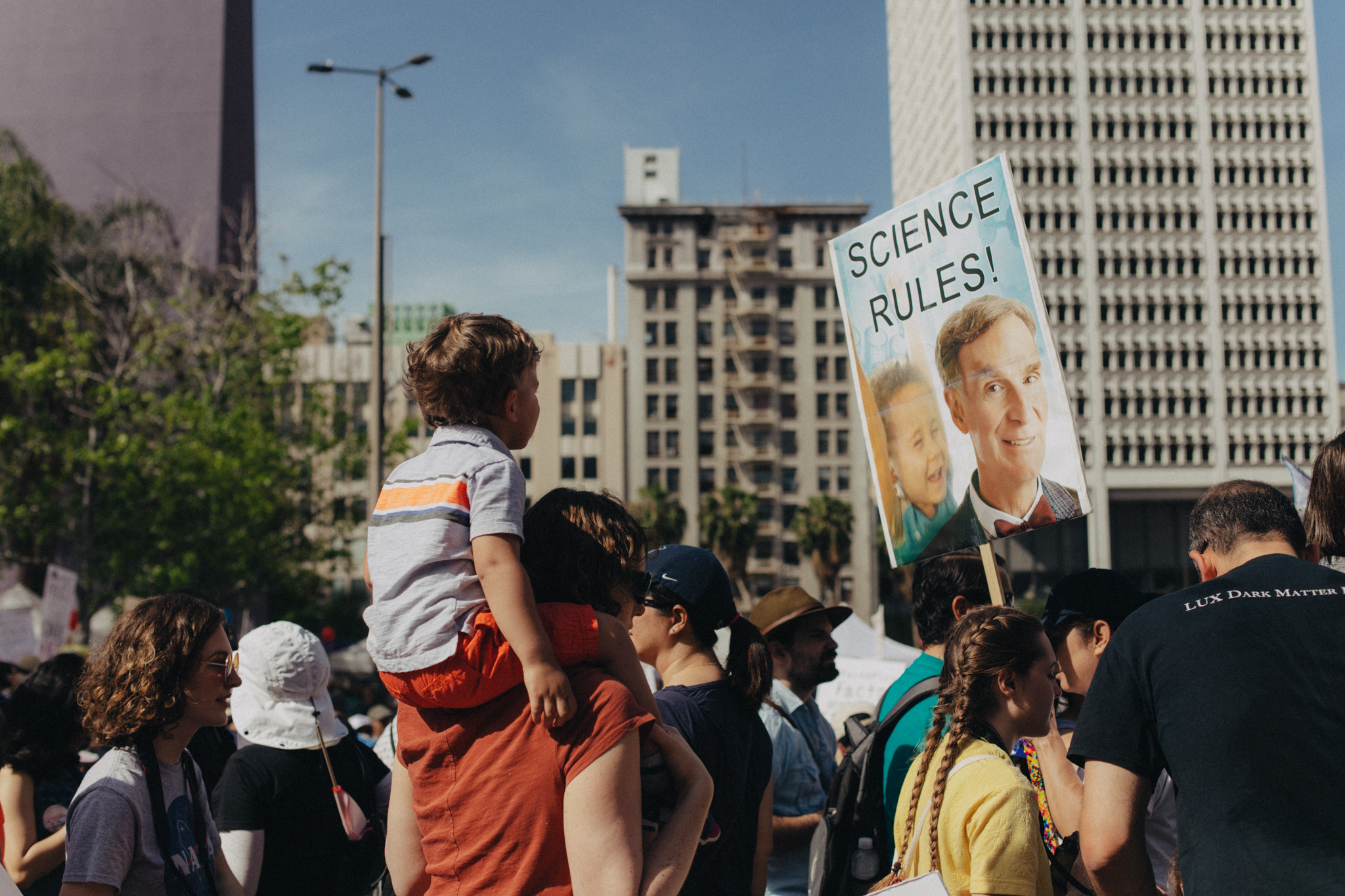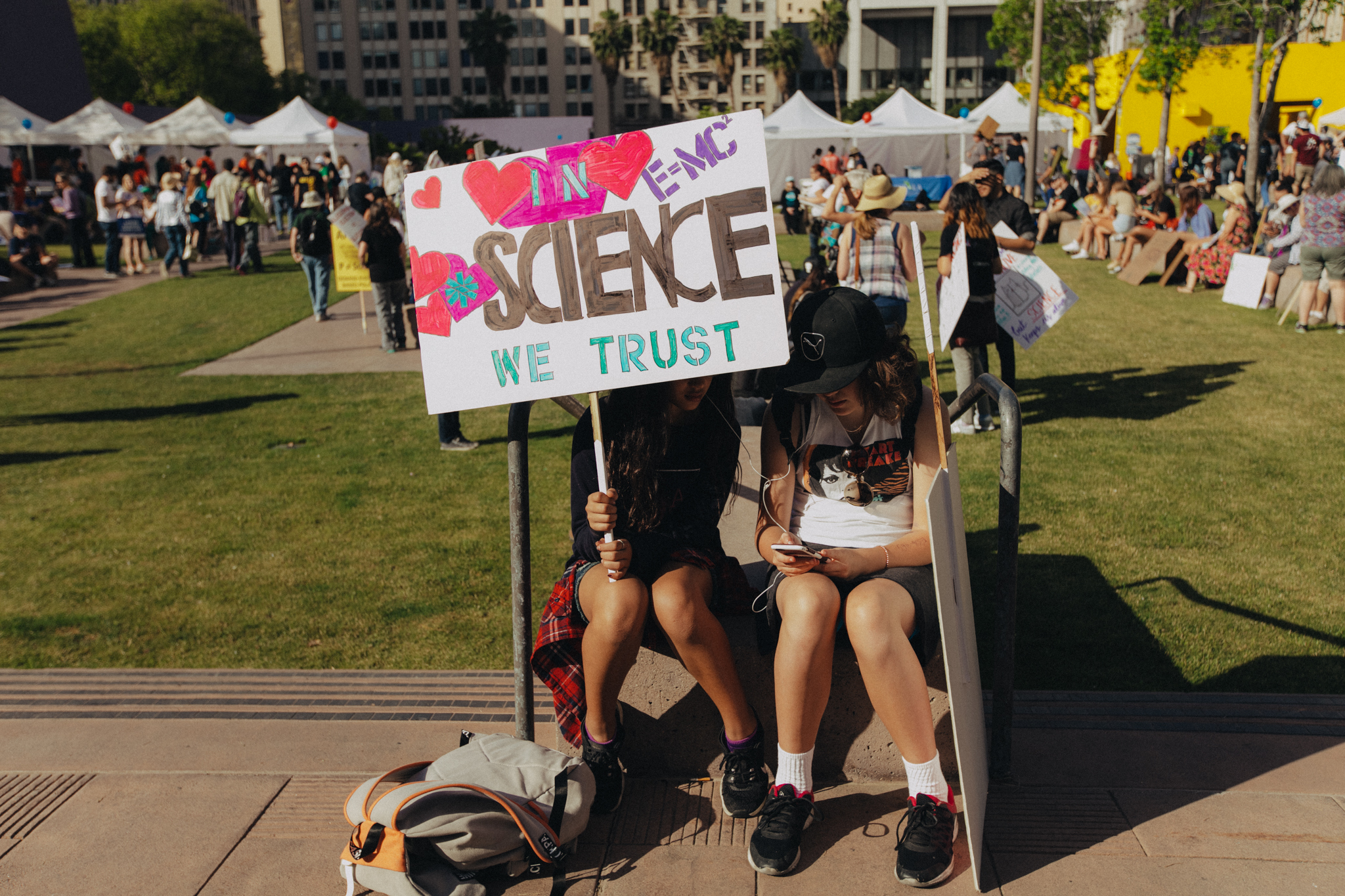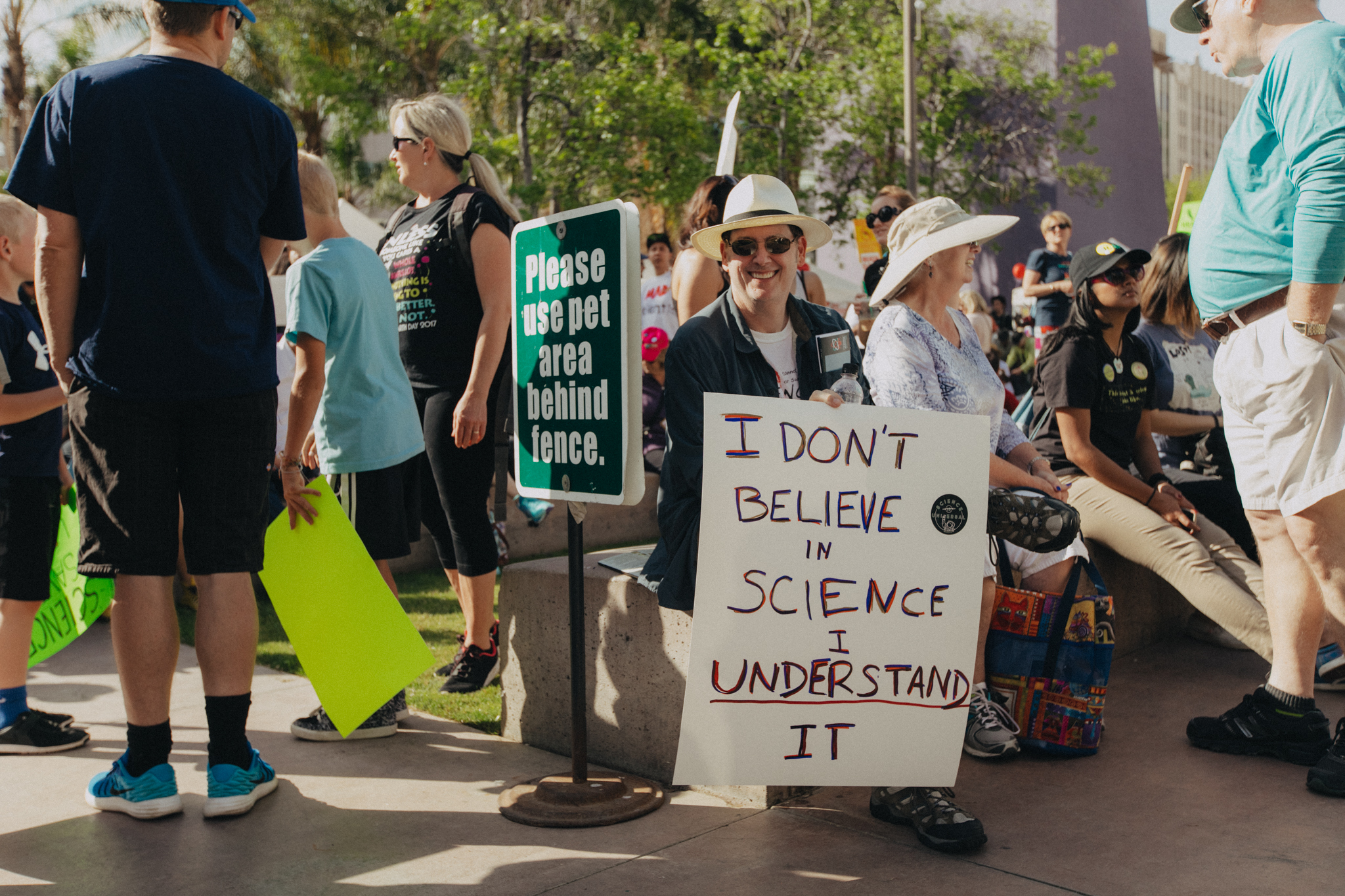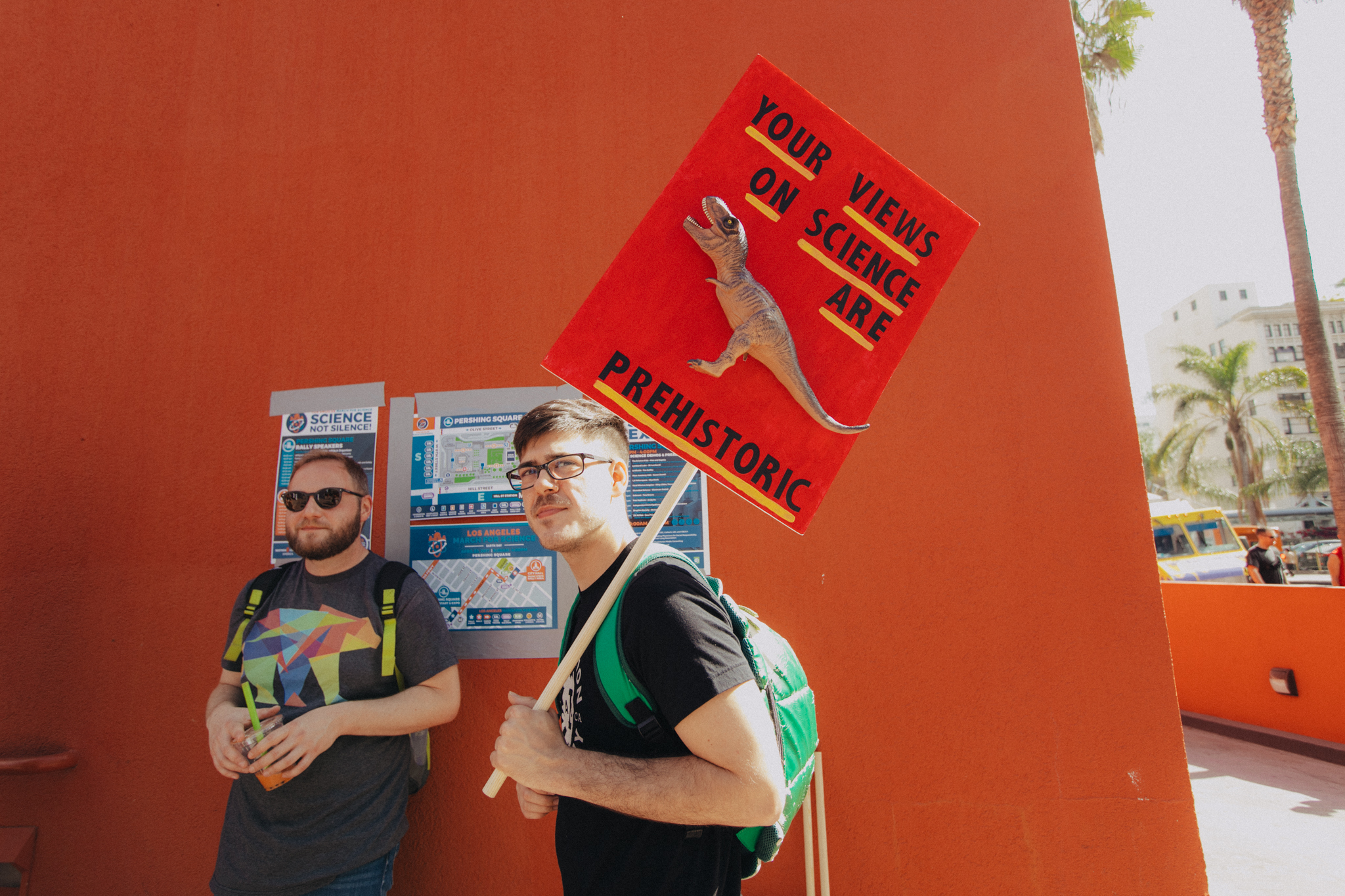 "This march is to point out the importance of fact-based decision making and changing our society and understanding that when we make decisions based on data and facts and logic, that we're all going to be better off. We're going to be healthier. We'll have a better planet to live on. I'm really concerned about climate change and what kind of legacy we're leaving to our children and our grandchildren. I have a 6-year-old son. I'm worried that he'll never see a coral reef that's healthy. I'm worried that we won't have clean air to breathe and clean water to drink." — Garrett Reisman, former NASA astronaut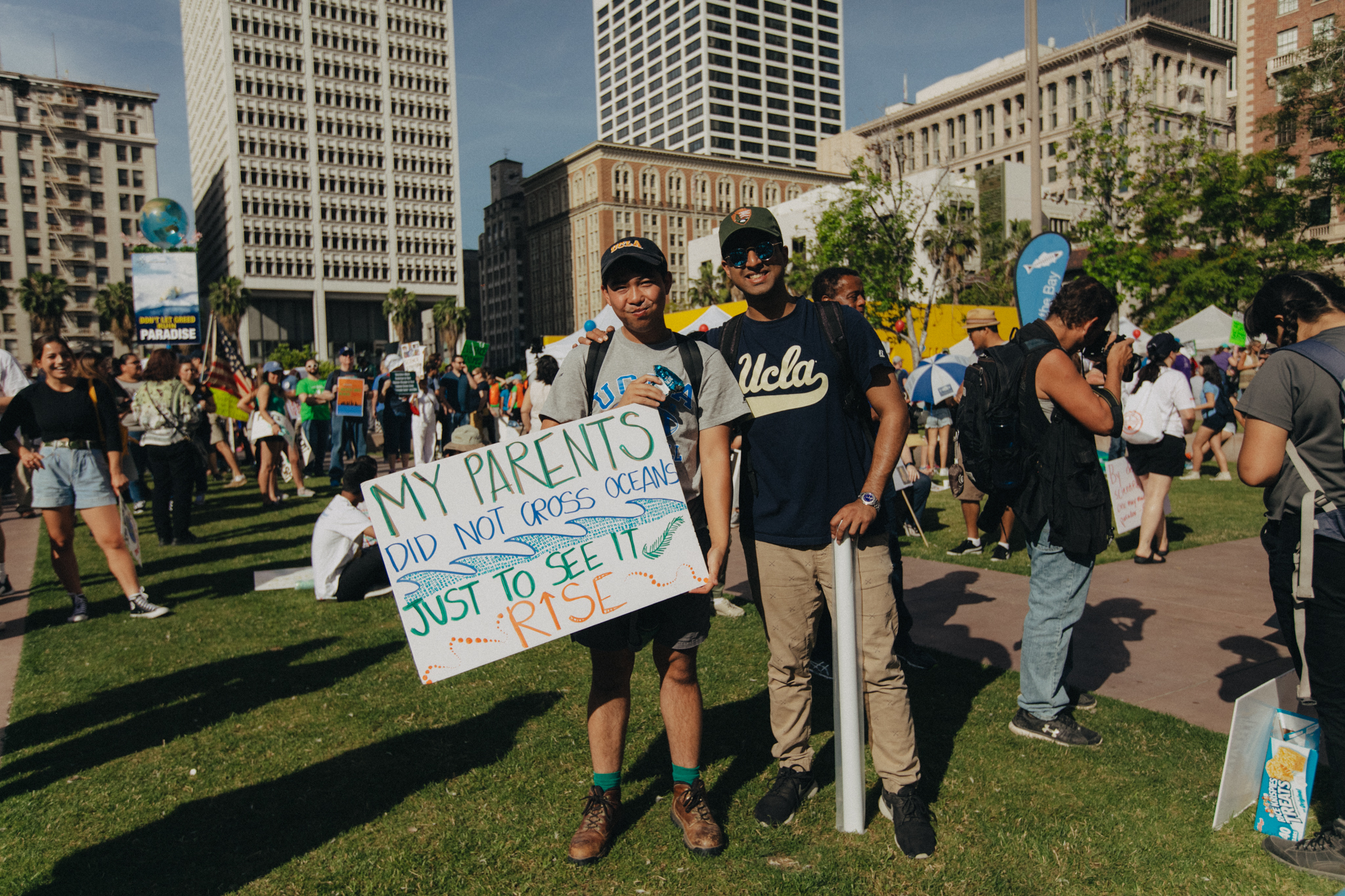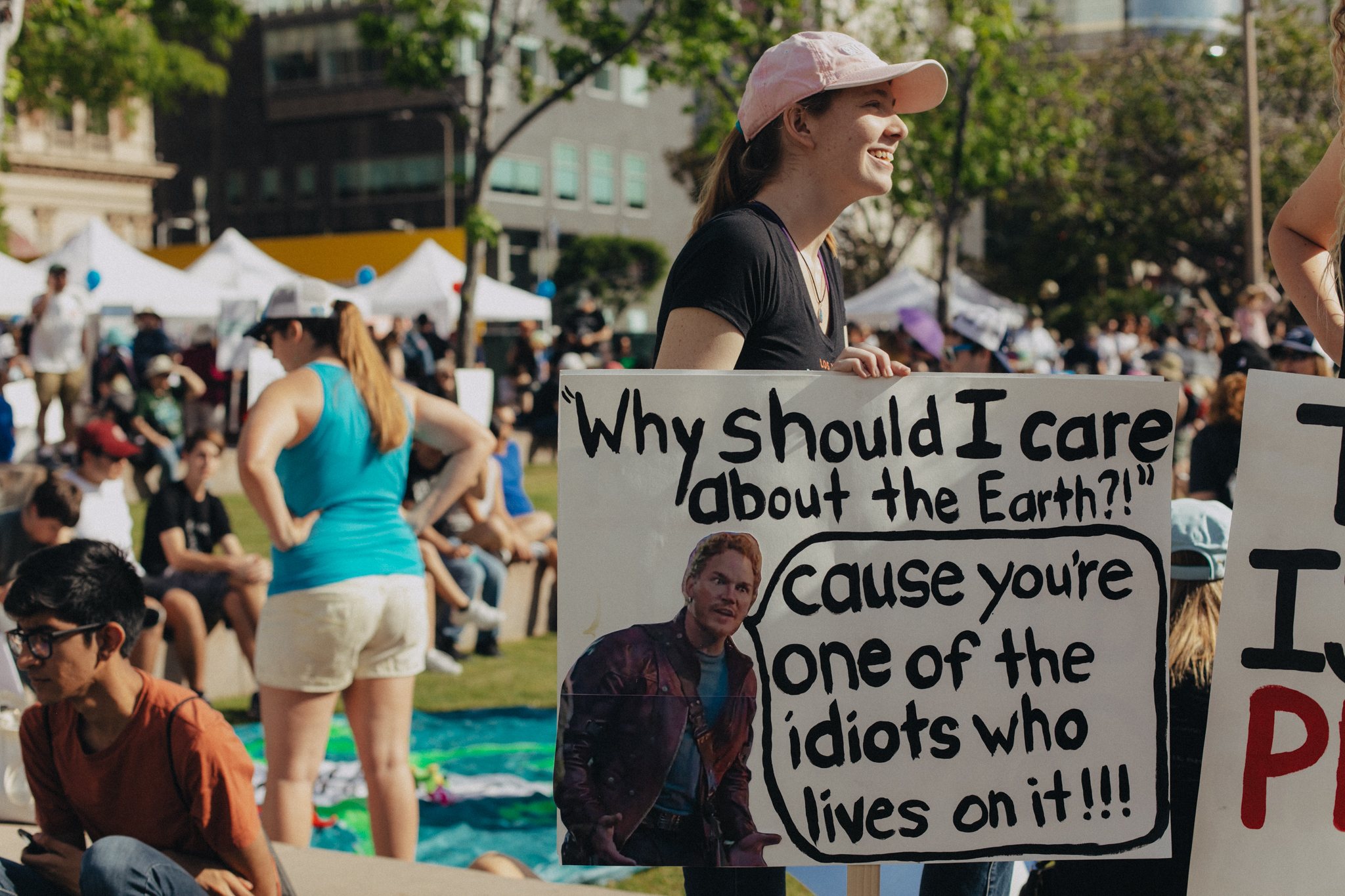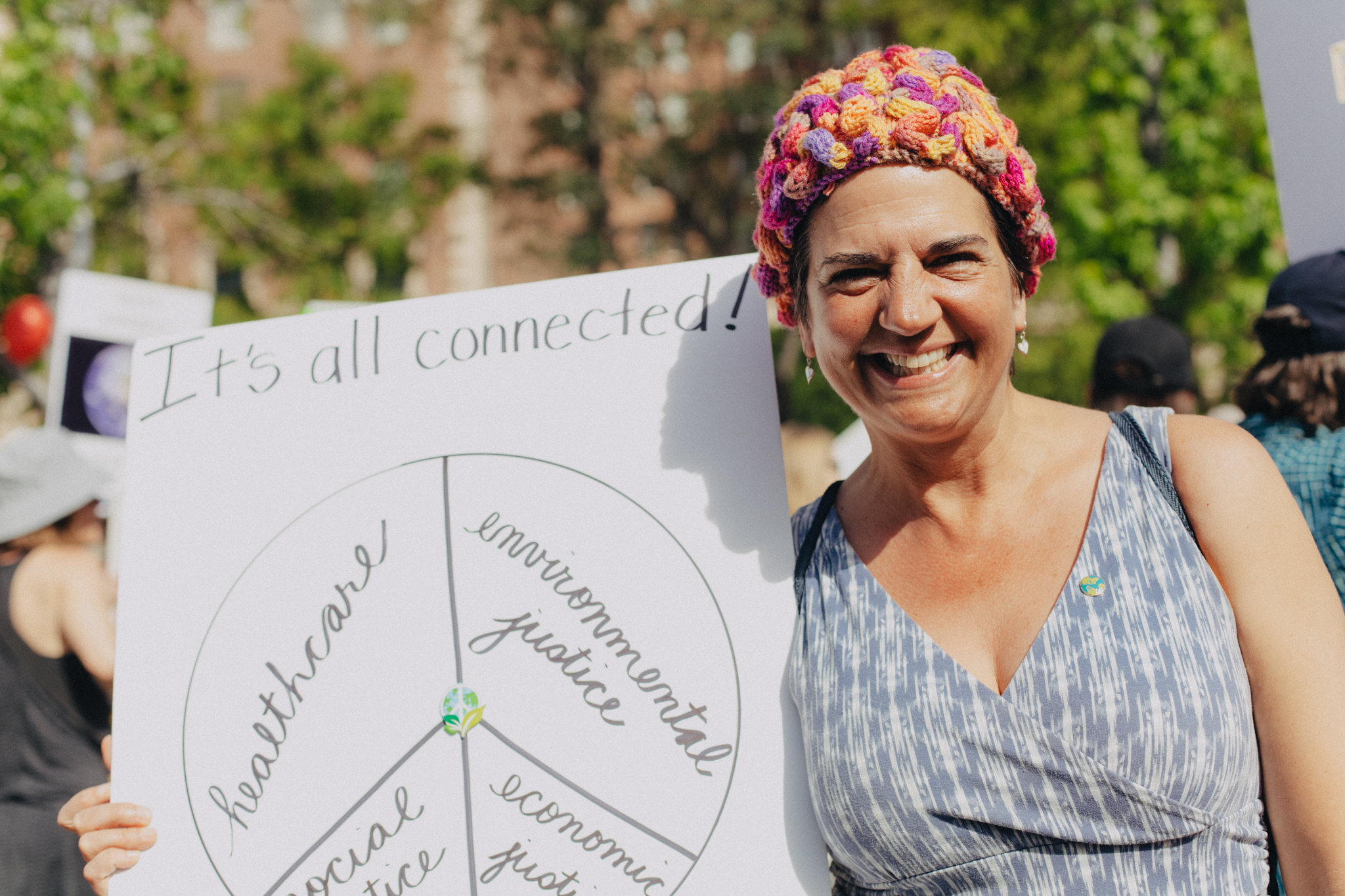 "I think that these kinds of events help to show us that we have solidarity. So when we do our daily struggles between marches, which seems to be every week, we feel the presence of all these people in our lives. So when we call our senators, we have these people behind us. We're more motivated, I think, to take the action that we need to take. Also, you see how it's all connected. Yes, this is a science march, but you will also see people who care deeply about racism and economic justice. It's that connection that's keeping us all awake because it's so easy to fall back to sleep. It's so easy to just go back into that trance and just tune out because it's too much and it's overwhelming. That's how I've been feeling lately, so today is a way to reinvigorate. It's okay. I can keep on doing this because this really is life or death." — Kristin Jensen Storey, teacher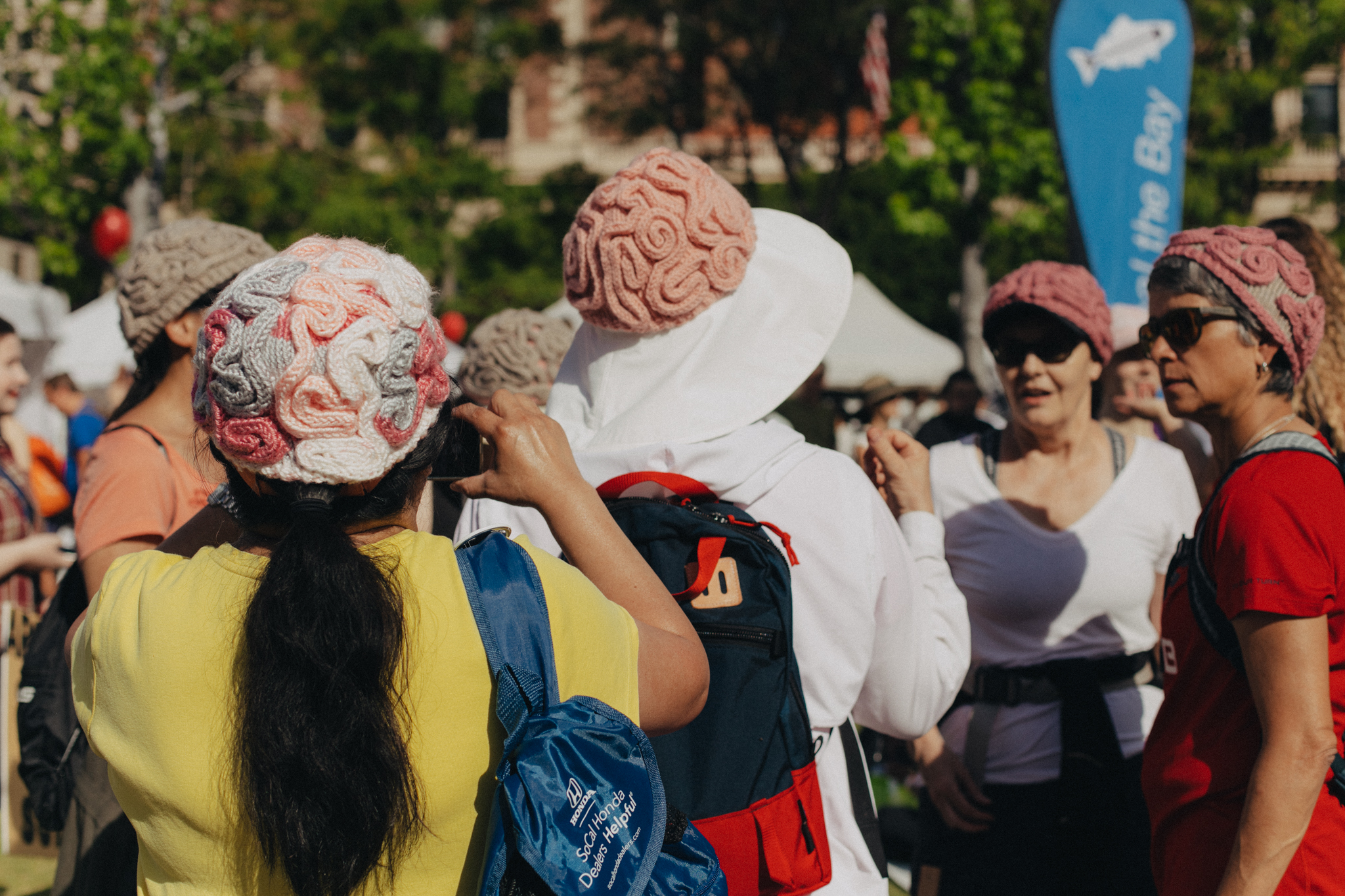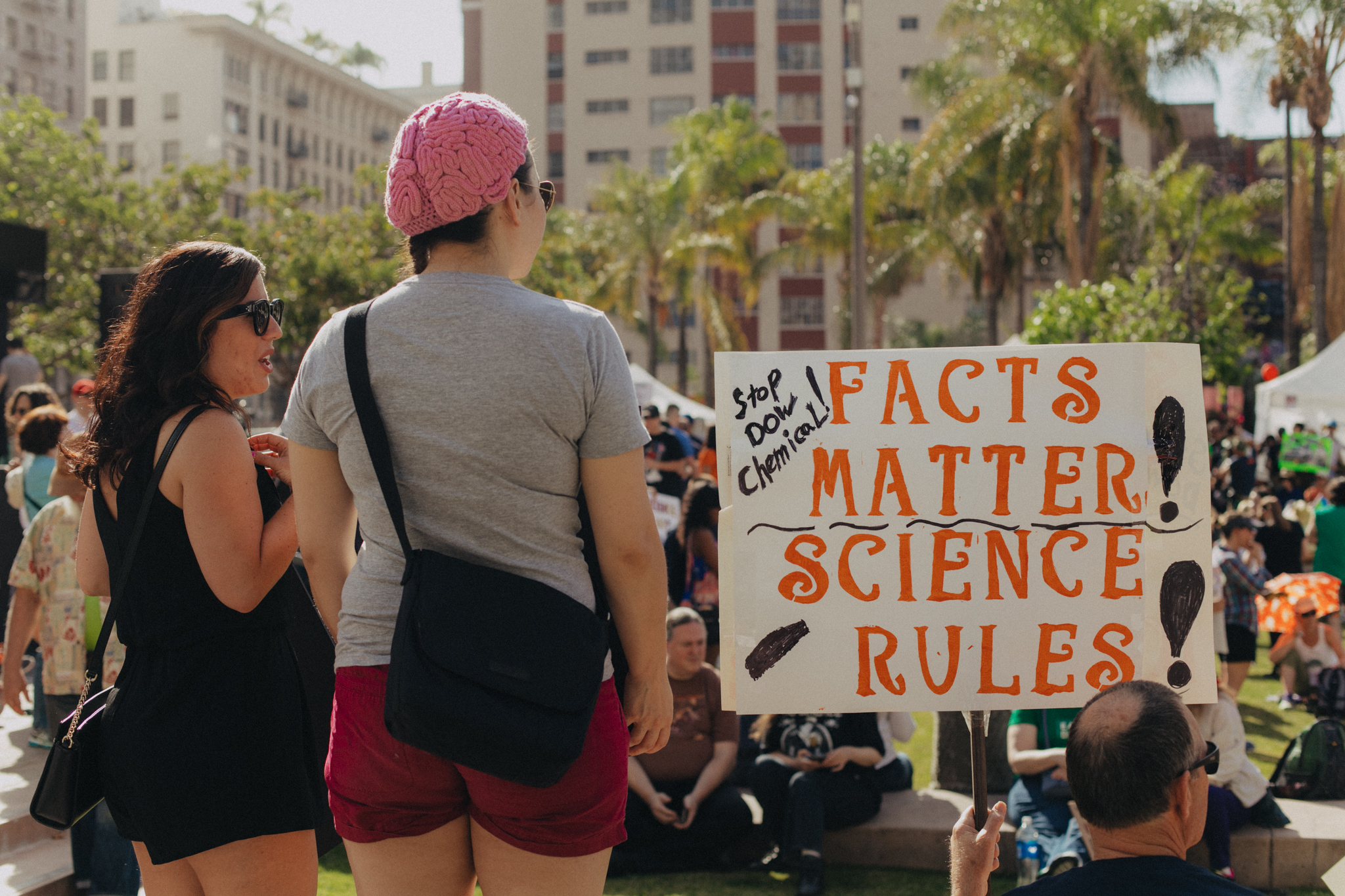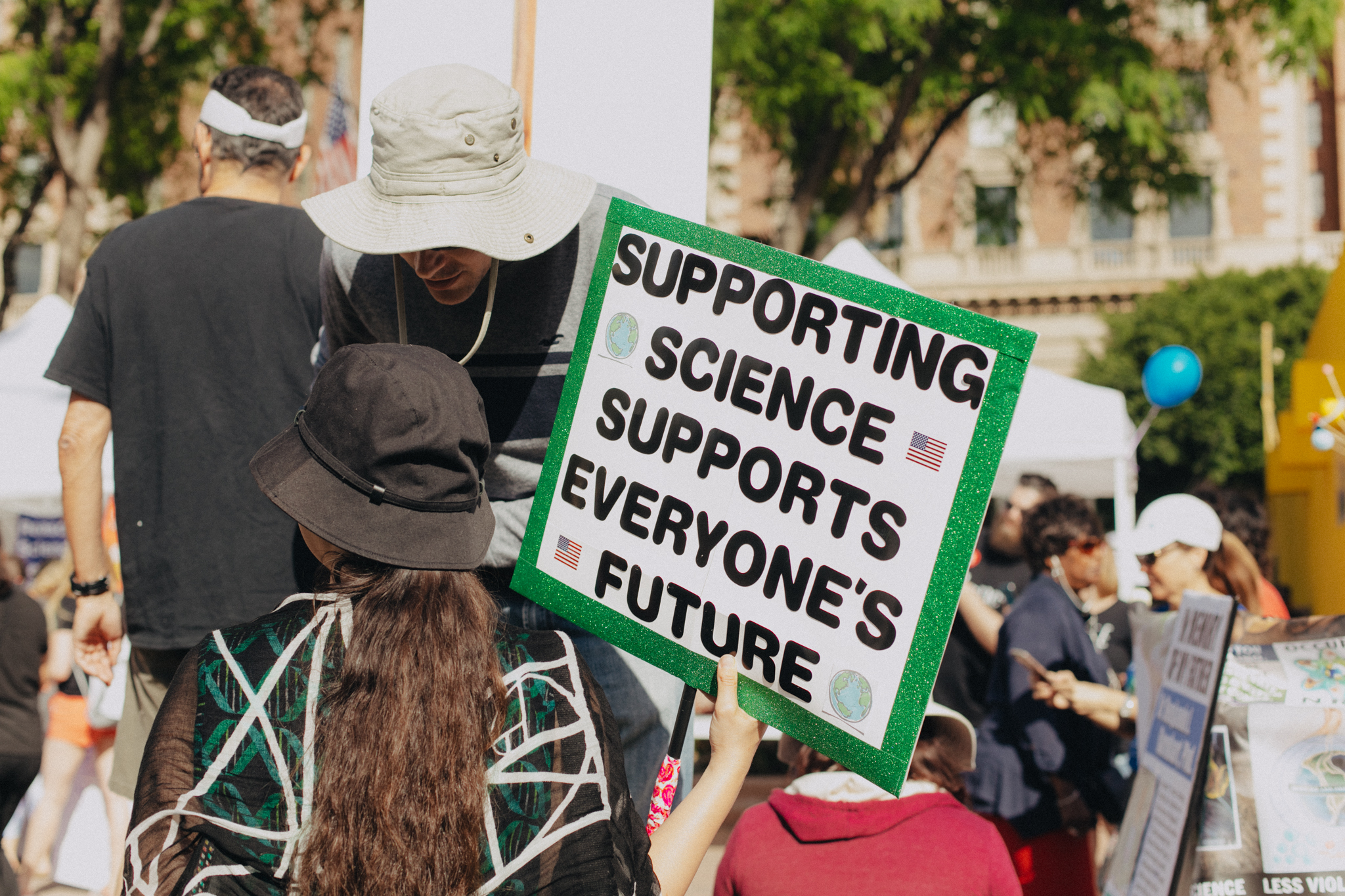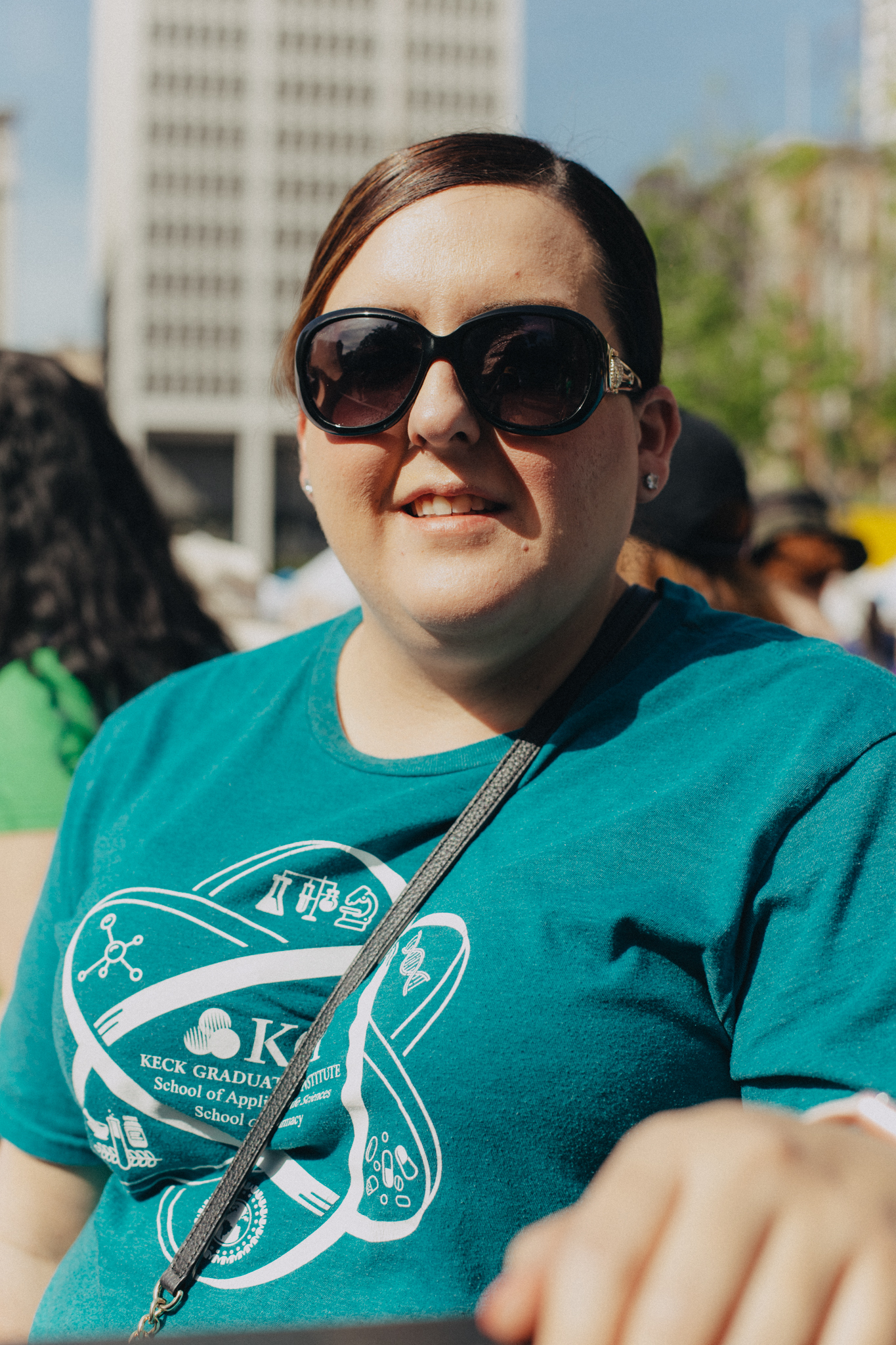 "I hope that we keep funding science because it's very important for the future of this planet. I hope Trump sees that science matters and it's not fake. Our children are our future and if we educate them well in the beginning, then we won't see another Trump come about in her generation." — Jennifer Hernandez, scientist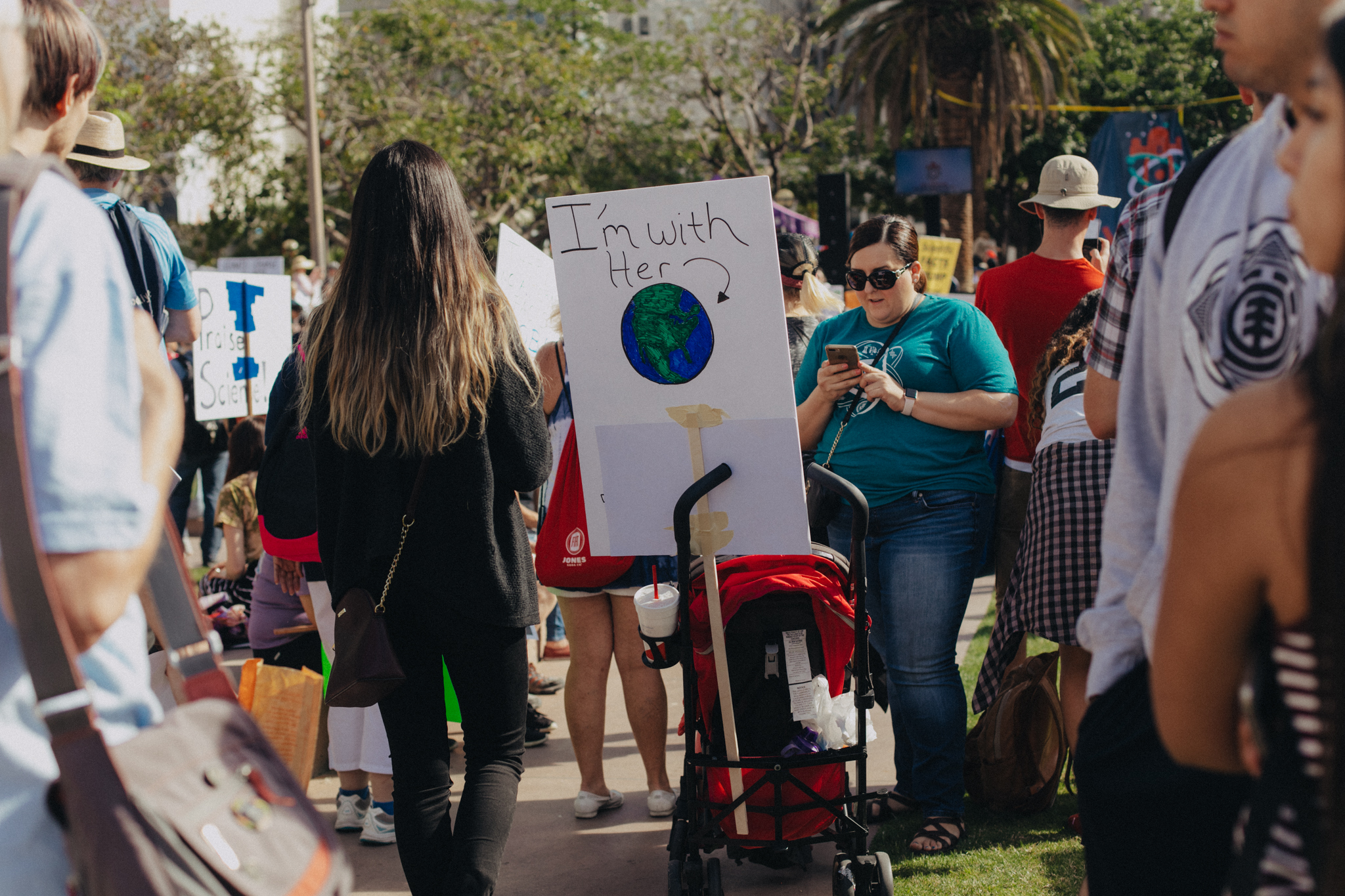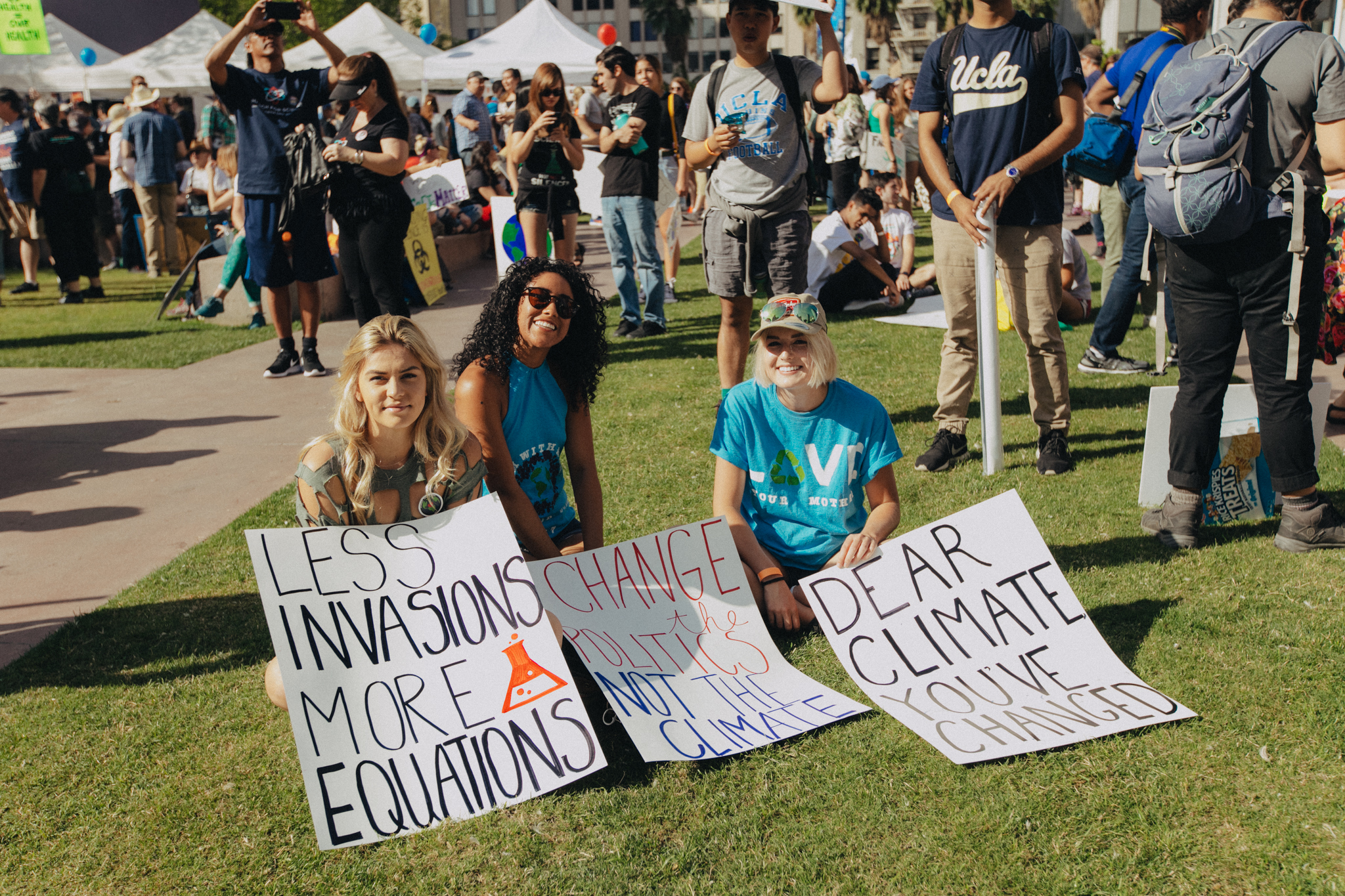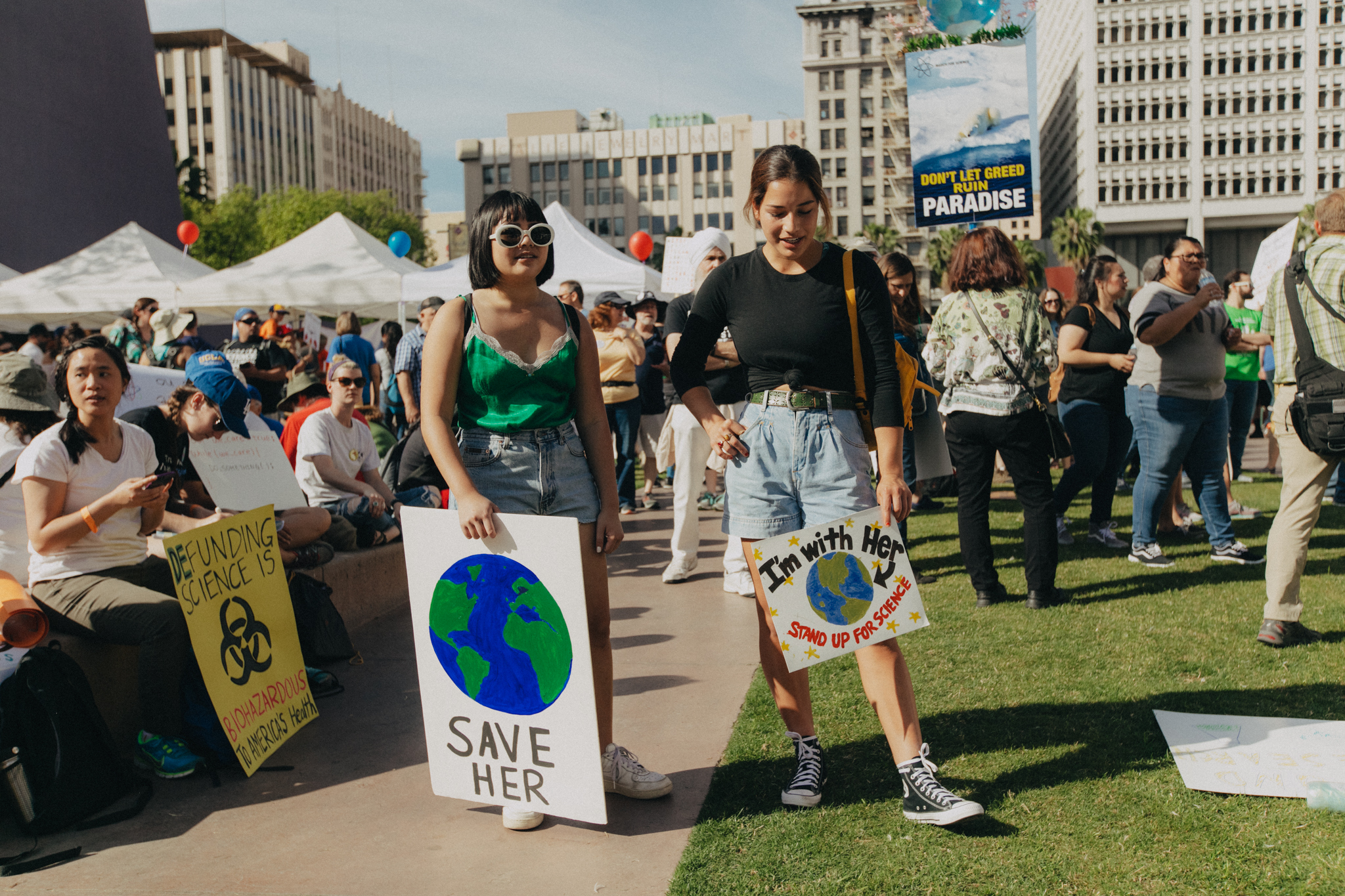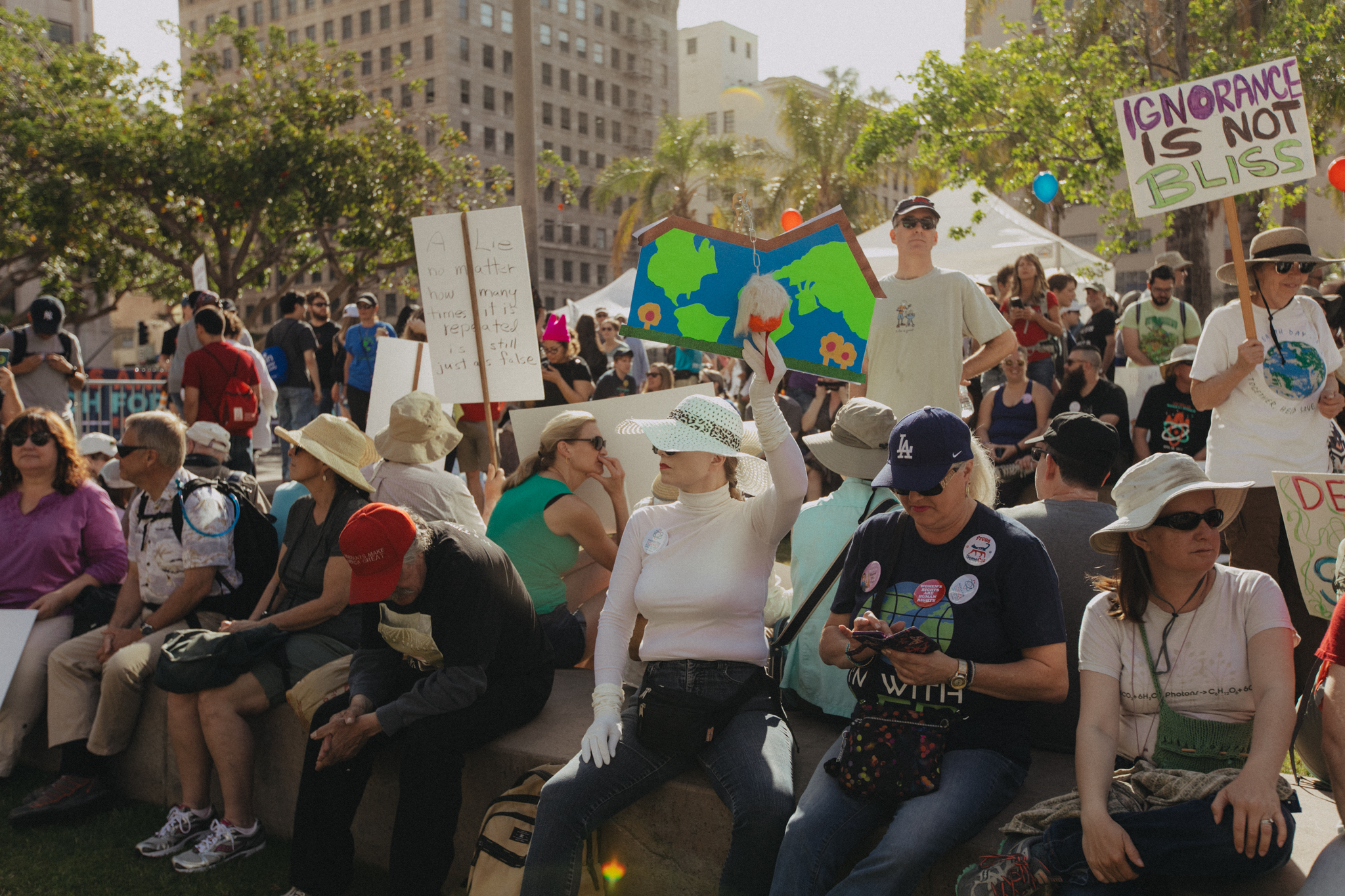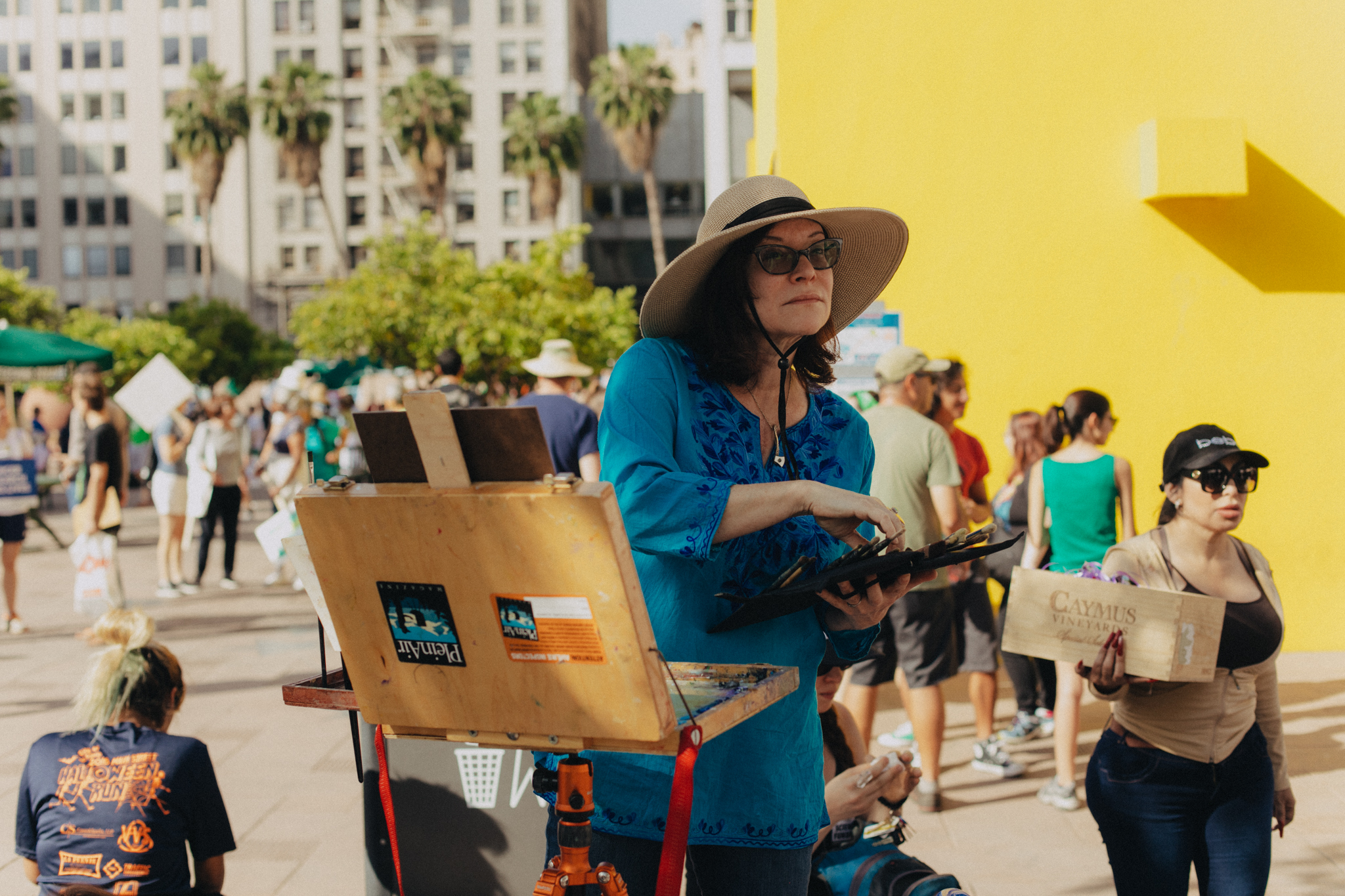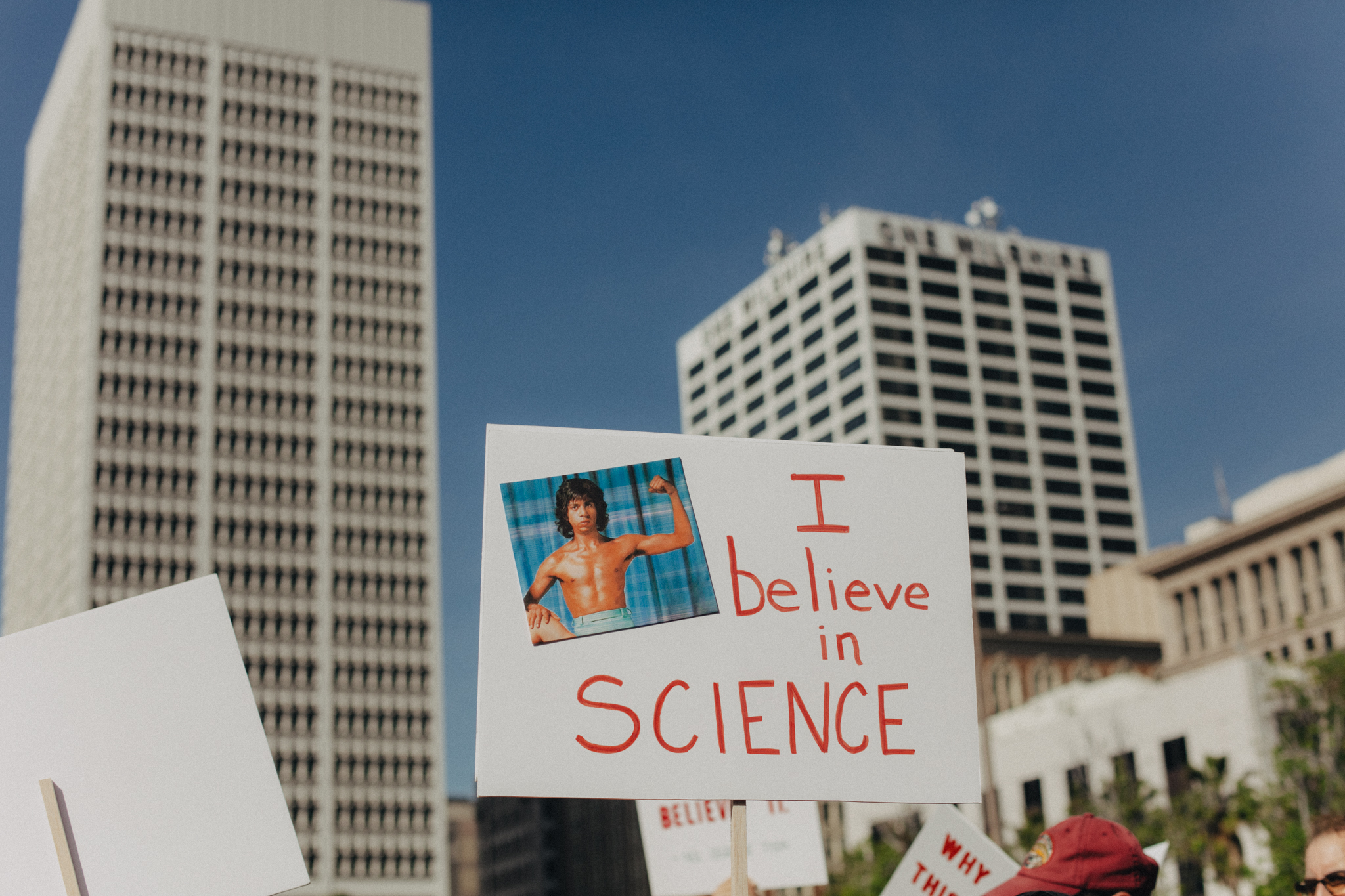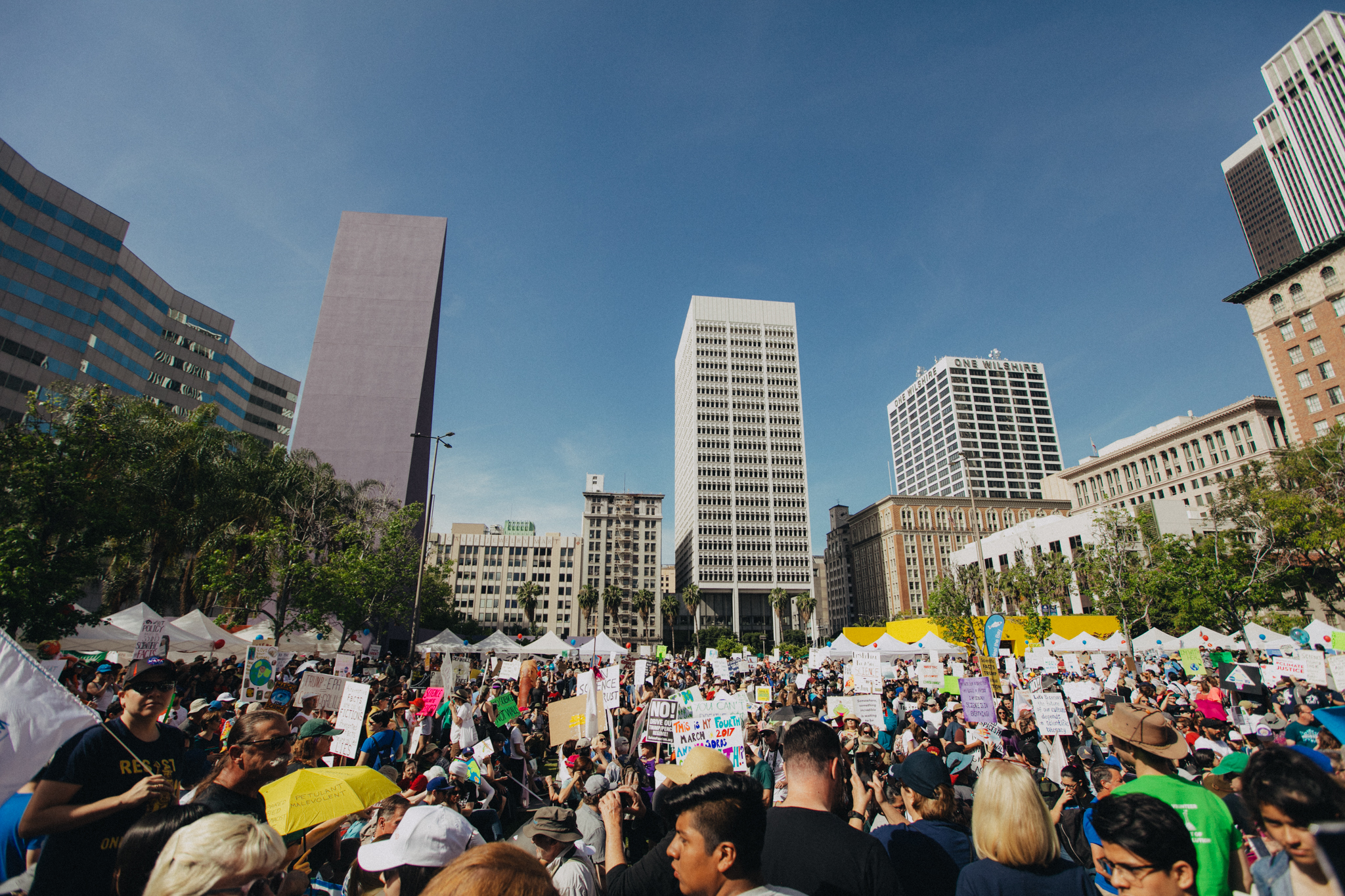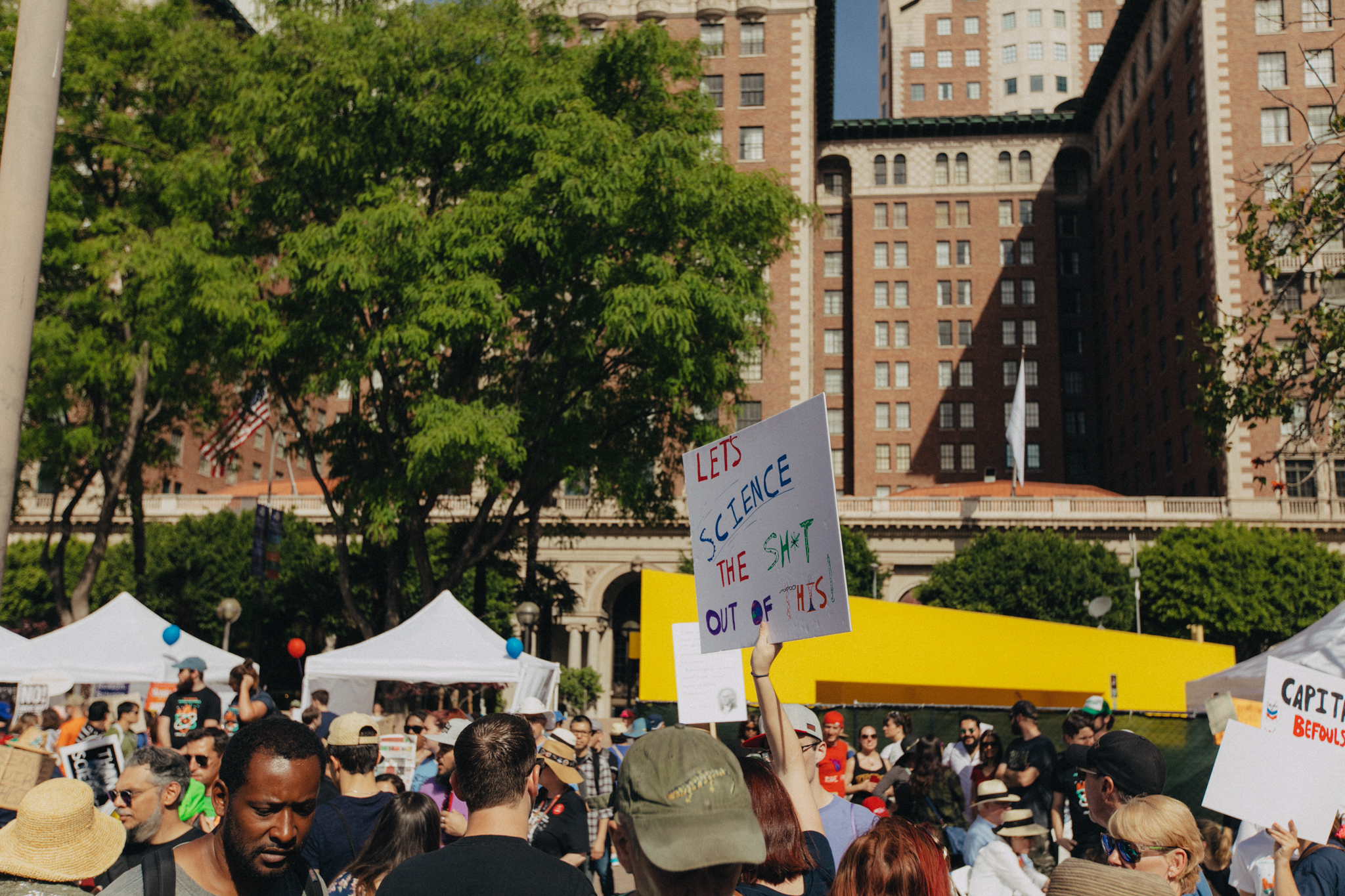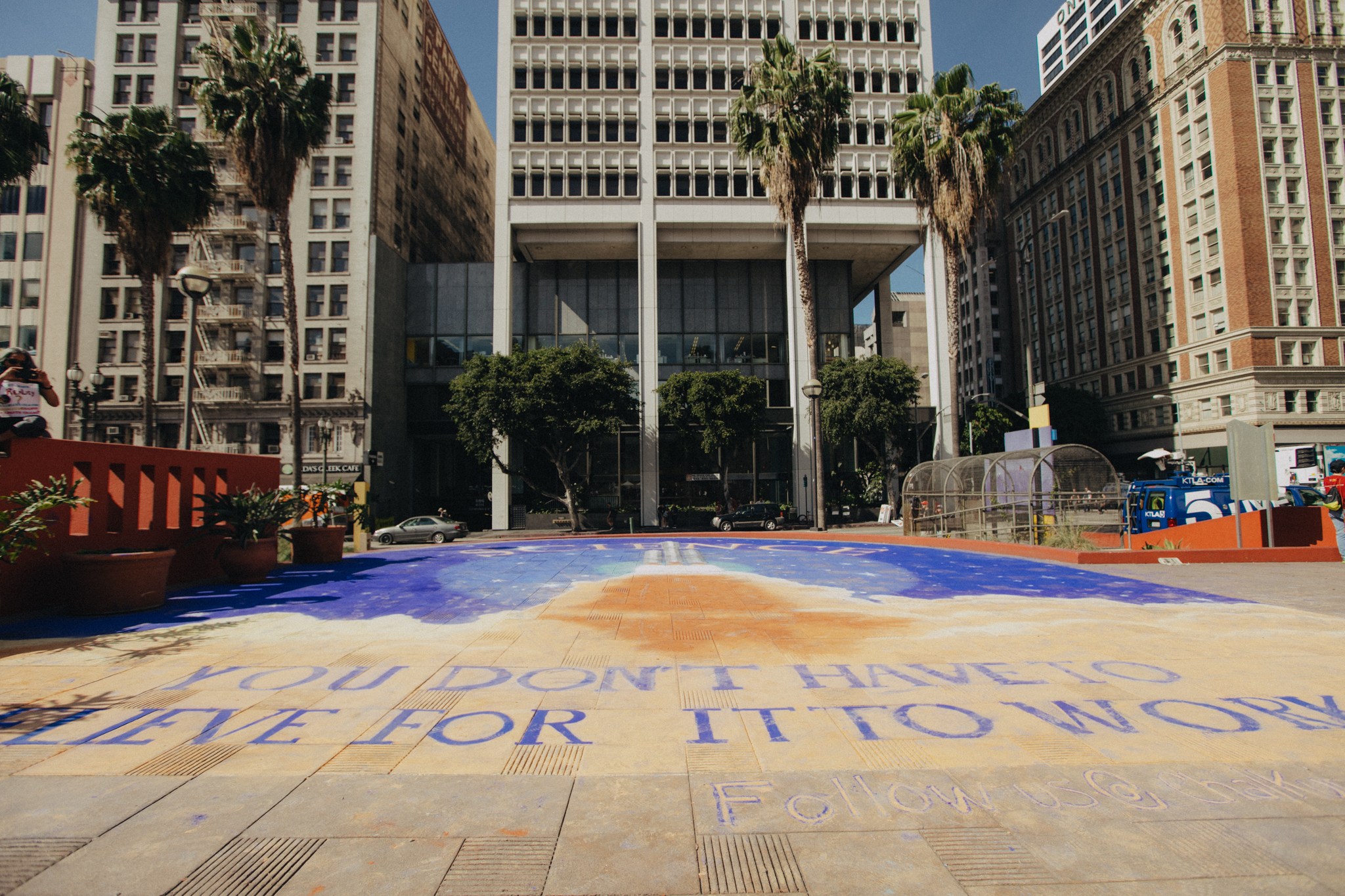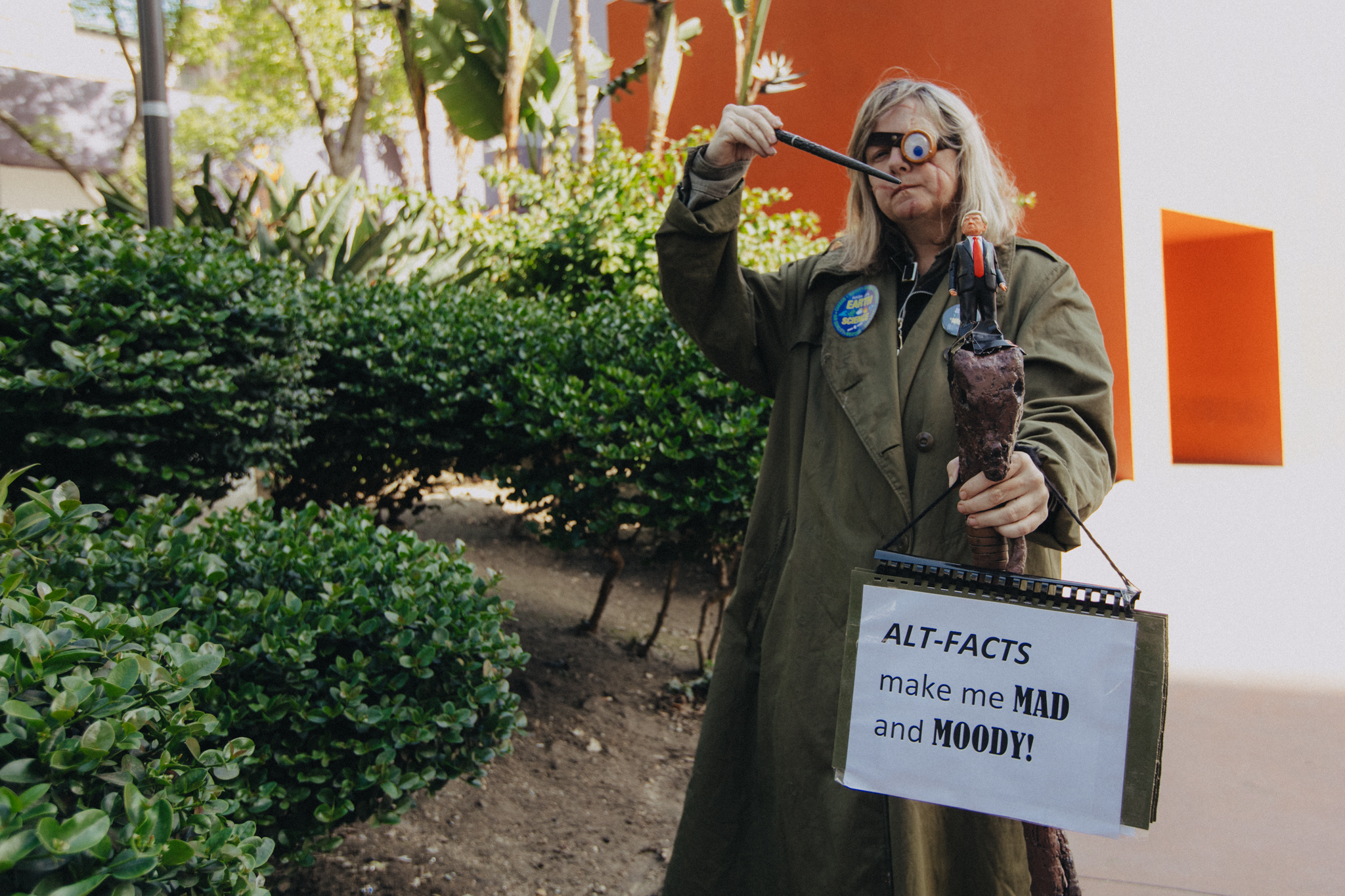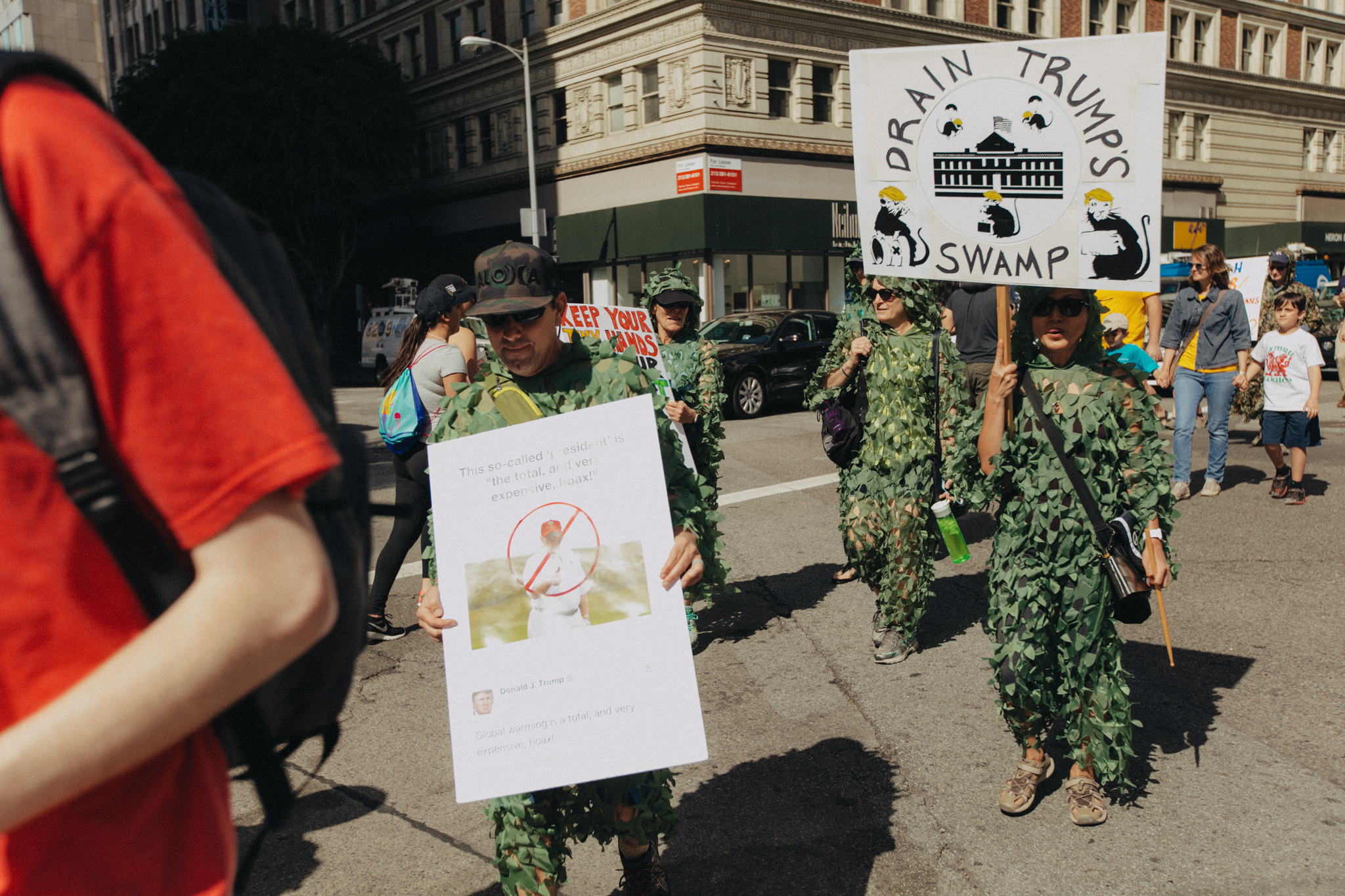 Want more? Sign up here to stay in the know.