The creepy tones and analog arpeggios are a standout component of Netflix's throwback horror sensation Stranger Things. You can thank Kyle Dixon and Michael Stein, one half of Austin synthwave band Survive. We caught up with the duo ahead of their performance of the series' score, set to a series of trippy visuals, at the appropriately moody Gothic auditorium of the Theatre at Ace Hotel on November 8.
How did the live show come about?
Kyle Dixon: We never really considered playing the score live until we got an offer to play a festival called Unsound in Kraków, Poland.
Michael Stein: It's one of the coolest curated festivals, the artists and the event itself.
Kyle Dixon: We've [performed the score live] three times now; this'll be the fourth. The Ace was part of the reason why we agreed to do it [in L.A.] because the room is so nice. It's definitely where you're supposed to experience the show.
How have you tailored the series' music for the live performance?
KD: There's a bit of variation, but a lot of it is pretty similar to what you would hear in the show.
MS: There's a little bit of extension, making things longer and adapting it, a little bit of improv.
In writing the score for the second season, are you carrying over any themes?
KD: The Duffers [the show's creators] are definitely excited to hear new music, so we have written a lot more than I thought. But I think it's really nice when you hear something familiar from the first season.
MS: The story's changed, so not everything was a fit. Things have to evolve with the story.
How does your music for the show differ from '80s horror scores?
KD: There's no funky bassline that kicks in with drums. That sounds awesome, but it's not really very scary at this point in time. So a lot of [the show's] horror-driven scenes end up being experimental or noisy.
MS: We always have a fine line between trying to stay reserved and being in front of something that was overtly '80s.
KD: We're already using a lot of the same equipment that the people who were writing that music were using. Inherently, we'll sound something like that, but more often than not we try to not make it too '80s.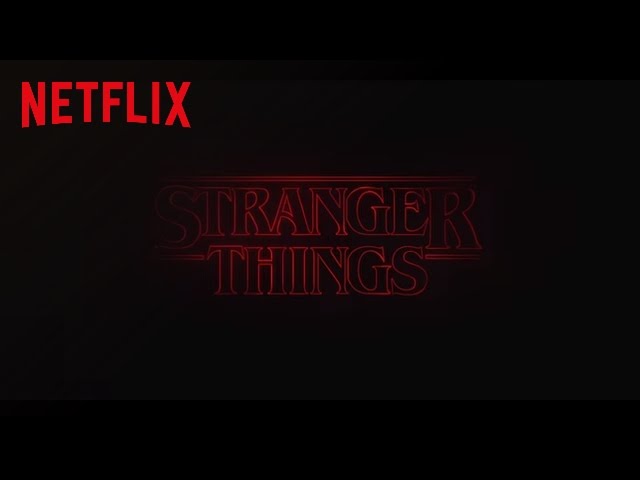 What inspiration do you channel from your own childhood?
MS: You just kind of think of things you remember. We know [the show's main characters] like The Goonies, different '80s films, Spielberg stuff with kids. I feel very connected to a lot of what is in [Stranger Things], from movies and my own experience of being young. Some of the melodic content, Kyle's pointed out, was strongly influenced by '90s R&B.
KD: Like INOJ.
MS: There's a lot of sentimental, sad—
KD: There's a certain type of melody, I don't know how to describe it, but it makes you feel, like, kind of fuzzy and warm. It doesn't sound nostalgic because it sounds like an era; it just has that feeling, at least for me. Maybe it's because I was a kid when I first heard it. Maybe it is nostalgic, legitimately.
Kyle Dixon and Michael Stein play at the Theatre at Ace Hotel Nov 8 at 9pm (213-235-9614). $30–$50.