24 frozen desserts, 7 hours, 2 wastebaskets, 1 hair dryer.
Those are the numbers behind our frozen desserts photo shoot, when we bent over a marble slab and melted two dozen treats into oblivion. Why melt them? For starters, it looks cool—just check out that swirl action coming from the dark chocolate Magnum Bar. Also, when was the last time you ate a treat like this, start to finish, and didn't have it melt all over you? We're just keeping it real.
Watching each dessert slowly disintegrate, crumble and slide into a sugary puddle was actually quite mesmerizing—just see for yourself:
Magnum Bar Dark:
Nestle Vanilla Sandwich: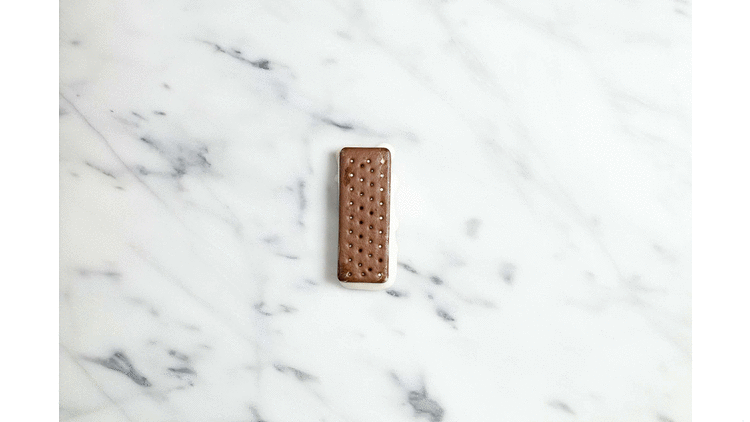 Dove Bar Vanilla: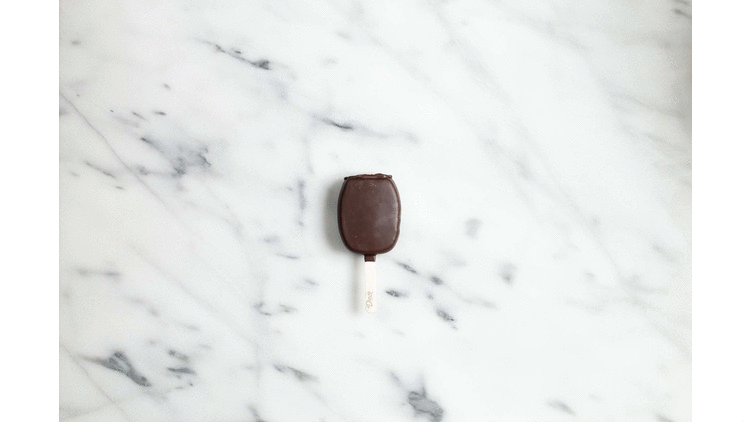 Magnum Bar Almond: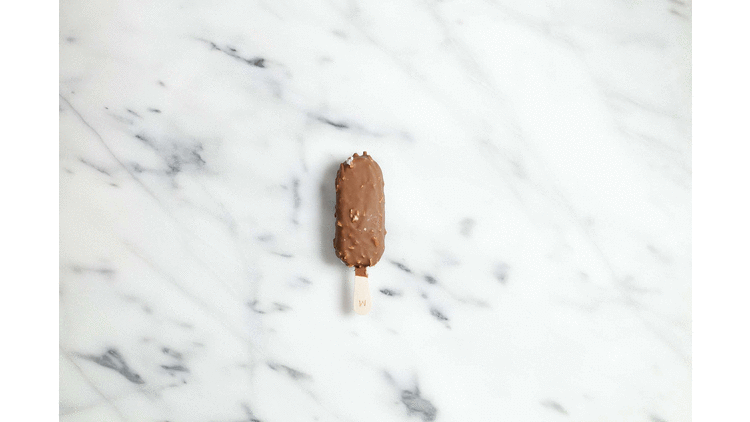 Now where's that ice cream truck...
All photos and GIFs by Jakob N. Layman