From the second you step through the stone archway entrance, the Wizarding World of Harry Potter is teeming with magical moments. Whether it's sipping Butterbeer or exploring the halls of Hogwarts Castle, we were dazzled by every enchanting detail in the Harry Potter-themed land. With the area set to open at Universal Studios Hollywood on April 7, we thought we'd give you a walkthrough of what to expect—don't worry, we won't spoil all of the wizardly discoveries.
All photographs by Jakob N. Layman
Hogsmeade
The first thing you'll encounter when you walk in is the Hogwarts Express, the fictional rail line that shuttles students to Hogwarts. Here, it serves as a photo op, with an opportunity to sit inside of a train compartment in the adjacent ticketing building ($20.95 for one photo, $7 each additional). Before you even pick up a Butterbeer, take the time to explore the whimsical village of Hogsmeade.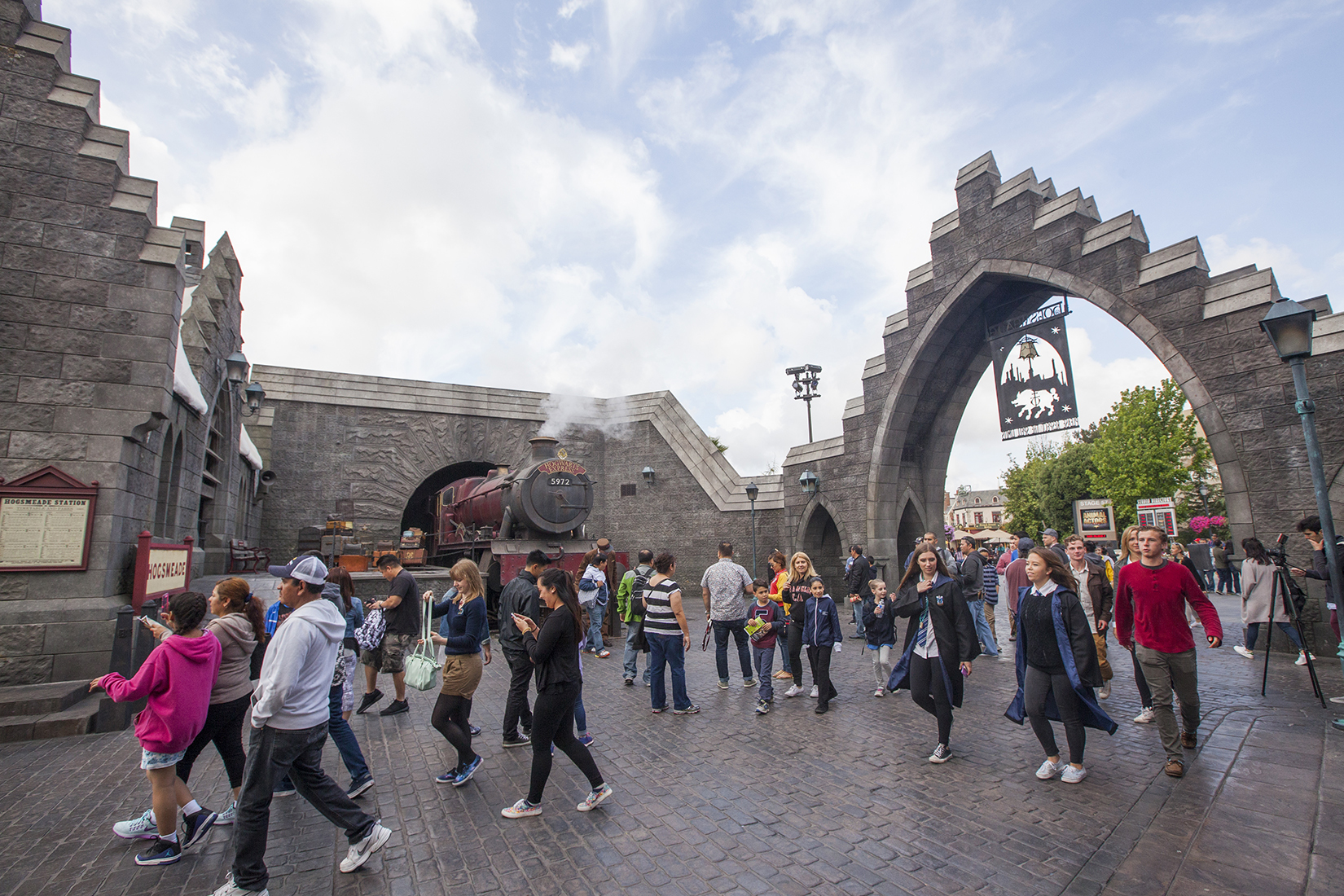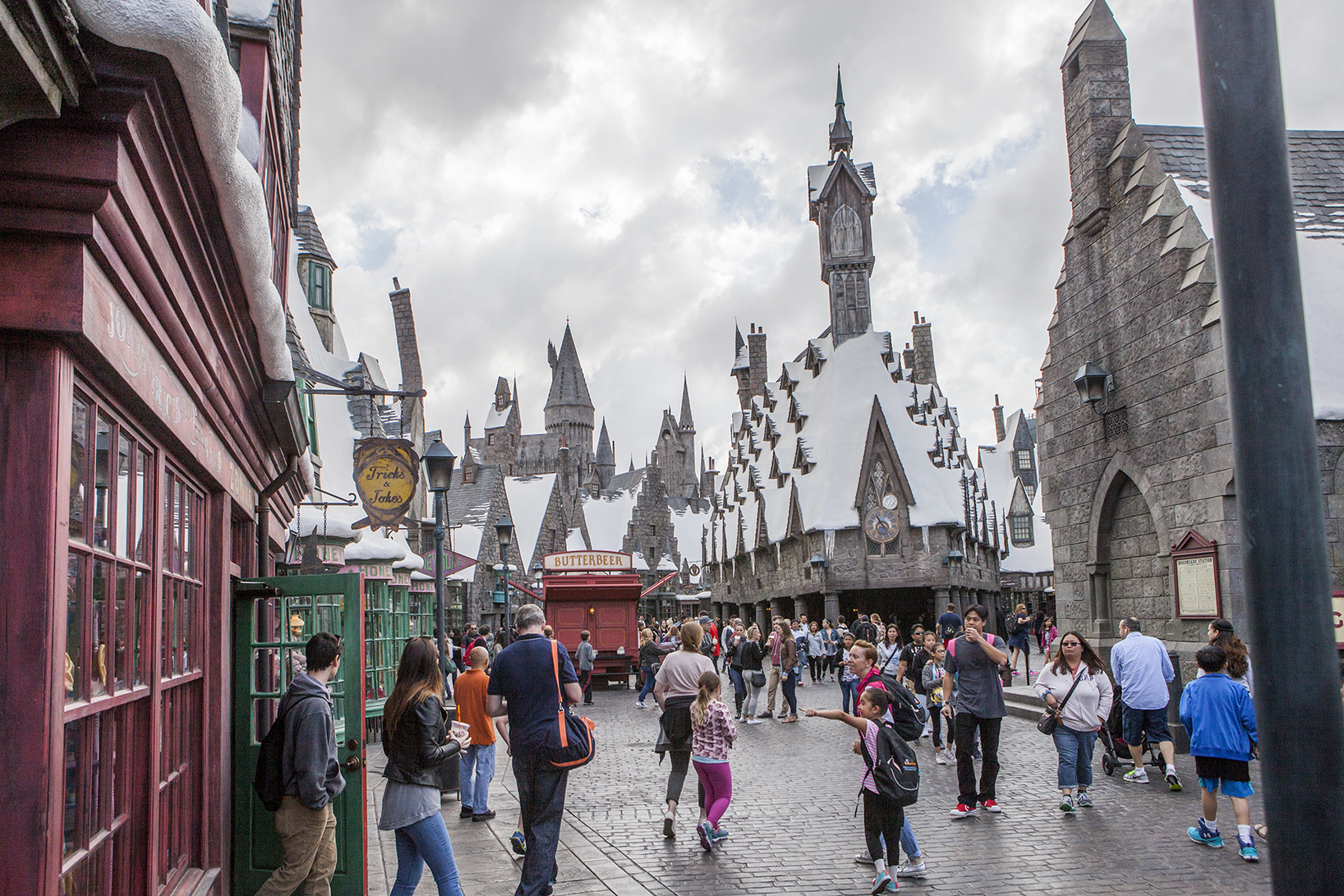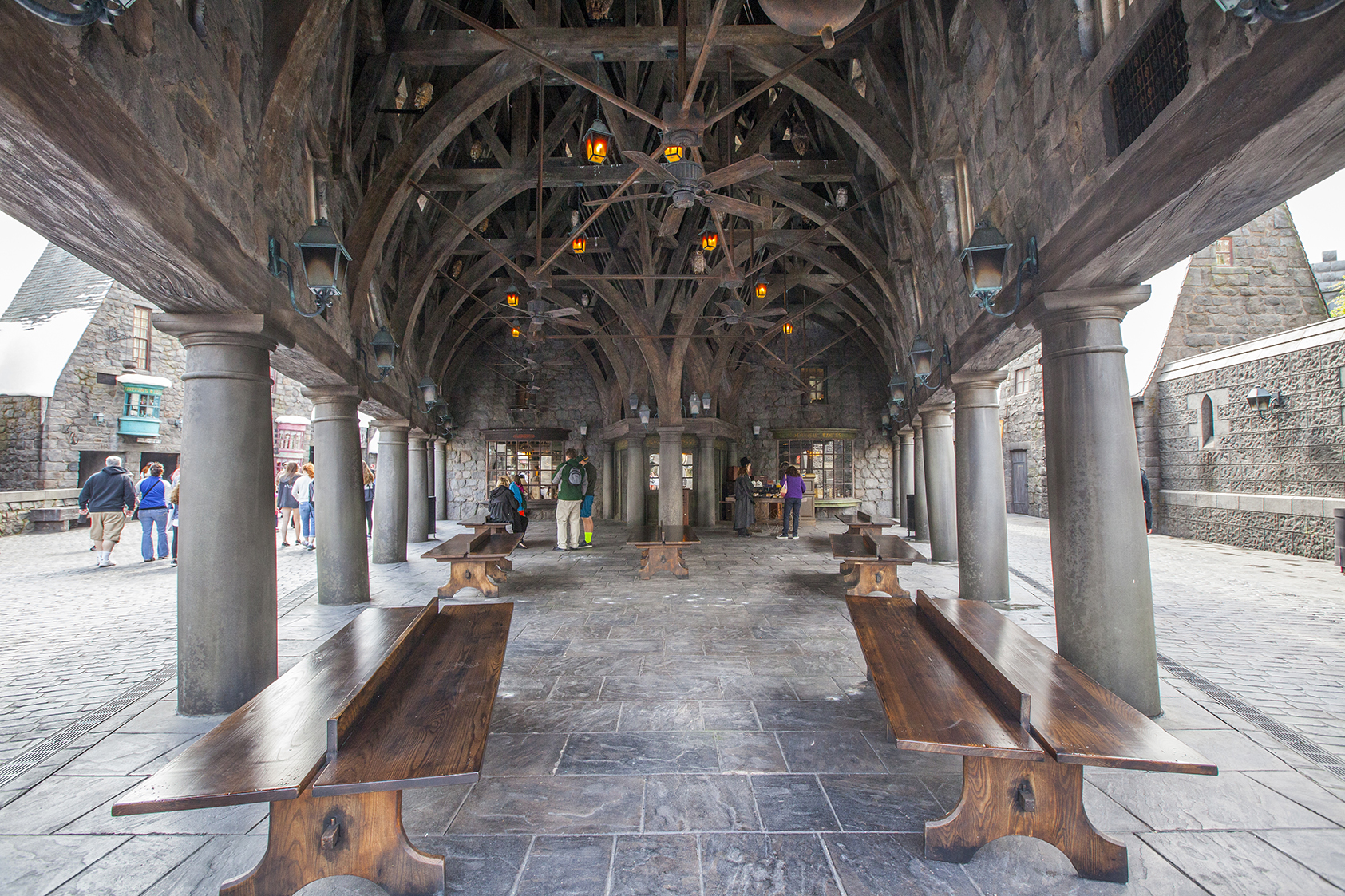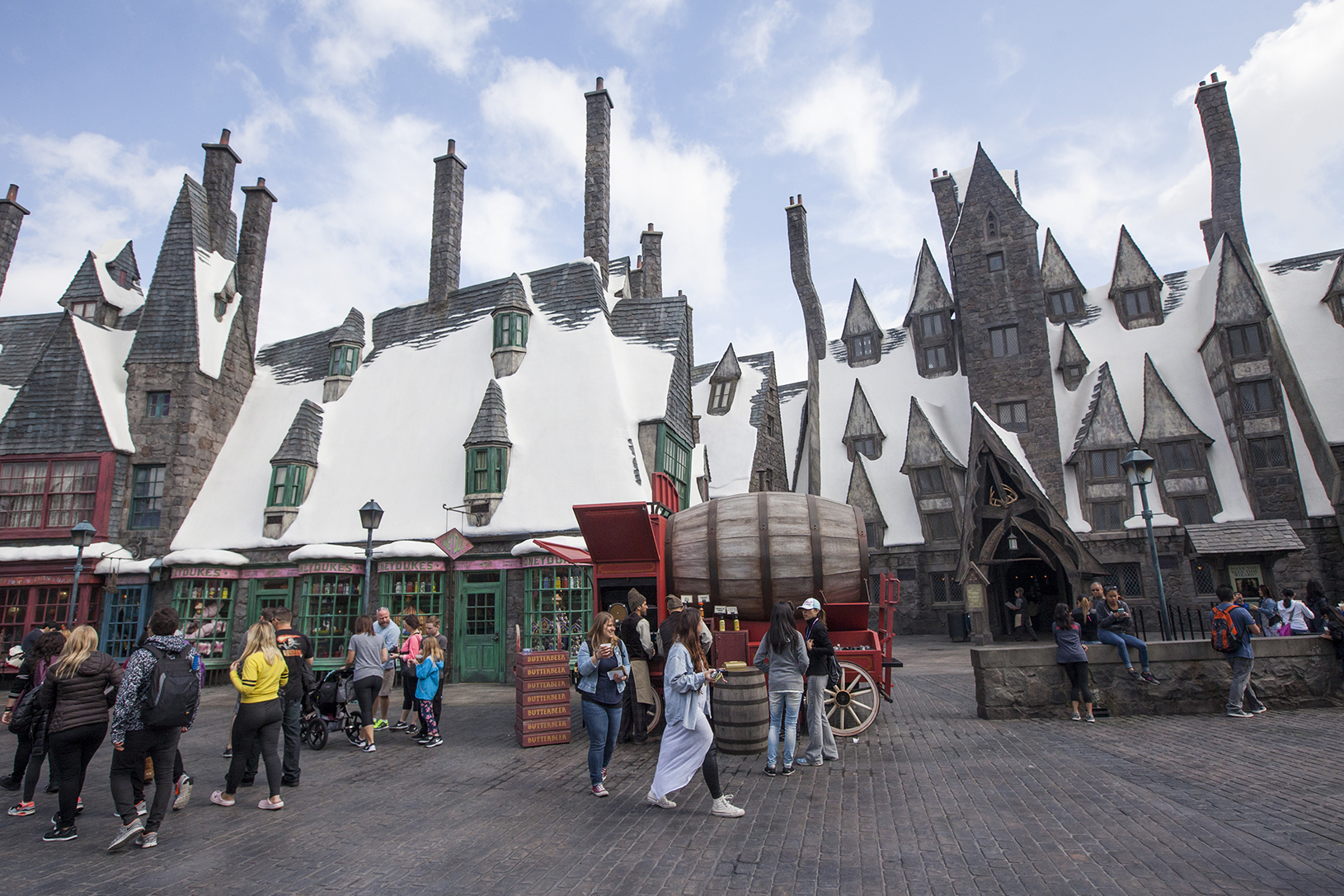 Rides
You can line up at Ollivanders for the chance to be chosen to wield a unique, magical wand or wander past Hagrid's hut at the family-friendly Flight of the Hippogriff roller coaster. But the centerpiece attraction is housed inside of Hogwarts Castle. In Harry Potter and the Forbidden Journey, you'll explore the castle's hallways and chambers, full of moving portraits and familiar characters. The ride itself is an intense flight through the castle grounds—via a cleverly disguised robotic arm that whisks you through tangible scenes and 3-D screens—that's an absolutely essential part of any visit.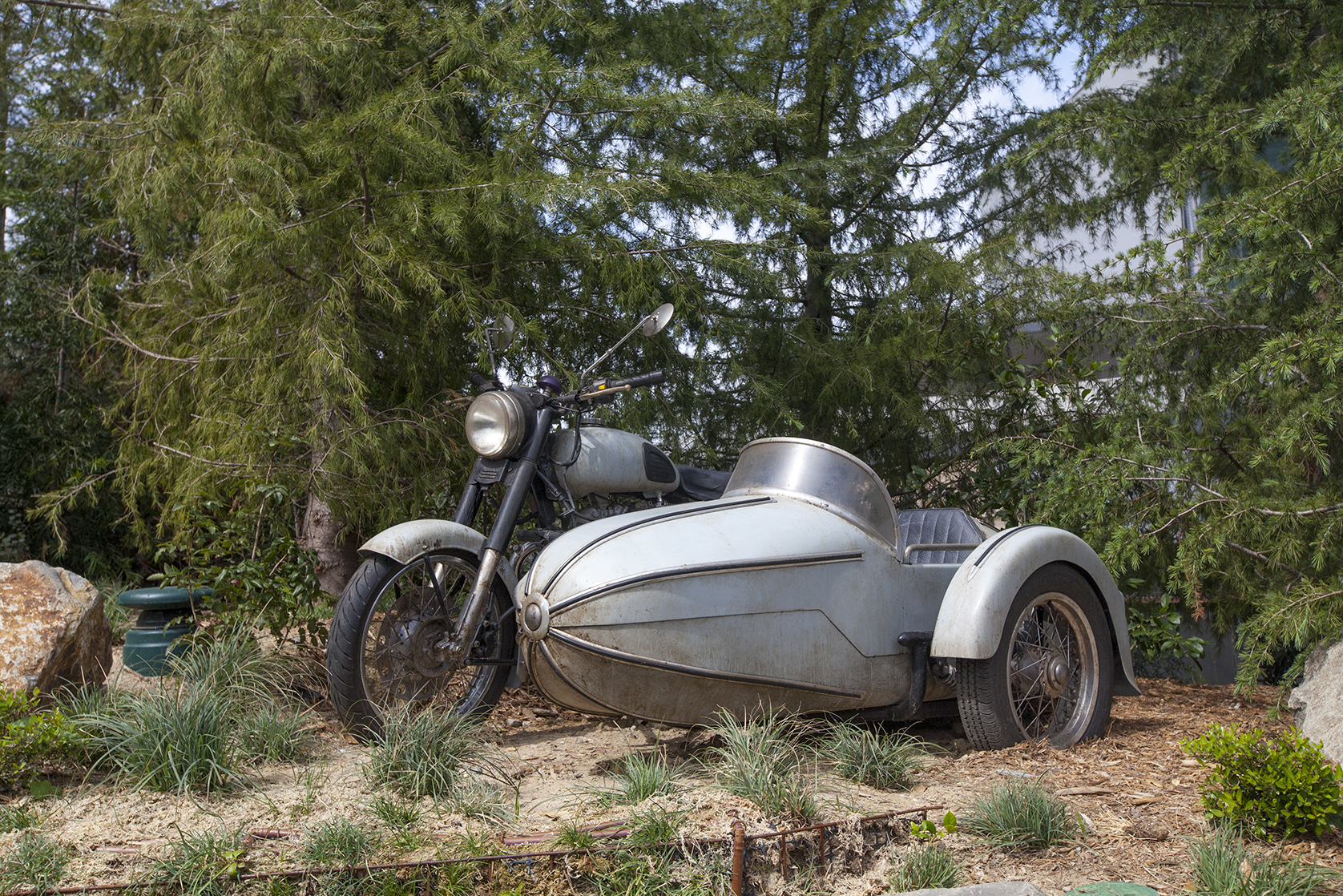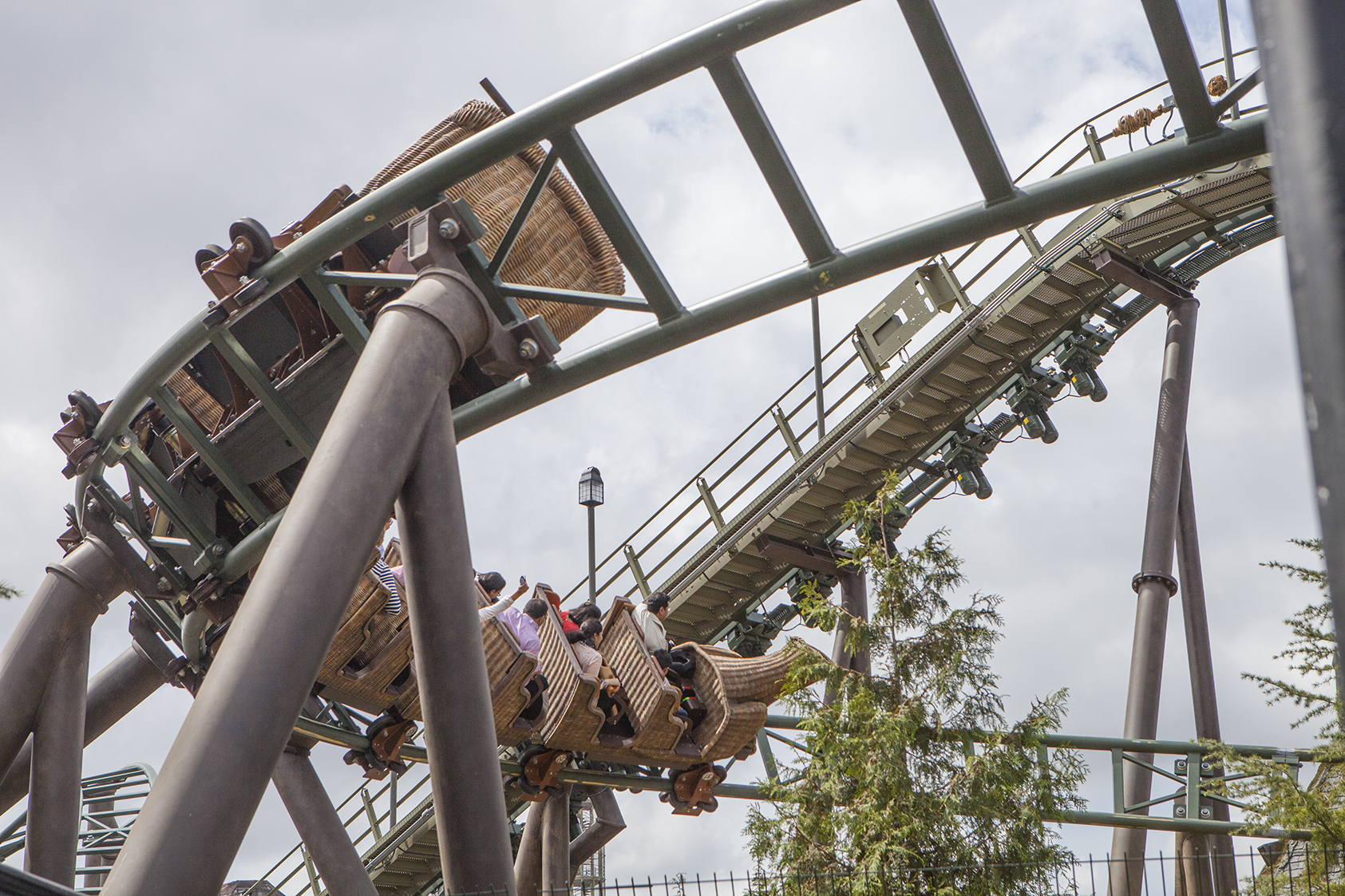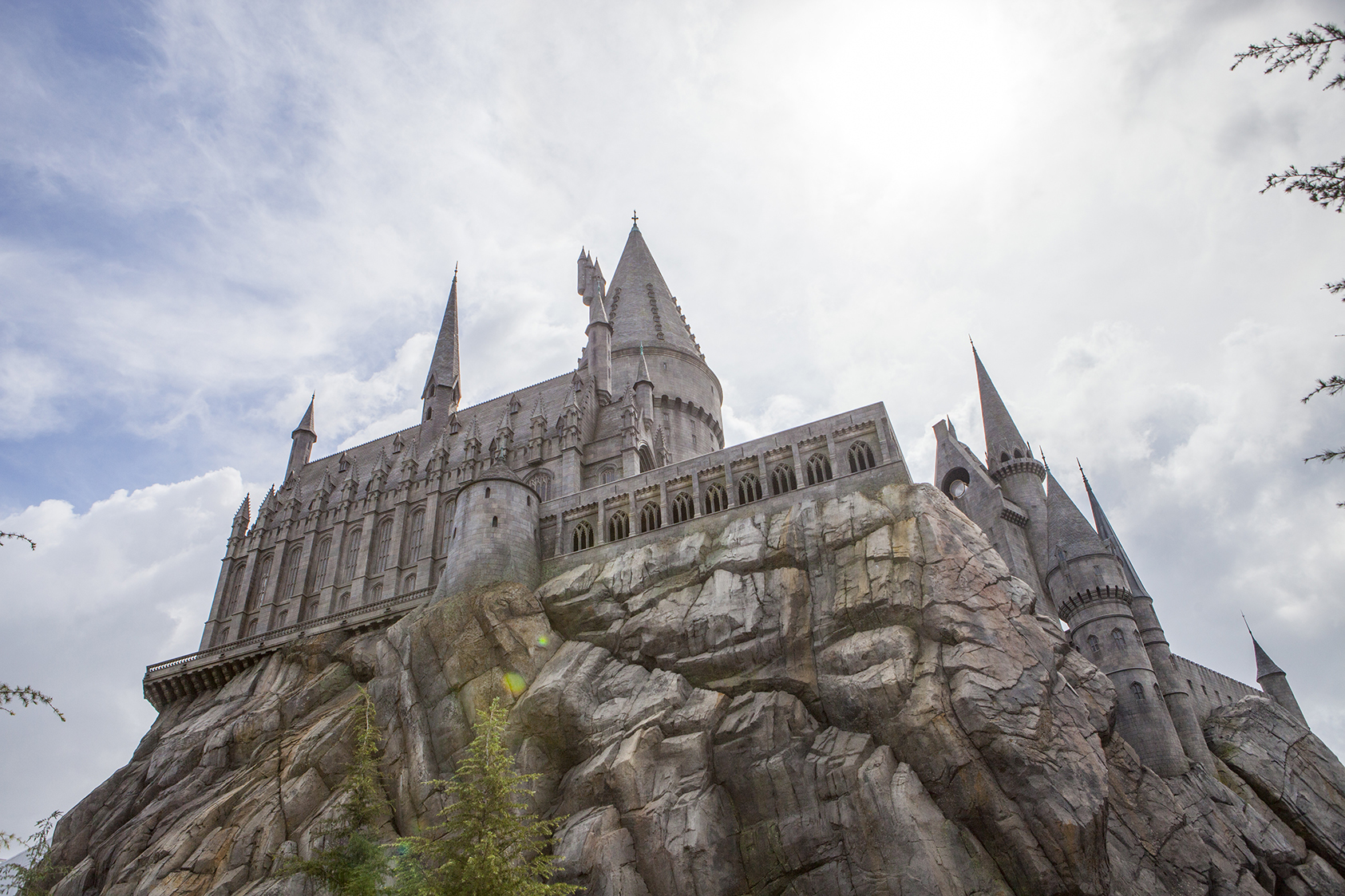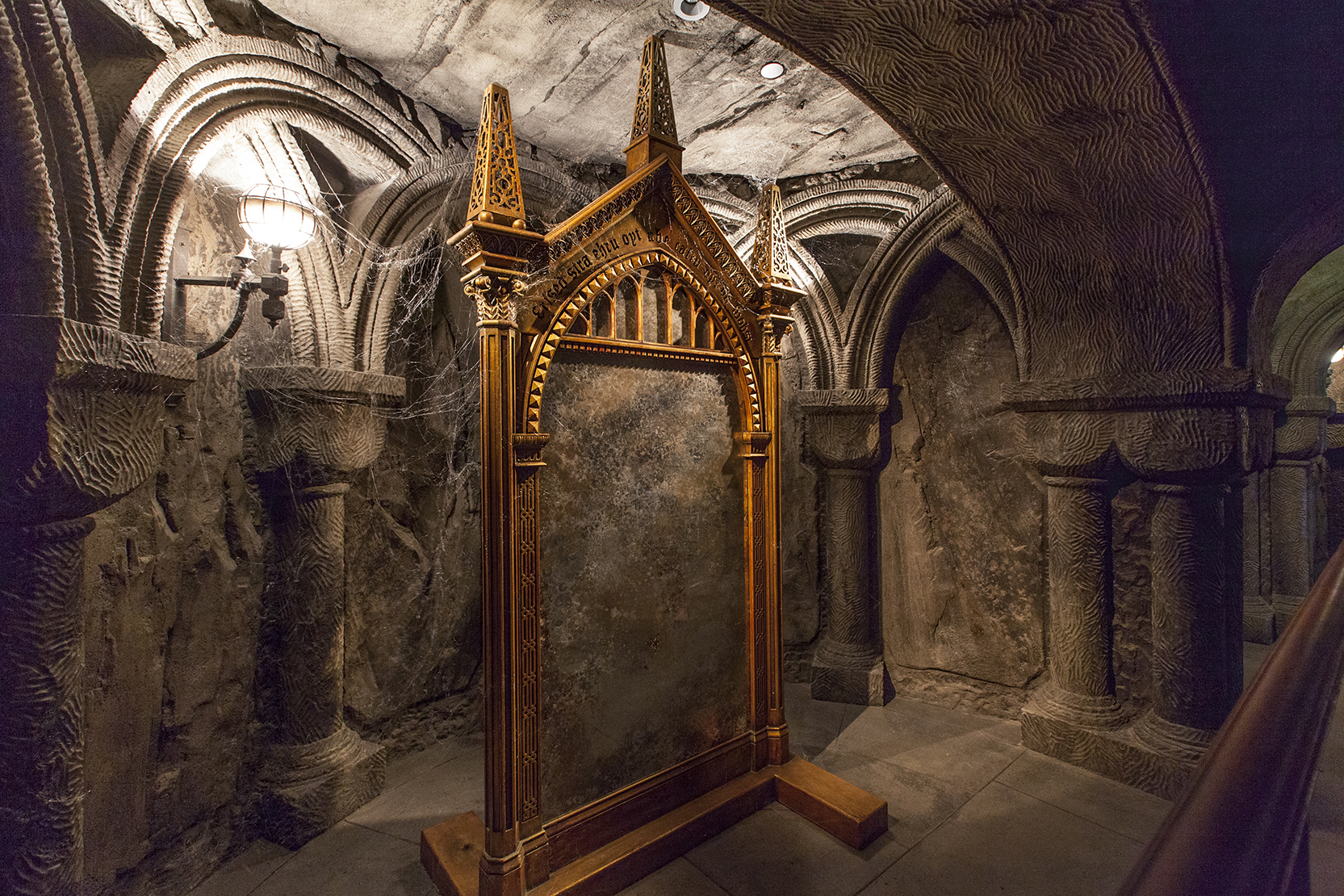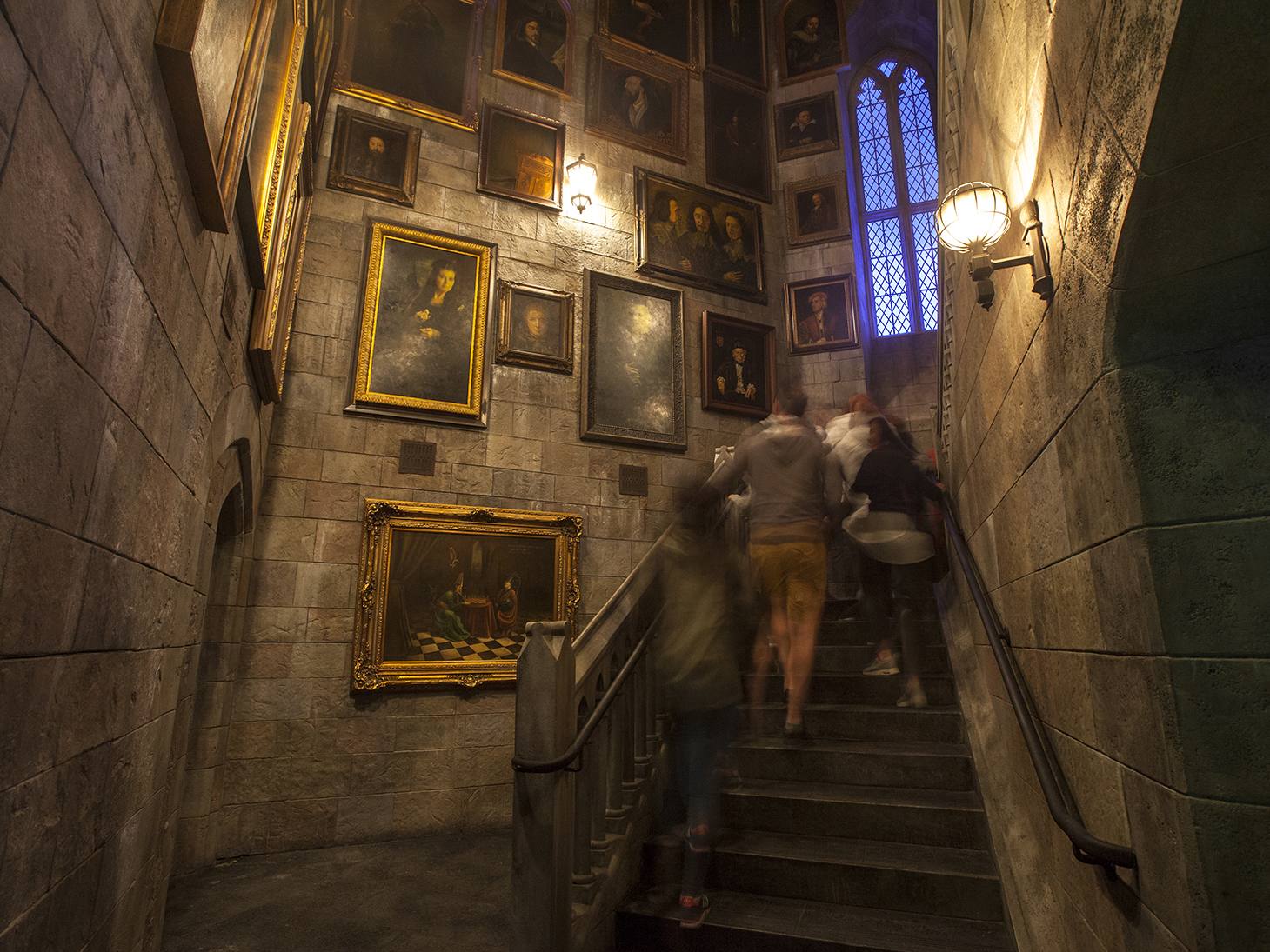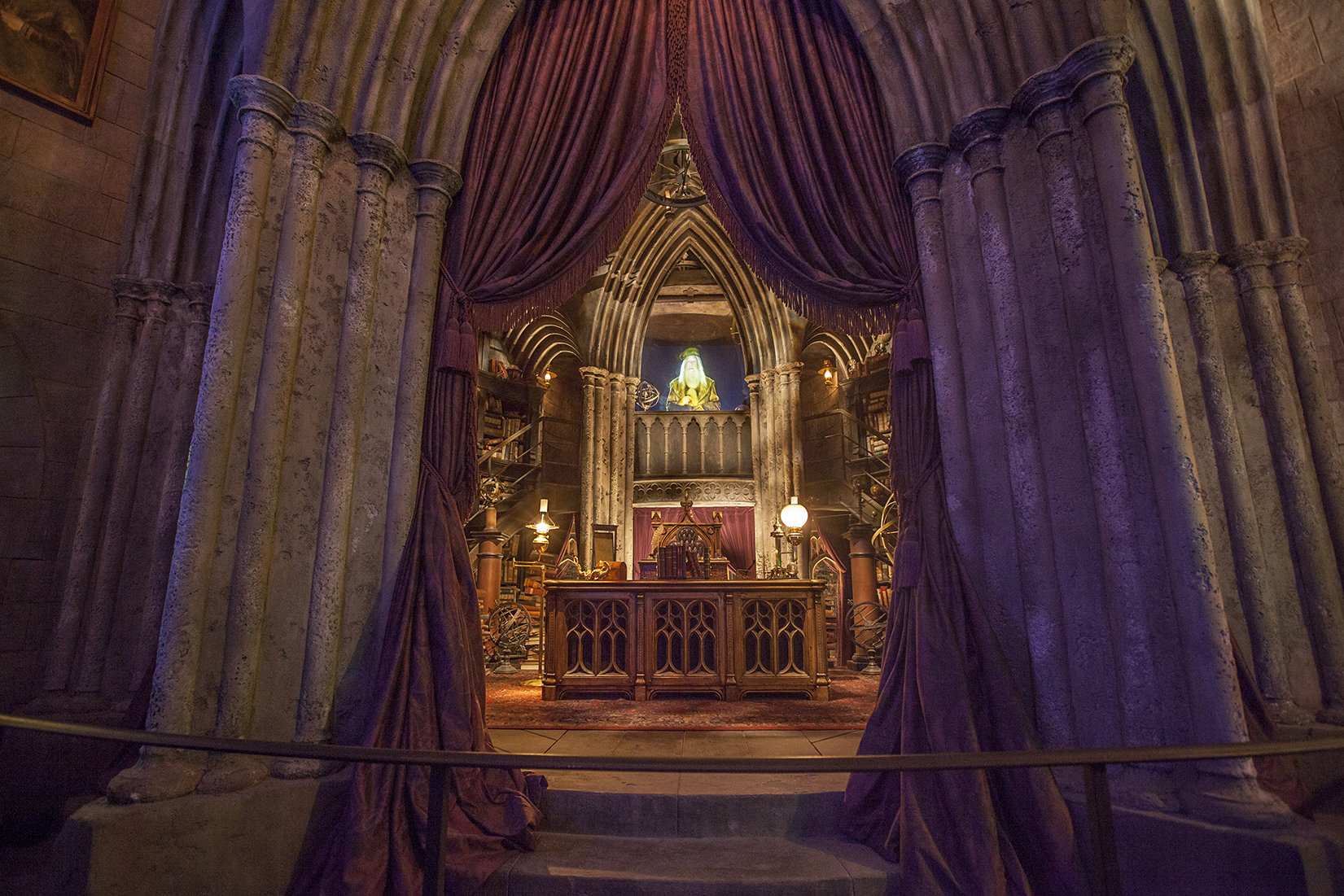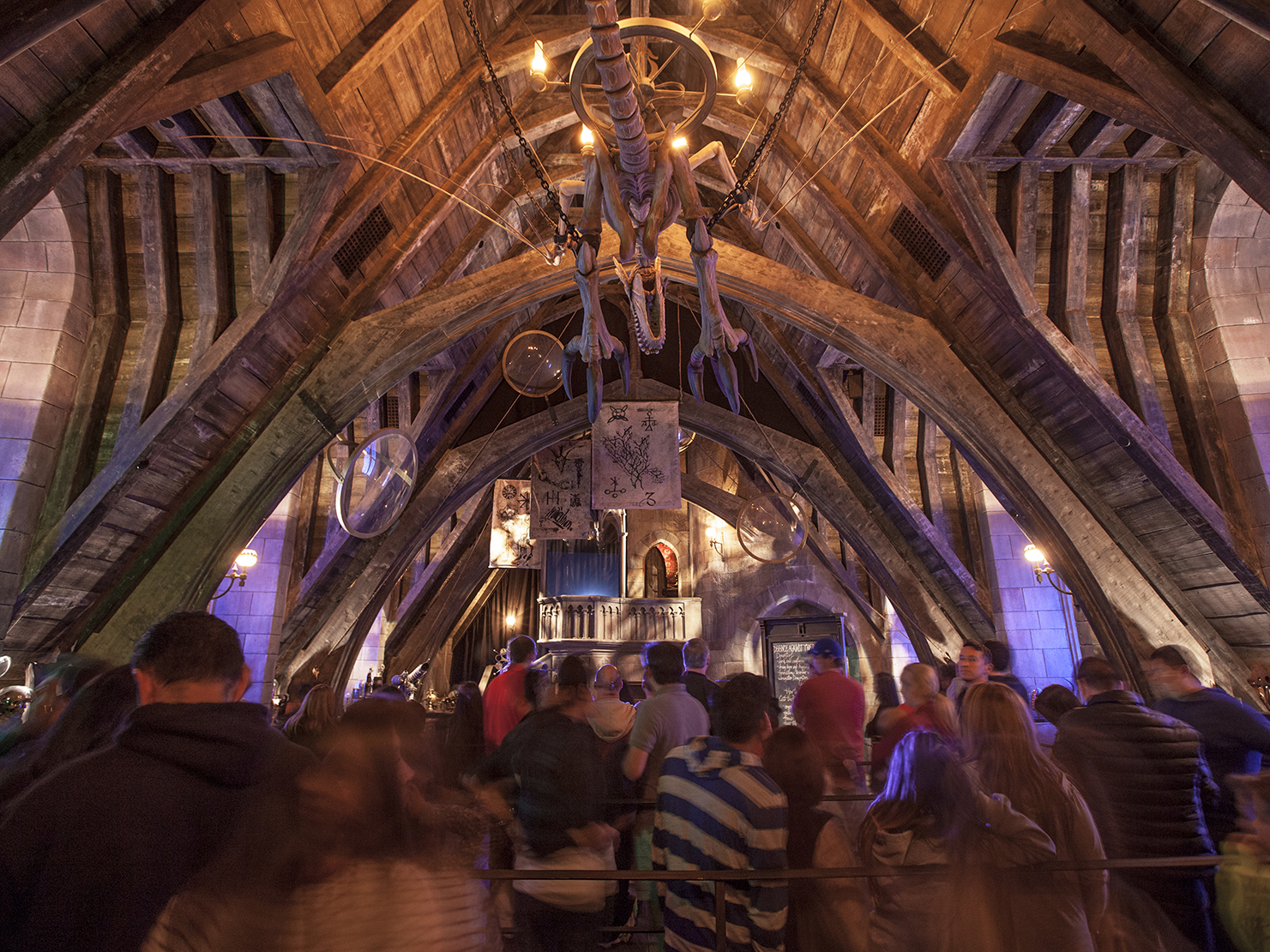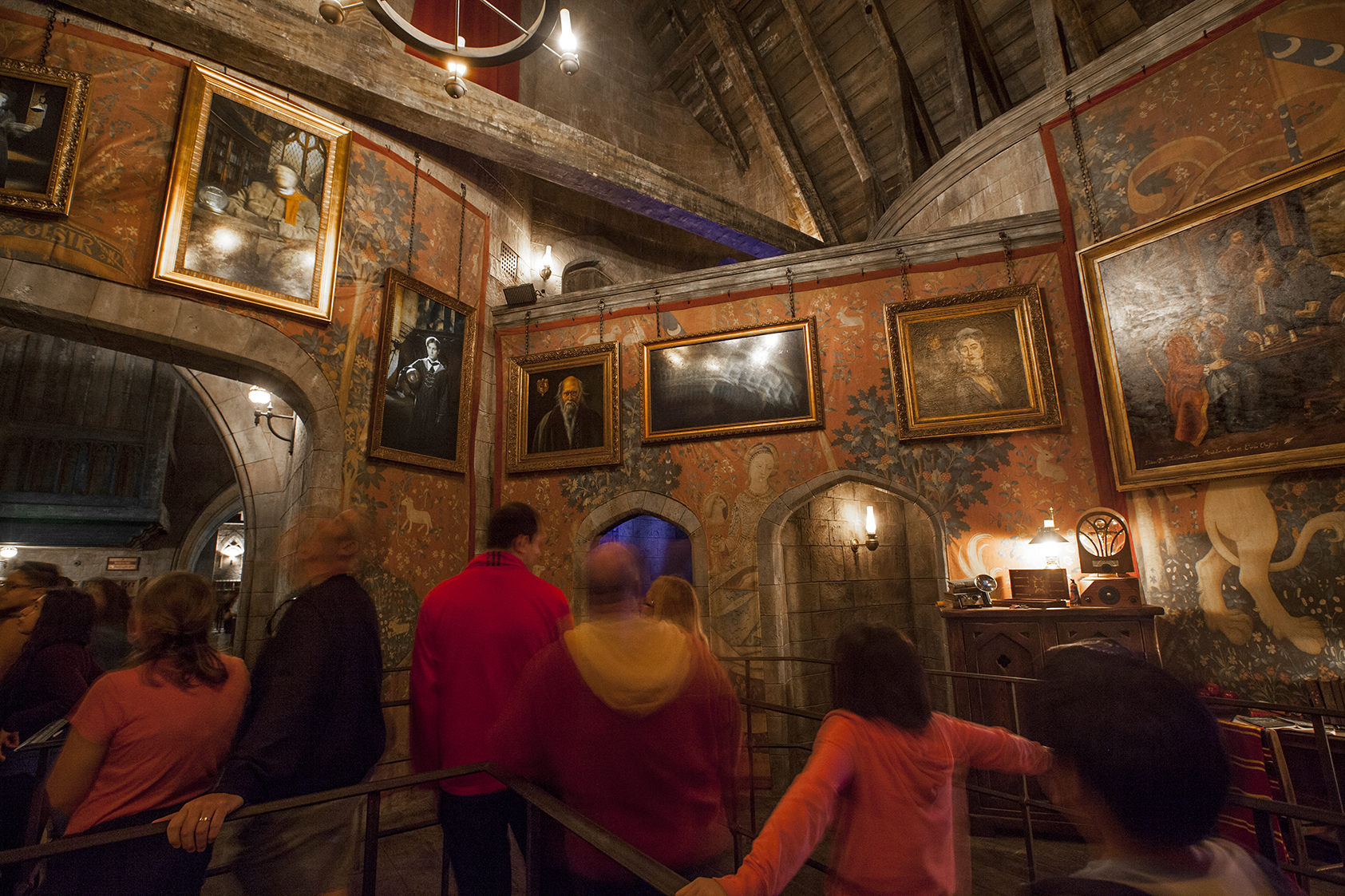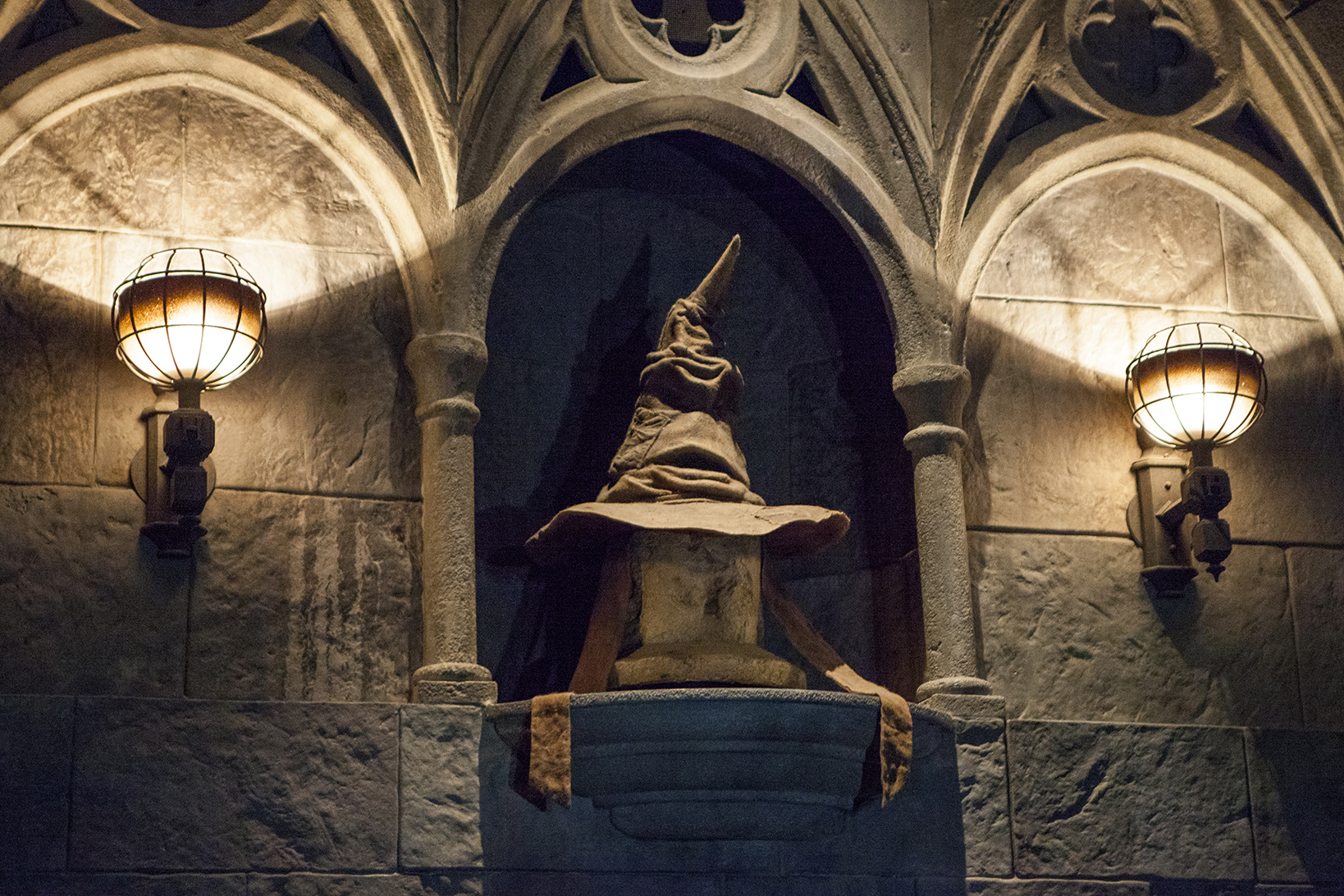 Shops
Potter fans will find a slew of recognizable shops, with everything from pranks to plush at Zonko's Joke Shop, sweets at Honeydukes, odds and ends (and the chance to mail out a Hogsmeade postmarked letter) at the Owl Post and 68 different wands at Ollivanders. In addition to regular wands ($39.95), you can pick up special interactive ones ($47.95) that'll activate all sorts of enchanted details around the land.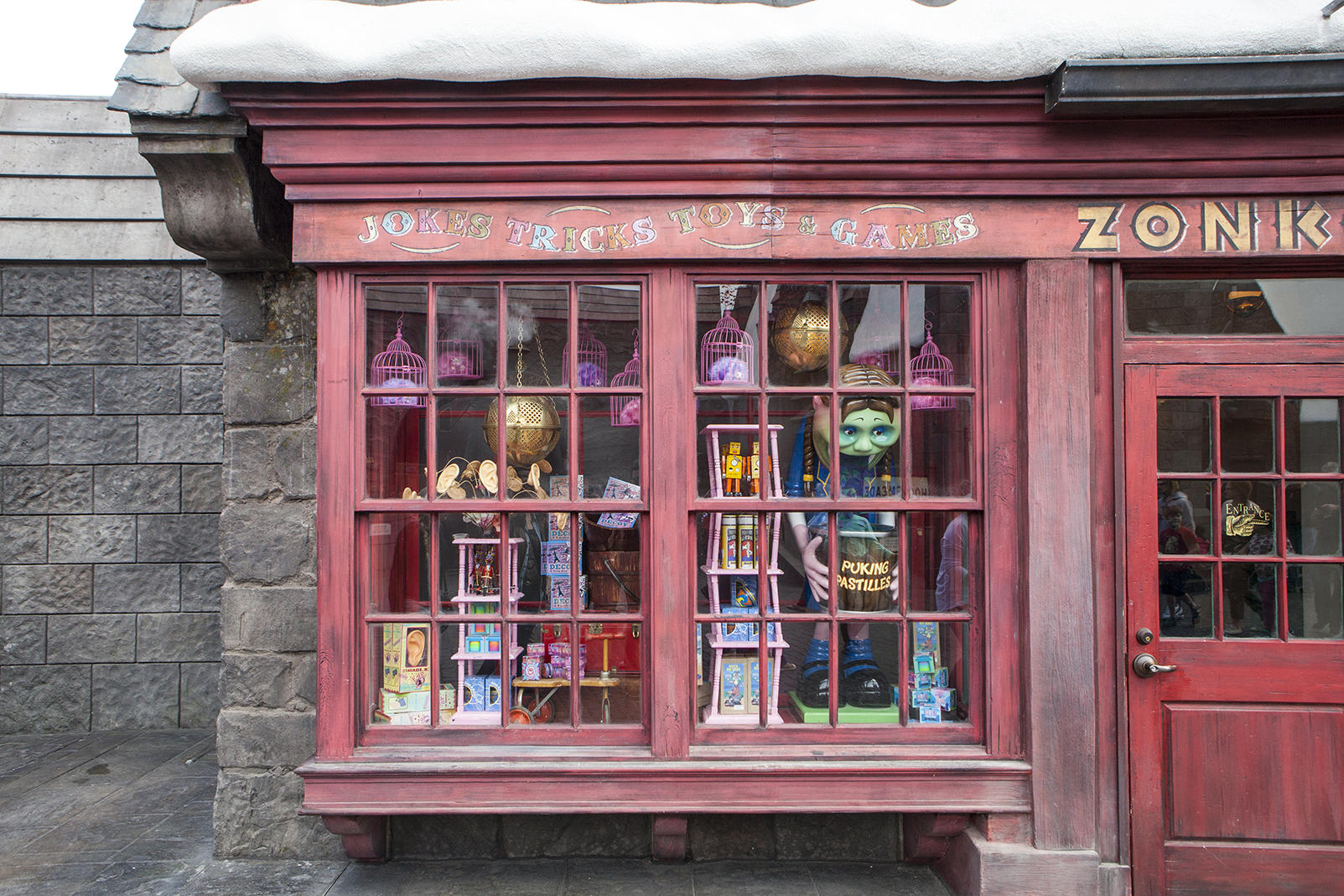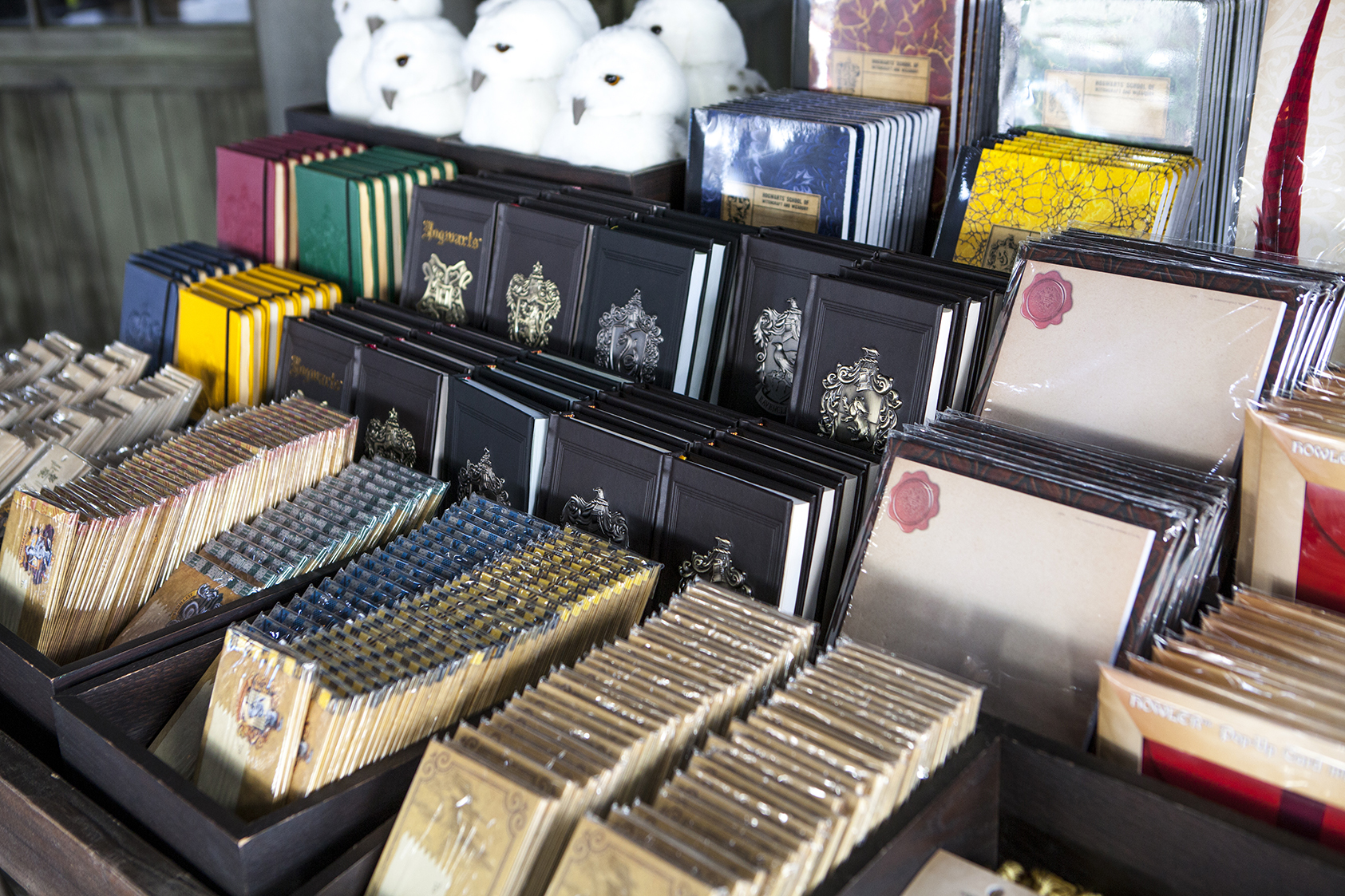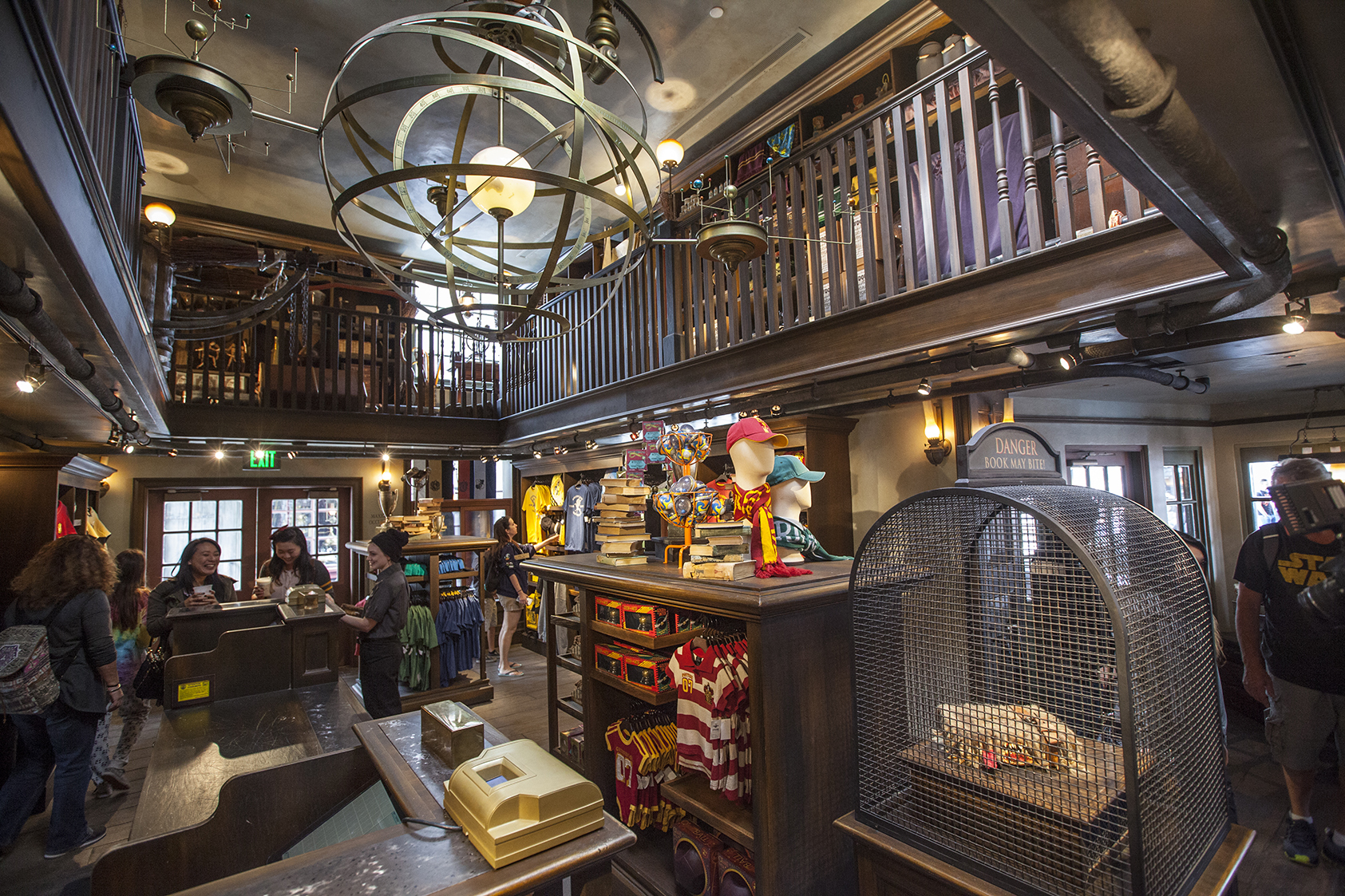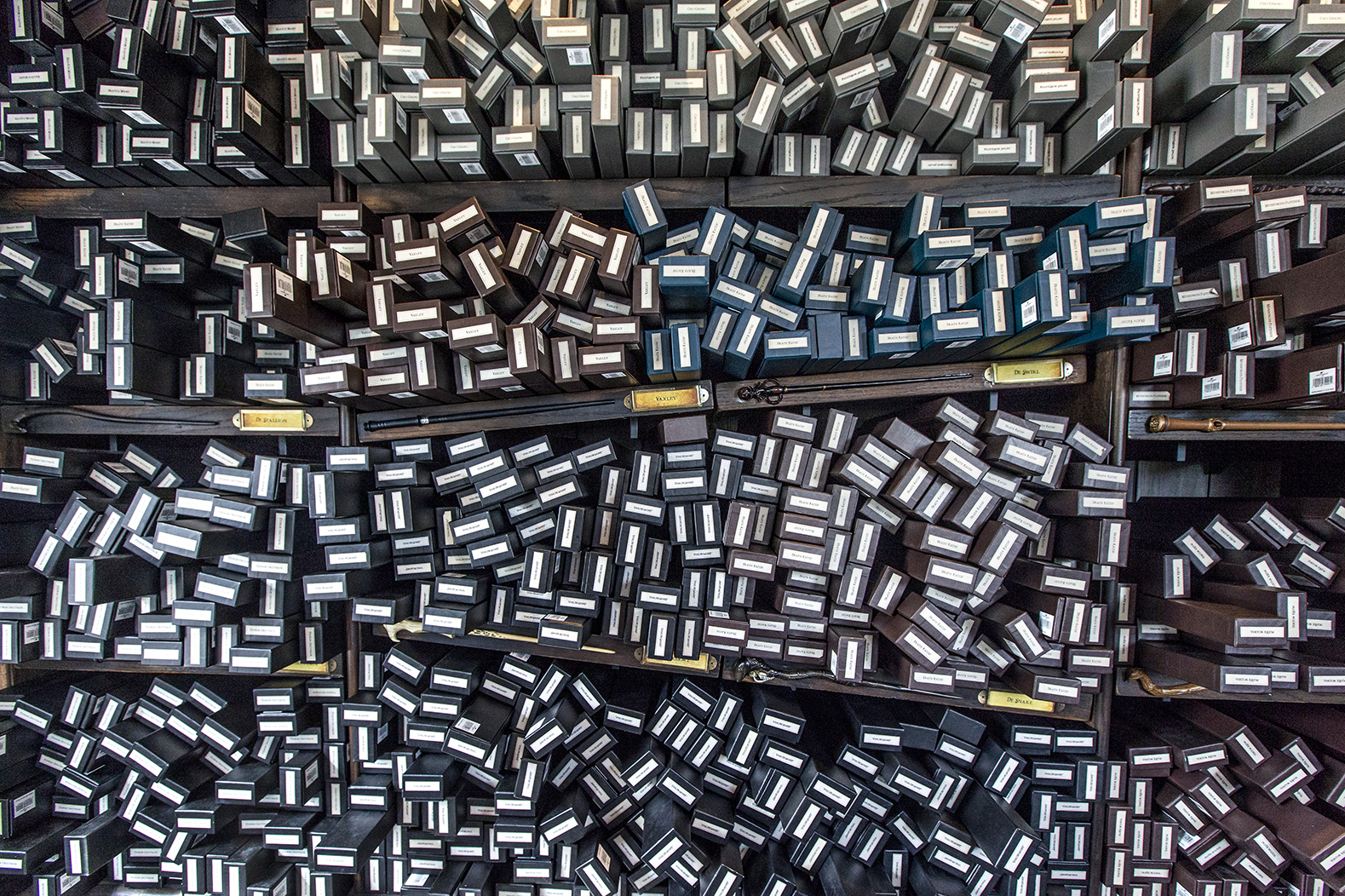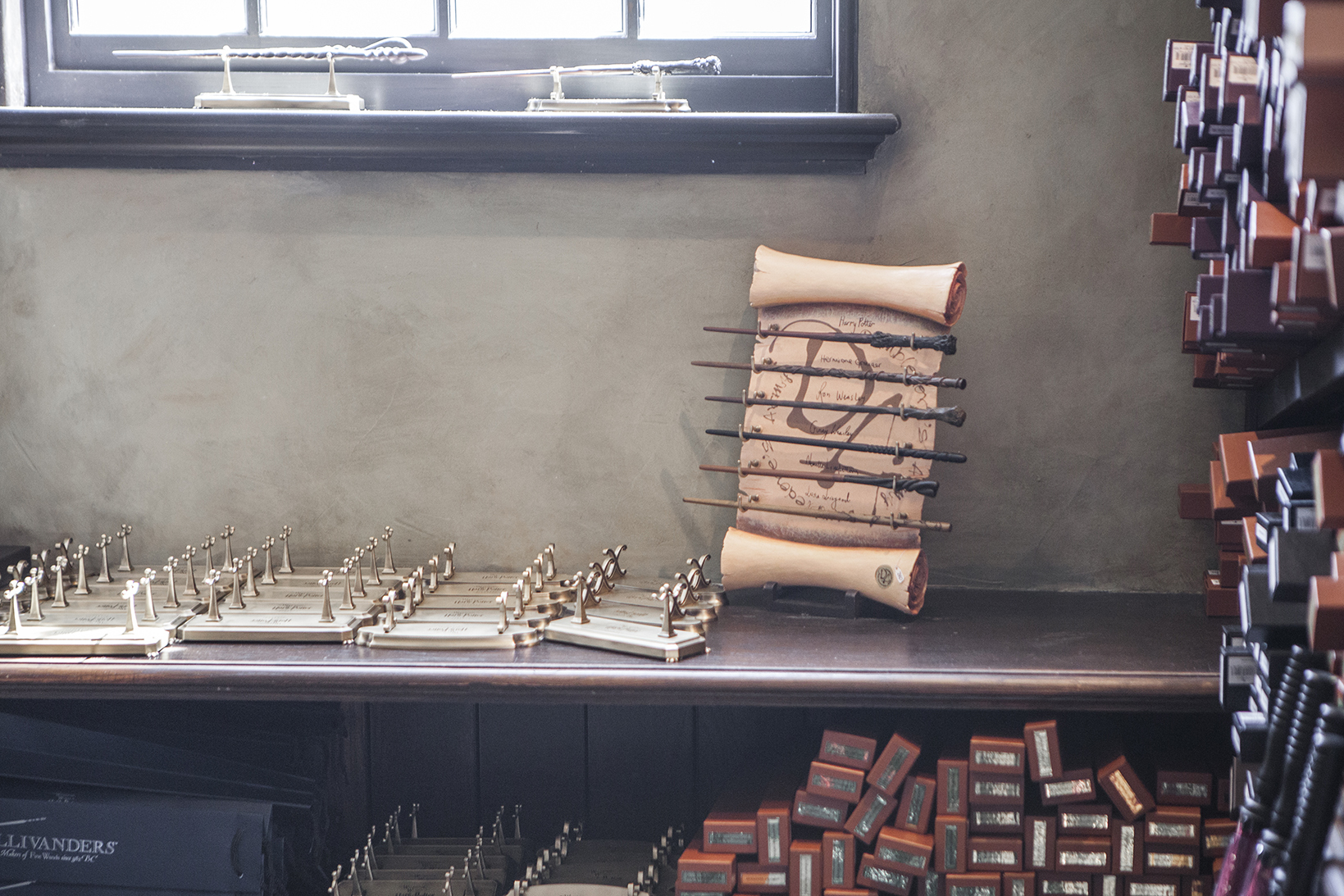 Food
The Three Broomsticks serves up British-inspired fare, while the adjacent Hog's Head Inn pours out a trio of ales and creamy, foamy Butterbeer. You can also pick up the butterscotch-filled cream soda, in both its regular and frozen varieties, at two dedicated Butterbeer carts. Find out more in our food preview of the park.