Thanksgiving Eve parties in Los Angeles
Need a drink (or seven) to prepare yourself for turkey dinner with the family? We sniffed out the city's best bets for booze on Thanksgiving Eve.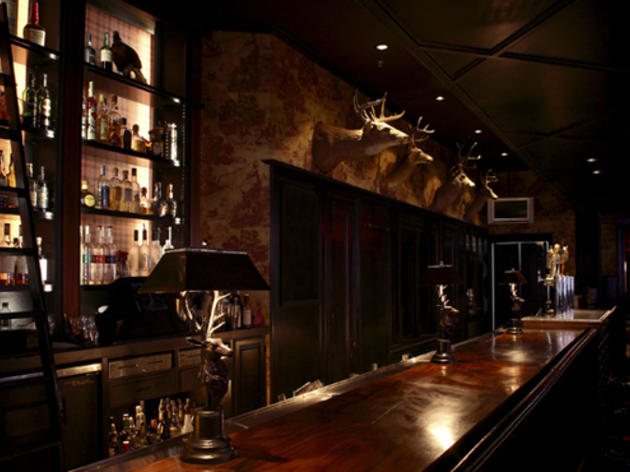 Thanksgiving is a time to celebrate family and togetherness... or at least to enjoy some spectacular stuffing and pie. It's also a time to drown family drama and awkward gatherings with a bounty of booze—and if you're anything like us, you get started well before the bird is carved. Thanksgiving Eve is the biggest drinking day of the year for a reason, and we're on board. So designate a driver or set up that Lyft account, gather the coolest of your cousins and take your pick from the following pre-holiday parties.