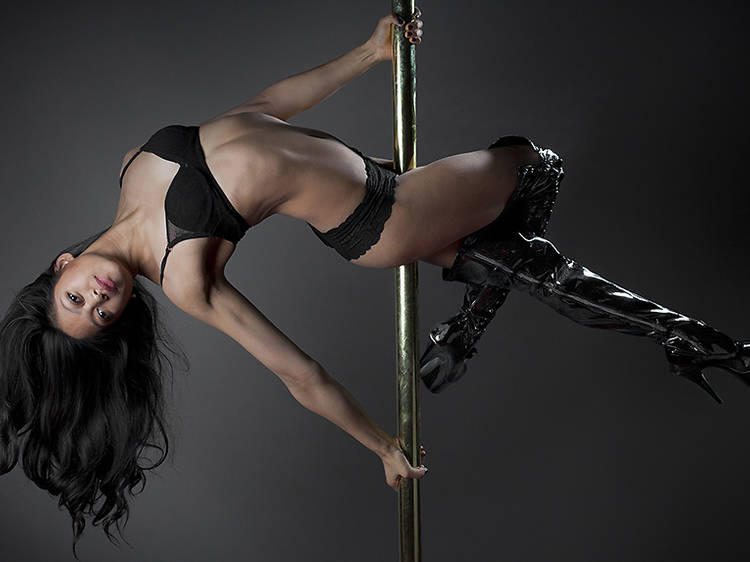 Photograph: Jakob N. Layman
Roxy
Age: 22, Hometown: Riverside, CADo you have a day job?
I'm a digital artist. I do video editing on multiple editing software.
What's your dream job?
To work in the film industry, specifically post-production work as a director or video editor. I'm a visual storyteller, far right-brained.
Any etiquette tips for customers?
Tip the dancers even if you're watching from far away. I see the ones who gawk at my performance and just stare the whole time without tipping!
What's something about you that your customers would never guess?
I'm a virgin. Just kidding... but not really! I haven't had any partners. Yep, zero.
What's the most shocking thing you've seen (or done) at work?
Yep, it was that time of the month and my tampon string was hanging out onstage. A fellow dancer informed me of that little mishap. I do so many advanced pole tricks that it's bound to happen, sorry not sorry.
See Roxy perform at Cheetahs, or follow her on Instagram @rischaerisque.