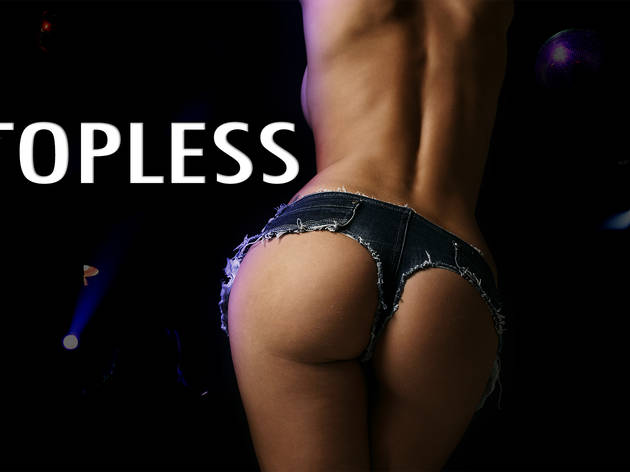 The best topless bars in Los Angeles
We payed a lot of covers and saw a lot of breasts. Here's what we learned.
Topless strip clubs in LA are the almighty compromise between seeing naked women and getting your buzz on. Since California law prohibits the sale of alcohol and full nudity in the same establishment, topless clubs like Dames n' Games and Sam's Hofbrau give you a place to chug a beer while catching some boob action. As with all good things in life, however, that boob action doesn't come for free. Most cover charges range from $5-$20 (though Candy Cat Too usually has free entry), and private dances start at $10-$20 for a single song. Don't be surprised if you get asked to buy a dancer a drink either—and don't be fooled into thinking that drink will get you a discount in the lap dance department. That being said, courting a dancer with drinks and tips, and probably more tips, could lead to a more, ahem, engaging experience.
Lookin' for more? Check out the rest of our best strip clubs in LA.
If bare breasts offend your sensibilities, give bikini bars a shot. If bare breasts simply whet your appetite, try full nude clubs.
Follow Jakob and Kate on Instagram @meetjakob and @kate_em_up