Topless Stripper Pageant (NSFW)
Bright lights, big titties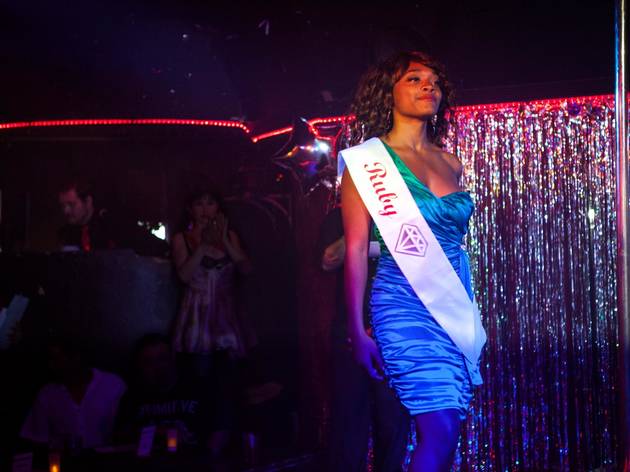 1/50
Photograph: Jakob N. Layman
Ruby performing at Miss Star Garden Topless Pageant 2014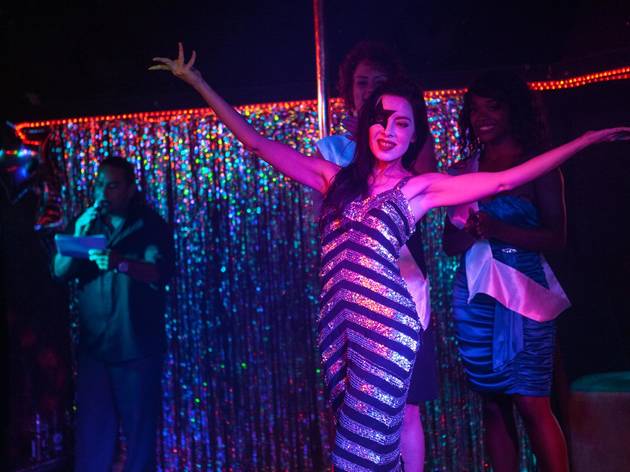 2/50
Photograph: Jakob N. Layman
Annie performing at Miss Star Garden Topless Pageant 2014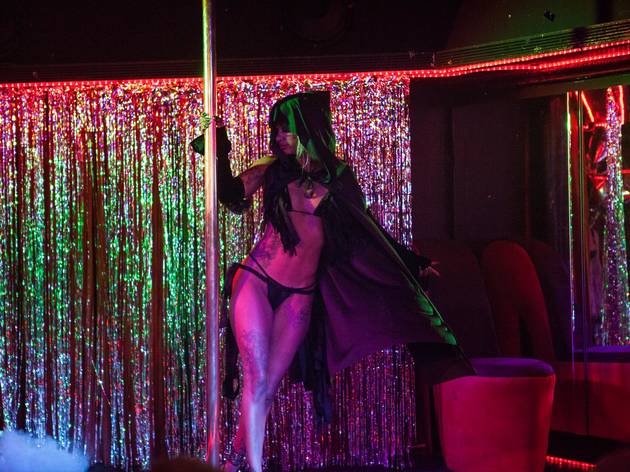 3/50
Photograph: Jakob N. Layman
Jinx performing at Miss Star Garden Topless Pageant 2014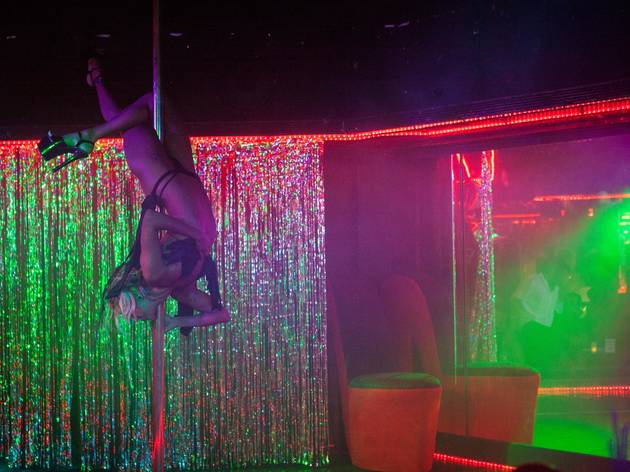 4/50
Photograph: Jakob N. Layman
Jinx performing at Miss Star Garden Topless Pageant 2014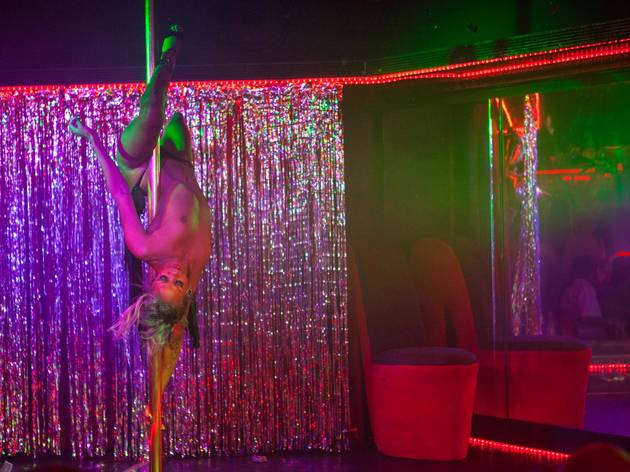 5/50
Photograph: Jakob N. Layman
Jinx performing at Miss Star Garden Topless Pageant 2014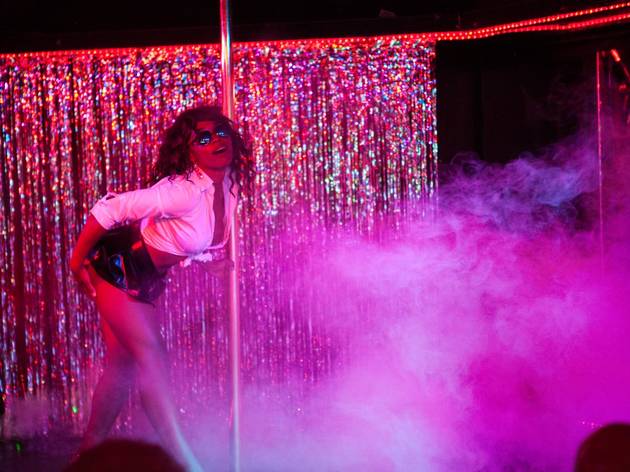 6/50
Photograph: Jakob N. Layman
Ruby performing at Miss Star Garden Topless Pageant 2014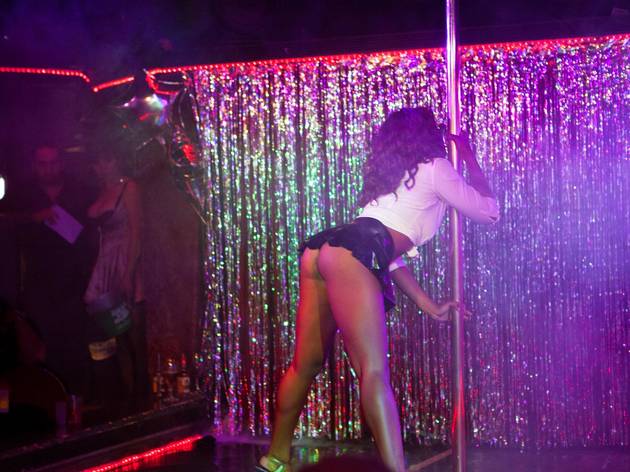 7/50
Photograph: Jakob N. Layman
Ruby performing at Miss Star Garden Topless Pageant 2014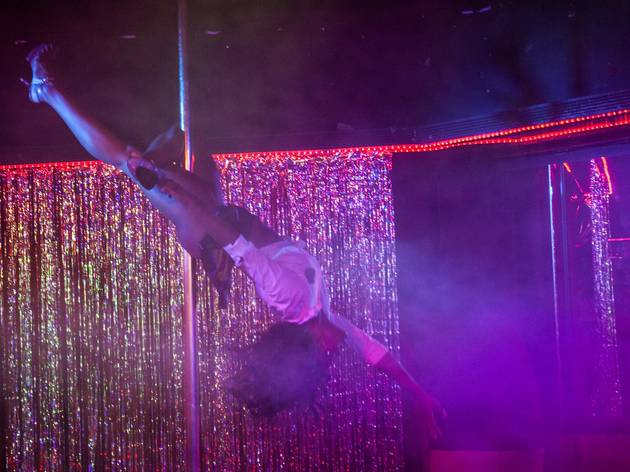 8/50
Photograph: Jakob N. Layman
Ruby performing at Miss Star Garden Topless Pageant 2014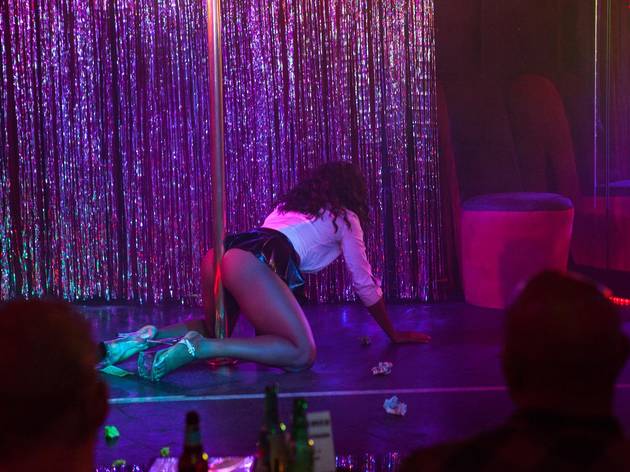 9/50
Photograph: Jakob N. Layman
Ruby performing at Miss Star Garden Topless Pageant 2014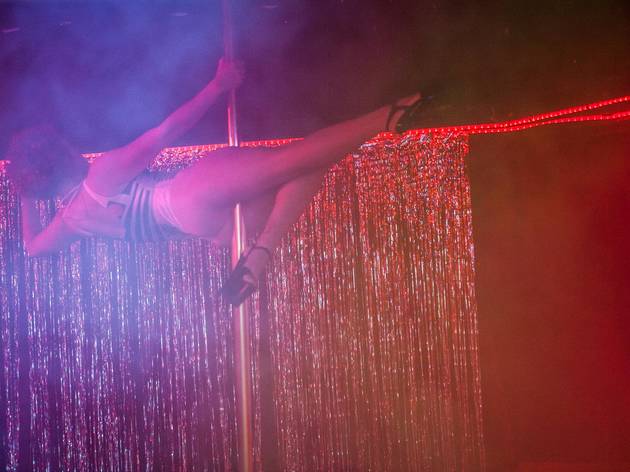 10/50
Photograph: Jakob N. Layman
Redd performing at Miss Star Garden Topless Pageant 2014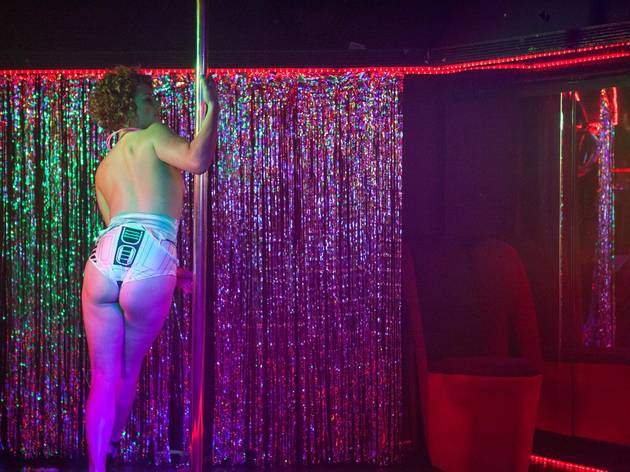 11/50
Photograph: Jakob N. Layman
Redd performing at Miss Star Garden Topless Pageant 2014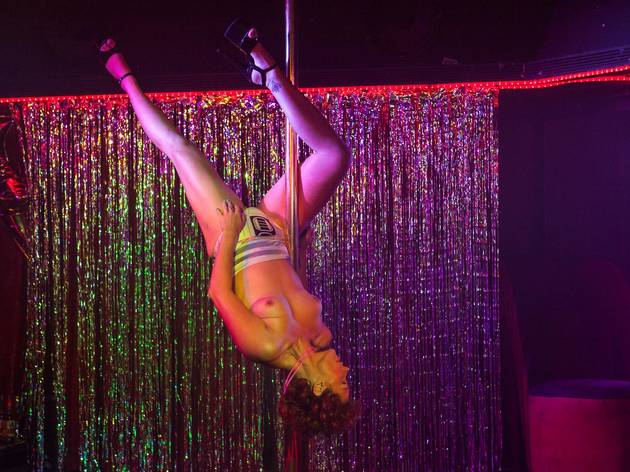 12/50
Photograph: Jakob N. Layman
Redd performing at Miss Star Garden Topless Pageant 2014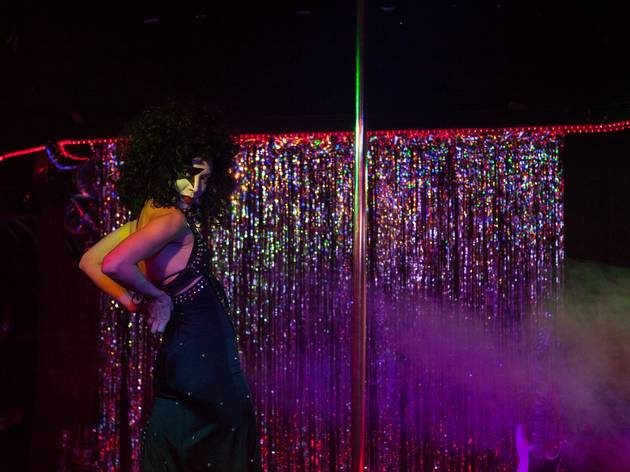 13/50
Photograph: Jakob N. Layman
Annie performing at Miss Star Garden Topless Pageant 2014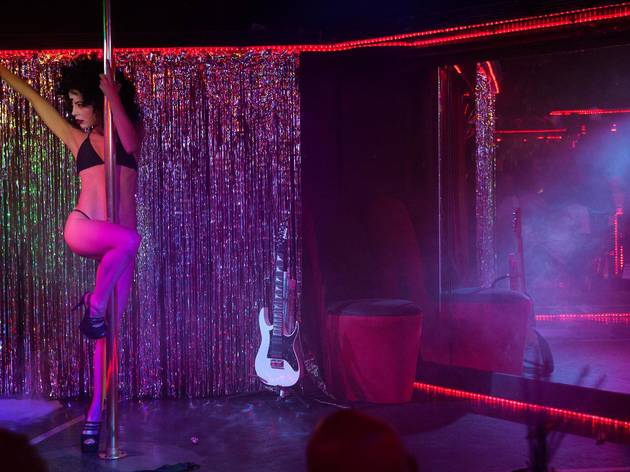 14/50
Photograph: Jakob N. Layman
Annie performing at Miss Star Garden Topless Pageant 2014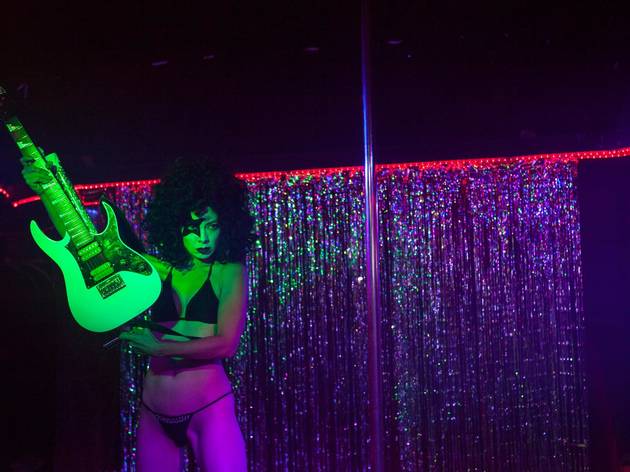 15/50
Photograph: Jakob N. Layman
Annie performing at Miss Star Garden Topless Pageant 2014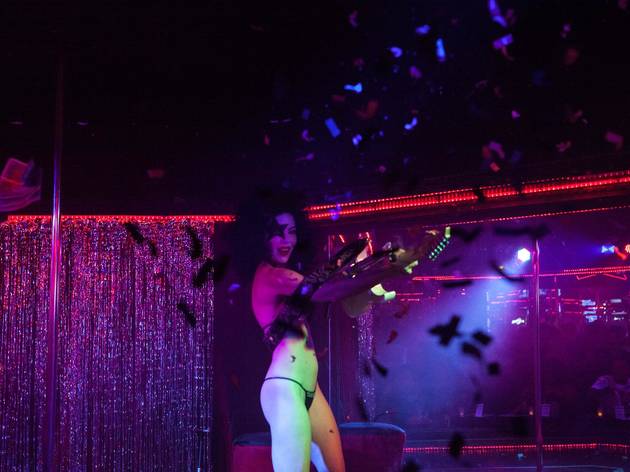 16/50
Photograph: Jakob N. Layman
Annie performing at Miss Star Garden Topless Pageant 2014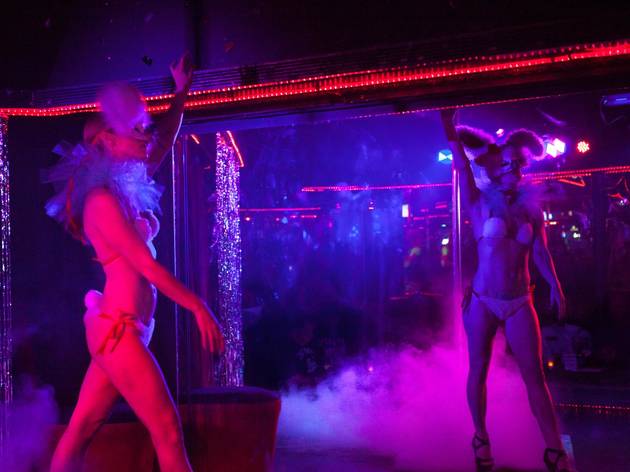 17/50
Photograph: Jakob N. Layman
Nikki performing at Miss Star Garden Topless Pageant 2014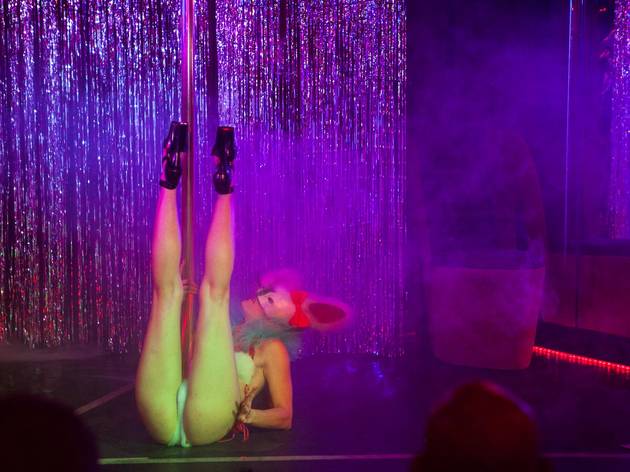 18/50
Photograph: Jakob N. Layman
Nikki performing at Miss Star Garden Topless Pageant 2014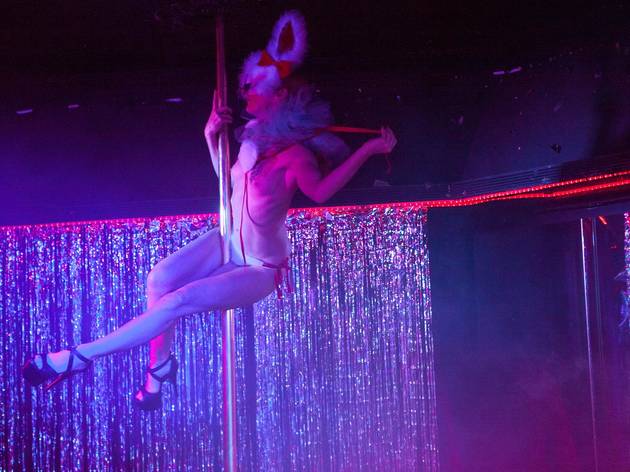 19/50
Photograph: Jakob N. Layman
Nikki performing at Miss Star Garden Topless Pageant 2014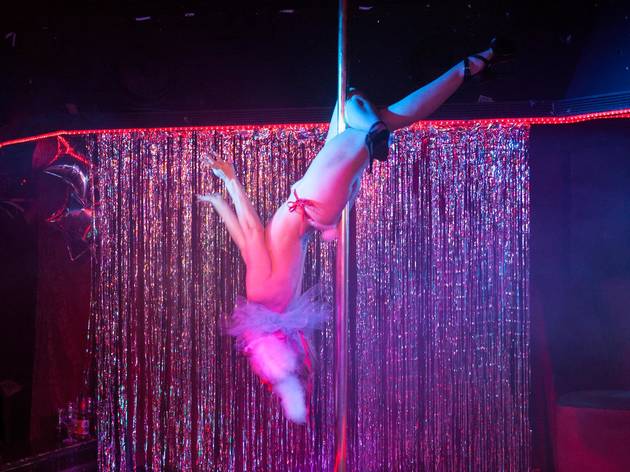 20/50
Photograph: Jakob N. Layman
Nikki performing at Miss Star Garden Topless Pageant 2014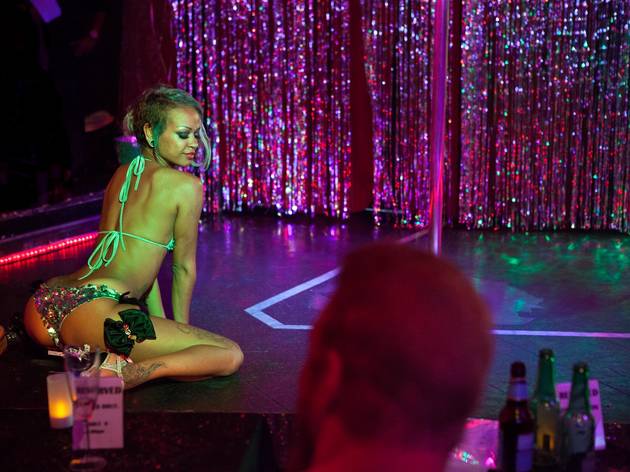 21/50
Photograph: Jakob N. Layman
Jinx performing at Miss Star Garden Topless Pageant 2014
22/50
Photograph: Jakob N. Layman
Jinx performing at Miss Star Garden Topless Pageant 2014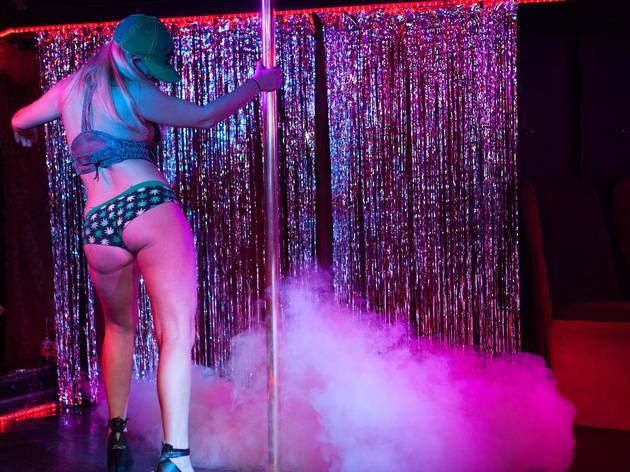 23/50
Photograph: Jakob N. Layman
Eve performing at Miss Star Garden Topless Pageant 2014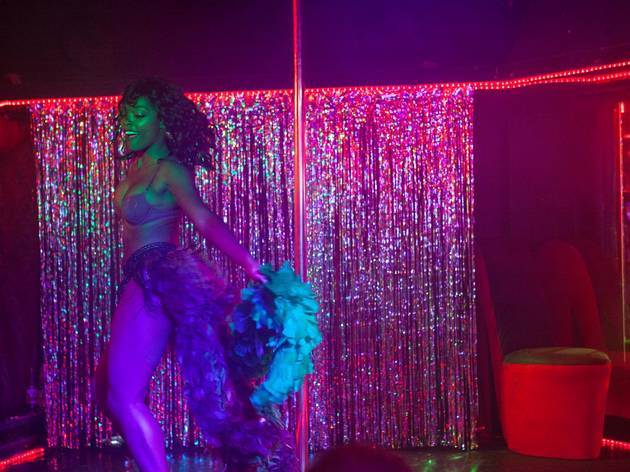 24/50
Photograph: Jakob N. Layman
Ruby performing at Miss Star Garden Topless Pageant 2014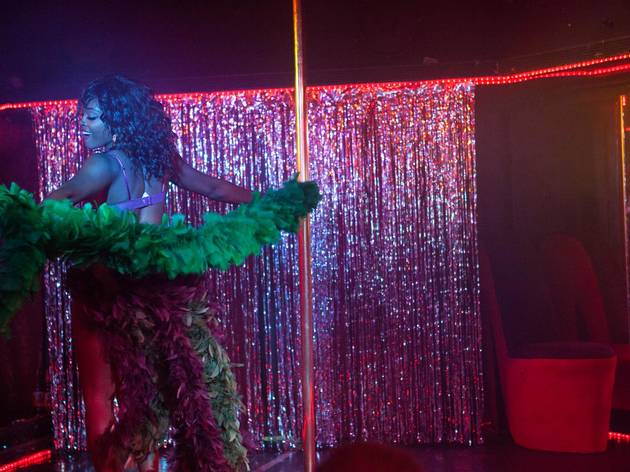 25/50
Photograph: Jakob N. Layman
Ruby performing at Miss Star Garden Topless Pageant 2014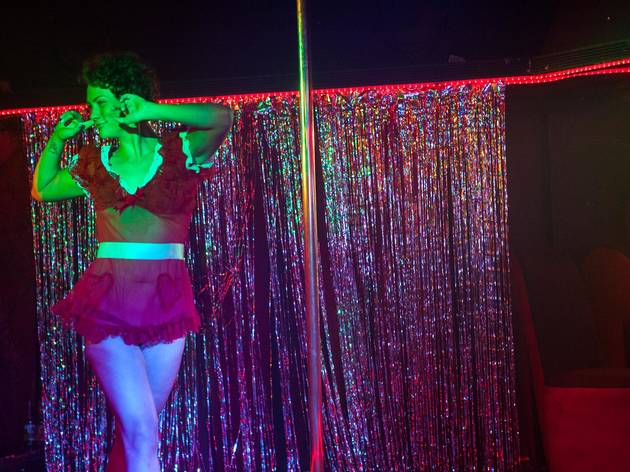 26/50
Photograph: Jakob N. Layman
Redd performing at Miss Star Garden Topless Pageant 2014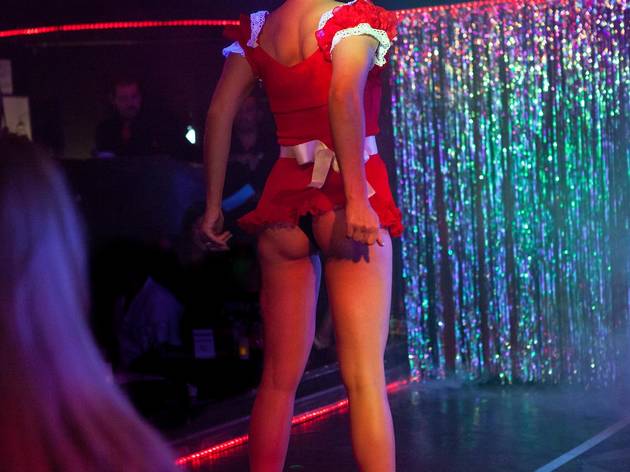 27/50
Photograph: Jakob N. Layman
Redd performing at Miss Star Garden Topless Pageant 2014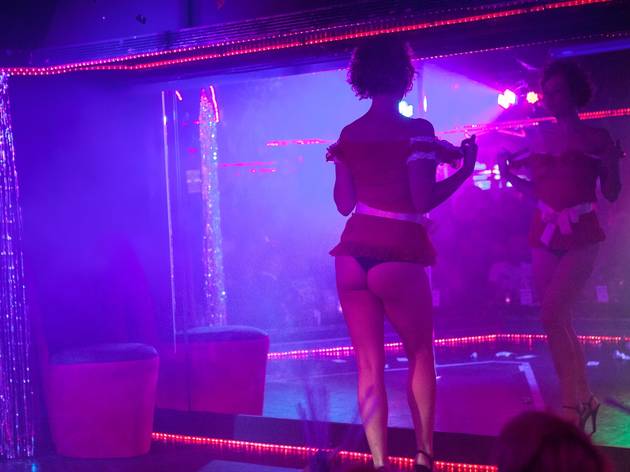 28/50
Photograph: Jakob N. Layman
Redd performing at Miss Star Garden Topless Pageant 2014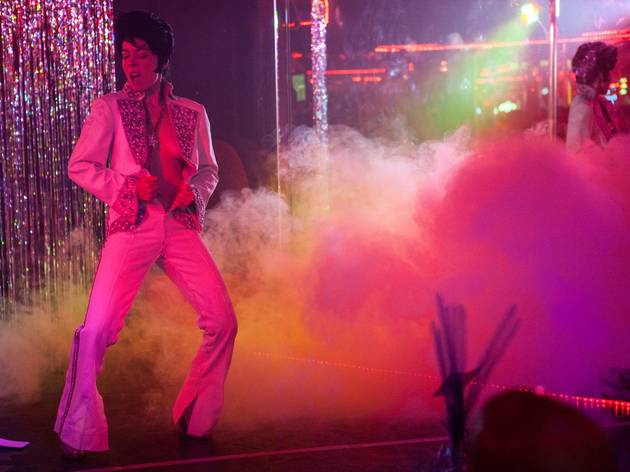 29/50
Photograph: Jakob N. Layman
Annie performing at Miss Star Garden Topless Pageant 2014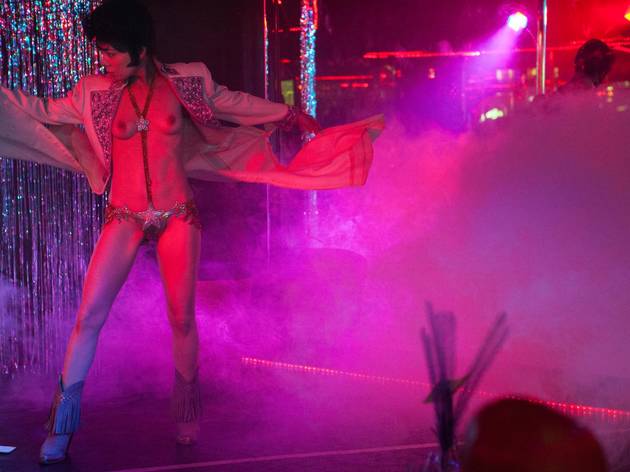 30/50
Photograph: Jakob N. Layman
Annie performing at Miss Star Garden Topless Pageant 2014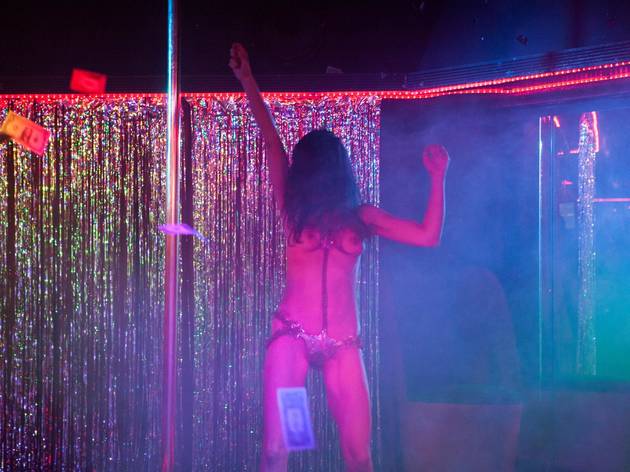 31/50
Photograph: Jakob N. Layman
Annie performing at Miss Star Garden Topless Pageant 2014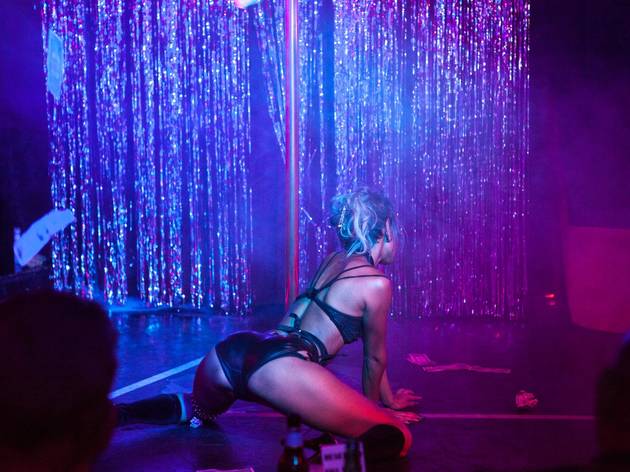 32/50
Photograph: Jakob N. Layman
Jinx performing at Miss Star Garden Topless Pageant 2014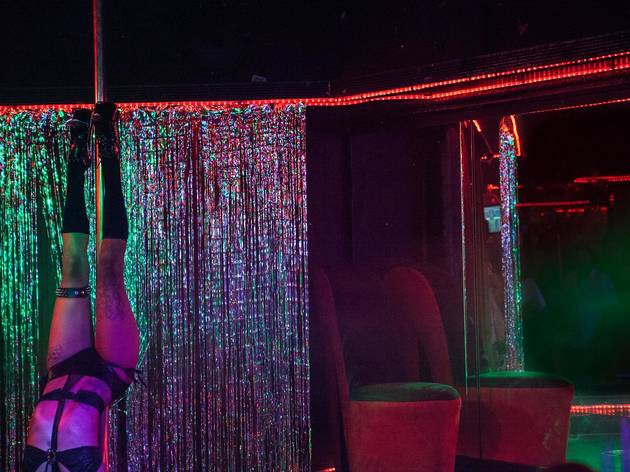 33/50
Photograph: Jakob N. Layman
Jinx performing at Miss Star Garden Topless Pageant 2014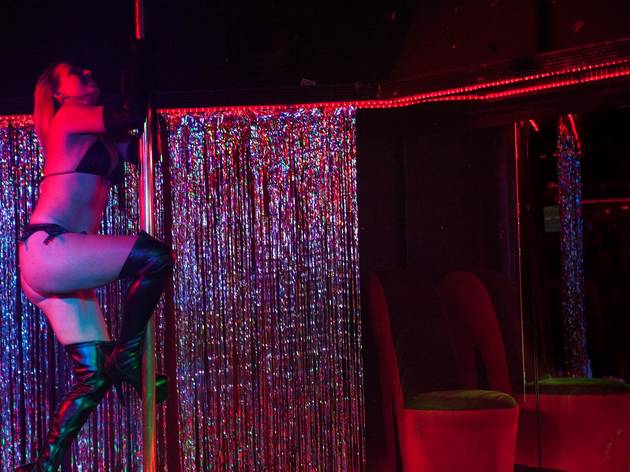 34/50
Photograph: Jakob N. Layman
Eve performing at Miss Star Garden Topless Pageant 2014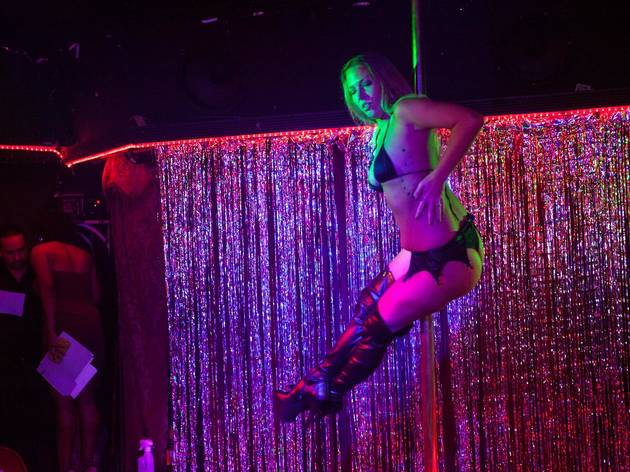 35/50
Photograph: Jakob N. Layman
Eve performing at Miss Star Garden Topless Pageant 2014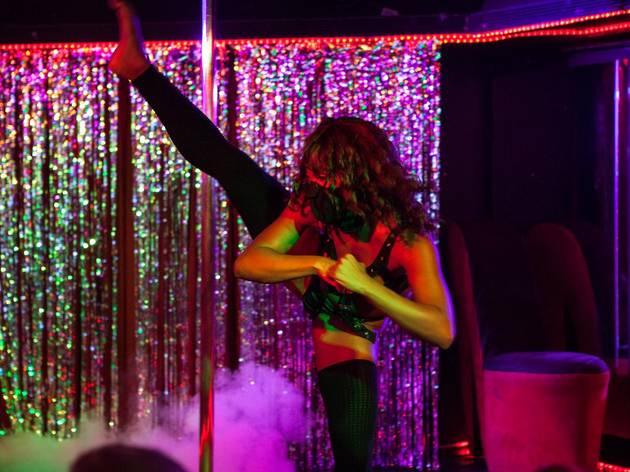 36/50
Photograph: Jakob N. Layman
Ruby performing at Miss Star Garden Topless Pageant 2014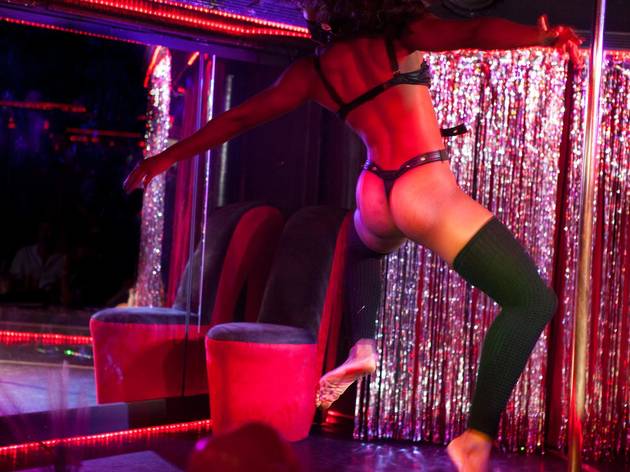 37/50
Photograph: Jakob N. Layman
Ruby performing at Miss Star Garden Topless Pageant 2014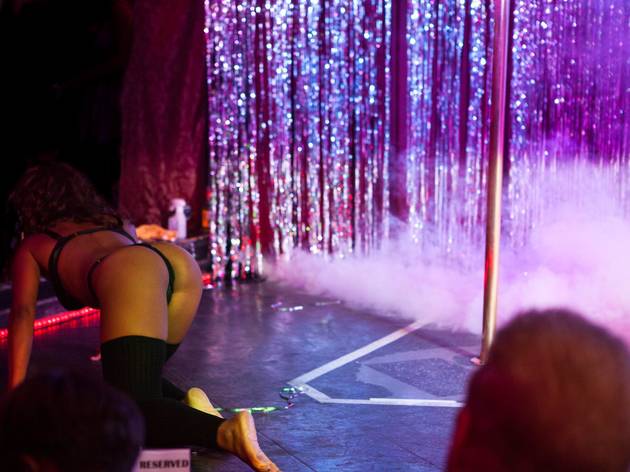 38/50
Photograph: Jakob N. Layman
Ruby performing at Miss Star Garden Topless Pageant 2014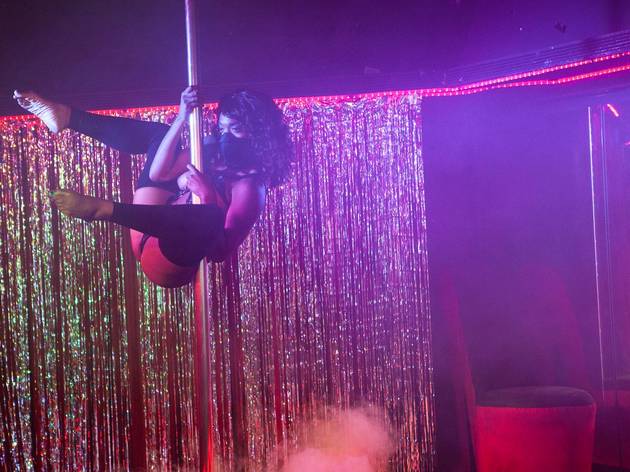 39/50
Photograph: Jakob N. Layman
Ruby performing at Miss Star Garden Topless Pageant 2014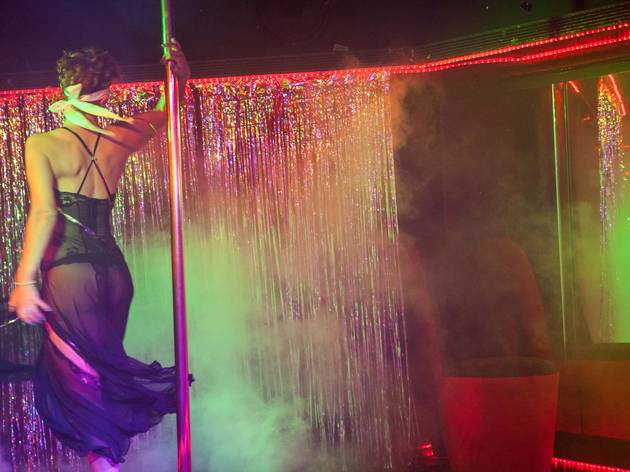 40/50
Photograph: Jakob N. Layman
Redd performing at Miss Star Garden Topless Pageant 2014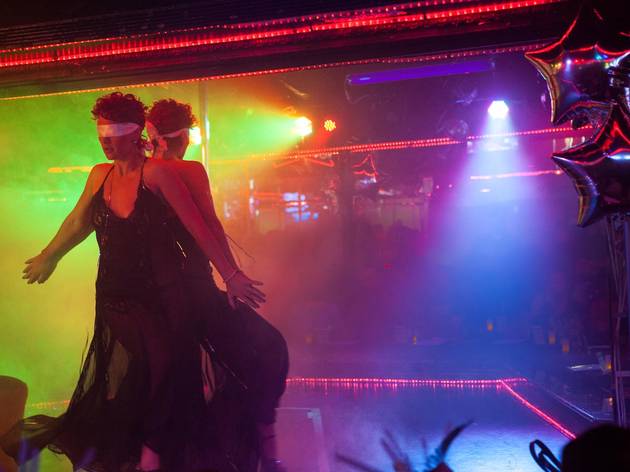 41/50
Photograph: Jakob N. Layman
Redd performing at Miss Star Garden Topless Pageant 2014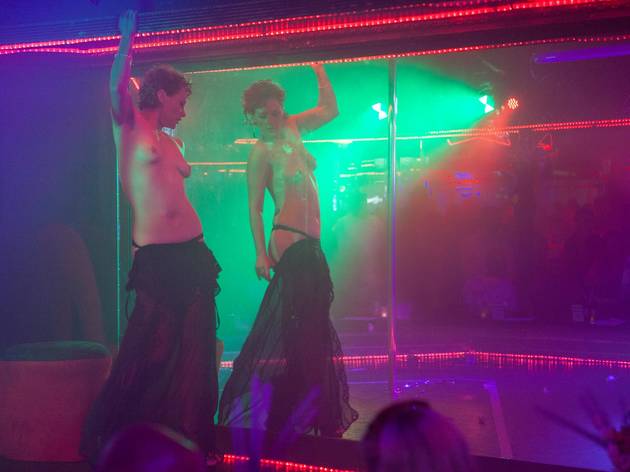 42/50
Photograph: Jakob N. Layman
Redd performing at Miss Star Garden Topless Pageant 2014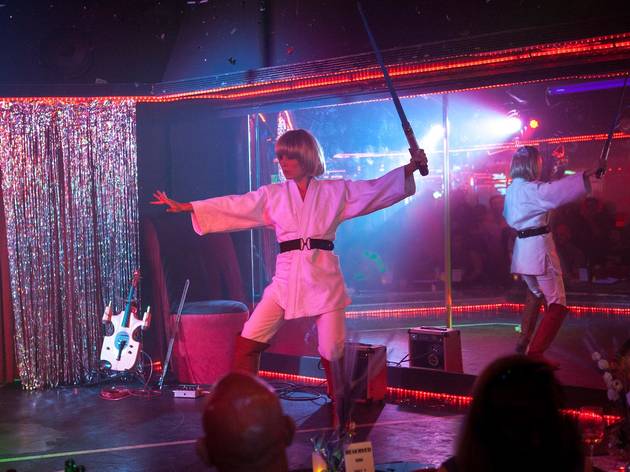 43/50
Photograph: Jakob N. Layman
Annie performing at Miss Star Garden Topless Pageant 2014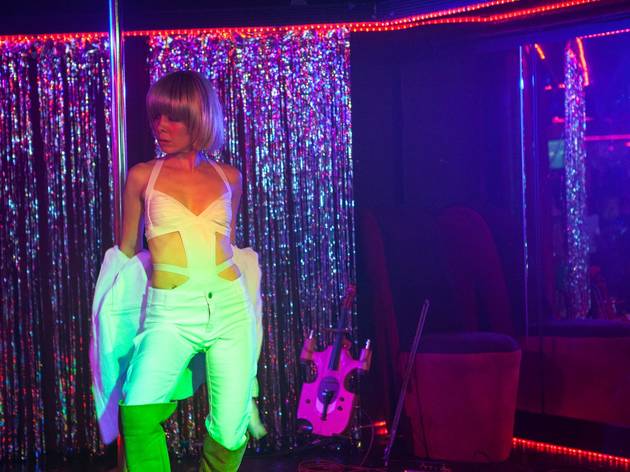 44/50
Photograph: Jakob N. Layman
Annie performing at Miss Star Garden Topless Pageant 2014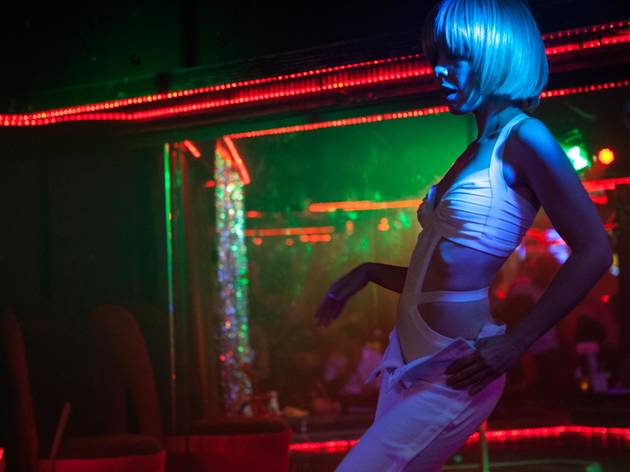 45/50
Photograph: Jakob N. Layman
Annie performing at Miss Star Garden Topless Pageant 2014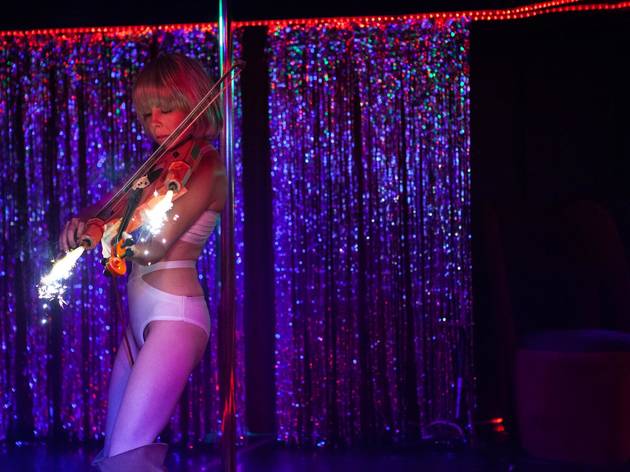 46/50
Photograph: Jakob N. Layman
Annie performing at Miss Star Garden Topless Pageant 2014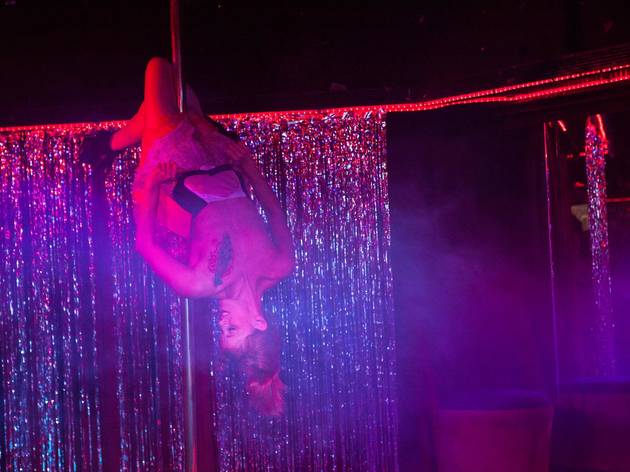 47/50
Photograph: Jakob N. Layman
Nikki performing at Miss Star Garden Topless Pageant 2014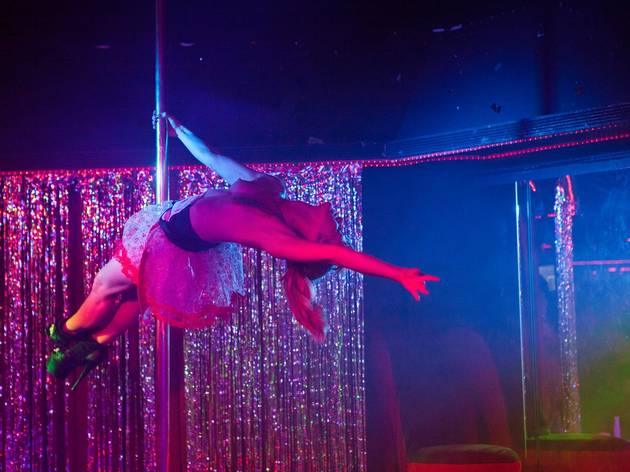 48/50
Photograph: Jakob N. Layman
Nikki performing at Miss Star Garden Topless Pageant 2014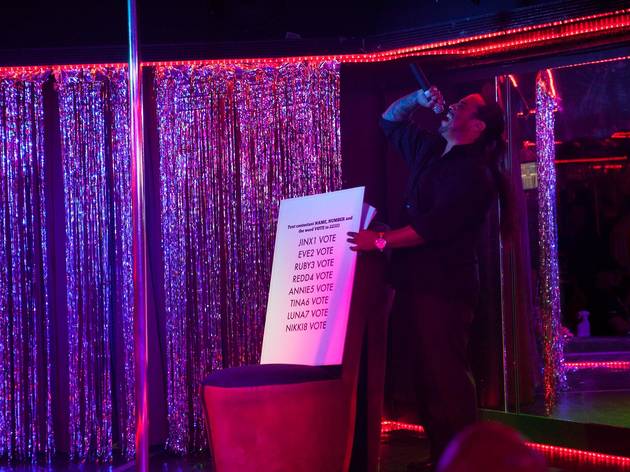 49/50
Photograph: Jakob N. Layman
Miss Star Garden Topless Pageant 2014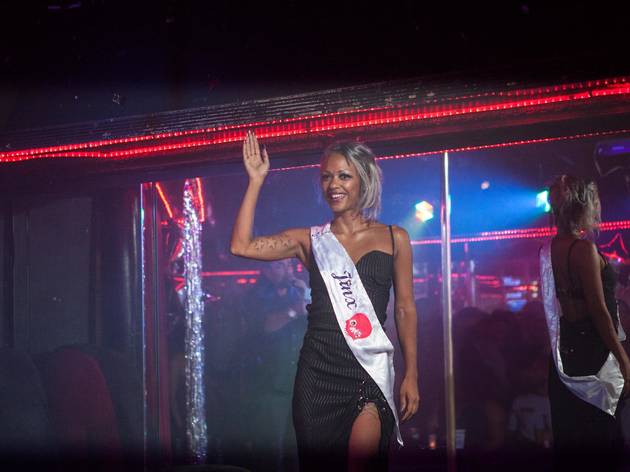 50/50
Photograph: Jakob N. Layman
Jinx performing at Miss Star Garden Topless Pageant 2014
There's something about the strobe-lit flourish of cascading dollar bills and a half naked Pocahontas flawlessly sexualizing "Colors of the Wind" that really makes you think, "Fuck, this is awesome." Last night, Star Garden (North Hollywood's family run, topless strip club) held its third annual Miss Star Garden Topless Stripper Pageant and fuck, it was awesome.
Among the tiny thongs and seductive curves were also creative outfits, nerd-drenched themes and flat-out feats of acrobatic performance. Eight contestants, all current Star Garden dancers, competed in four rounds of striptease for the title of Miss Star Garden 2014. Round one went straight to business with each dancer showing off her pole dancing prowess. Directly after, and without skipping a beat, the contest jumped straight into round two: booty bouncing. Round three, the erotic lap dance, gave one lucky raffle-winning audience member the good fortune to serve as the "lap" for all eight ladies. You ask, can one man's heart truly handle the pleasure of 16 butt cheeks? Yes, don't ask stupid questions.

The competition was rounded out by the fourth and final freestyle round: two minutes for each contestant to show off her best moves. A few highlights included arousing homages to Star Wars, Mortal Combat and Flashdance. After all was said and done, and after all bared and twirled, the audience voted for their favorite dancer dancer via text, with DTLA native Jinx Piggy coming away with the coveted Miss Star Garden 2014 crown and sash.