Film events this week: LA's best films, fests and flicks
Check out our critics' picks for this week's best screenings, fests, Q&As and other film events across Los Angeles.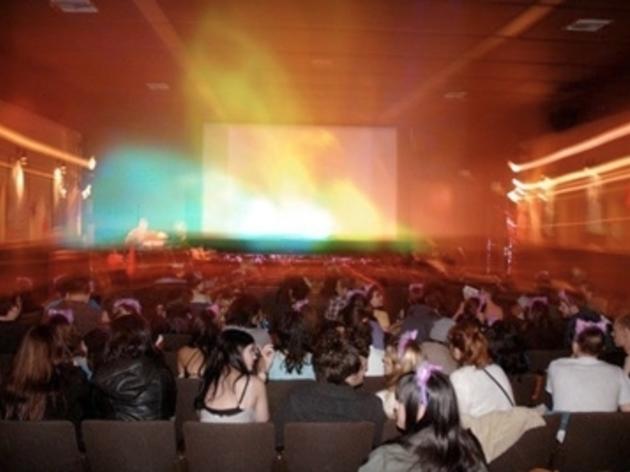 Looking for the best film events in LA? Whether you prefer drive-ins, classic LA movie theaters or summer outdoor screenings, we've got you covered with our weekly film critic's picks. From romance and horror to documentaries and Disney classics, there's no shortage of good film in this city. Read on for the best of the big screen this week.
Know of any upcoming film events that would set our hearts aflutter? Email film.la@timeout.com to get them listed.