Films for families: The top 50 movies to watch as a family
From the high-flying Mary Poppins to an animated singing mermaid, Time Out Kids ranks the 50 best films for families.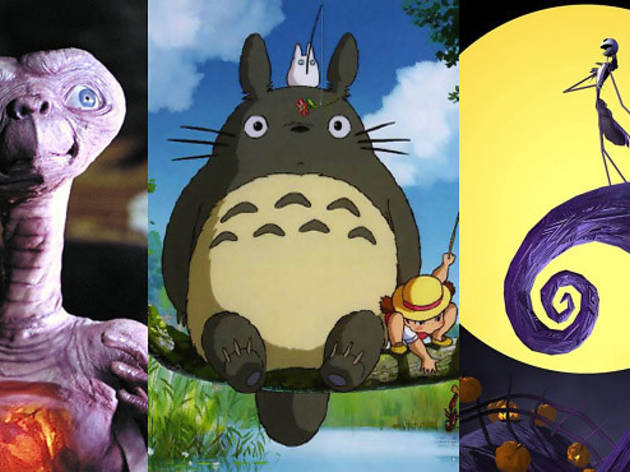 After watching the latest kid-friendly films to grace the big screen this summer, we decided it was finally time to put together a list of the 50 best films for families. Choosing and then ranking the movies wasn't easy: As you'll see, a number of recent blockbusters that may already be in your family's regular movie-watching rotation made the cut, but some of our absolute favorites date back to as early as 1937. We also wanted to make sure that our picks included films for children of all ages—G-rated finds for the youngest movie watchers to YA books–turned–cult classics for tweens. Of course, since there were so many amazing films to choose from, we have no doubt that we may have missed some of your family's favorite flicks. We encourage you to weigh in below and let us know which titles you think should have been included. For now, though, click through our article of the top films for families and then schedule some family movie nights (with popcorn, of course!). There is, after all, nothing more exciting than watching one of your favorite films through your child's eyes for the very first time or discovering, together, a new-to-you treasured tale. Happy viewing!